2019 Hyundai World Archery Championships, one of the largest and most prestigious archery events in the world, has kicked off in 's-Heterogenbosch, Netherlands, this week. This year's competition runs from June 10 to June 16 in the city and municipality of Den Bosch — another common name for 's-Heterogenbosch — with Hyundai Motor Company supporting as the official title sponsor since 2016.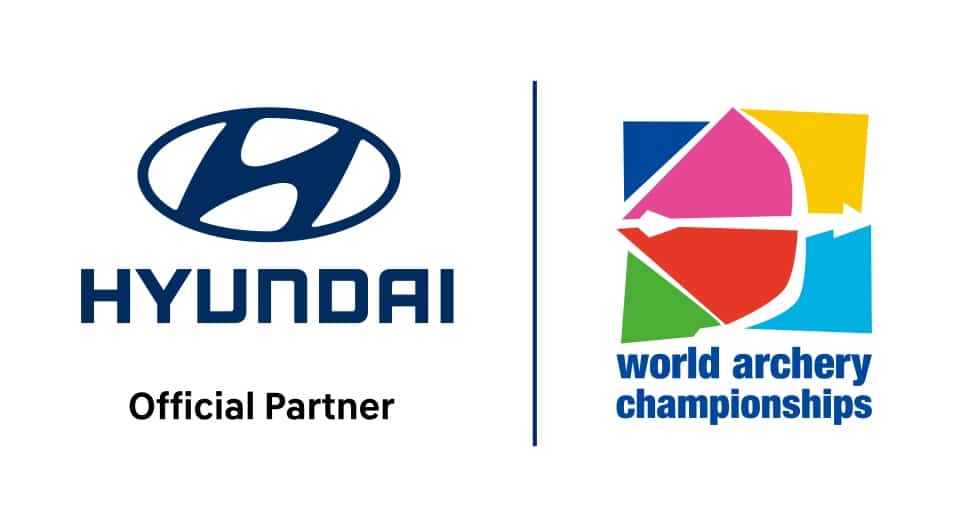 610 world-class archers, both male and female, representing 92 countries, compete for the most prized and sought-after titles in the sport, making this year's tournament the biggest iteration in the event history. It also serves as the official qualifying tournament for the 2020 Summer Olympics in Tokyo.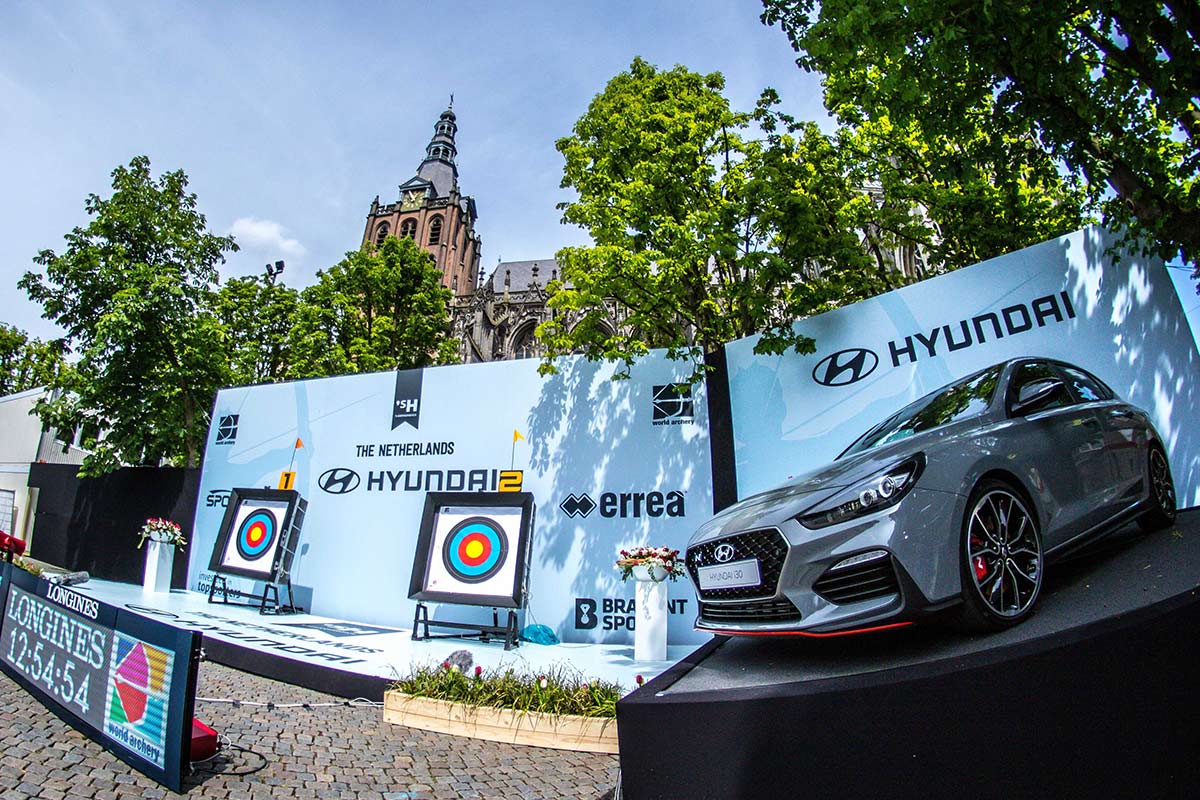 Hyundai Motor has supplied a selection of popular models — the Tucson, the i30 Wagon, and the i30 Fastback — to help athletes and staff of participating teams, officials and VIPs in their logistics and operation. The company also offers visitors the opportunity to experience archery at a designated zone, where popular Hyundai cars i30 Fastback N and i30 N-line are displayed.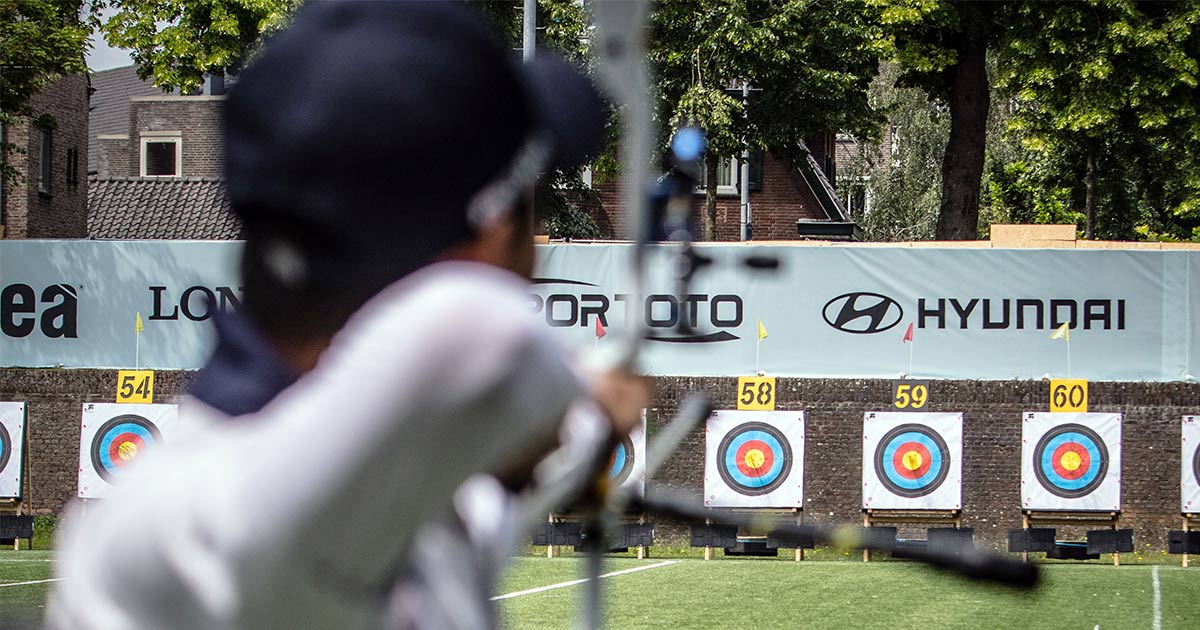 Hyundai Motor Company and its affiliate companies Hyundai MOBIS and Hyundai Steel have long been ardent supporters of archery, both in Korea and around the world. Hyundai Motor has sponsored the Korea Archery Association since 1985, assisting athletes with cutting-edge equipment and sports science lessons.
"The World Archery Championships continues our commitment to some of the biggest international sporting events, which have enabled us to connect with fans around the world. Hyundai Motor earnestly hopes for the success of many participating contestants, and in the meanwhile, continues our bounteous support for the progress and proliferation of the sport of archery across the globe," said Wonhong Cho, Executive Vice President and Head of Customer Experience Division at Hyundai Motor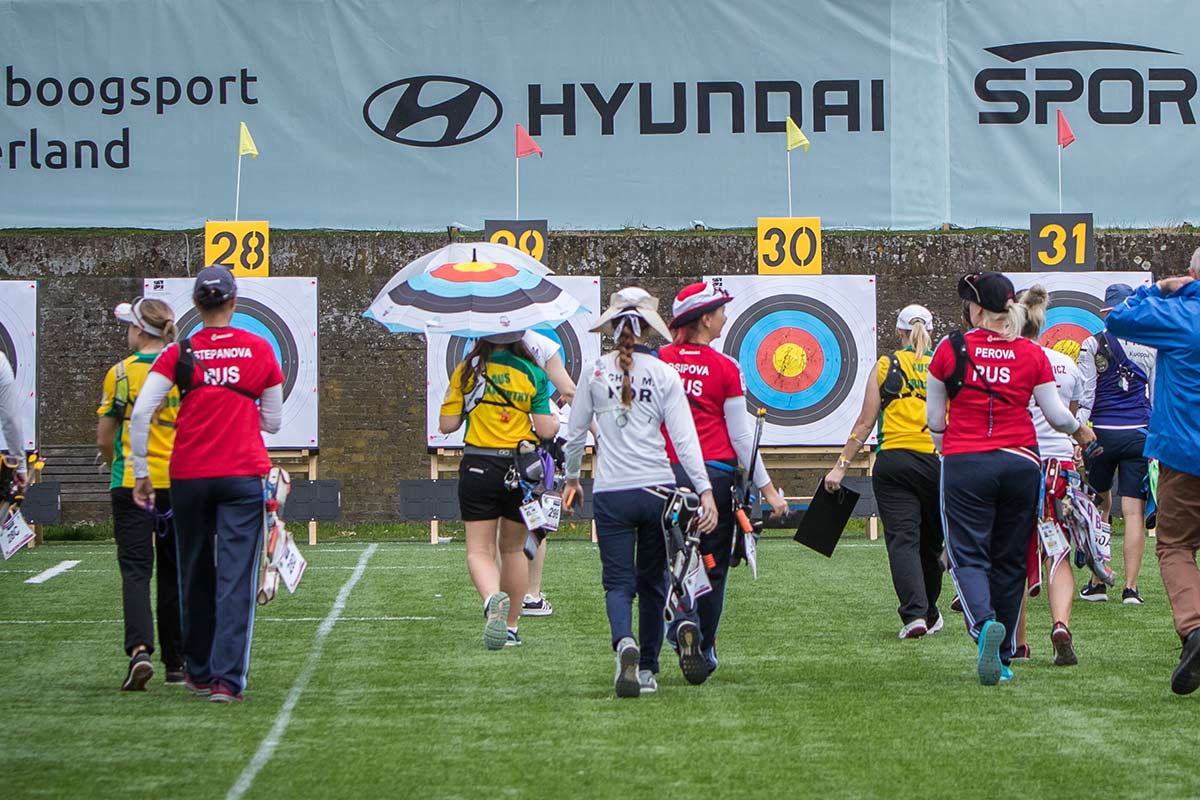 In January 2019, Hyundai Motor and World Archery extended their partnership for additional three years, which continues the company's title sponsorship rights over the Hyundai Archery World Cup in 2019, 2020 and 2021 as well as the biennial Hyundai World Archery Championships in 2019 and 2021.
In an effort to better communicate with fans, Hyundai Motor has opened an Instagram account, @hyundai.sports, featuring unique contents on major sports and teams sponsored by the company.