The Suzuki Jimny is all set to make a comeback! The tiny off-road capable scamper has held a special place in the Nepalese automotive landscape, serving as part of the National Army's fleet, so the official reveal of the 2019 Suzuki Jimny makes for some exciting news. Having taken a two-decade hiatus, it couldn't have come any sooner. The new Jimny retains its rugged vibe with plenty of modern styling and elements making for an extremely enticing product.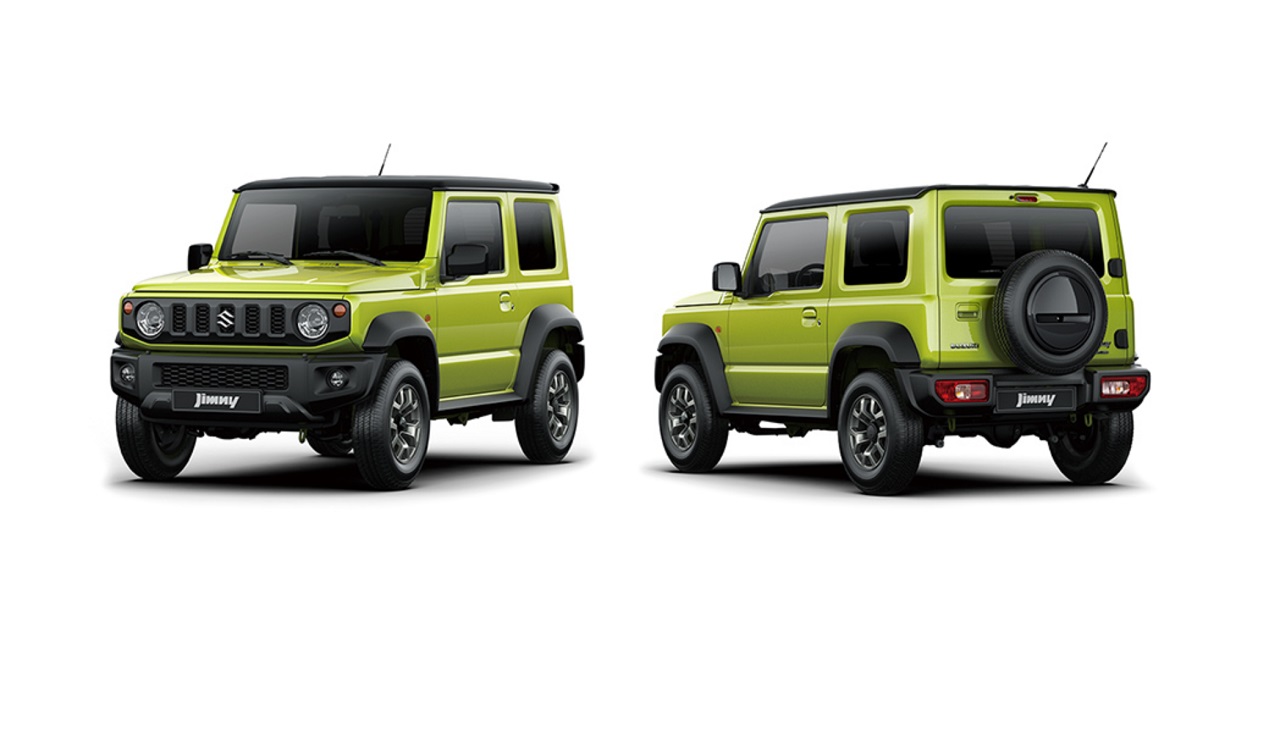 The new Jimny will replace the third-gen model which has been on the market since 1998. Although the Jimny nametag carried on the heritage of a small, lightweight authentic 4WD off-roader since 1970, only the third-generation of this small off-roader managed to stay popular worldwide. A worldwide cumulative sales of 2.85 million units across 194 countries (as of March 2018)  alone speaks about the massive fan following of this boxy off-roader.
Although engine specifications have not yet been revealed, the new Jimny will likely be available in two engine options: a 0.7L petrol engine with either a 5-speed manual or a 4-speed automatic transmission with part-time 4WD and a 1.5L petrol motor with either a 5-speed manual or a 4-speed automatic transmission with 4WD as standard.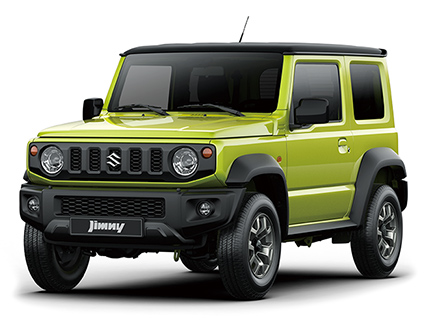 Specifications mentioned on the Jimny's micro-site states that the fourth-gen Jimny is based on a ladder frame chassis and gets a 3-link rigid axle suspension and part-time 4WD with low range transfer gear.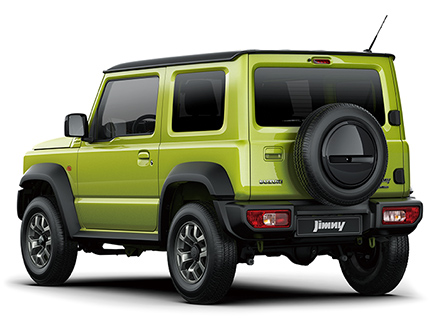 The new Jimny now sports a neo-retro design while retaining its iconic rugged, boxy stance. It will be available in a total of 8 new colour palettes including the eye-catching dual-tone Kinetic Yellow and Brisk Blue colours.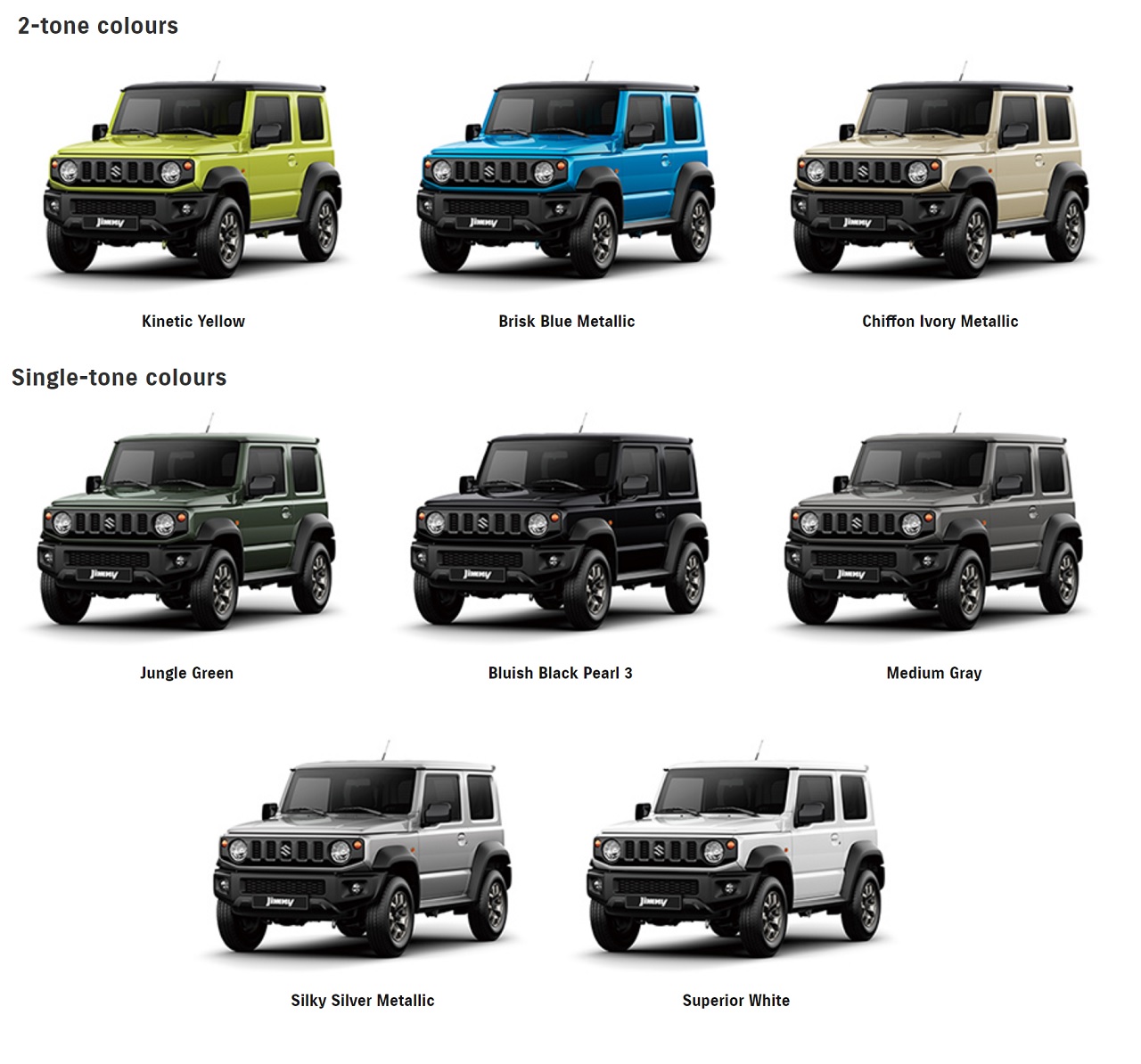 On the inside, the new Jimny will feature a straightforward and practical interior with all the latest modernities.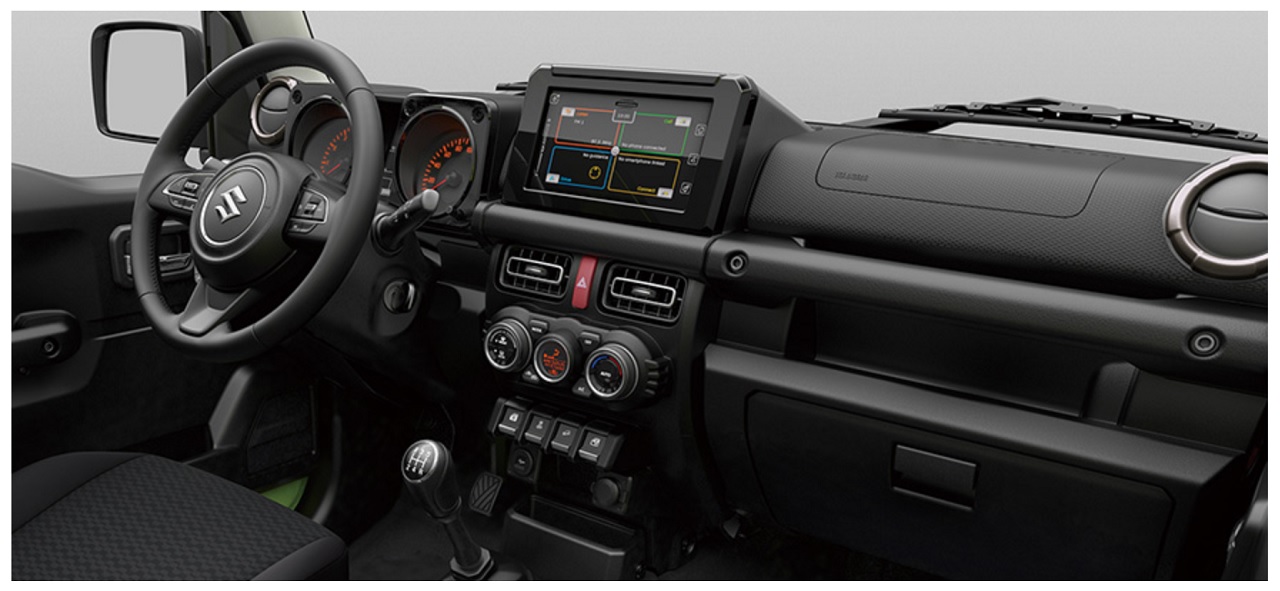 This all-new version will be revealed very soon. Now, if only the Jimny would hit our showrooms earlier than expected. Who knows?