Laxmi Intercontinental Pvt. Ltd, the authorized dealer of Hyundai for Nepal is offering the latest Ioniq electric facelift 2020 for Nepalese customers. The latest version of Ioniq electric comes with better power, a long driving range and an array of features.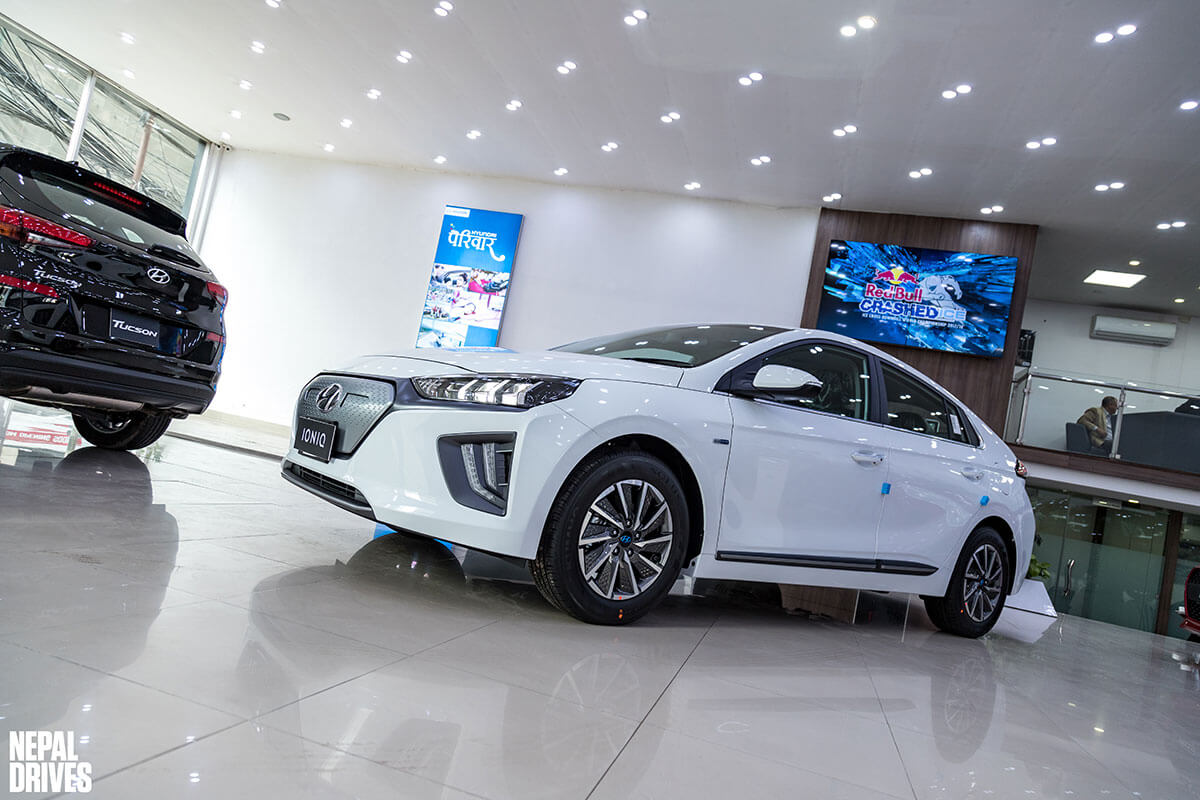 The all-new electric premium sedan opens a whole new door in the world of electric vehicles. The cutting edge technology helps keep your ride powerful, effortless, safe and hassle-free.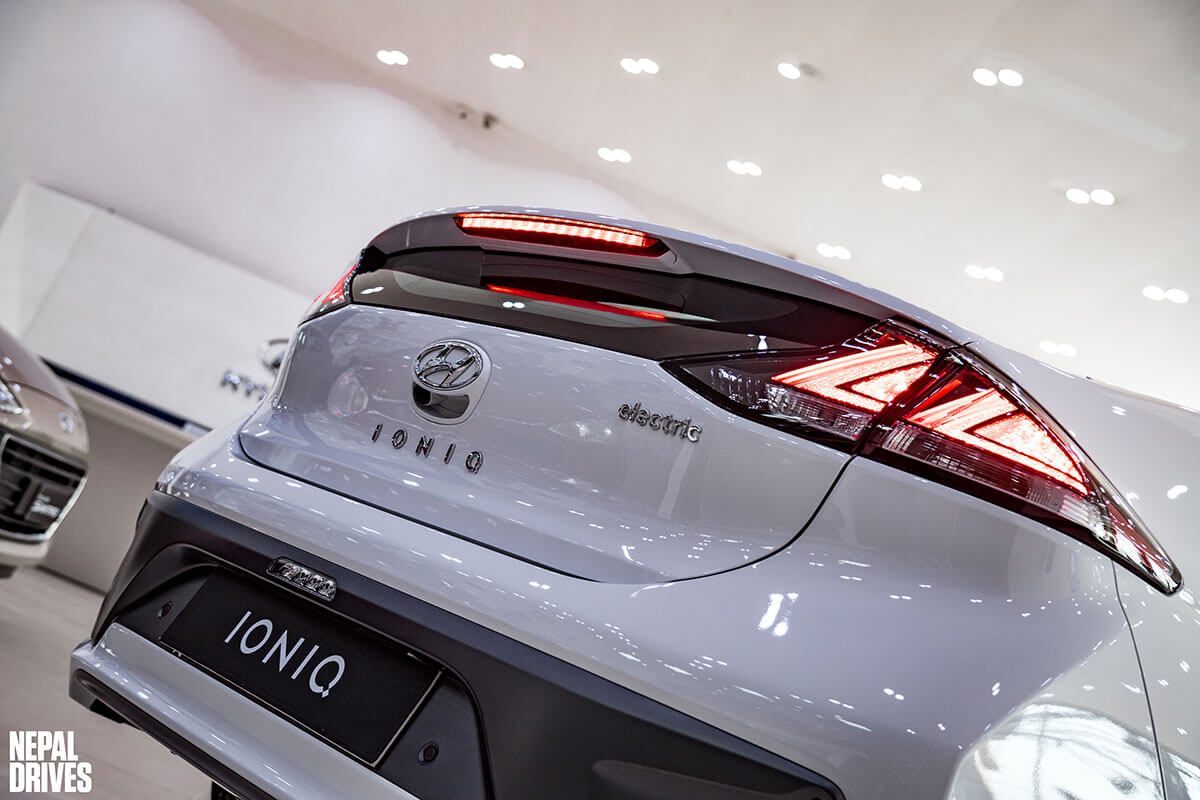 Ioniq is equipped with a 38.3 kWh electric motor with a battery power of 134 bhp and a maximum speed of 165 kph making it perfectly eligible for long drives which has a driving range of 311 km. The all-electric mobility reduces the moving parts and makes the vehicle run whisper quiet.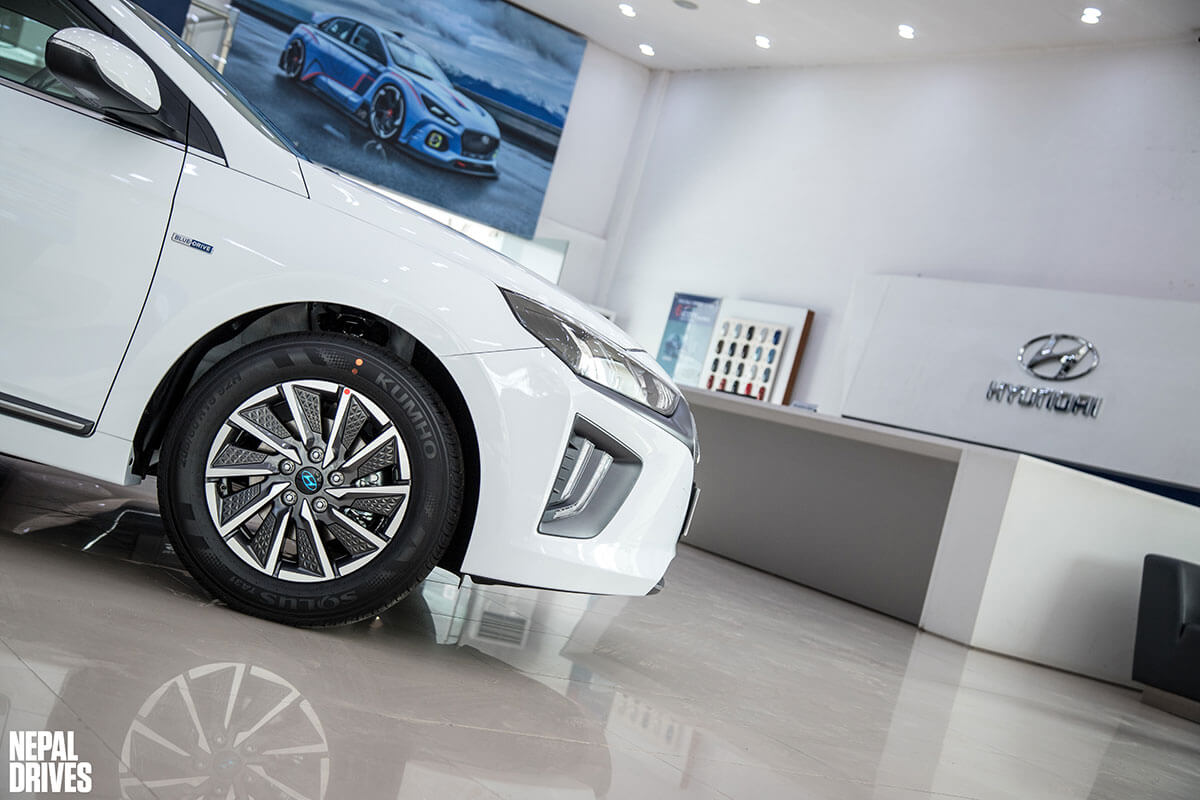 This new car has paddle shifters give four levels of control over regenerative braking that captures braking energy that would otherwise be wasted and also allows the driver to override the system's default eco-driving setting and to summon full power for quicker performance.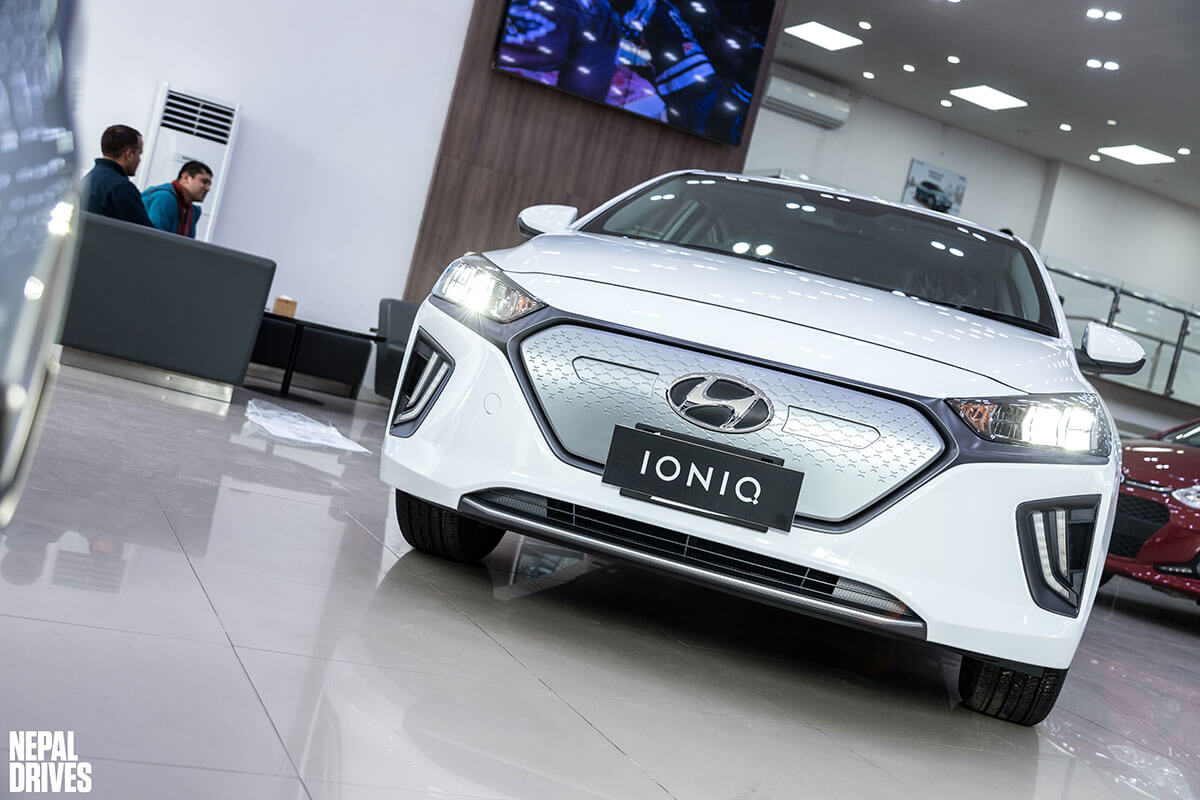 With Ioniq 2020, now the customers don't have to sacrifice on looks while choosing for an Electric Vehicle which has LED DRL and Headlamps, Smart Electric Sunroof and new Iconic Grille.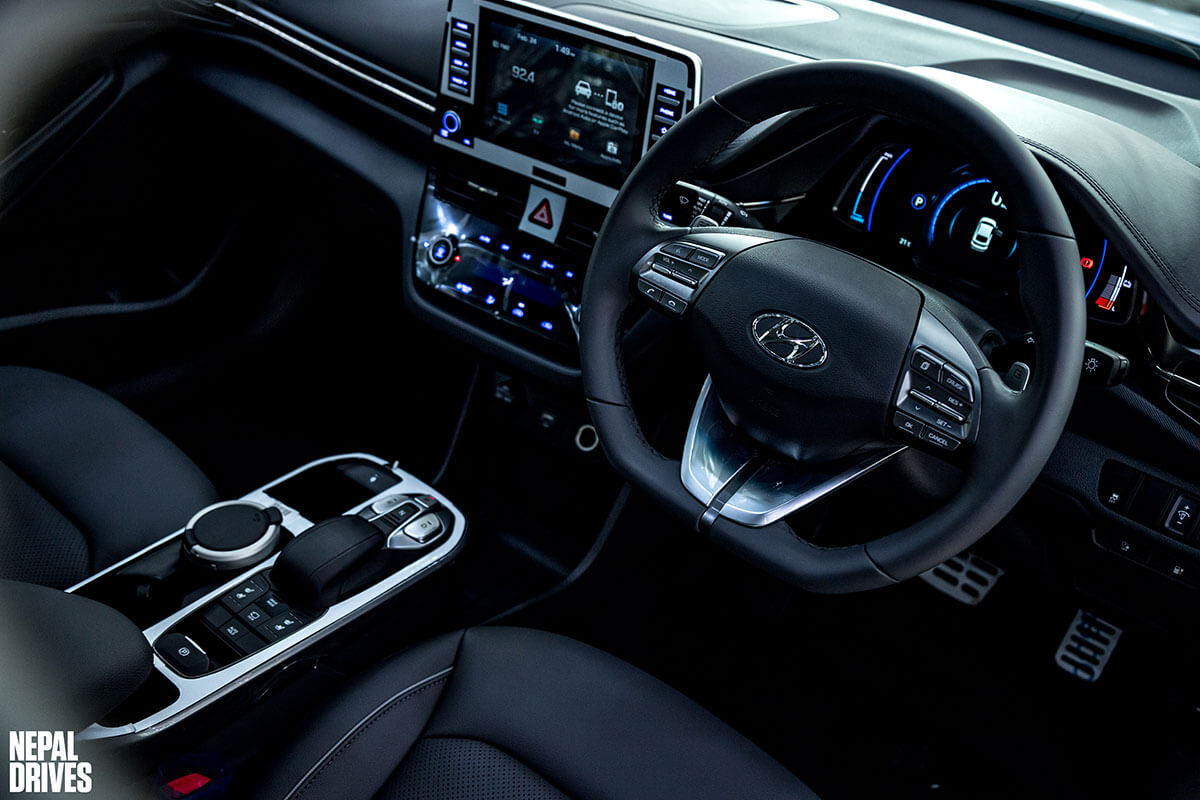 The vehicle provides various comfort and convenience features such as an 8-inch floating touch screen, heated and ventilated seats, drive mode select, wireless phone charger, etc. This vehicle is loaded with safety features like a 7-airbags system, Hill Assist Control (HAC), Anti-lock Braking System (ABS), Electronic Stability Control (ESC), Rear Parking Camera and Sensors.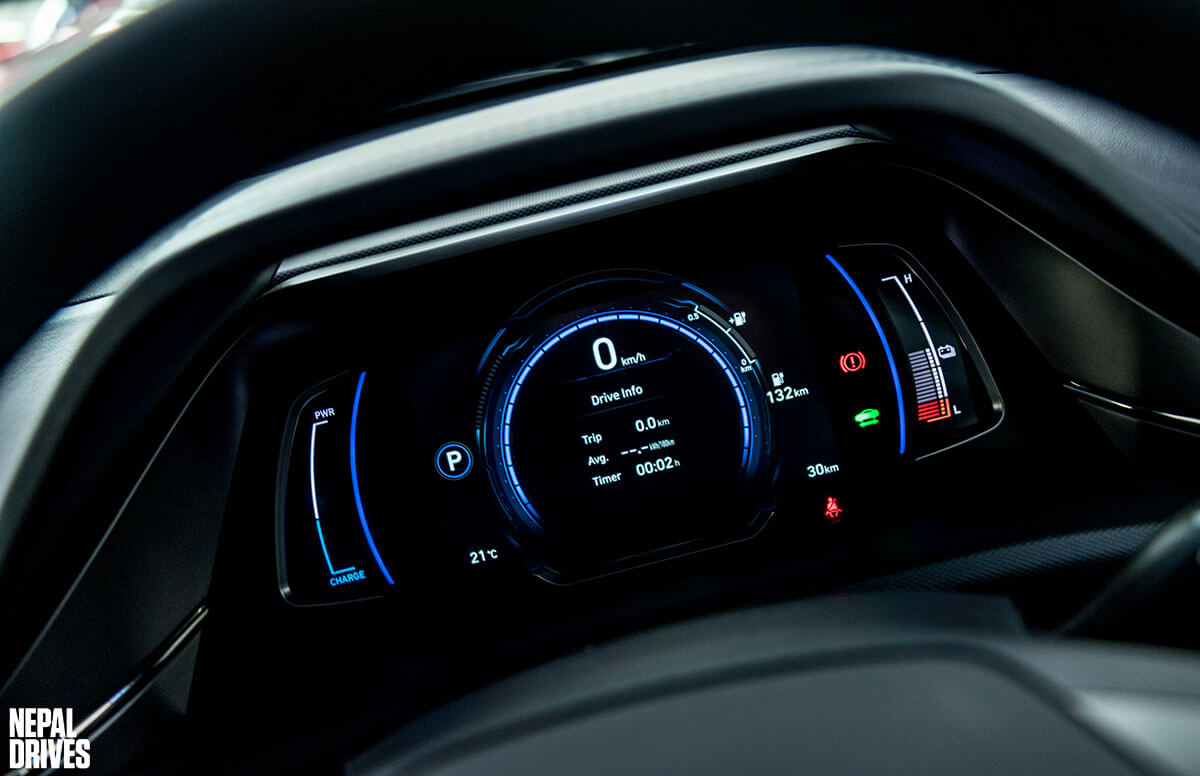 The Ioniq electric 2020 is a significant leap forward for Hyundai Motor as it intensifies its commitment to producing highly efficient, eco-friendly vehicles. Hyundai is a caring brand and we are committed towards clean mobility solutions to make a long-term transformation that will benefit our future generations. Hyundai is future-ready to deliver diverse eco-friendly cars for aspiring customers without compromising on driving dynamics looks and performance.