Peugeot has updated the company's highly acclaimed 3008 SUV. For 2021, the 3008 receives a light nip and tuck to keep it fresh and competitive in a challenging market. The 3008 now comes in line with recent models carrying the lion badge by adopting a similar headlight setup with the daytime running lights extending all the way down.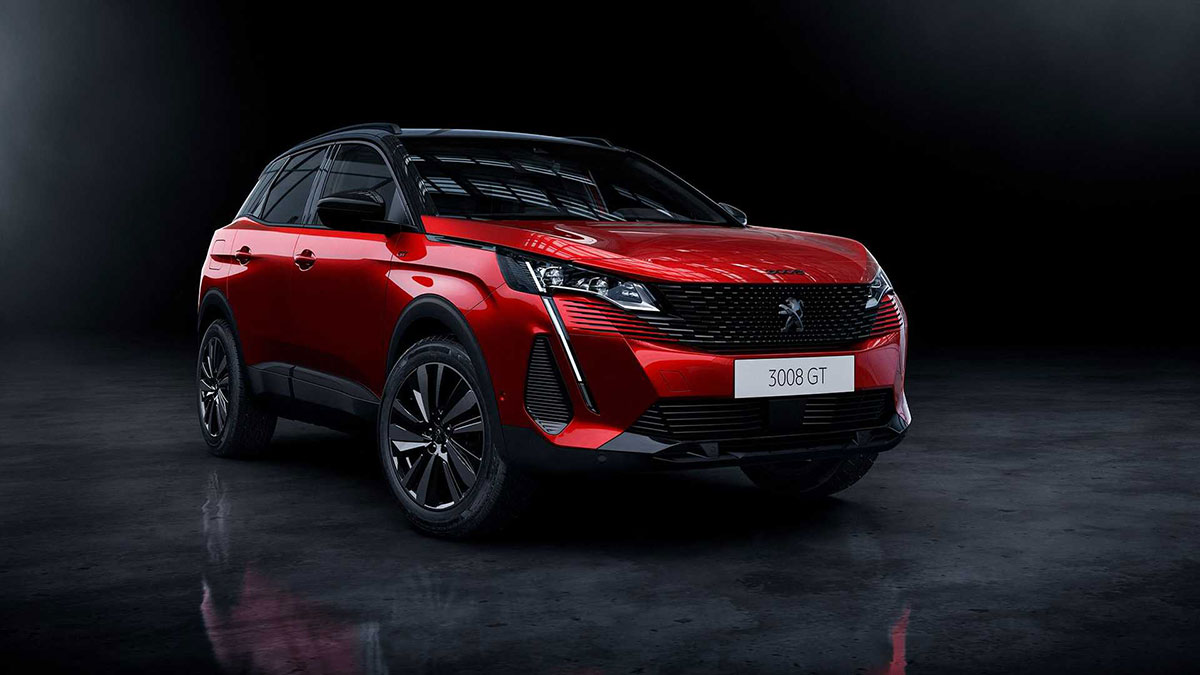 The 3008 gets a significantly larger front grille with a frameless design and extending underneath the reshaped headlights,  the "3008" badge has been added above the corporate logo to mirror the company's current offerings. You get new alloys and the rear tail lights now come with new LEDs, the rest of the exterior is largely unchanged.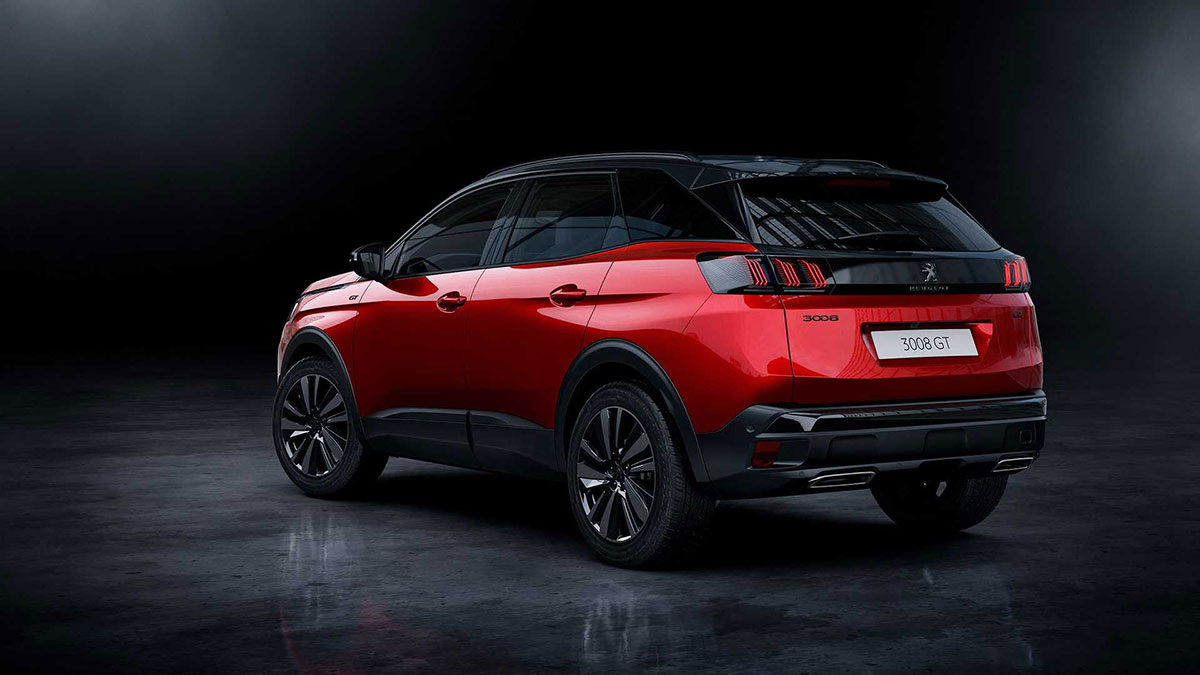 Inside the 3008, the i-Cockpit has been updated with a larger 10-inch touchscreen replacing the 8-inch infotainment system of the pre-facelifted model. It's complemented by a fully customizable 12.3-inch digital driver's display lending the dashboard a high-tech look. Models equipped with an automatic transmission now come as standard with selectable Normal, Sport, and Eco driving modes.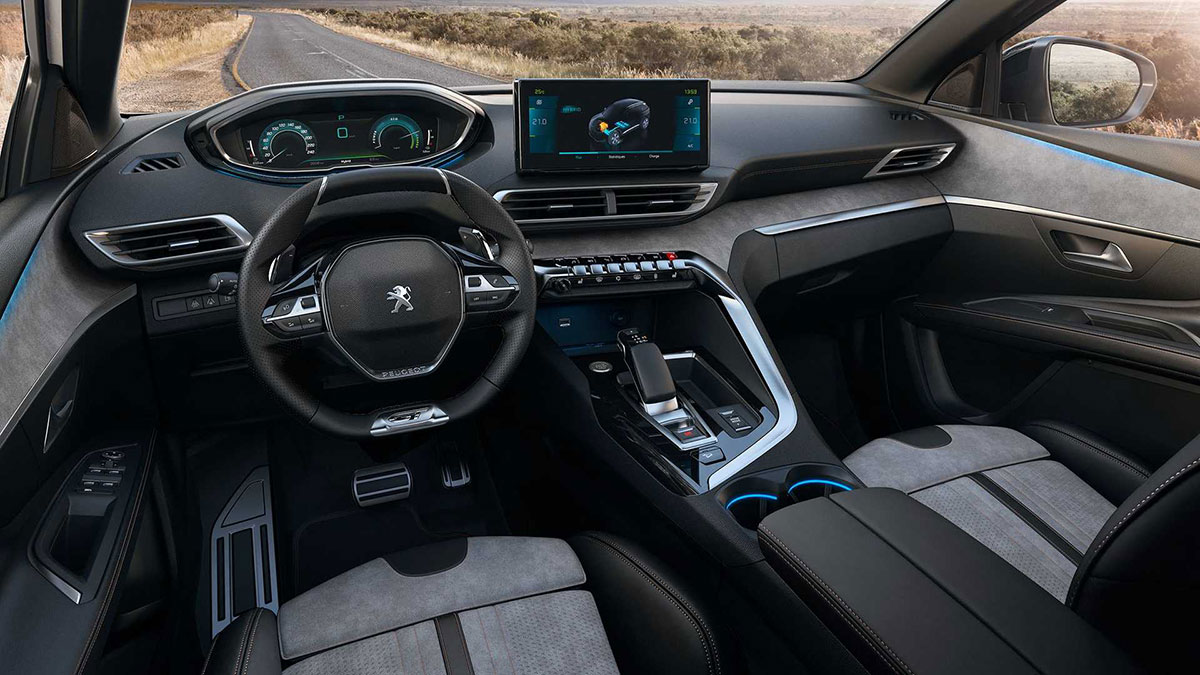 You can choose from a lot of powertrain options as well. There is a turbocharged 1.2-liter gasoline engine with three cylinders. It produces 130 horsepower and can be had with either a six-speed manual or an eight-speed automatic. Upgrade to the four-cylinder 1.6-liter and you'll get 180 hp channeled to the wheels exclusively through an eight-speed auto.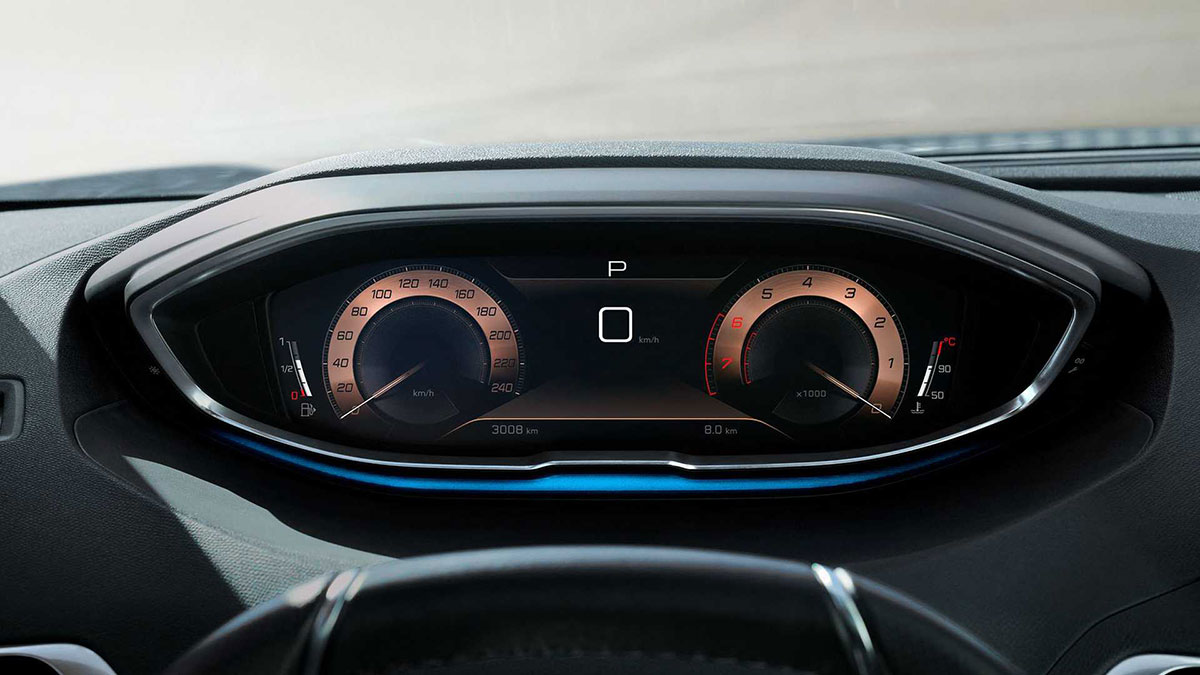 On the diesel side, the 2021 Peugeot 3008 facelift can be equipped with a four-cylinder 1.5-liter producing 130 hp in both manual and automatic flavors. Two-hybrid models are available, starting with a two-wheel-drive model combining a 180-horsepower combustion engine with a single 110-hp electric motor and an eight-speed automatic transmission. It offers a combined output of 225 hp and 360 Nm.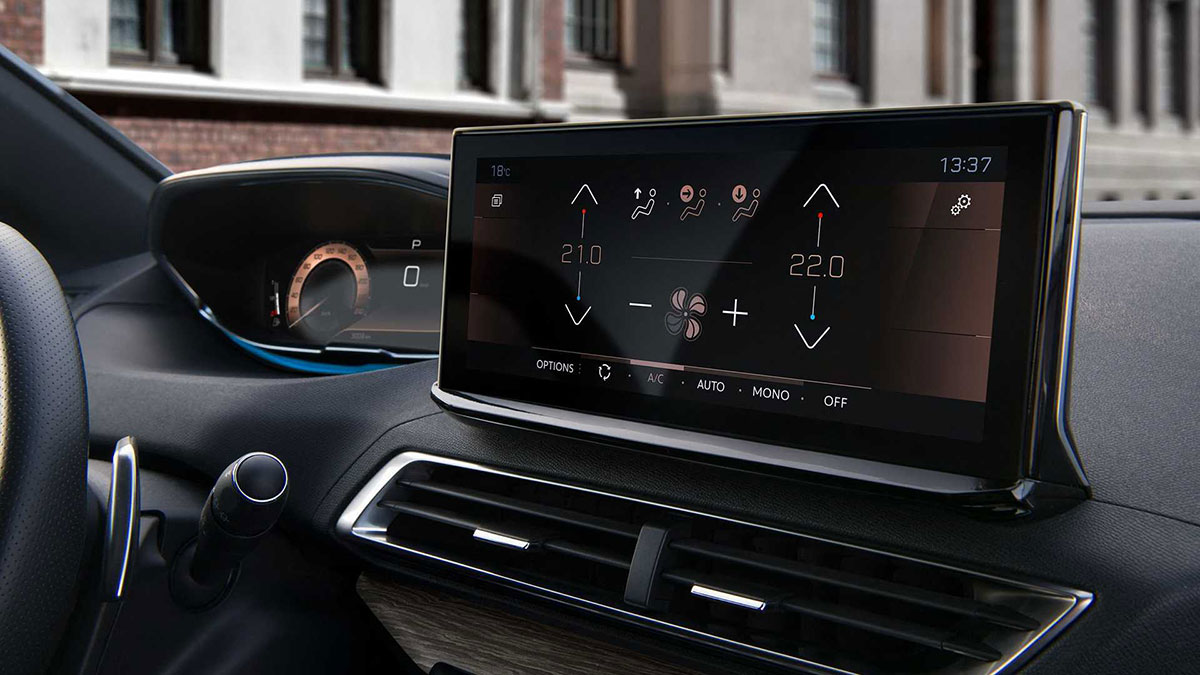 The range-topping variant rocks a 200-hp gasoline engine working together with a front-mounted 110-hp electric motor and a 112-hp rear-mounted electric motor. It's the only all-wheel-drive 3008 available and has an eight-speed automatic transmission. The combined output stands at a respectable 300 hp and 520 Nm.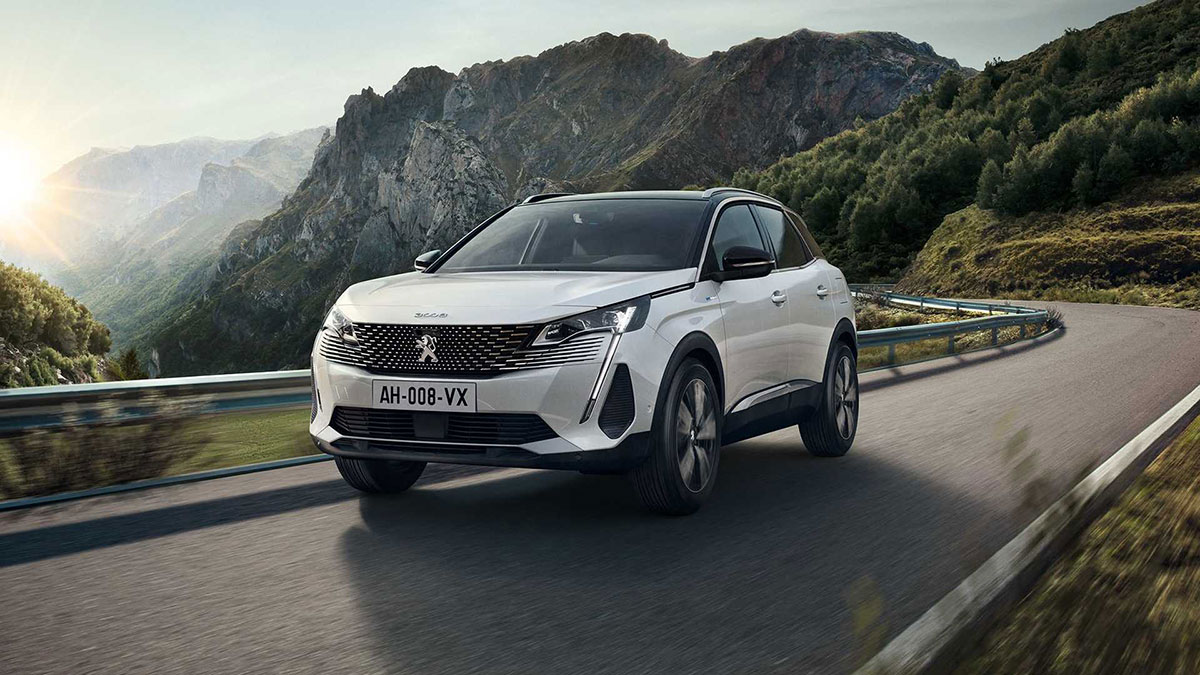 Peugeot will have the updated 3008 on sale in Europe towards the end of the year.