Alpha Riding Gear is set to organize their first ride event titled "1st Official Alpha Ride & 2018 Product Launch" on 11th August, 2018. A total of 50 Alpha jacket owners/riders will be participating in the event.
The ride will start from Alpas Restaurant, Lazimpat. Riders will gather there and instructions will be briefed by the marshals which they will need to follow during the ride. Then, they will be heading towards Hotel Ravine Sunrise, Dhulikhel for breakfast. Continuing the ride, they will be reaching their destination, Rafting Start Resort, Sukute.
Along with the ride, they will also be launching their 2018 Series of Alpha Products at Rafting Star Resort. The riders can have a firsthand look and feel of their new products which will also be exhibited at the NADA Auto Show 2018.
To participate in the 1st Official Alpha Ride & 2018 Product Launch, the participating riders can come to fill the Ride Form at Alpha Riding Gear, Tridevi Marg, Thamel (Potala Tourist Home) with 1pp size photo of themselves and a photocopy of their driving licence and vehicle bluebook. The participating rider should also have their own Alpha jacket and a minimum of 2 years' riding experience. The deadline for submission of the form is on 27th July, 2018.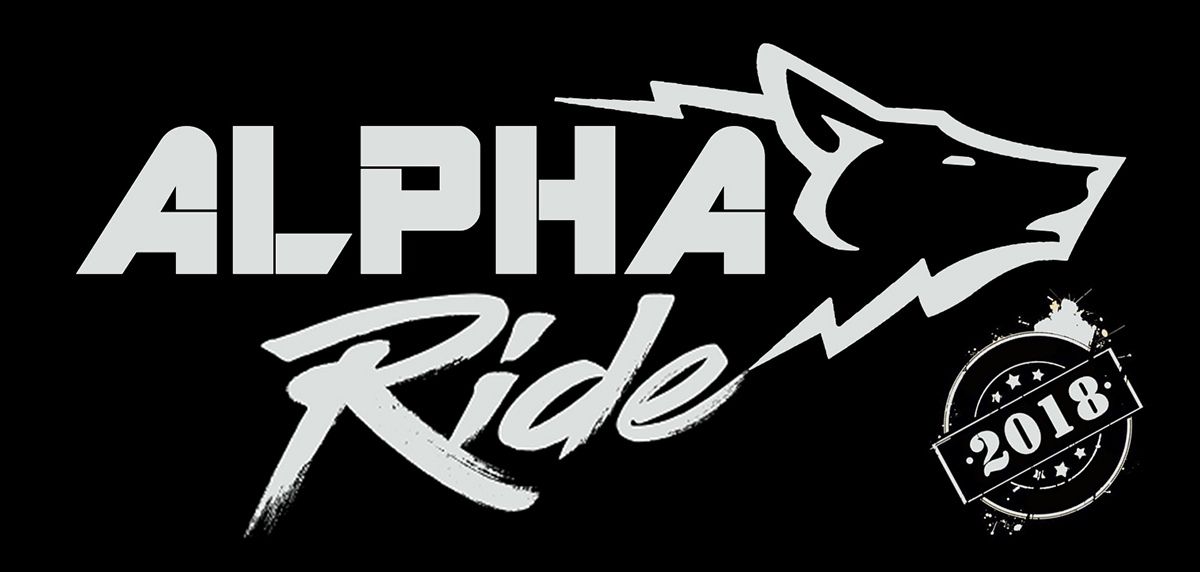 About Alpha:
As Nepal's First Motorcycle Riding Gear Brand, Alpha has been providing riders of all ages and genres with motorcycle safety wear of international quality at the lowest price point possible since 2015.
Apparels like riding jackets, pants, gloves and boots, mostly made up of Polyester Denier 600, Nylon Denier 600, Ballistic Nylon & Genuine/Full Grain Leather not only gives you utmost abrasion resistance but also protects you from wind and water. All Alpha's gears contain protective armor placed on the strategic places to ensure your safety at the time of impact, which is backed by CE certification (European Certification).
With their Main office situated at Potala tourist home, Thamel and an exclusive dealer Helmets Nepal in Maitighar, Kathmandu serving all customers at the same price point, there is no risk of counterfeits on any of their products. With their Jackets starting at Npr 6,000 and gloves at Npr 5,000, they try to define the true meaning of "Cheap & Best".