Rupert Stadler, the head of Volkswagen's luxury arm Audi has been arrested over the German carmaker's emissions test cheating scandal.News agency, Reuters suggests that Stadler was being held due to fears he might hinder their investigation into the scandal, plunging Volkswagen into a leadership crisis.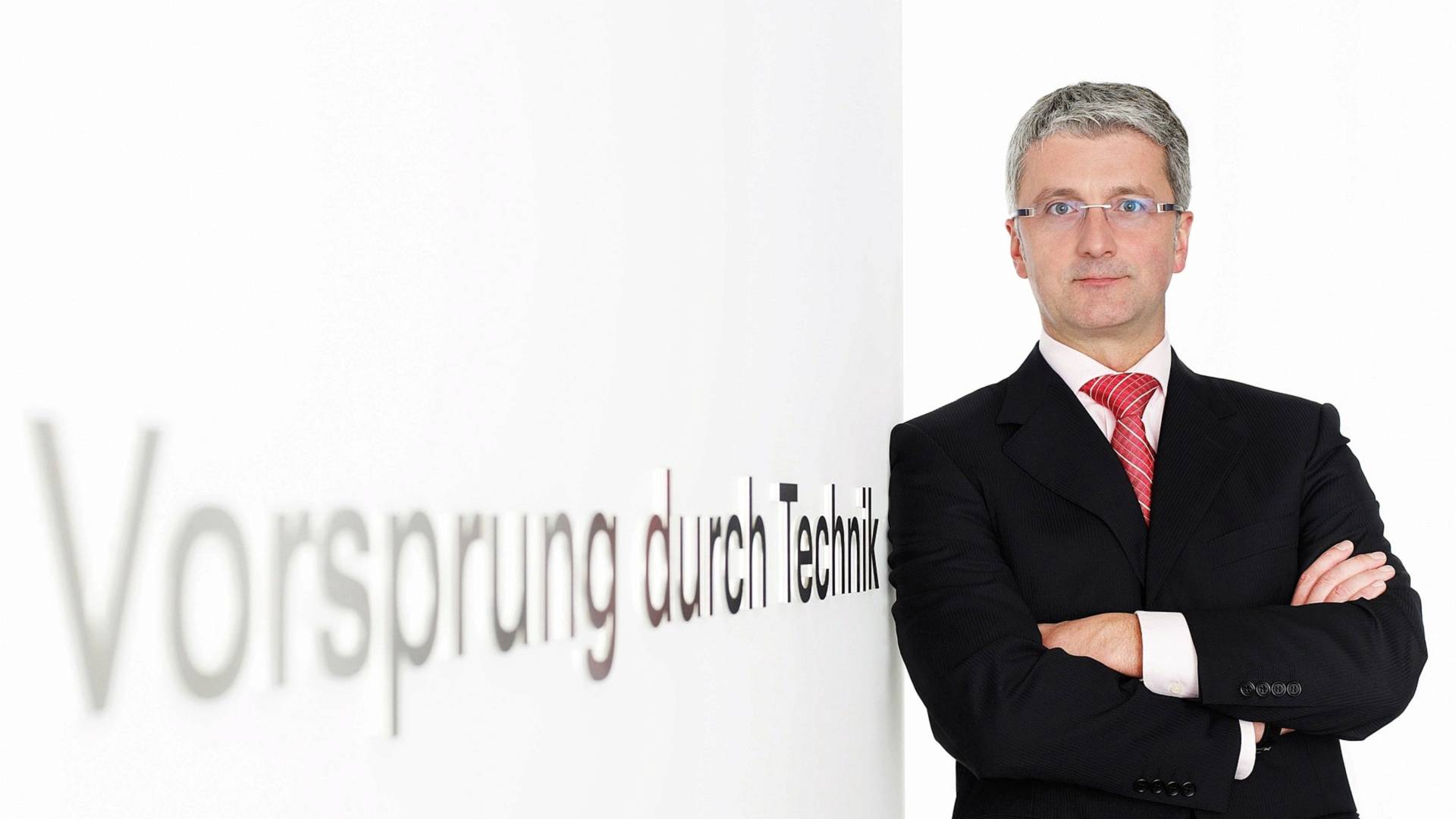 News of the arrest comes as Volkswagen's (VW) new group CEO Herbert Diess is trying to introduce a new leadership structure, which includes Stadler, to speed up a shift towards electric vehicles in the wake of its "dieselgate" troubles.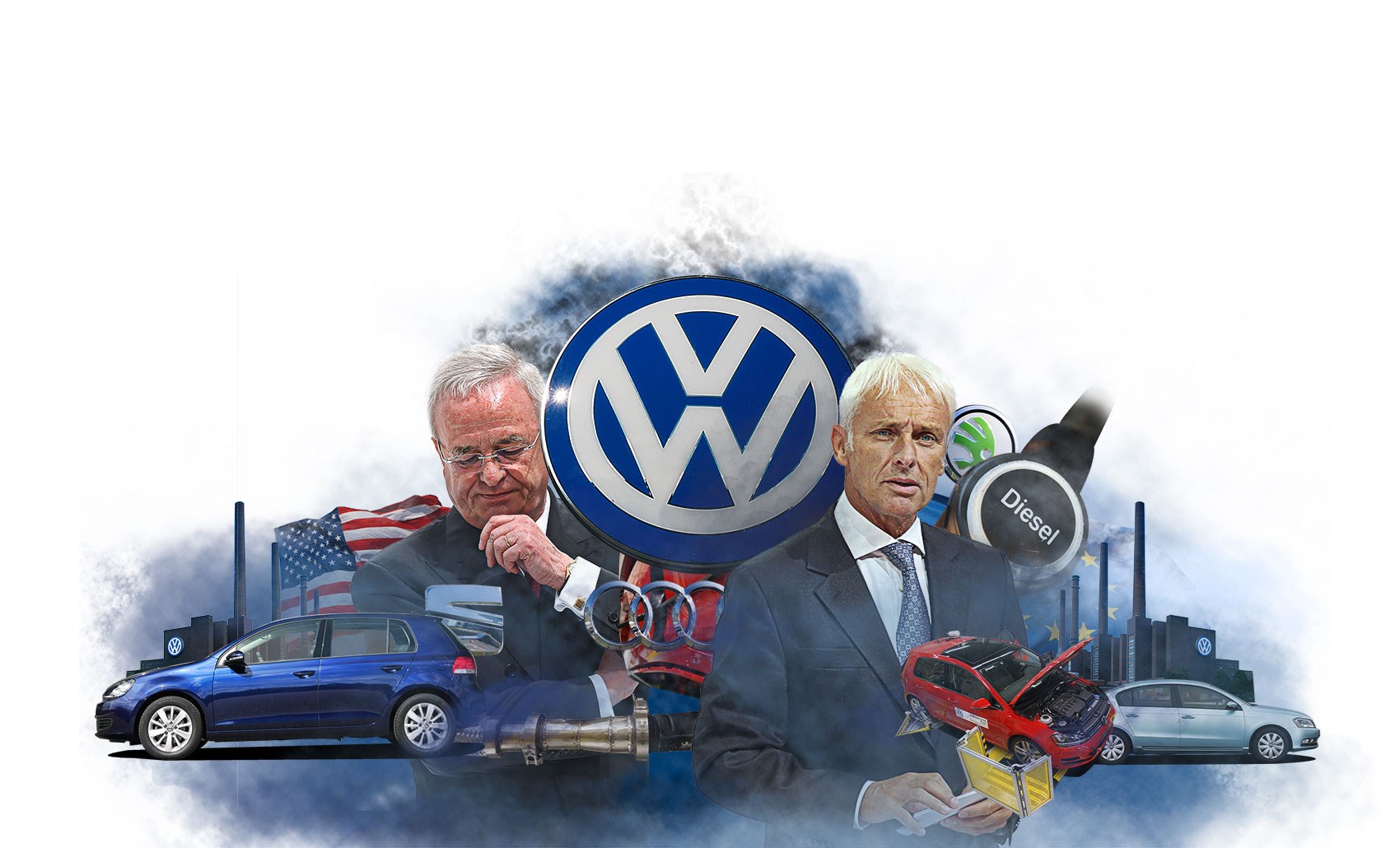 Image: Carmagazine UK
Stadler is the highest ranking VW executive to be arrested in connection to the dieselgate scandal, which sparked the biggest crisis in the company's history and leading to a regulatory crackdown across the auto industry. Moreover, Volkswagen was recently slapped a fine of $1.2 bilion by German prosecutors for rigging diesel engine emissions worldwide.