Let's start by saying that we deeply appreciate everyone who is following the lockdown orders given by the government to control the COVID-19 pandemic. With employed people, the following work from home, and the unemployed following the stay at home protocols we can all agree that this lockdown has been one long boring vacation that we wish ends sooner rather than later. But with lives at stake, it is our duty to remain indoors to help fight this disease. And today we have come up with a list of automotive movies that will help you pass time and satisfy your inner petrol head during the lockdown period. Given below, in no particular order are some of the movies we think are totally worth a watch… or two.
Bullitt (1968)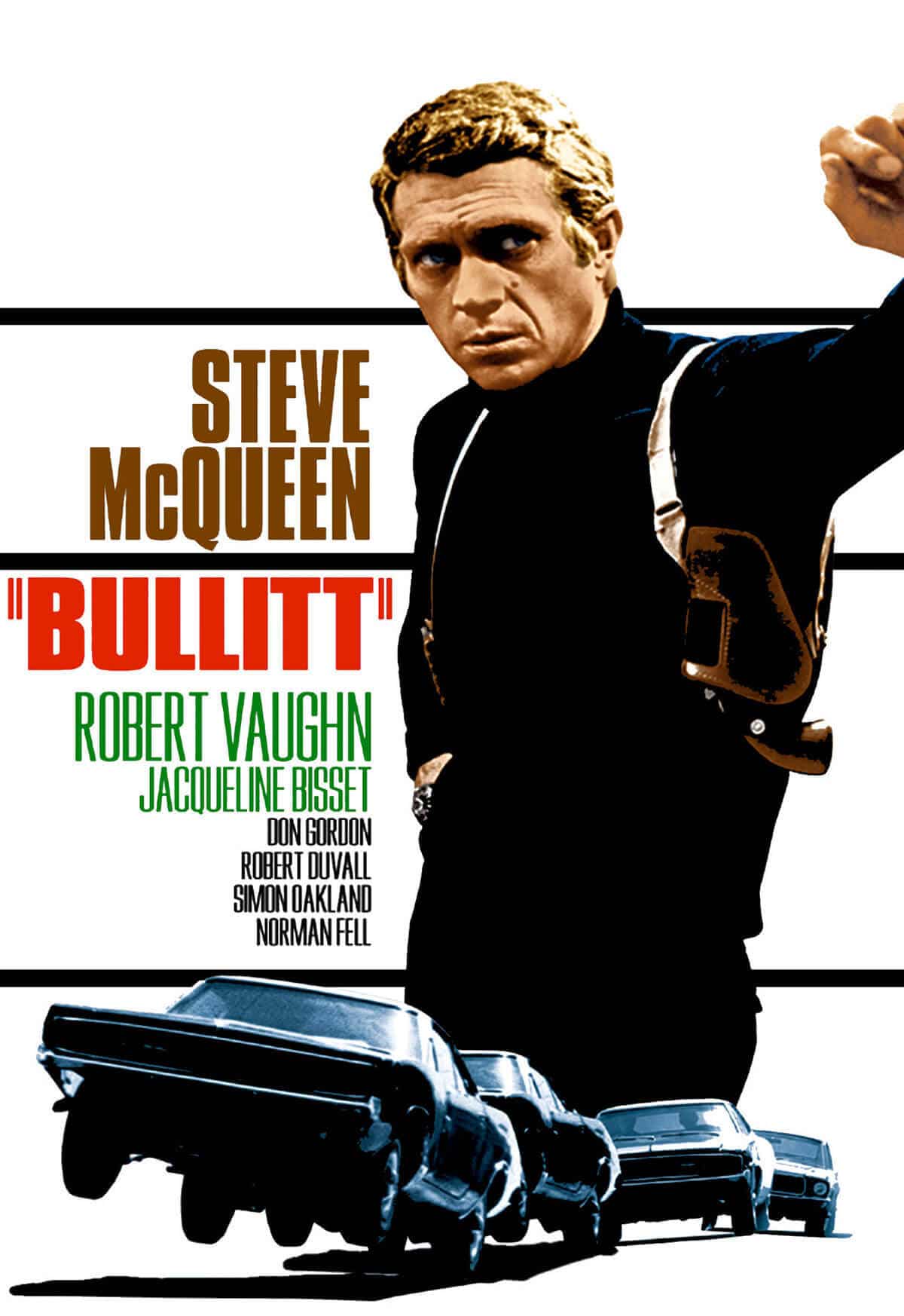 Bullitt is a 1968 American action thriller film directed by Peter Yates and produced by Philip D'Antoni. Legendary Steve McQueen stars as Frank Bullitt, a tough San Francisco police lieutenant assigned to protect a mob witness. The star of the movie, a 1968 Mustang Fastback, was sold at Mecum Auctions for a record price of 3.4 million dollars ($3.7 million including auction fees) on January 10, 2020.
The Italian Job (1969)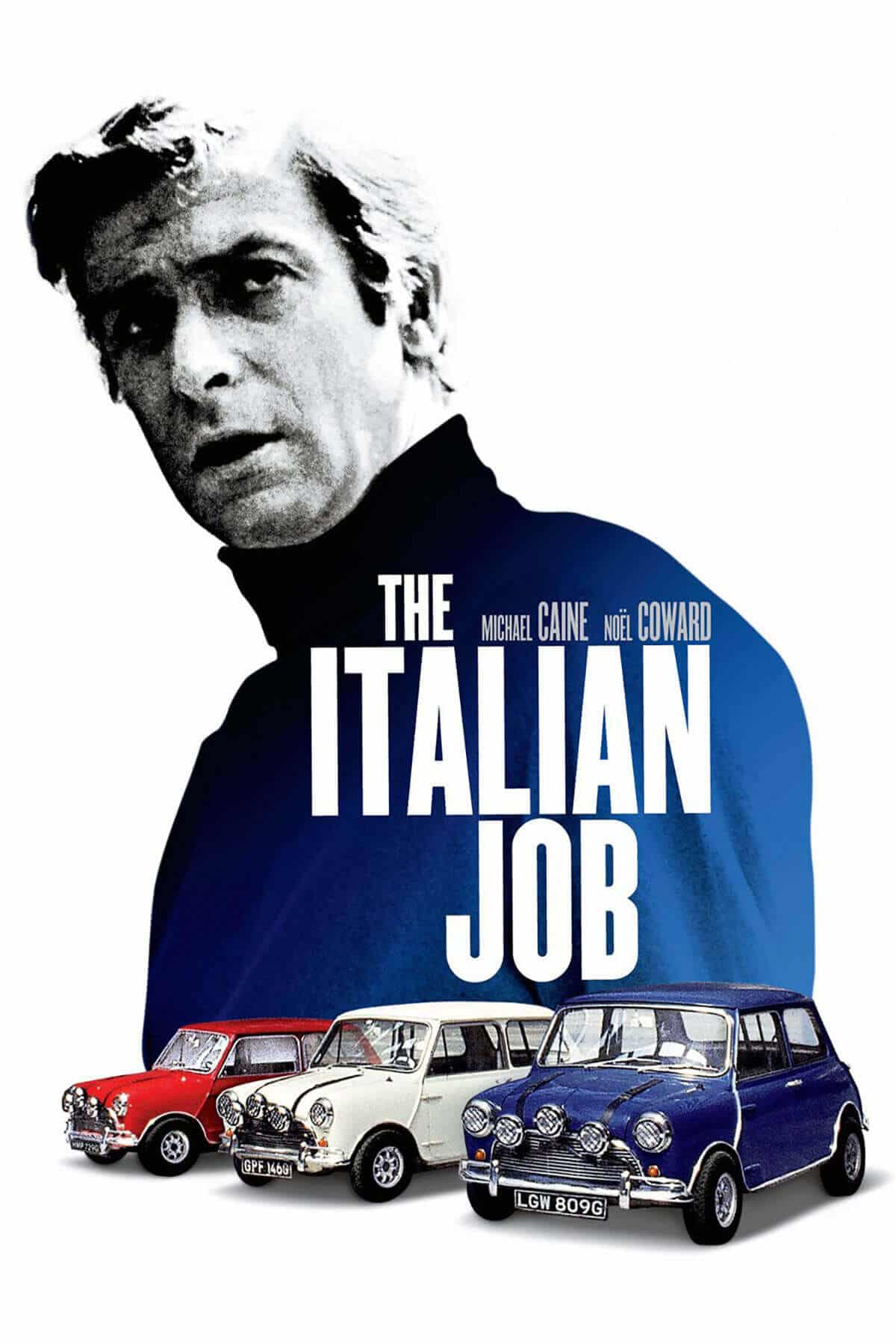 The Italian Job is a 1969 British comedy caper film, written by Troy Kennedy Martin, produced by Michael Deeley and directed by Peter Collinson. The movie or the job is about a plan to steal a gold shipment from the streets of Turin by creating a traffic jam. Using three Mini Coopers, a couple of Jaguars, and a bus, he hopes to bring Torino to a standstill, steal the gold, and escape.
Le Mans (1971)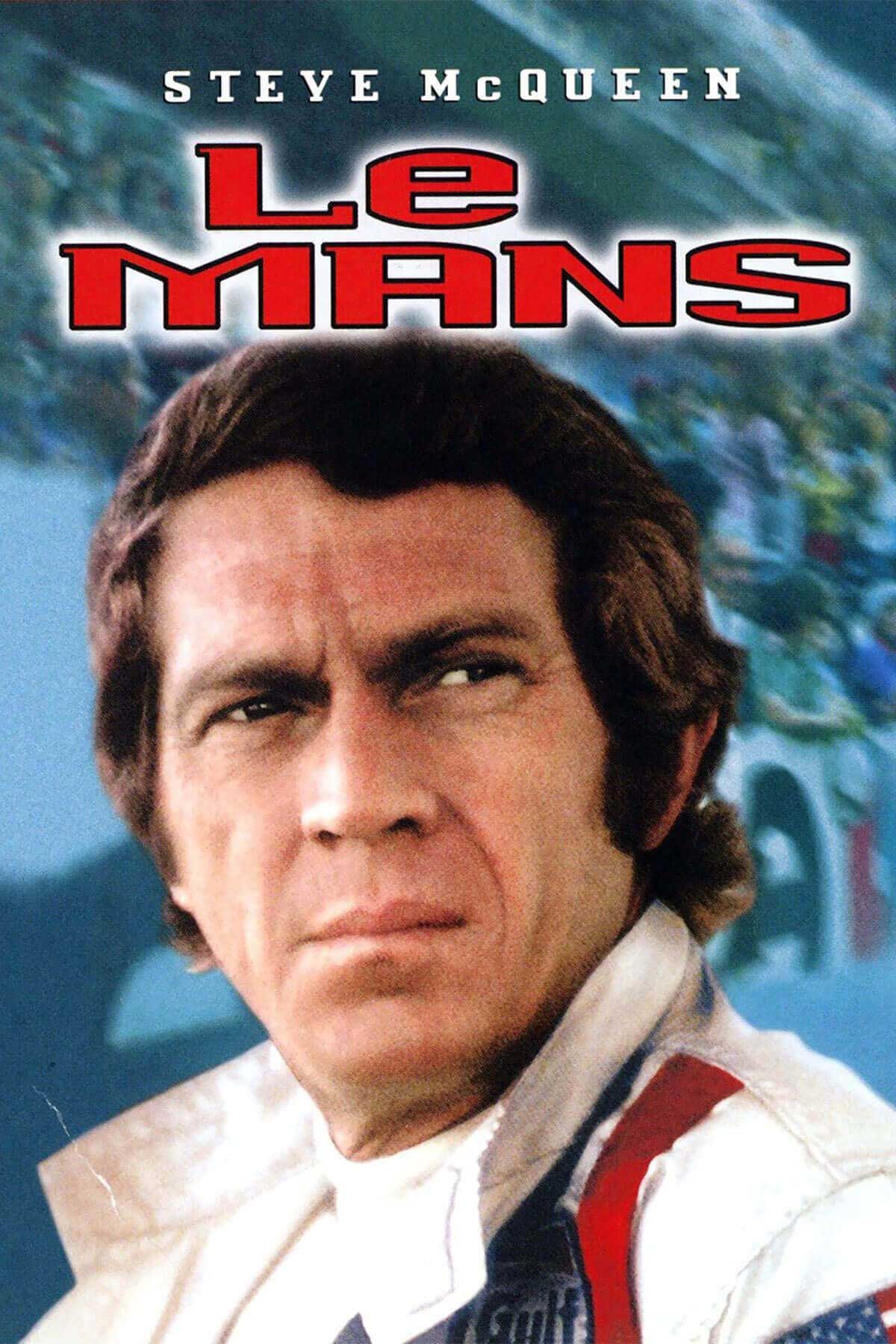 Le Mans is a 1971 film depicting a fictional 24 Hours of Le Mans auto race starring Steve McQueen and directed by Lee H. Katzin. It features actual footage captured during the 1970 race held the previous June.  In the focus is the duel between the German Stahler in Ferrari 512LM and the American Delaney in Gulf Team Porsche 917.
Gone In 60 Seconds (2000)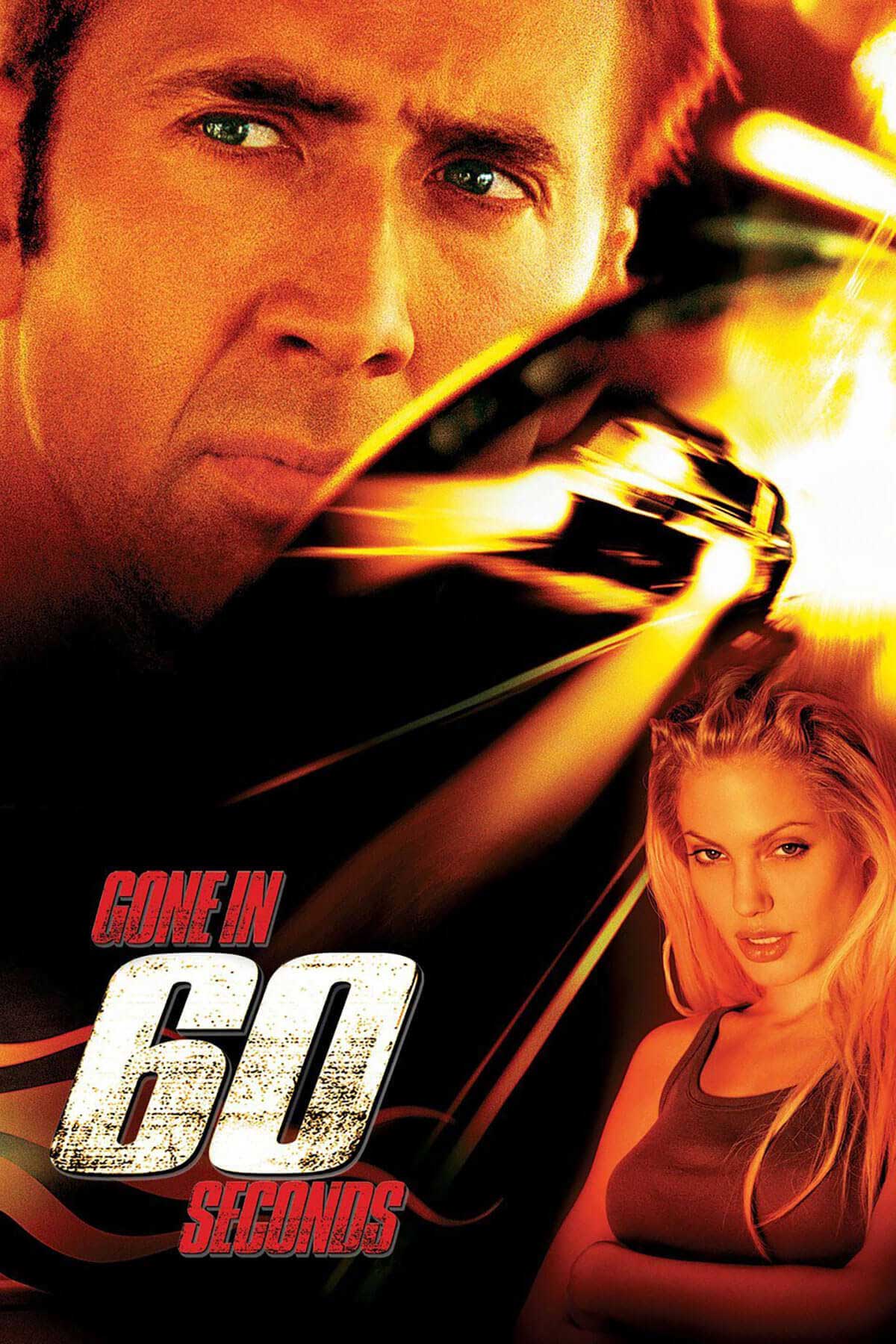 Gone in 60 Seconds is an American action heist film starring Nicolas Cage as A retired master car thief who must come back to the industry and steal fifty cars with his crew in one night to save his brother's life. These cars include fast Lamborghinis, precious Ferraris, luxurious Porsches, and Eleanor–a rare Ford Shelby Mustang GT500.
The Fast & The Furious Tokyo Drift (2001)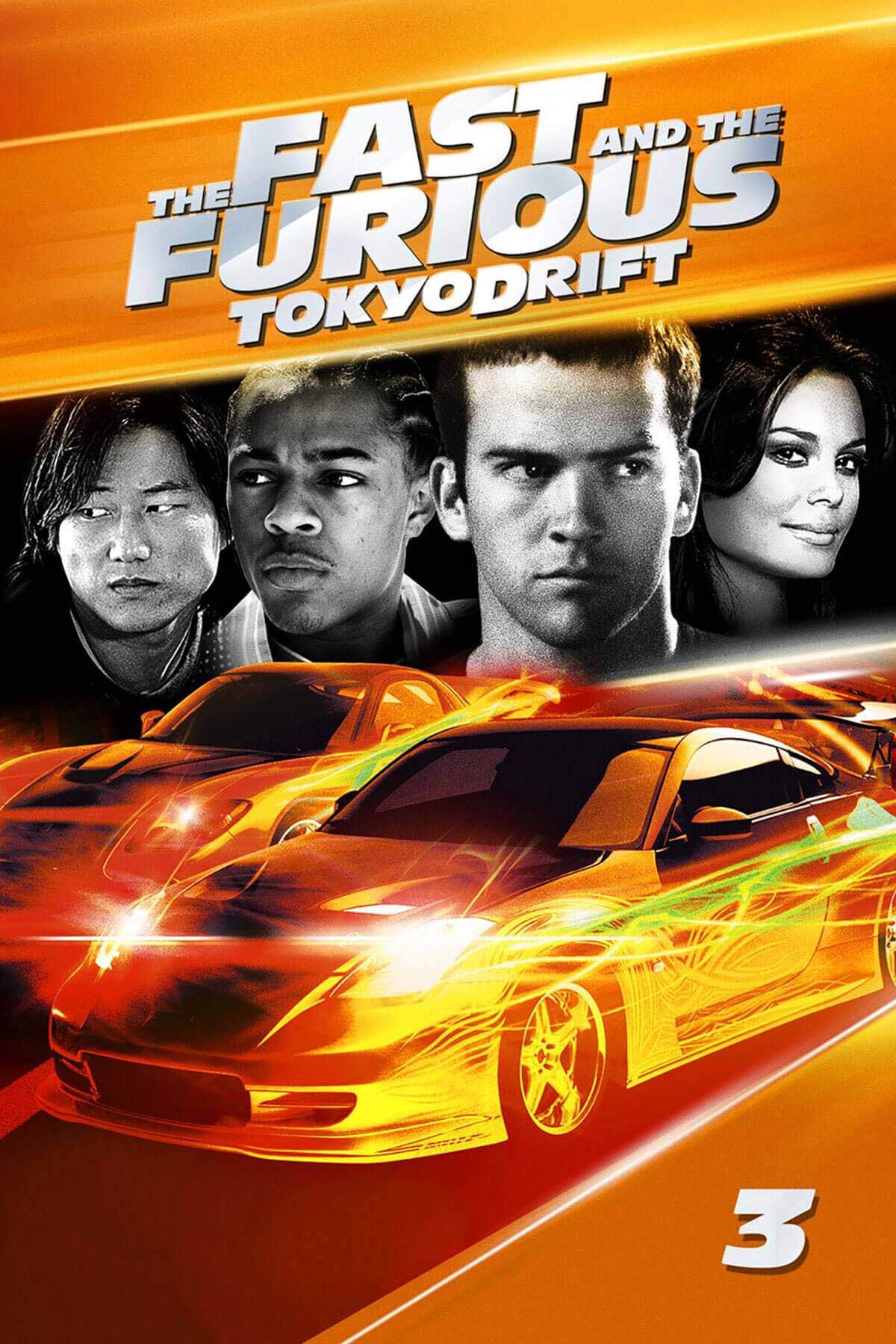 The Fast and the Furious: Tokyo Drift is a 2006 American action film directed by Justin Lin starring Mitsubishi Evo 9, Nissan Silva, Ford Mustang, RX 7, Toyota Chaser, Lucas Black, Bow Wow, Nathalie Kelly, Sung Kang, Sonny Chiba. The F&F franchise has now become no less than a superhero movie where Dominic Toretto and his family save the world from different threats. Tokyo Drift was different, it brought tuner cars and drifting to an international level of exposure. It was a no-nonsense story driven by some of the best cars in the tuner world that created an exclusive car culture all over the world.
The World's Fastest Indian (2005)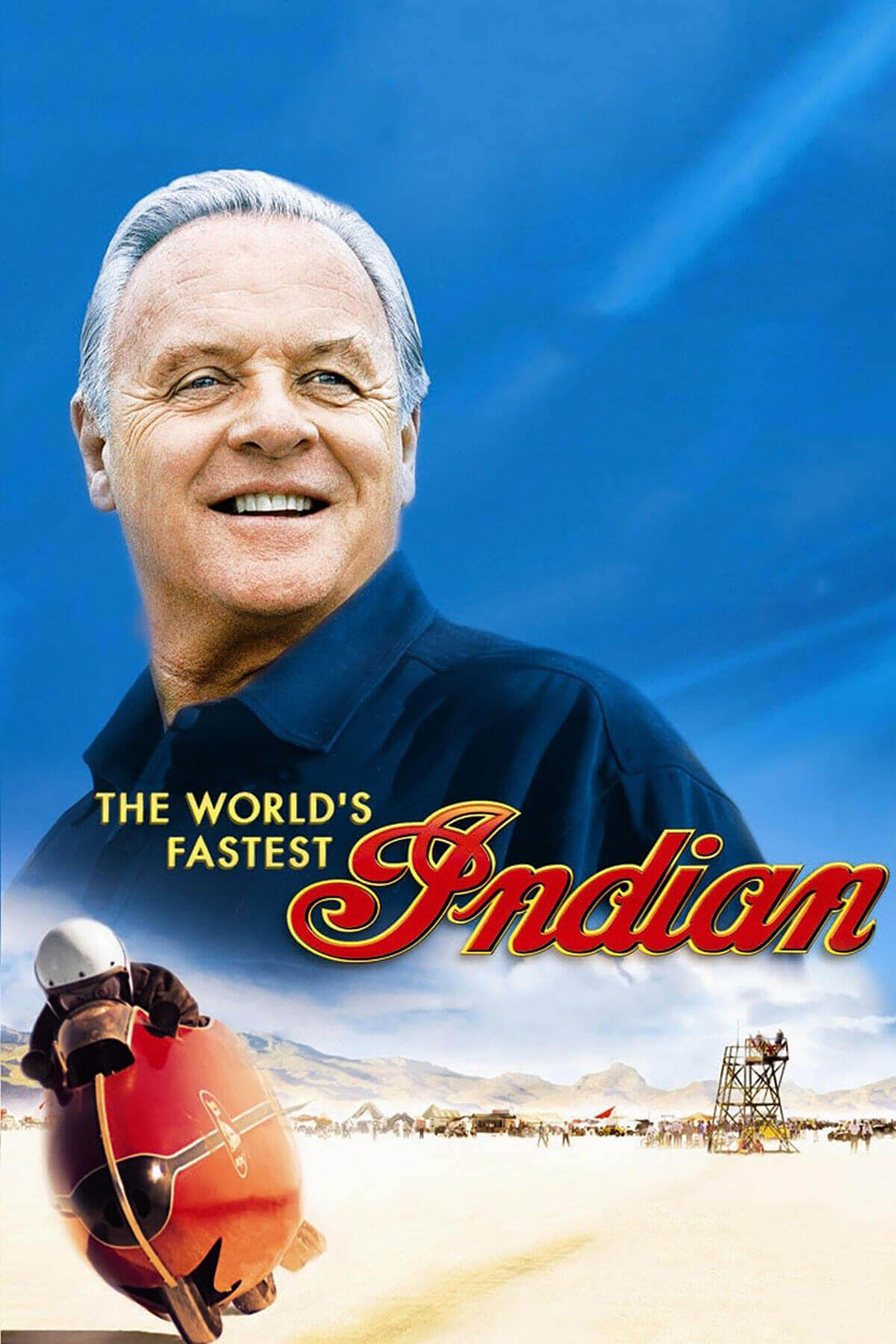 The World's Fastest Indian is a 2005 New Zealand biographical sports drama film based on the story of New Zealander Burt Munro played by the extraordinaire Anthony Hopkins, who spent years rebuilding a 1920 Indian motorcycle, which helped him set the land speed world record at Utah's Bonneville Salt Flats in 1967.
Senna (2010)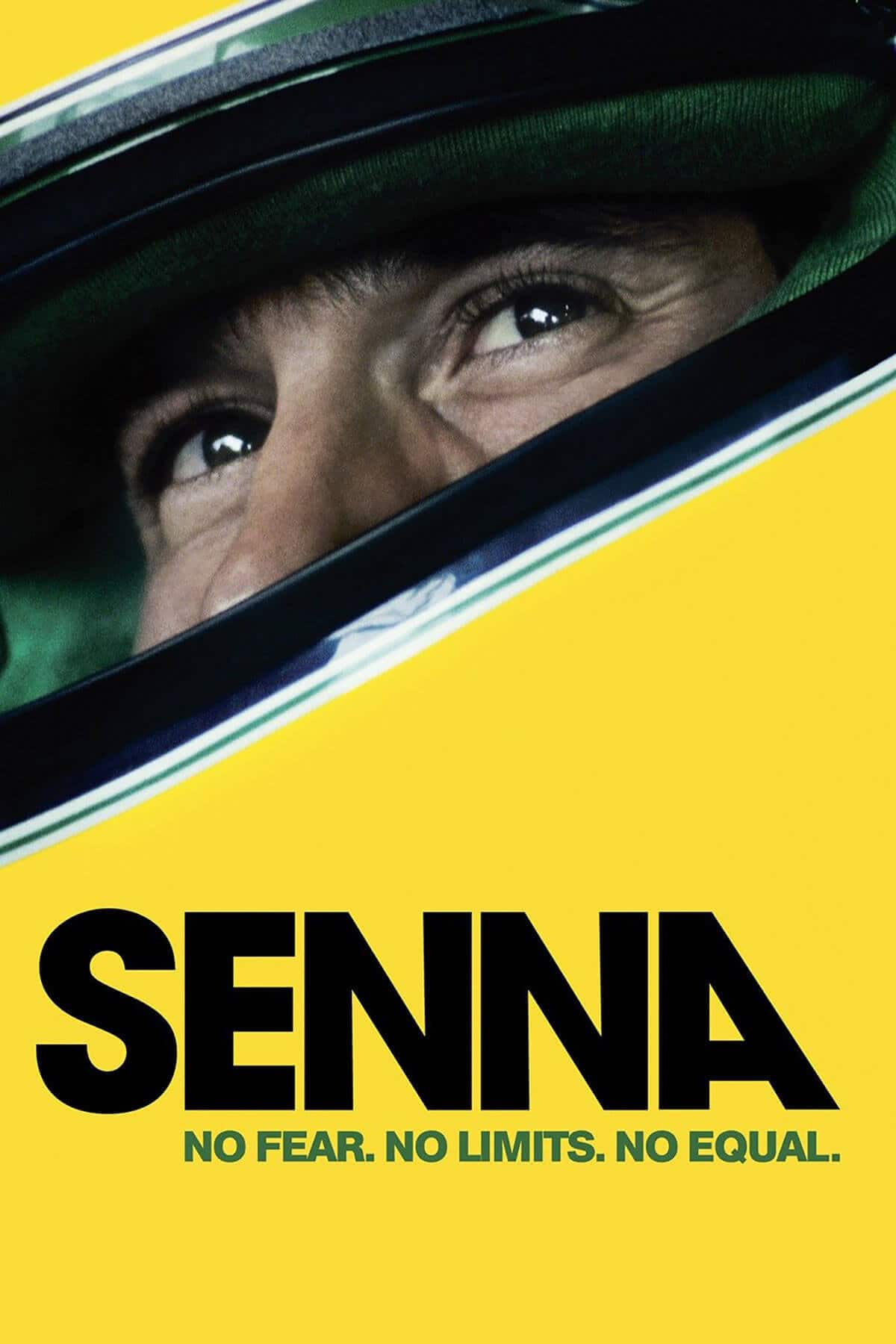 Senna is a 2010 British documentary film that depicts the life and death of Brazilian motor-racing champion and a driving legend Ayrton Senna, directed by Asif Kapadia. It portrays Ayrton Senna becoming a three-time Formula One racing champion and Brazil's national hero before his untimely death at age 34.
TT: Closer To The Edge (2011)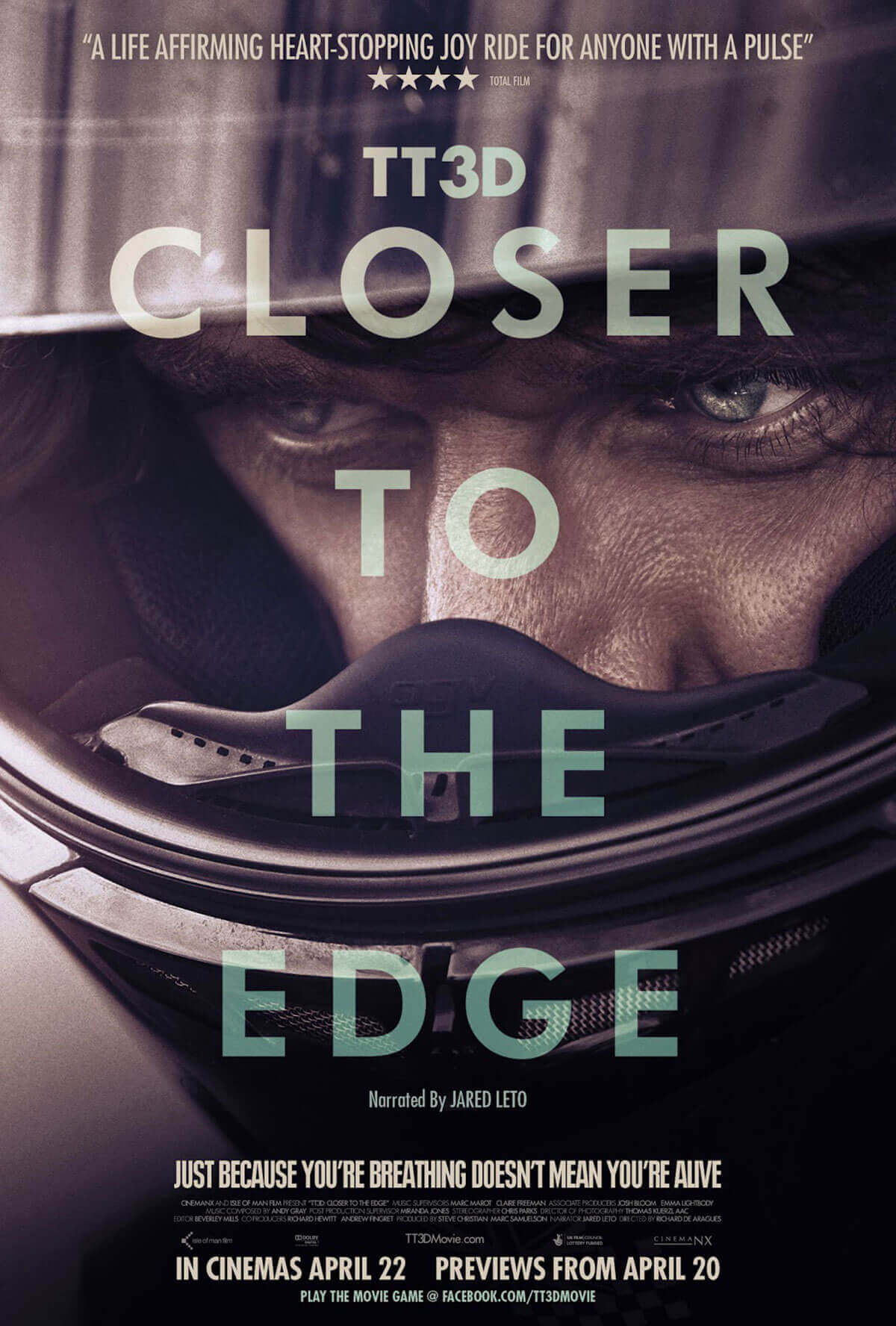 TT: Closer to the Edge is a British documentary film by first time director Richard de Aragues. The film is narrated by Jared Leto and charts the Isle of Man TT motorcycle race that takes place on the Isle of Man every year. It follows the leading riders in the 2010 race, most notably Guy Martin and Ian Hutchinson. Motorcycle racers reveal their motivation to participate each year in the Isle of Man Tourist Trophy, the most dangerous and deadliest event in the sport.
Rush (2013)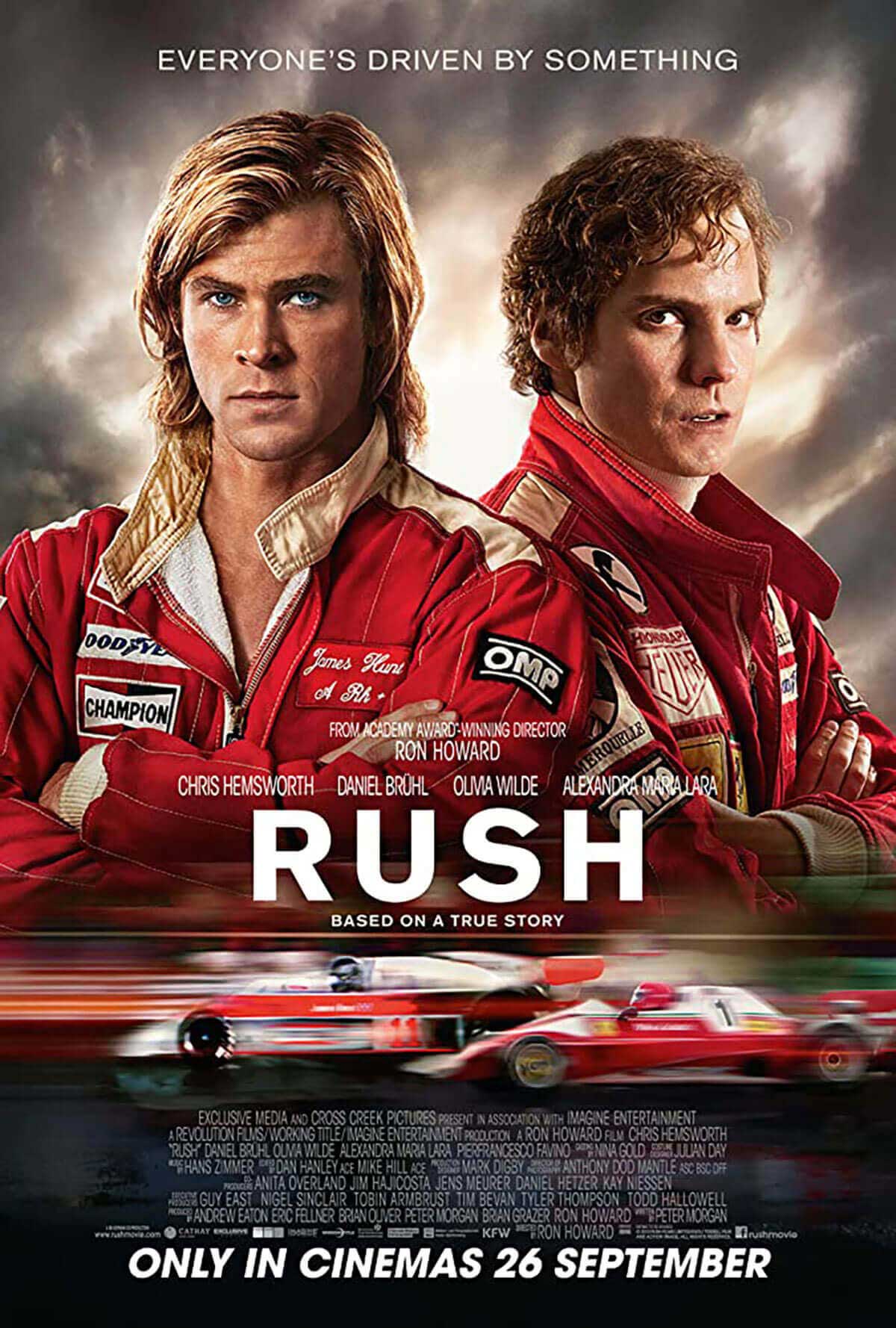 Rush is a 2013 biographical sports film centered on the Hunt–Lauda rivalry between two Formula One drivers, the British James Hunt and the Austrian Niki Lauda during the 1976 Formula 1 motor-racing season. James Hunt and Niki Lauda, two extremely skilled Formula One racers, have an intense rivalry with each other. However, it is their enmity that pushes them to their limits.
Need For Speed (2014)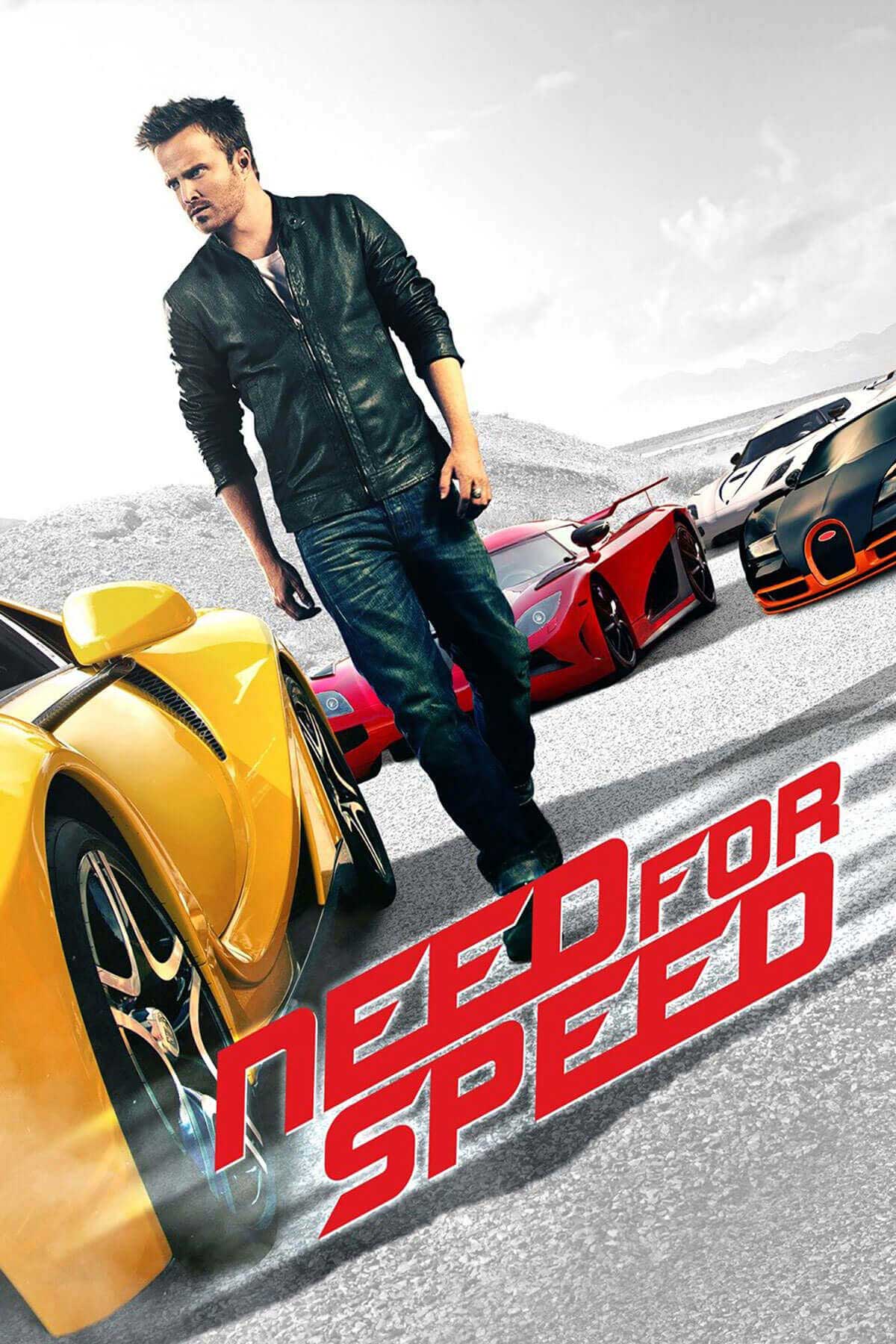 Need for Speed is a 2014 sports action thriller film directed and co-edited by Scott Waugh and written by George and John Gatins. It is the film adaptation of the racing video game franchise of the same name by Electronic Arts. Fresh from prison, a street racer (Aaron Paul) who was framed by a wealthy business associate joins a cross-country race. His purpose; redemption, recognition from the world of racing, and solving his problems. Yet all this fades in comparison to his driving reason. Revenge. Above all, revenge. This is a story about love, redemption, revenge, and motor oil all swirled together.
Mad Max: Fury Road (2015)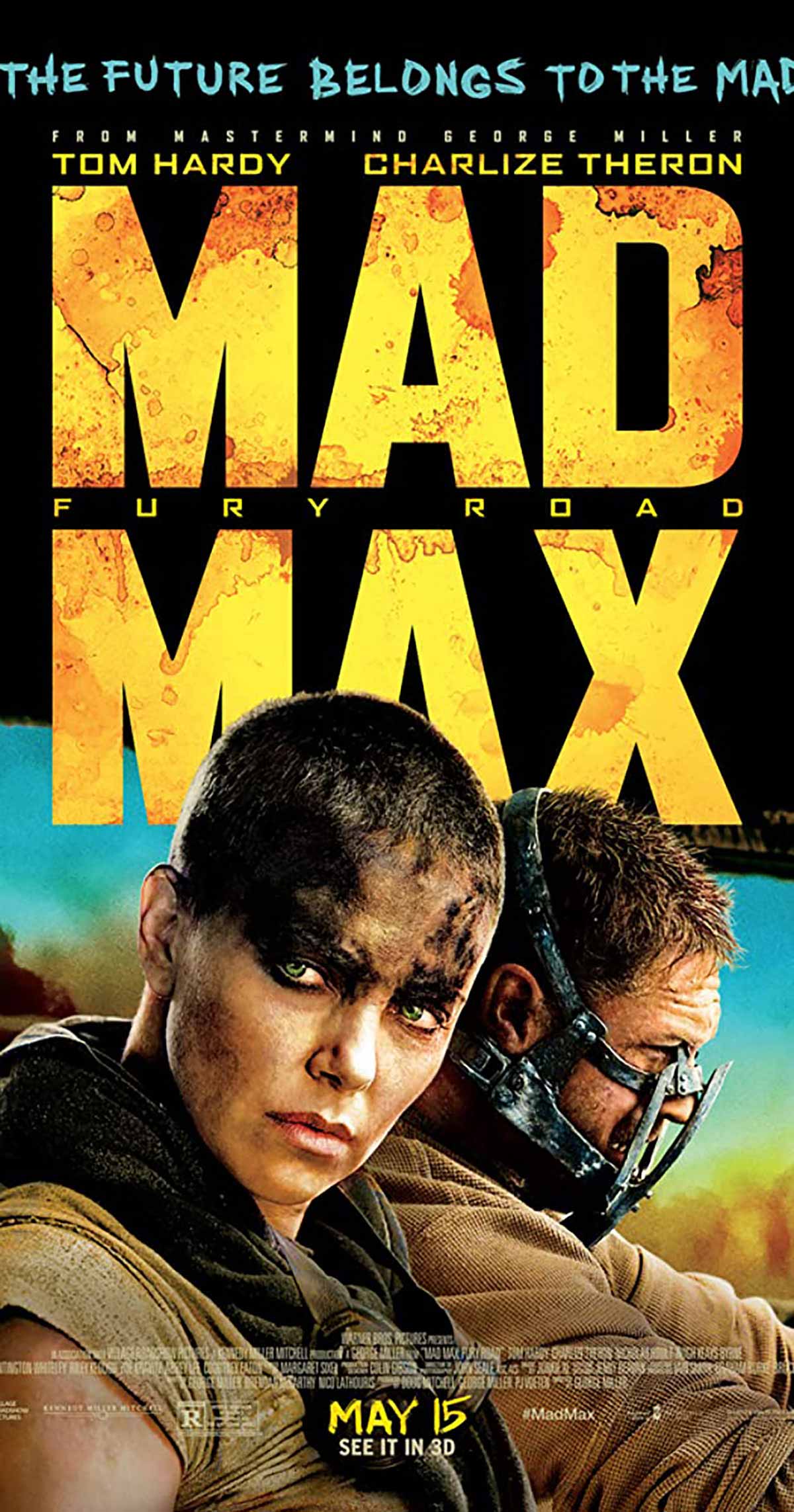 Mad Max: Fury Road is a 2015 Australian post-apocalyptic action film co-written, produced, and directed by George Miller. Miller collaborated with Brendan McCarthy and Nico Lathouris on the screenplay. In a post-apocalyptic wasteland, Max, a drifter, and survivor, unwillingly joins Imperator Furiosa, a rebel warrior, in a quest to overthrow a tyrant who controls the land's water supply.
Ford V Ferrari (2019)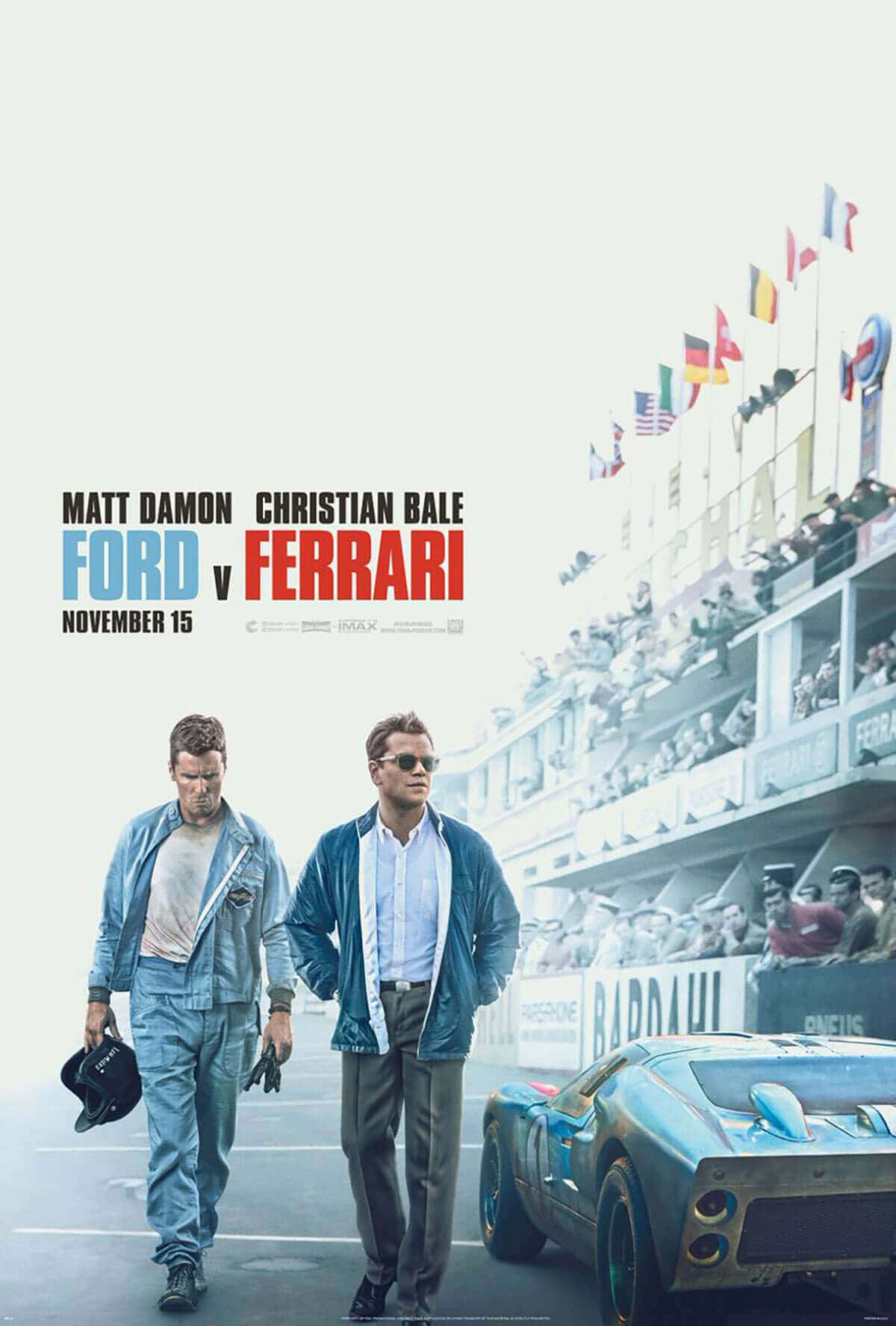 Ford v Ferrari is a 2019 American sports drama film directed by James Mangold and written by Jez Butterworth, John-Henry Butterworth, and Jason Keller. American automotive designer Carroll Shelby and fearless British race car driver Ken Miles battle corporate interference, the laws of physics, and their own personal demons to build a revolutionary vehicle for the Ford Motor Co. Together, they plan to compete against the race cars of Enzo Ferrari at the 24 Hours of Le Mans in France in 1966.
Formula 1: Drive to Survive (2019)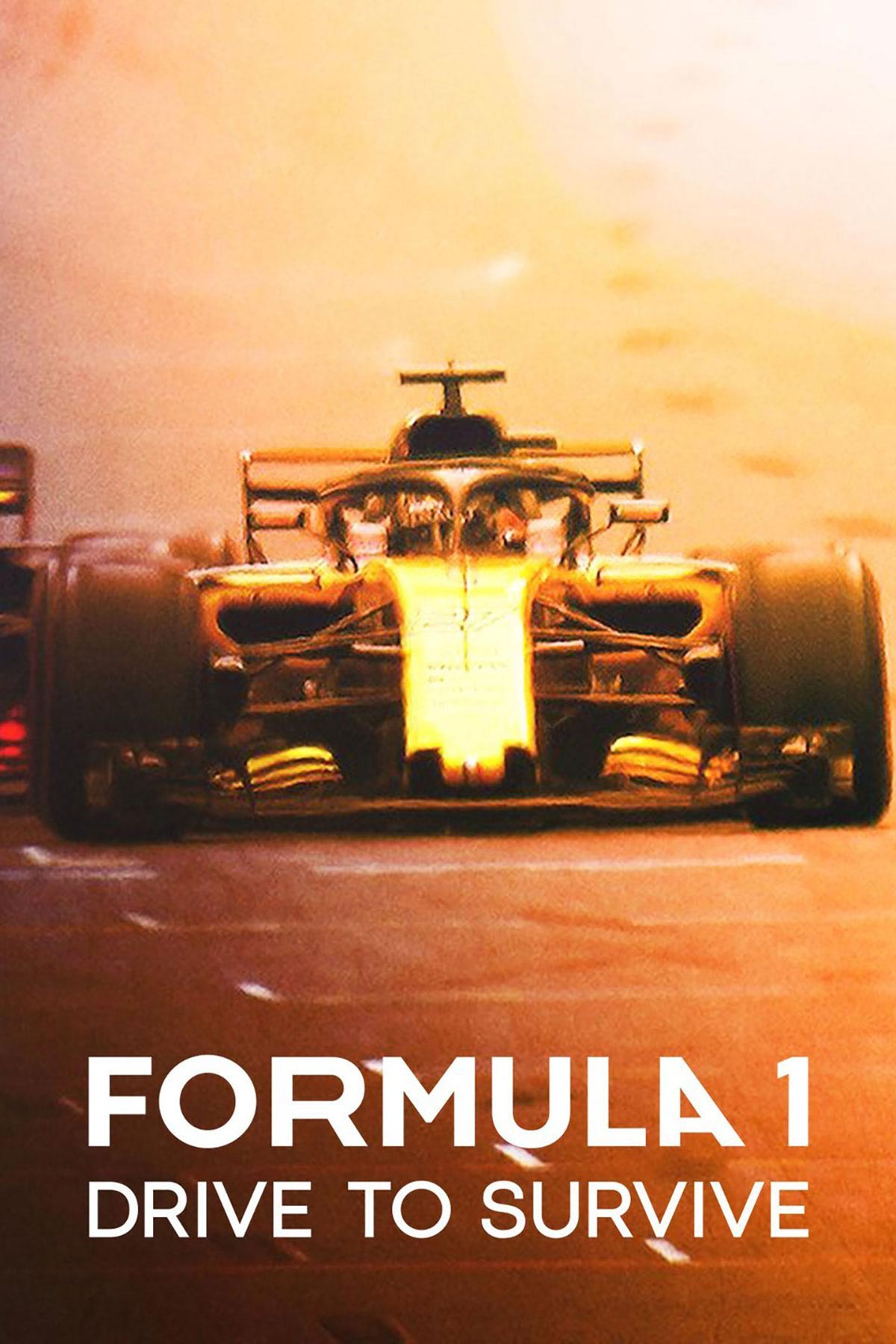 Formula 1: Drive to Survive is a documentary series spanning 2 seasons produced in collaboration between Netflix and Formula One to give an exclusive behind-the-scenes look at the drivers and races of the 2018 and 2019 Formula One World Championships. The documentary reveals the true story of the high-octane sport, which goes beyond the fight to be No. 1. There's also a battle for the heart, soul, and direction of the multibillion-dollar business. Storylines include changes that a team undergoes after an ownership change and the pressure felt to outperform other drivers.