The acronym "XR" does not lie. The new 900 is the second component belonging to the BMW Adventure Sports family. Based on the new twin-cylinder platform shared with the "R" model, the BMW F 900 XR features a dynamic yet comfortable riding.
This new steed is equipped with a 270° twin-cylinder inline 895 cc engine capable of 105 hp and 92 Nm maximum torque. It comes with unique high specifications from a technical point of view, such as adaptive cornering light, connectivity features, and various Riding Modes. It will be also available in a 48cc version suitable for beginners with A2 driving license.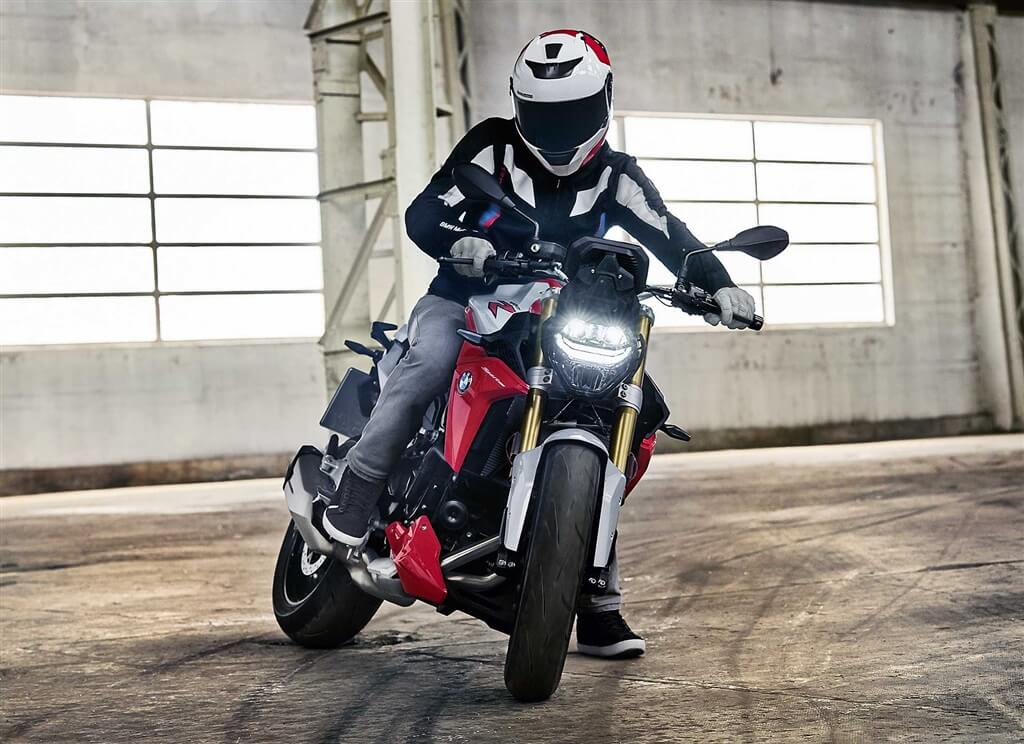 The BMW F 900 R has been completely redesigned from the ground up. As a matter of fact, BMW technicians revamped not only the GS range but also its F 900R mid-sized naked, in order to obtain the perfect dynamic balance between performance and lightness. Compared to that of the GS, the engine of the F 900R increases in displacement up to 895 cc and capable of 105 hp while it continues to adopt the usual layout.
The frame is first. The suspensions are new and the possibility of adopting (only at the rear) the ESA semi-active suspension system is confirmed. The F 900 R is equipped with two Riding Modes while the "Pro" Riding Modes are offered as optional. This machine will be also available in a new 35 kW version, suitable for riders with an A2 driver's license.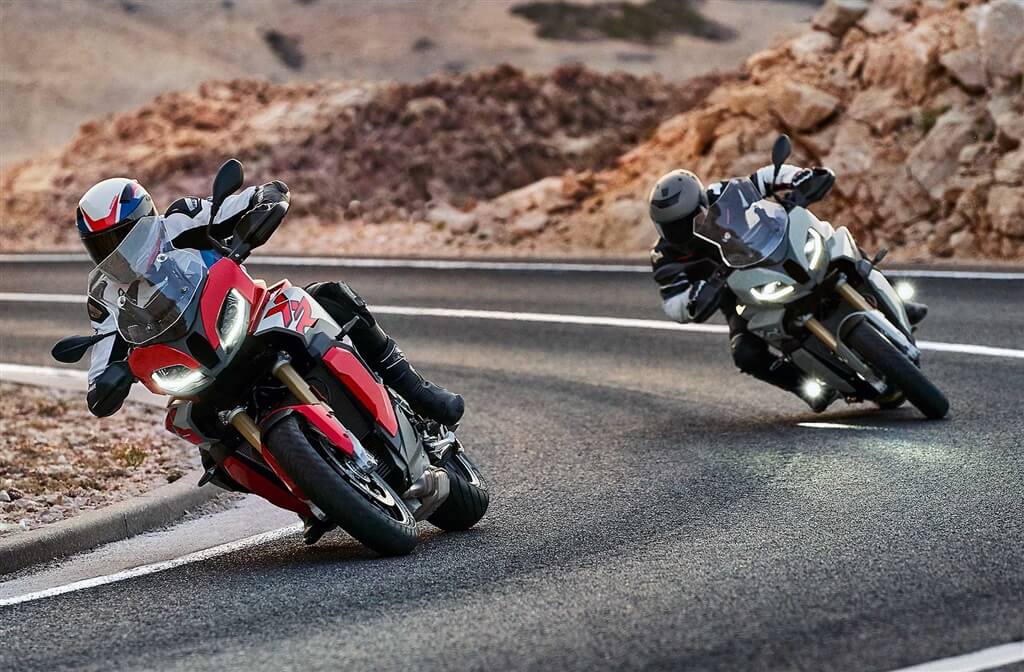 Among the new sports touring bikes featured at the Milan Motorcycle Exhibition, the BMW S 1000 XR. Deriving its 4-cylinder engine from the S 1000 RR model, this machine has been greatly upgraded, in order to improve both efficiency and lightness, starting with the frame.
Weight has also been reduced by around 10 kg while the engine performance in terms of maximum power and torque – 165 hp at 11.000 rpm while the torque peak is 114 Nm at 9.250 rpm – has been maintained. Electronics are even more advanced than in the past thanks to the IMU (Inertial Measurement Unit) platform, capable to manage controls and semi-active suspensions.