On Friday, 3 April 2020, the new BMW R 18 will celebrate its long-awaited world premiere. BMW Motorrad will officially present the announced production bike featuring the Big Boxer for the cruiser segment.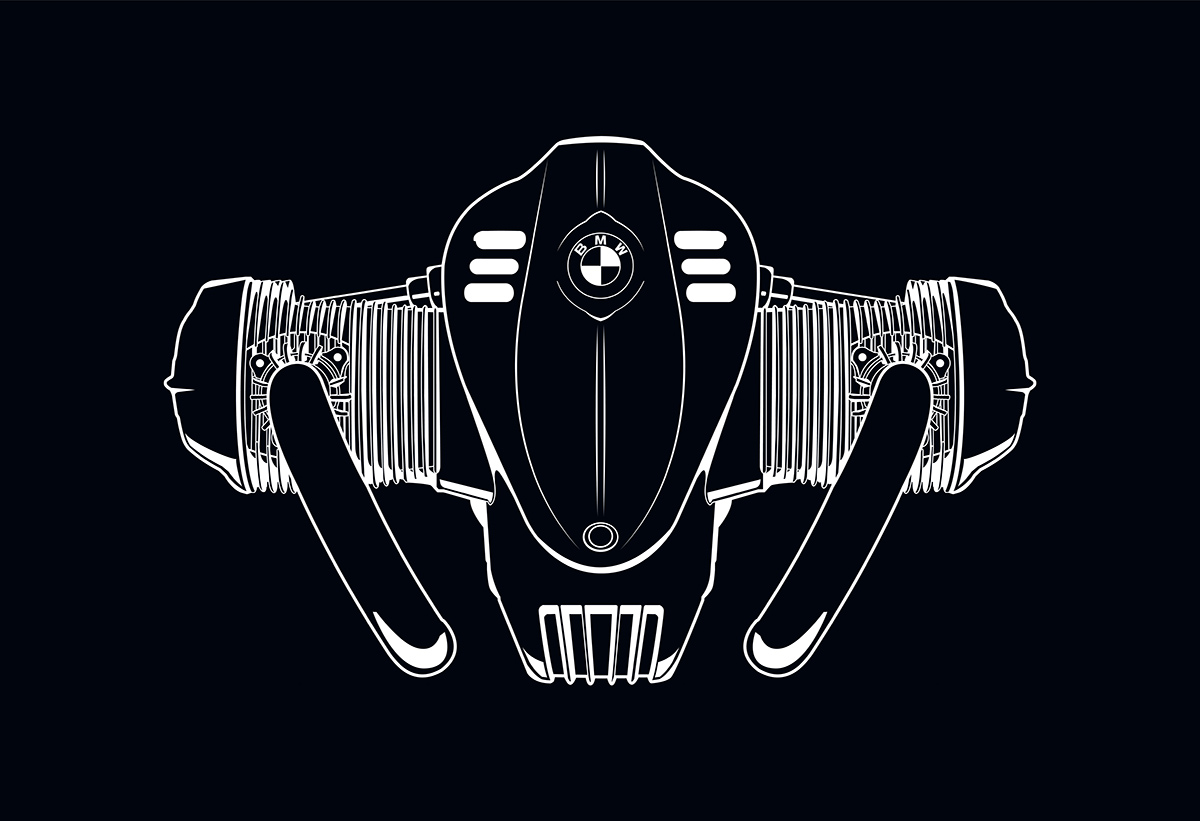 "All of us at BMW Motorrad are very much looking forward to the absolute highlight of the year for us – the world premiere of the BMW R 18," says Dr. Markus Schramm, Head of BMW Motorrad. "BMW Motorrad achieved record sales for the ninth year in succession in 2019. With the R 18 and the associated entry into the cruiser segment, we are consistently pursuing our growth strategy with the clear goal of becoming the number one in the premium segment worldwide".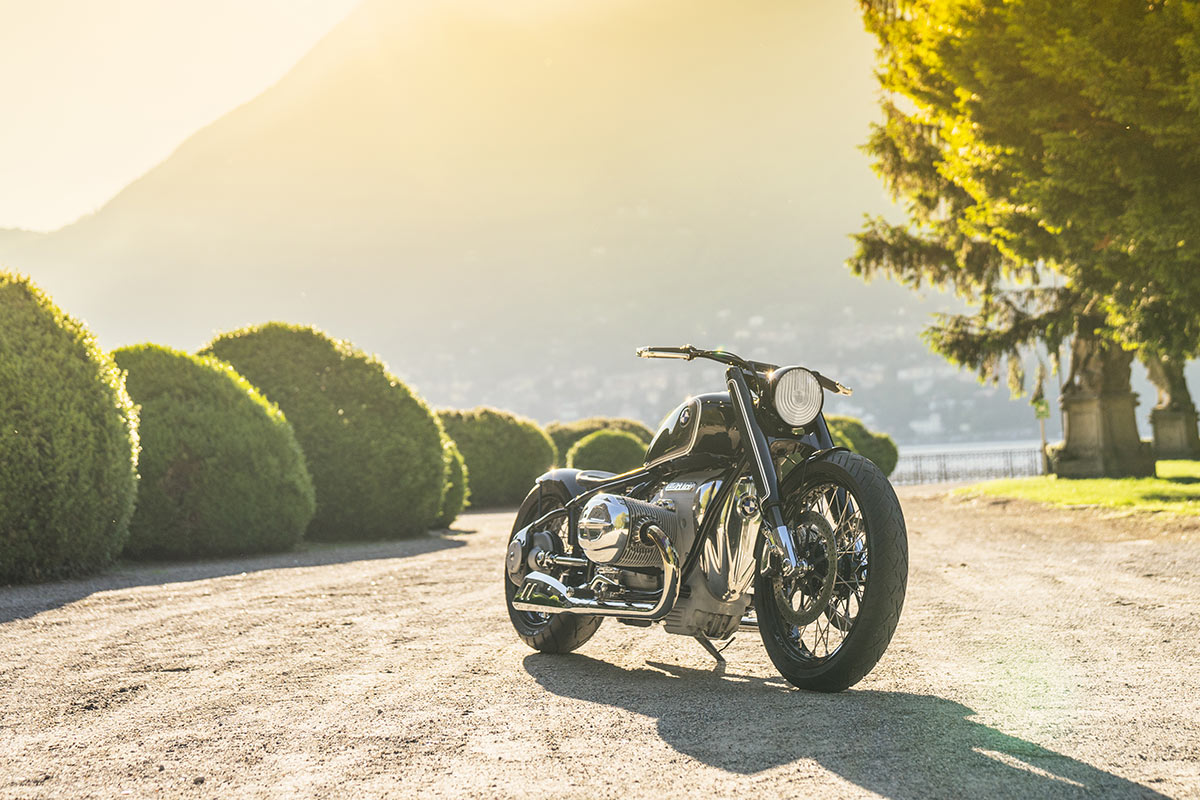 The BMW Motorrad Concept R 18 which was released in May 2019 shows how a forward projection of a 1960s boxer engine could look like today as a purist custom bike in combination with all the classic design icons of BMW Motorrad design. The Concept R 18 is immediately recognisable as a genuine BMW: boxer engine, cradle frame, exposed universal shaft and drop-shaped fuel tank with its black paintwork and hand-applied contrast lines interpret typical design icons of BMW Motorrad classics.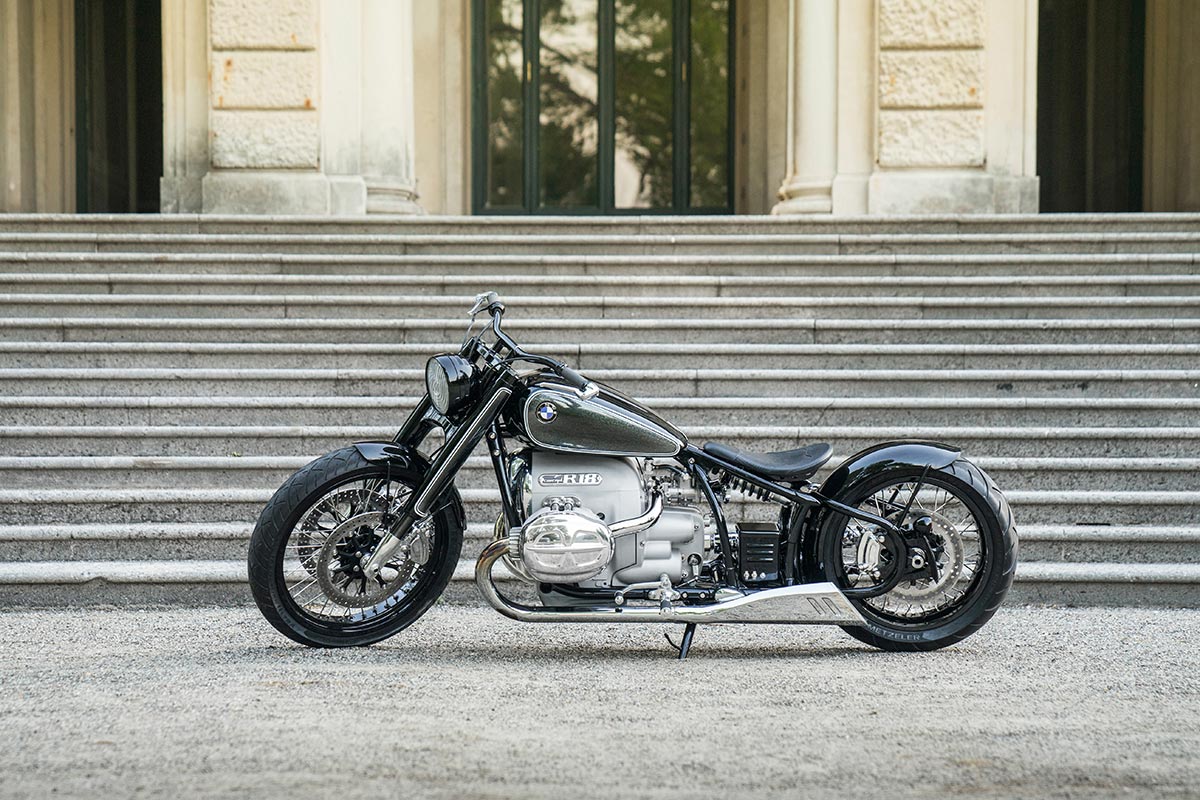 The heart of the BMW Motorrad Concept R 18 is the large, newly designed, two-cylinder 1800 cc boxer engine. Its outward appearance is consciously reminiscent of the flat-twin engines that BMW Motorrad used to build up until the end of the 1960s – but with a considerably bigger displacement and modern air/oil cooling.