Six years after its market launch, the BMW i8 ends its product life cycle. When production of the BMW i8 Coupé and the BMW i8 Roadster ceases, the plug-in hybrid sports cars will have long secured their place among the company's milestones.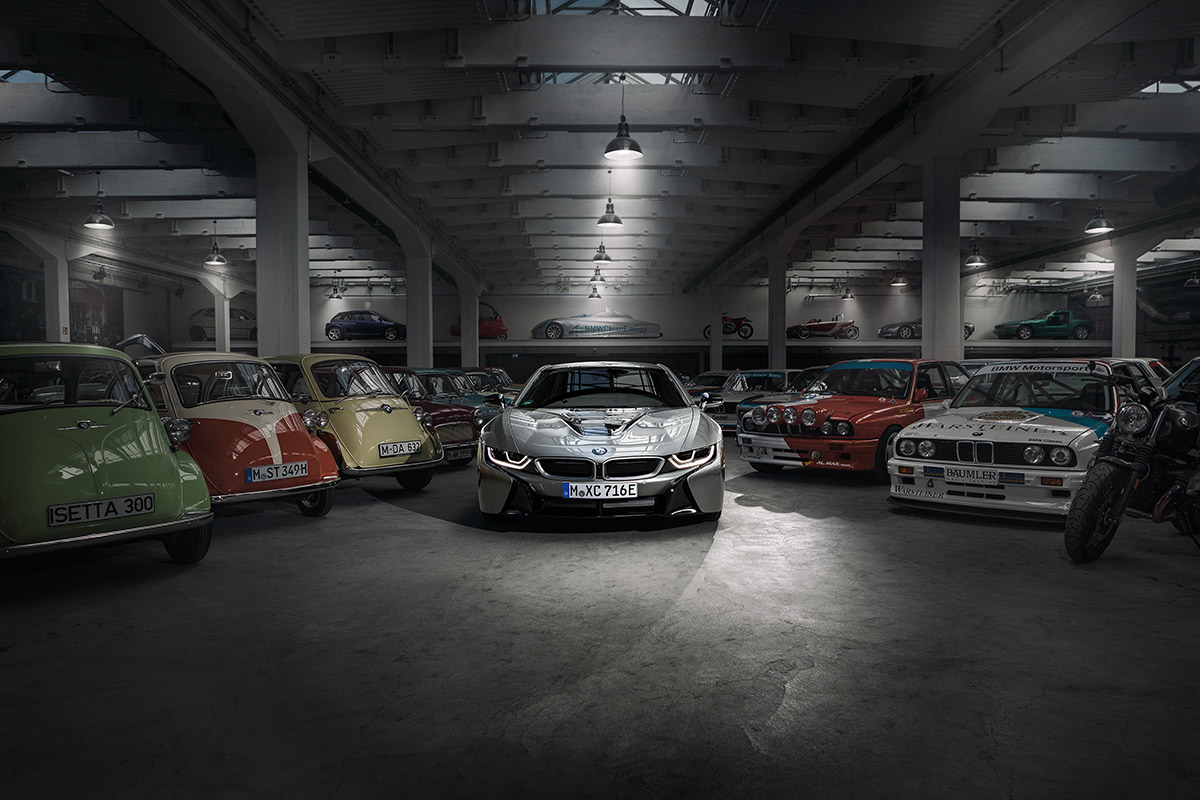 The BMW Group's first plug-in hybrid model started its worldwide success story as a unique symbiosis of futuristic design and pioneering technology. It laid the foundation for the BMW Group's now broad range of plug-in hybrid models. At the same time, the BMW i8 developed into the world's most successful sports car with an electrified drive system. With more than 20 000 units sold since 2014, it achieved higher sales than all competitors in its segment combined.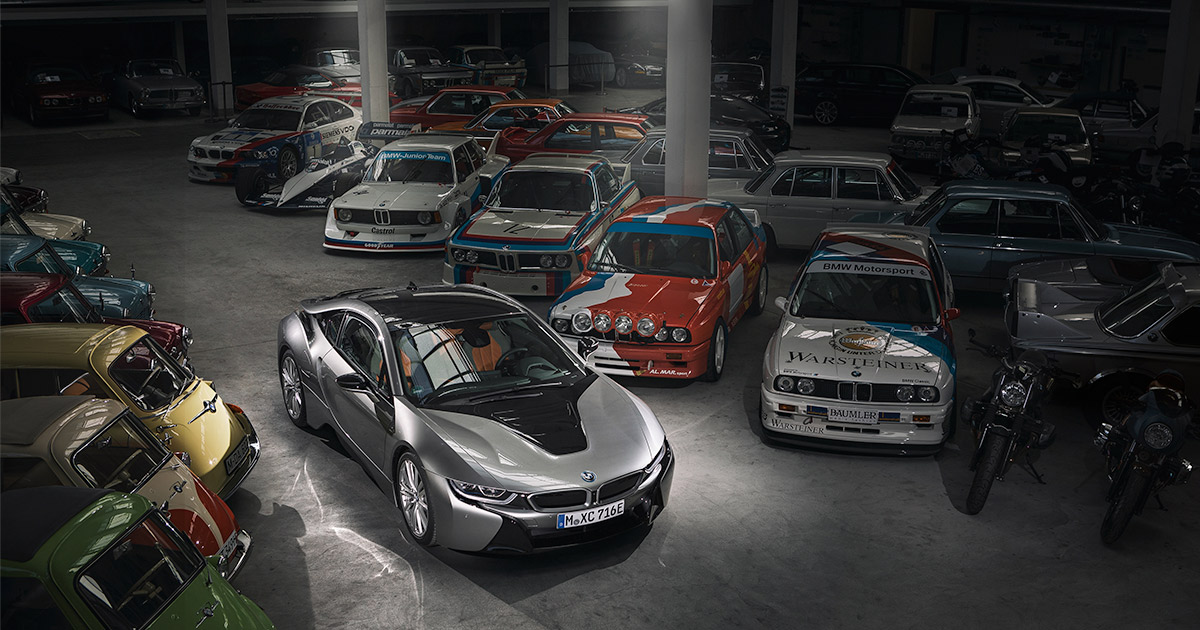 The BMW i8 made its world premiere at the IAA motor show in 2013 together with the BMW i3. Today the company is one of the world's leading suppliers of vehicles with electrified drive systems. The BMW i8 was the ideal vehicle for the job right from the start.  The BMW i8 is the world's first sports car that had been developed with sustainability in mind right from the outset. The combination of a passenger cell made of carbon fibre reinforced plastic (CFRP) with an aluminium chassis was just as revolutionary as the intelligently controlled interaction of the combustion engine and electric motor.  It offered the driving performance of a top-class sports car – combined with average fuel consumption at a small car level.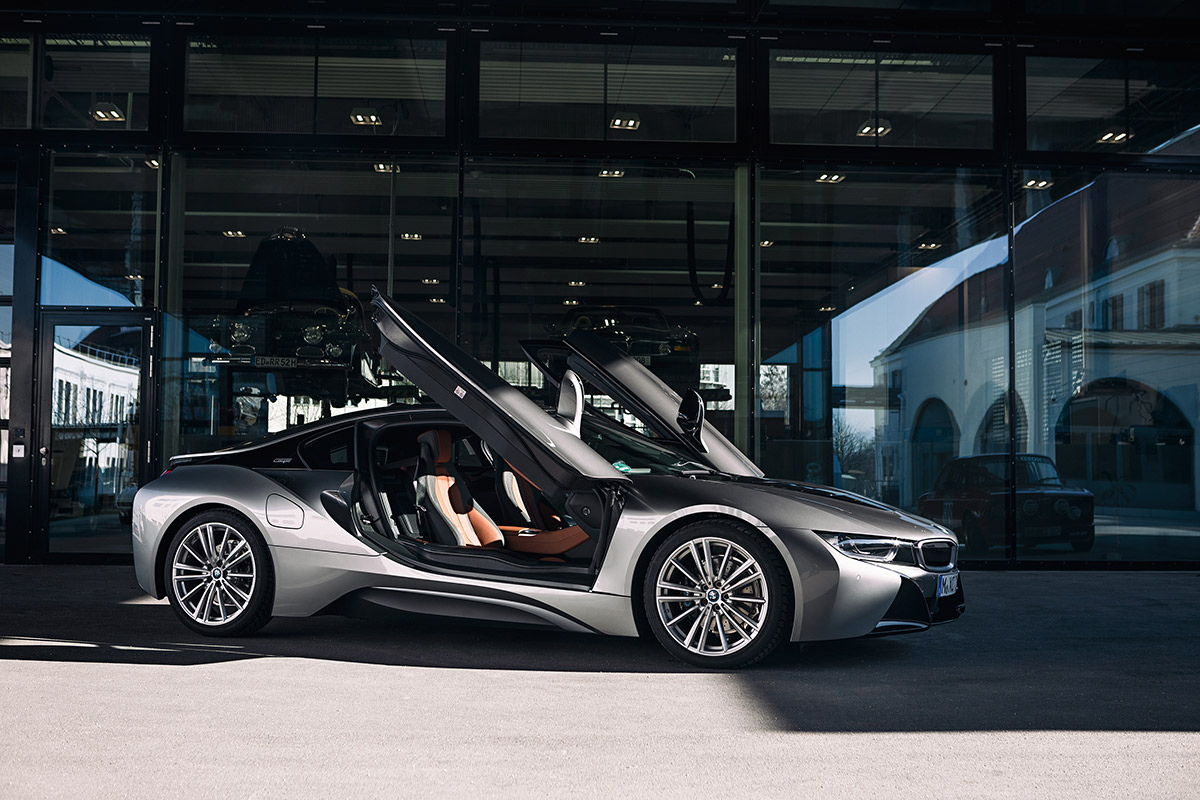 The design principle of the BMW i8 was completely and exclusively geared to a plug-in hybrid drive from the ground up. The body structure and powertrain were developed as a conceptual unit, which helped the BMW i8 achieve the authentic character of a trailblazing sports car.  This, and the spontaneous power delivery of the electric motor with a maximum torque of 250 Nm available immediately from a standstill, means that the sporting character of the BMW i8 also comes into its own in purely electric and therefore locally emission-free driving.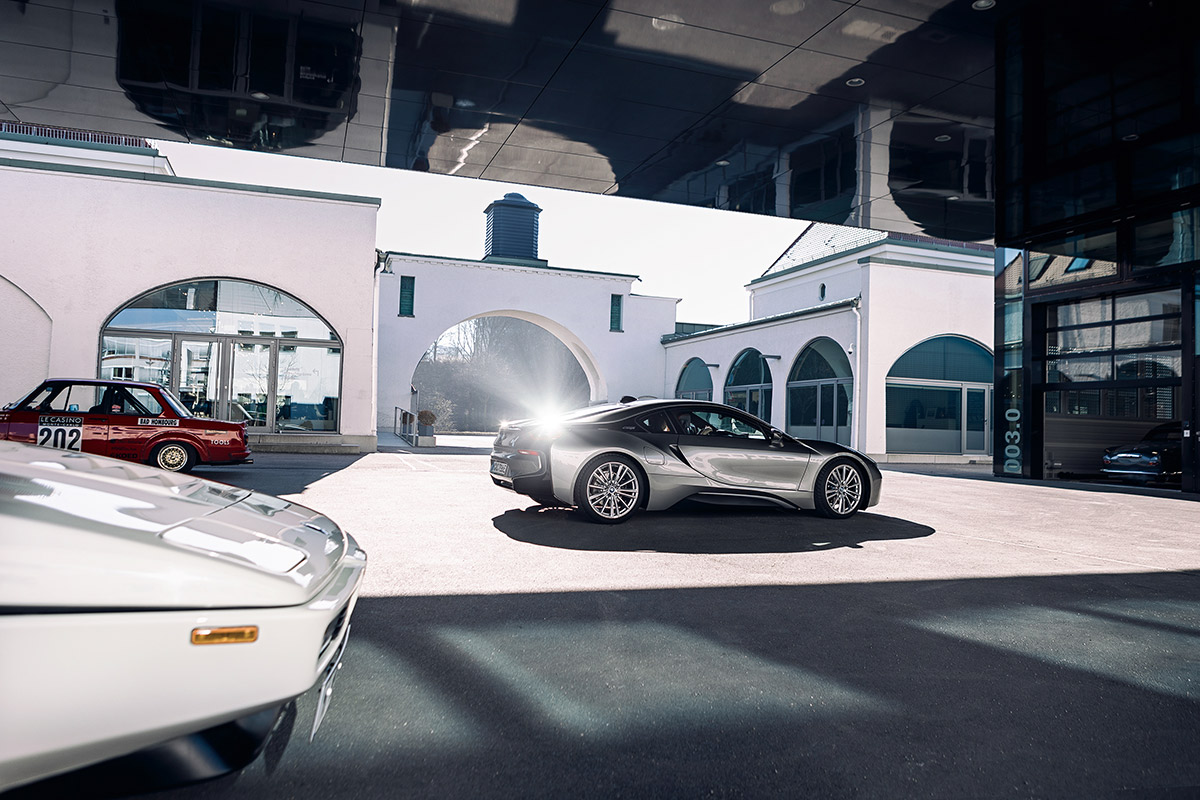 In the field of drive technology, the forefather of all plug-in hybrid models in the BMW Group was also the pioneer of a new generation of combustion engines. A new 3-cylinder petrol engine with BMW TwinPower Turbo technology was used for the first time in the BMW i8. The 1.5-liter engine was characterised both by a particularly compact design and an exceptionally high specific power output. With 154 hp per litre displacement, a new record for BMW series models was achieved.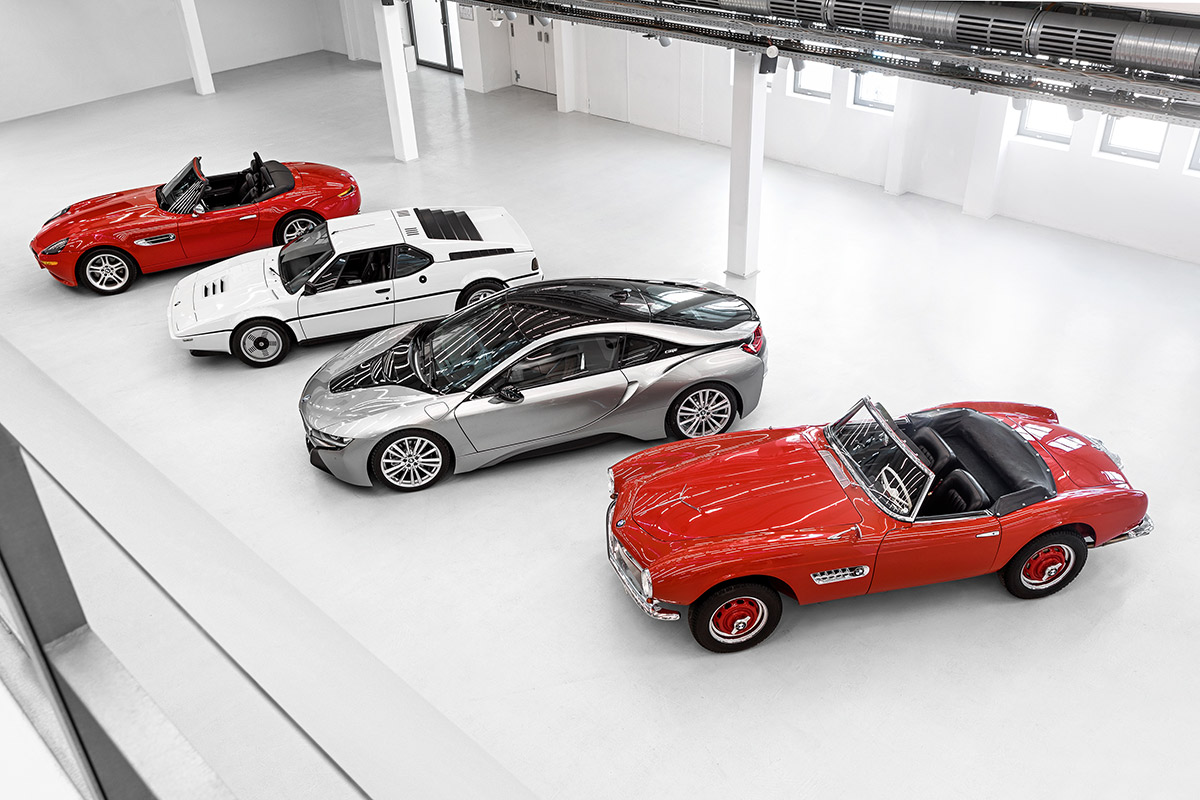 The BMW i8 has held a global market share of more than 50 percent in the segment of sports cars with electrified drive for years. The BMW i8 will be able to maintain this leading position until the middle of April 2020.