The highly anticipated Kia Seltos is expected to open bookings at the NADA Autoshow 2019 and enter Nepal's market with an aggressive starting price of Rs. 43.90 lakhs. The minimum booking amount is going to be Rs.5000 with a 200% booking refund (conditions applied). Considering the great reviews the Seltos has been receiving, the amazing pricing should be able to make a great impression on the market.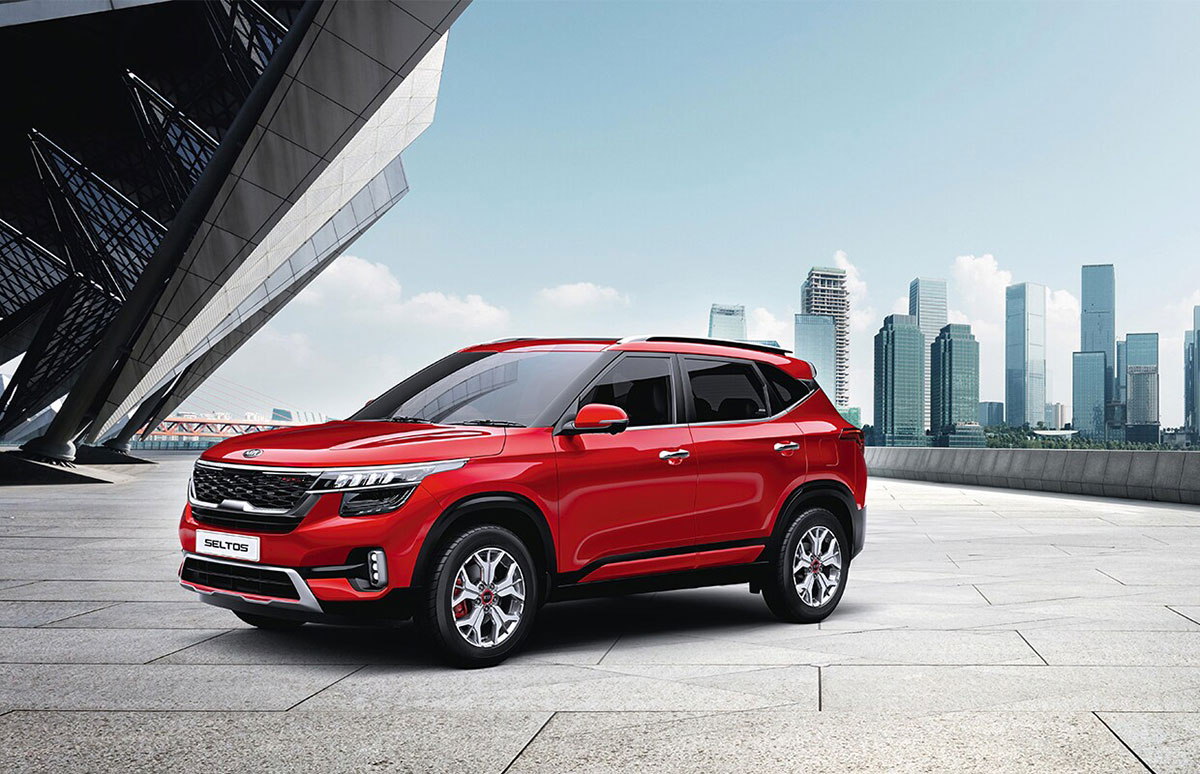 The Seltos offers sophisticated exterior design details, such as its long hood, a strong, character line on the front bumper, and sharp lines pressed into the bodywork. It also sports a wide 'tiger-nose grille', making the car instantly recognizable as a Kia, but with a difference.  Its robust shoulder line, matched with a glasshouse which tapers towards the rear of the car, as well as a rear bumper with a metallic muffler effect, lends the compact SUV an air of understated sportiness. For daytime driving, the car also has LED daytime running lights and rear lamps, and 3D multi-layer indicators to make it clear exactly where the Seltos is heading. For driving in foggy conditions, the car is also equipped with LED fog lights. The Kia Seltos sits on a choice of 16-, 17- or 18-inch premium crystal cut alloy wheels, which complement the dimensions of the car, lending it a powerful stance.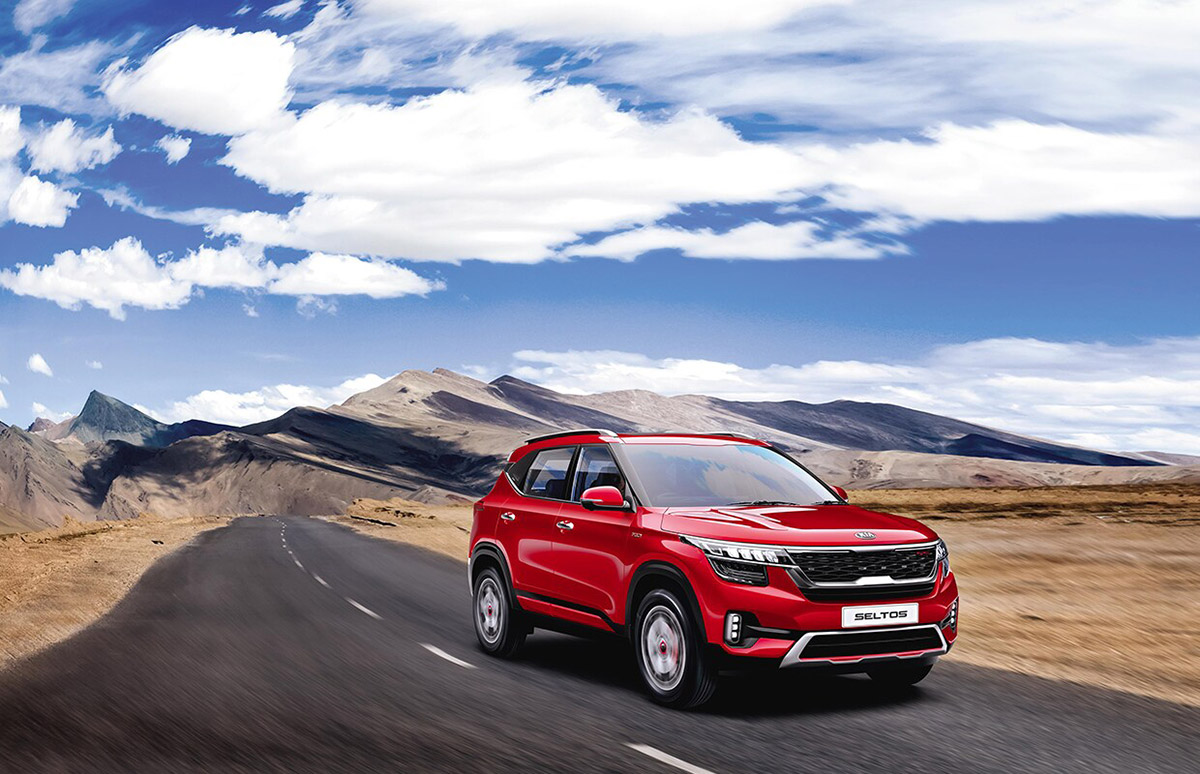 The Seltos comes equipped with a range of newly developed third-generation powertrains for high efficiency and powerful performance. All powertrains are engineered with Kia's Smartstream technology for improved fuel efficiency and lower emissions. The Kia Seltos comes with three powertrain options – 1.4-litre GDI turbo petrol (138 Bhp, 242Nm), naturally-aspirated 1.5-litre petrol (113 Bhp,144 Nm), and  1.5-litre diesel engine (113 Bhp,250 Nm). In fact, all three motors are BS-6 (Bharat Stage VI) ready. The 1.4-litre GDI turbo petrol will only be offered with the GT Line trims.
Depending on the trims, the Seltos will be offered with up to three automatic transmission options – a seven-speed dual-clutch transmission (7DCT), a six-speed automatic transmission (6AT) and a continuously variable transmission (CVT). The Seltos will be offered in two key trim options – Tech Line and GT Line and will come in five variants- E, K, K+, X and X+.