Nepal Overseas Trading Concern Pvt. Ltd., the authorized distributor of Castrol lubricants for Nepal, has introduced Castrol Vecton 15W40 CI-4 Plus / E7 in the Nepalese market. Castrol Vecton is an advanced multigrade diesel engine oil formulated with unique System 5 Technology which provides up to 30% better performance. Castrol Vecton is suitable for use in a wide range of US, European, Japanese and Indian heavy-duty diesel engines. It is suitable for use in Euro 2, 3, 4 and 5 engines.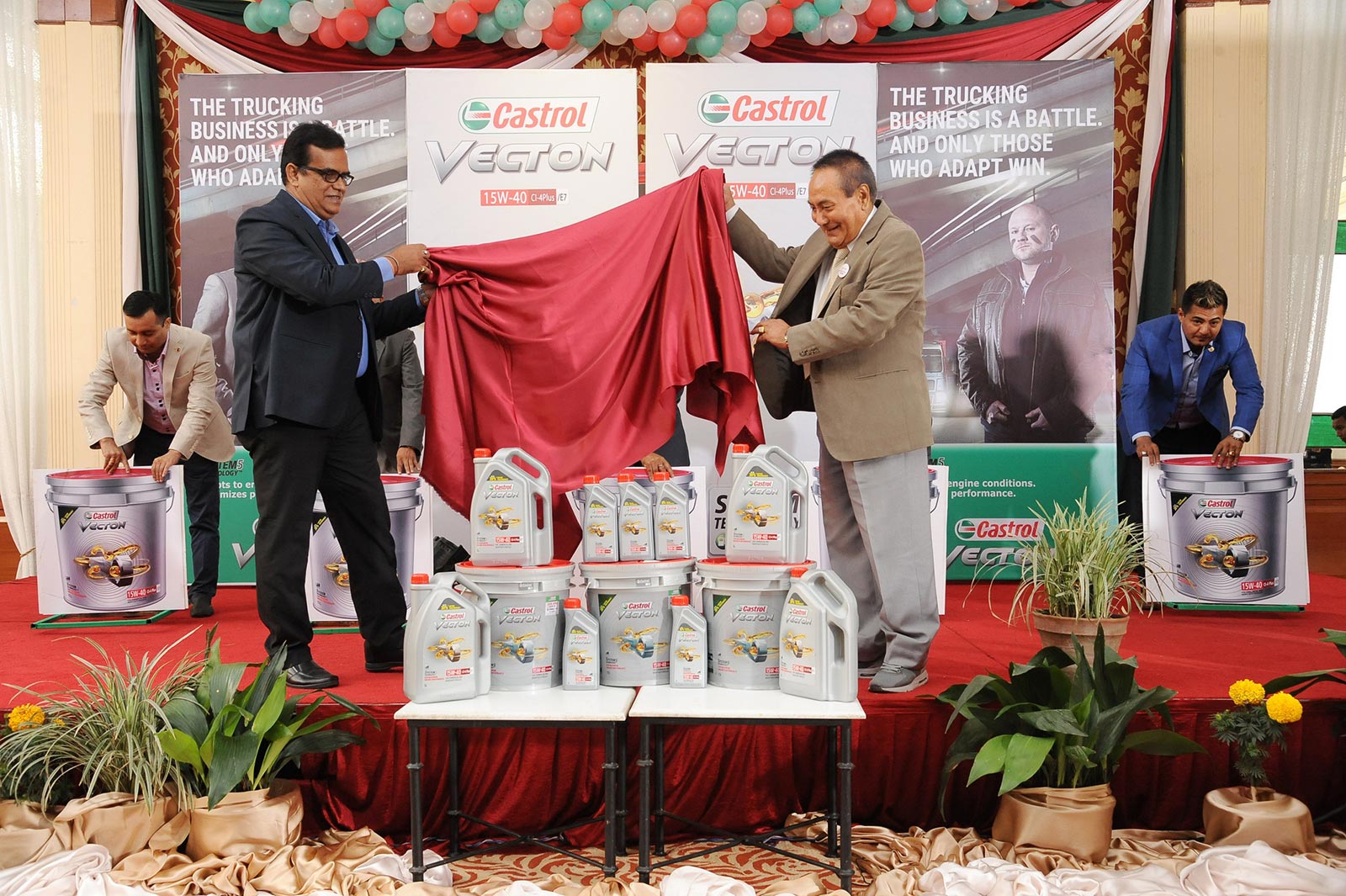 Specially designed for heavy vehicles like bus, trucks, trippers and heavy equipments, Castrol Vecton with unique System 5 Technology is the only heavy-duty engine oil purpose-designed to combat all five engine threats – Soot damage, Engine oil thickening, Piston deposits, Contaminants and Engine wear and corrosion. Tests have shown that Castrol Vecton is up to 30% better at protecting engine from harm and thus, increasing its performance and reliability.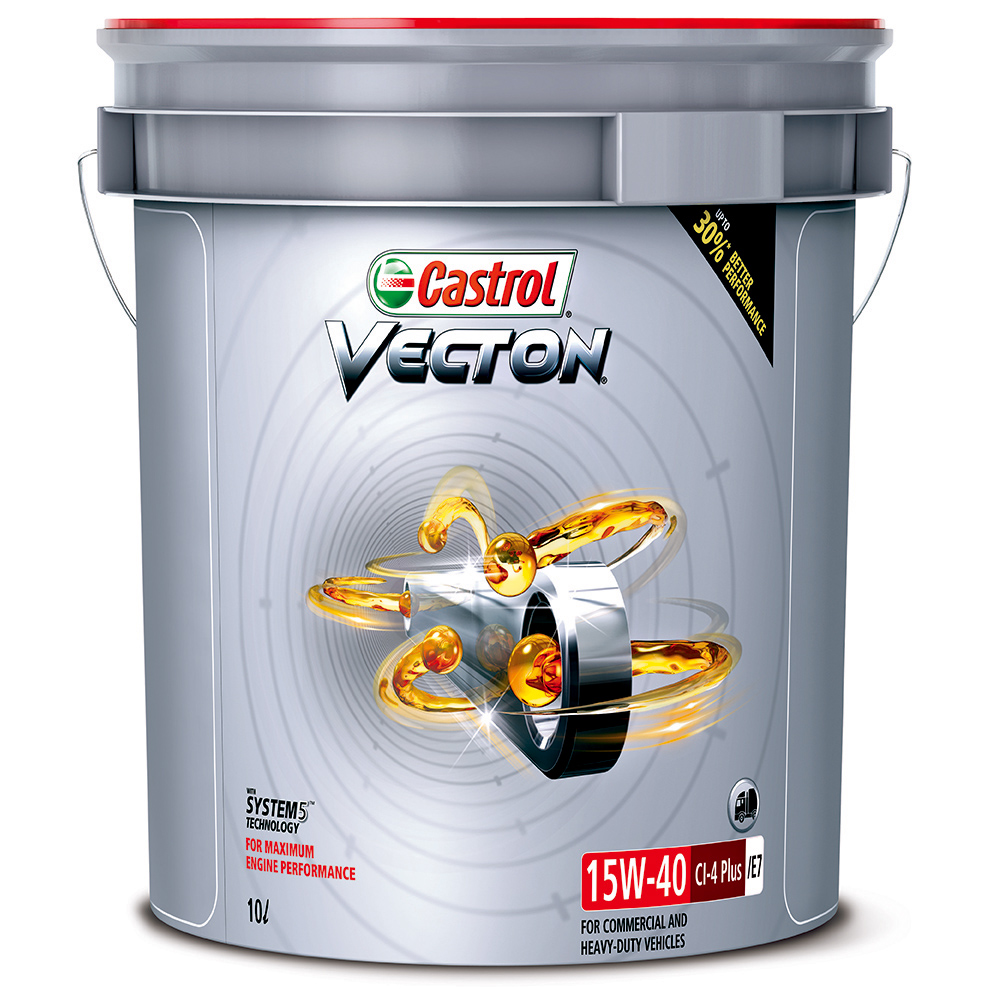 Heavy-vehicles are very costly and their operating costs are also very high. In such conditions, if any kind of problem occurs in engine, vehicle owner may have to spend hefty amount on maintenance. Castrol Vecton keeps engine fully protected and increase its performance.