Before the EICMA show, CFMOTO held a new product launch conference in Milan's historic location Officine Del Volo, where it officially announced its first modern retro model, the 700CL-X. This reveal announced a brand new CFMOTO product segment designed in Italy, to riders after the street motorcycle NK series, the racing SR series, the touring GT series, and the multi-function MT series.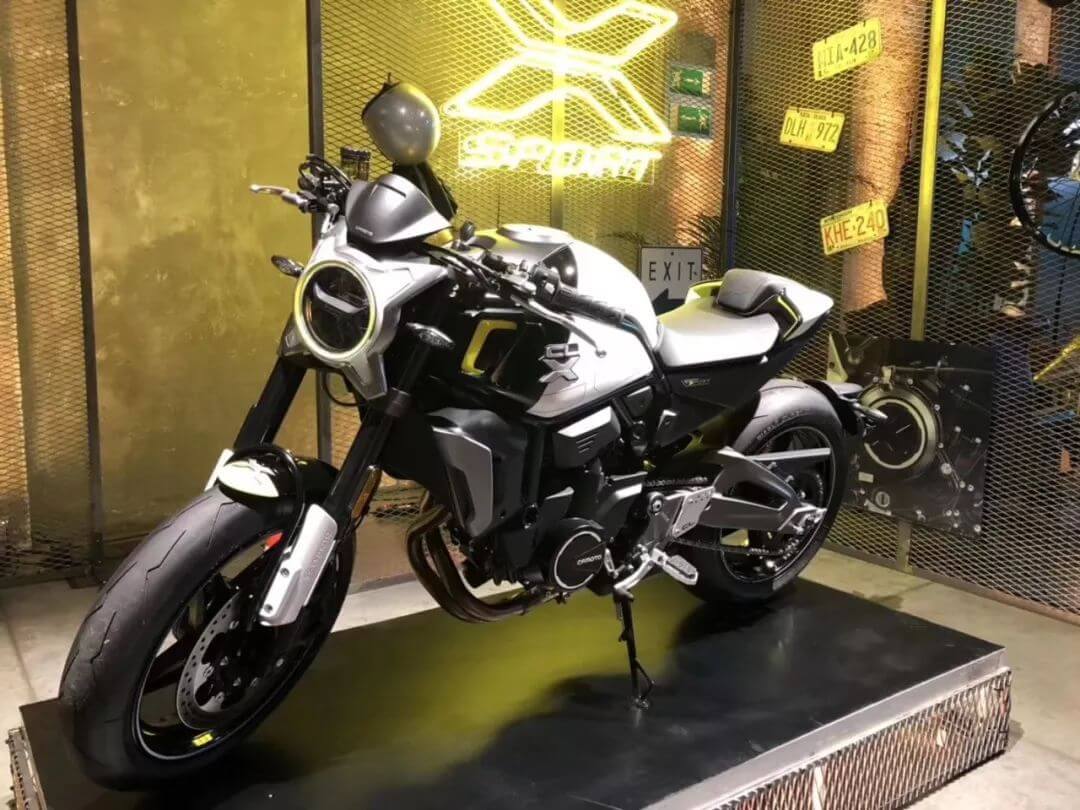 The design style of the 700CL-X is modern, and the bike carries a sense of futuristic technology. However, its vintage appearance also provides it a café racer feel that blends with sports and adventure. The model can embody various styles effortlessly and uses a large number of retro motorcycle elements in its product design: round LED chrome-plated headlights and tachometer, muscular trellis frame, metal matte-finished steel tank, retro-style leather cushion, and dynamically embedded taillight, multi-strand aluminum alloy wheels, all-terrain tires, etc.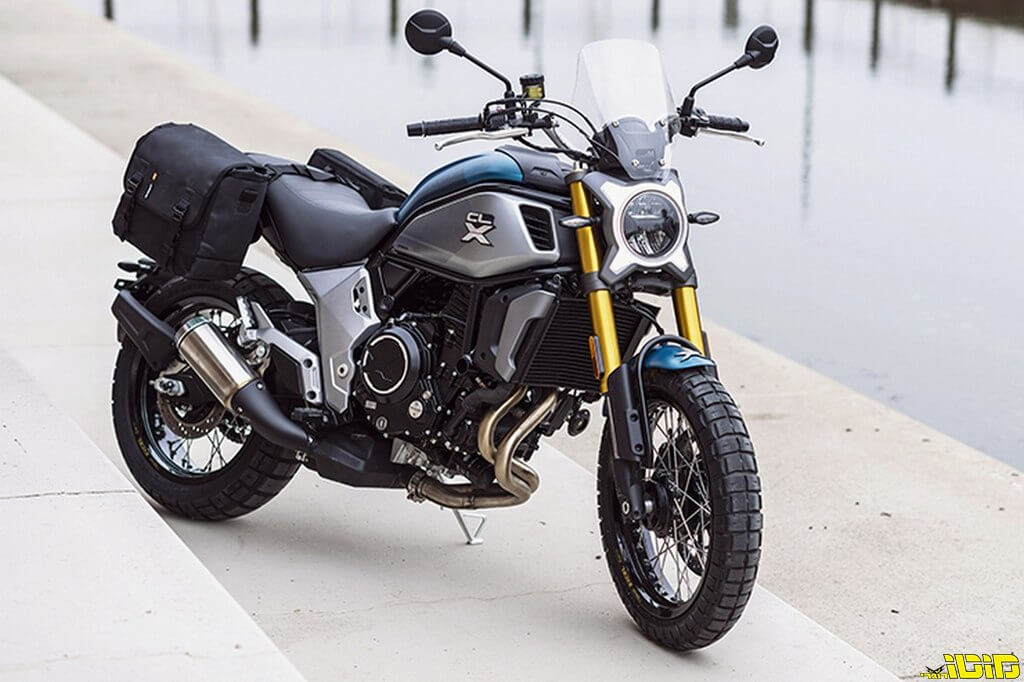 The engraved "X" logo can be seen everywhere, which immediately communicates a unique family DNA. A new era of CFMOTO motorcycles.  The "X" design element of the headlights and the "H" design element of the rear taillights enhance the model recognition. The 700CL-X possesses the innovative lighting system that automatically switches on/off according to ambient brightness. The 700CL-X has an all-new round retro LCD instrument with a 75mm surface diameter. The information center can also display fuel consumption and an incoming call.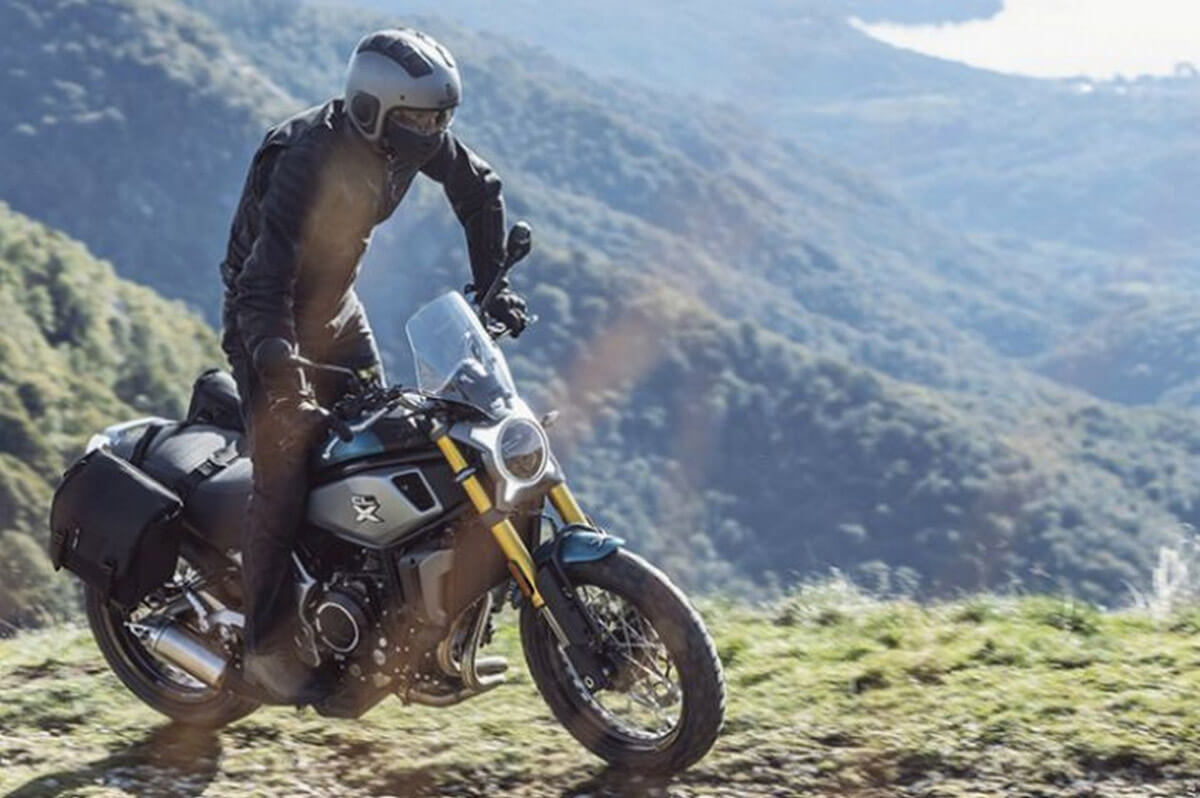 The newly developed 692cc inline twin-cylinder water-cooled engine on the 700CL-X embodies over thirty years of excellence and is the latest evolution of the CFMOTO 150/250/400/650 displacement platforms, featuring split-type connection rod, forged piston, electronic throttle, sliding clutch. The optimized intake system improves efficiency and increases the peak power of the engine to 73.75 BHp and 67Nm.