With the current extension of the lockdown, multiple automobile dealers in Nepal have extended their service and vehicle warranty period to give customers some relief in the aftersales services.
Hyundai
Addressing the ongoing lockdown, Hyundai Nepal has introduced a service hotline where you can put forward your issues regarding your Hyundai vehicle. Furthermore, the company has introduced a new program called "Hyundai CARE". In the wake of the current crisis caused by the COVID-19 virus, this program has been initiated to support the Hyundai owners who may face difficulties in vehicle maintenance during this period of time.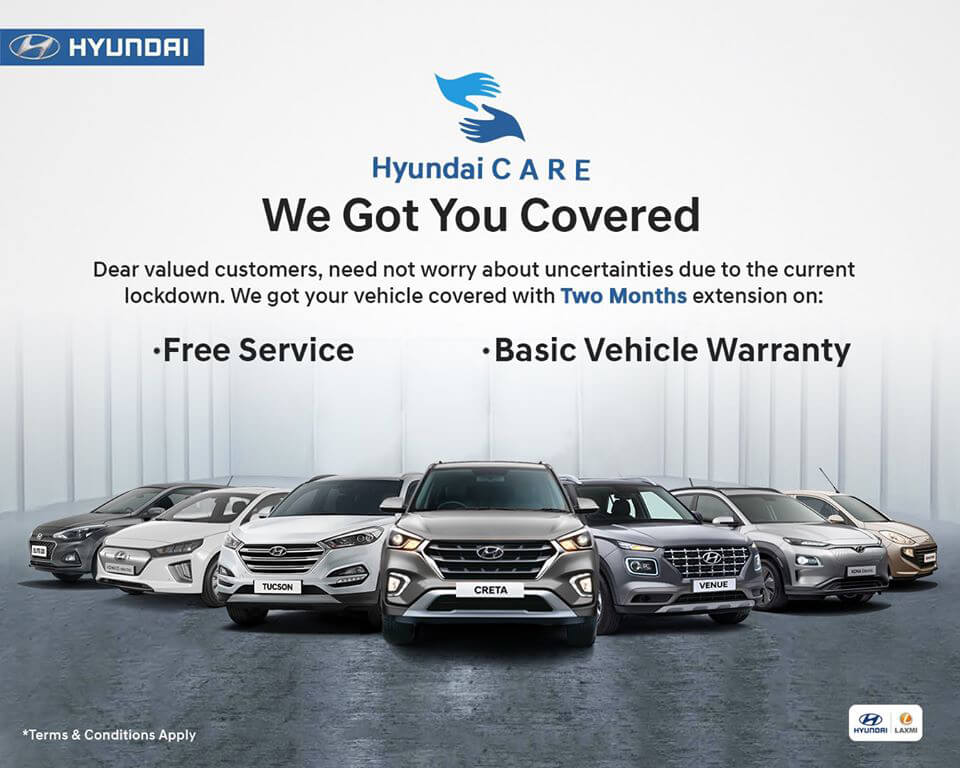 The Hyundai CARE program ensures that all Hyundai vehicles with original warranties will be extended for 2 months. The offers include Free Service, Basic Vehicle Warranty, and AMC Services. Hyundai prioritizes the health of the customers along with the company's firm commitment to 'progress to humanity'. The company is committed to provide better service experience and minimize any potential inconvenience.
KIA
Kia Nepal has launched the KIA Promise program for its customers whose warranty expires in February-April 2020, those who have failed to visit Kia dealer due to COVID-19 or those who have failed to repair their vehicles due to Kia dealer closure by COVID-19.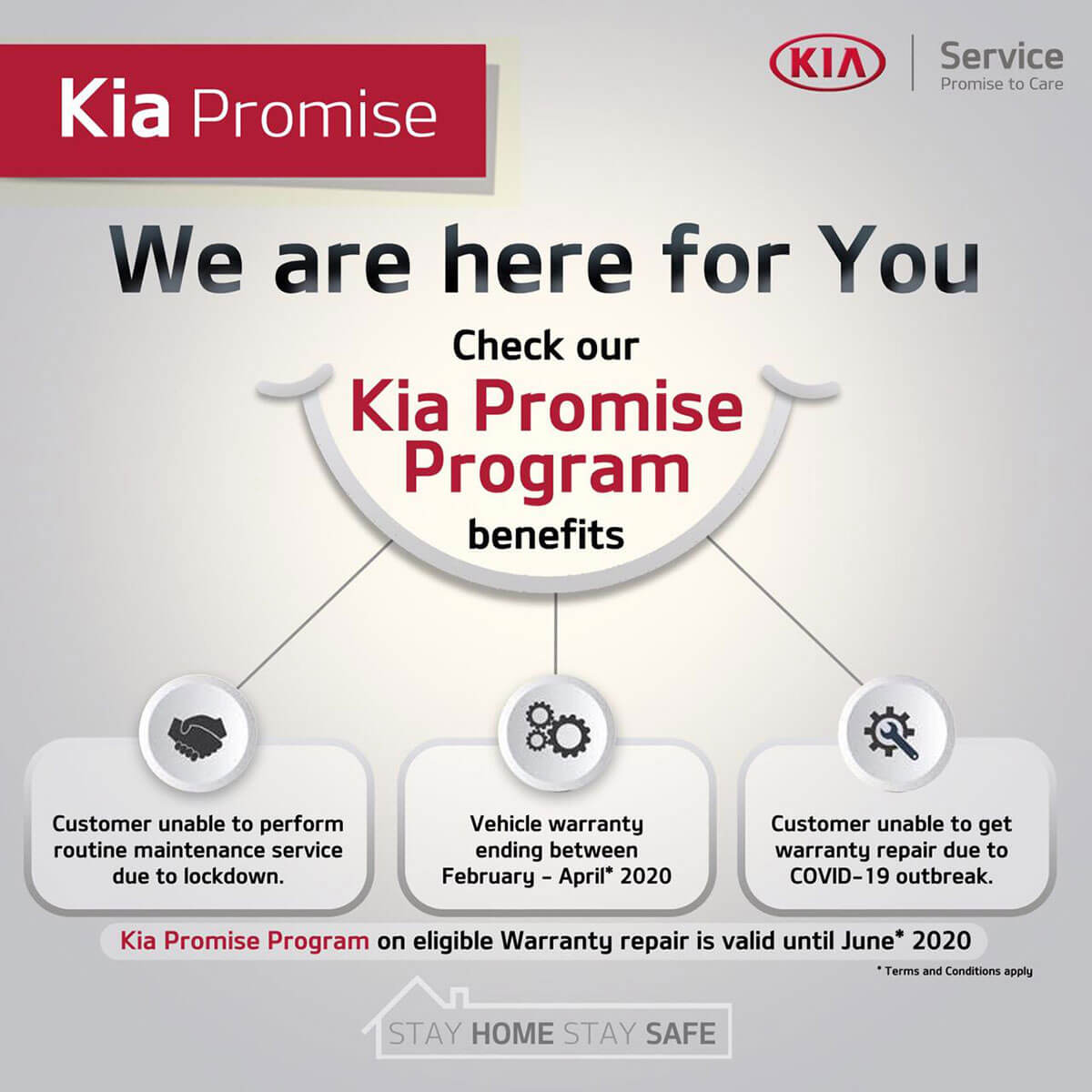 Customers of this group can enjoy their warranty until June 2020. The program allows the customers to get repaired their vehicles until 30 June 2020. However, extended warranty is limited to only above customers when they visit and request the repair to Kia dealer until June.
Toyota
Toyota Nepal has announced the facilities in operation by appointment only, until further notice considering the health and safety of its customers and employees. The services are especially open to Toyota Ambulances, Health-care service staffs, and essential service providers.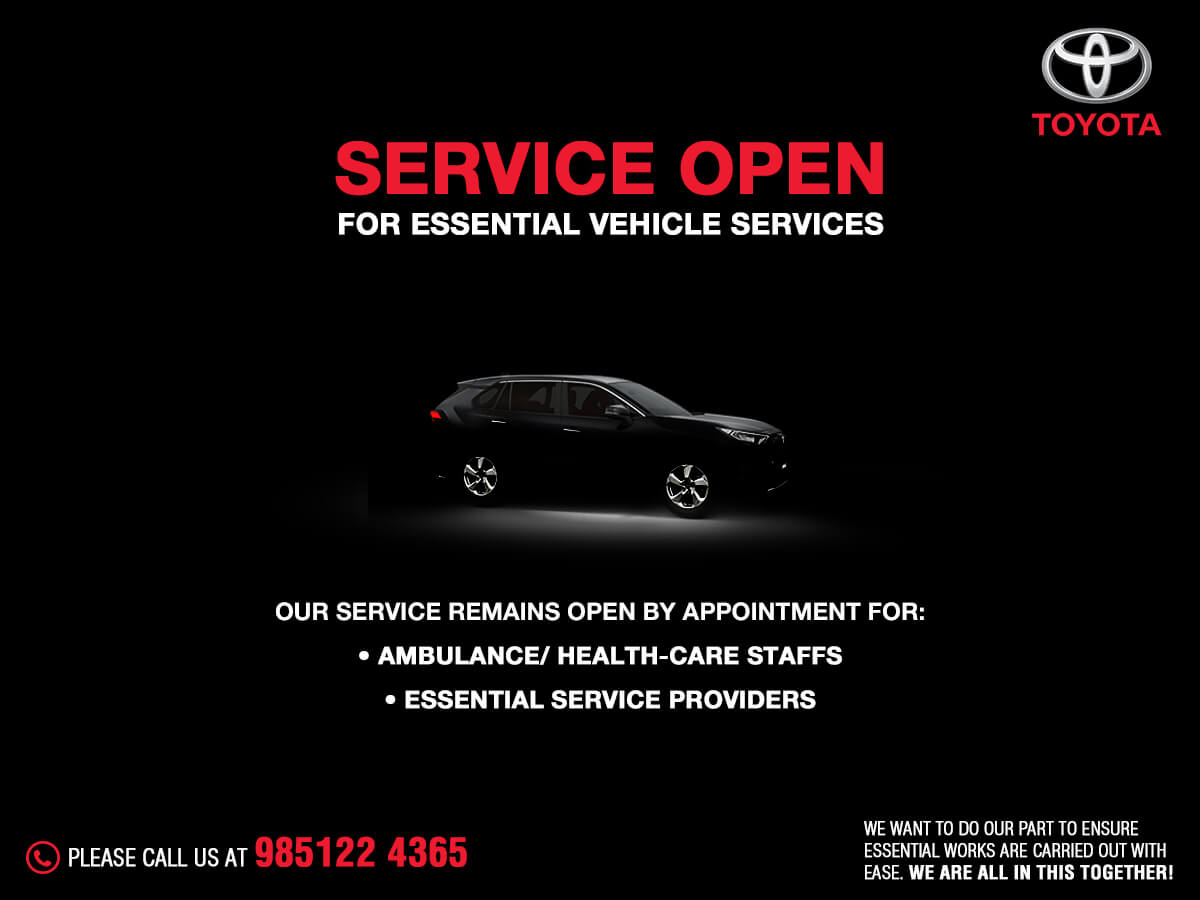 Suzuki cars
CG Motocorp, the sole authorized distributor of Suzuki vehicles in Nepal, has announced that the company will be running a 7-day check-up camp as soon as the government of Nepal puts an end to the ongoing lockdown. The 7-day check-up camp will be providing a special discount on engine oils and other consumables. The company has also announced that it will increase the warranty period and the free service by 2 months. Similarly, the company has also started the Express Service program for emergency vehicles. These emergency vehicles include Ambulance and other health care vehicles, vehicles that carry food, and other important utilities and security vehicles.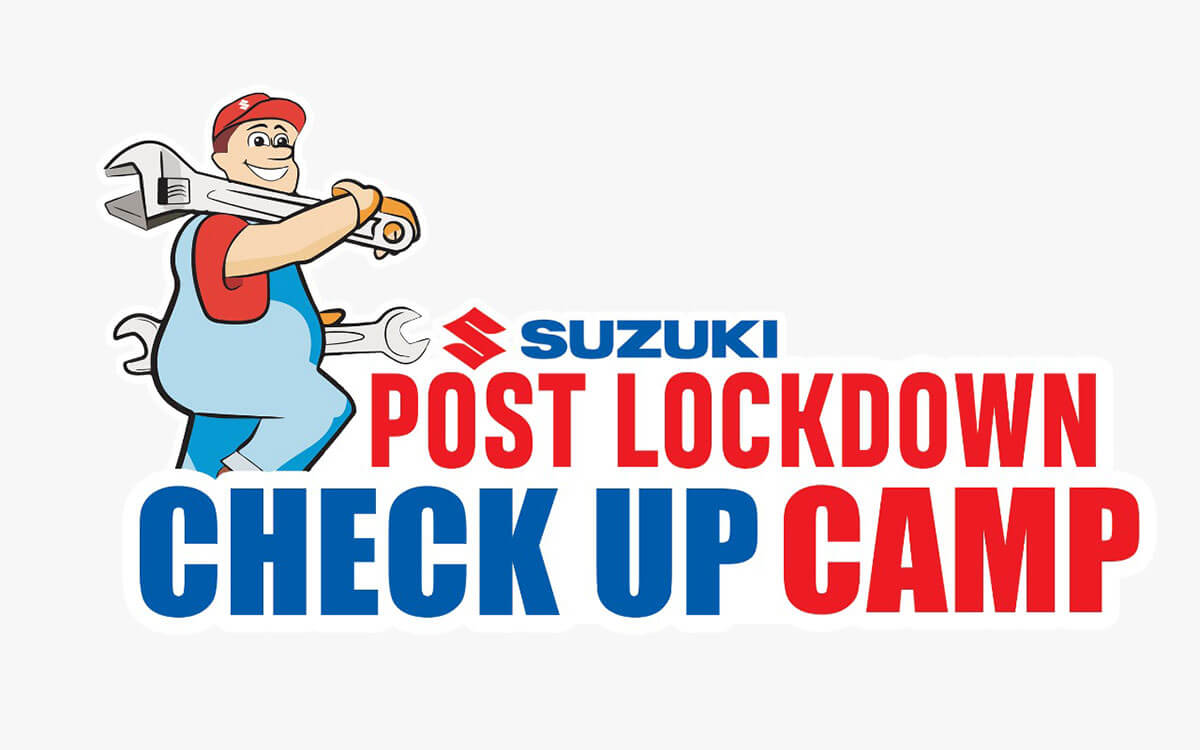 As of now, this express service has been started from Suzuki's service center located in Dhobhighat while the company is preparing to open other service centers as well. Also to address the queries of customers about their Suzuki vehicles, the company has brought into operation a hotline number- 9801571571 if they are in need of any assistance.
Tata Motors:
Similarly, if you have a Tata vehicle and the warranty period of your vehicle expired after the 15th of March 2020, you don't need to worry anymore. Tata Motors has extended your vehicle warranty period by 60 days as per the terms and conditions of the standard warranty.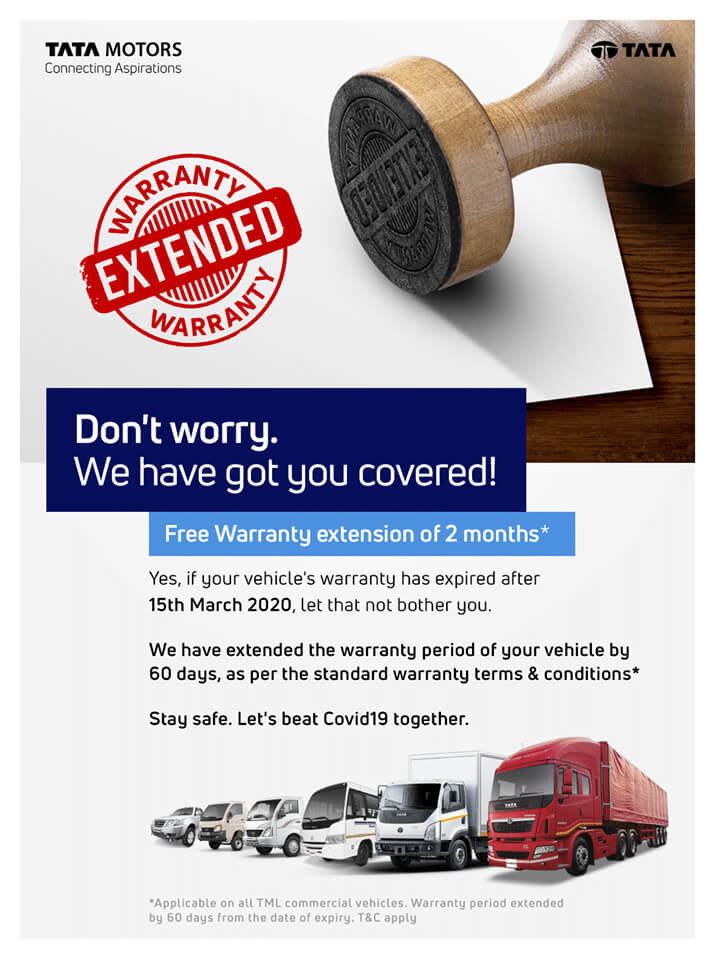 Mahindra Electric:
Agni Energy Pvt. Ltd., the official dealer of Mahindra electric cars for Nepal, is providing in-house service to its customers.  The group has requested to contact the following numbers to avail of this service – 9801136203, 9801909237, 9801909242. The company is confident that this will further help in the service of those who are at the forefront of the service.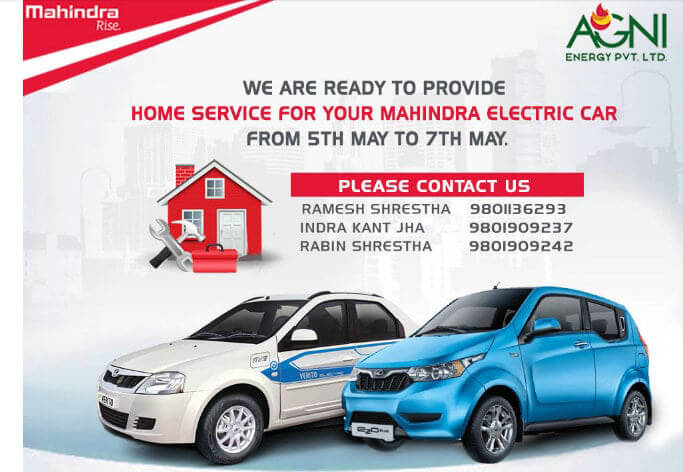 Skoda:
If you own a Skoda vehicle and your warranty or free service has expired or is going to expire between 1st April 2020 to 31st May 2020 you do not need to worry as the company has extended the warranty and free servicing by an additional 3 months making it easier for customers who couldn't use their warranty or claim their free servicing because of the ongoing lockdown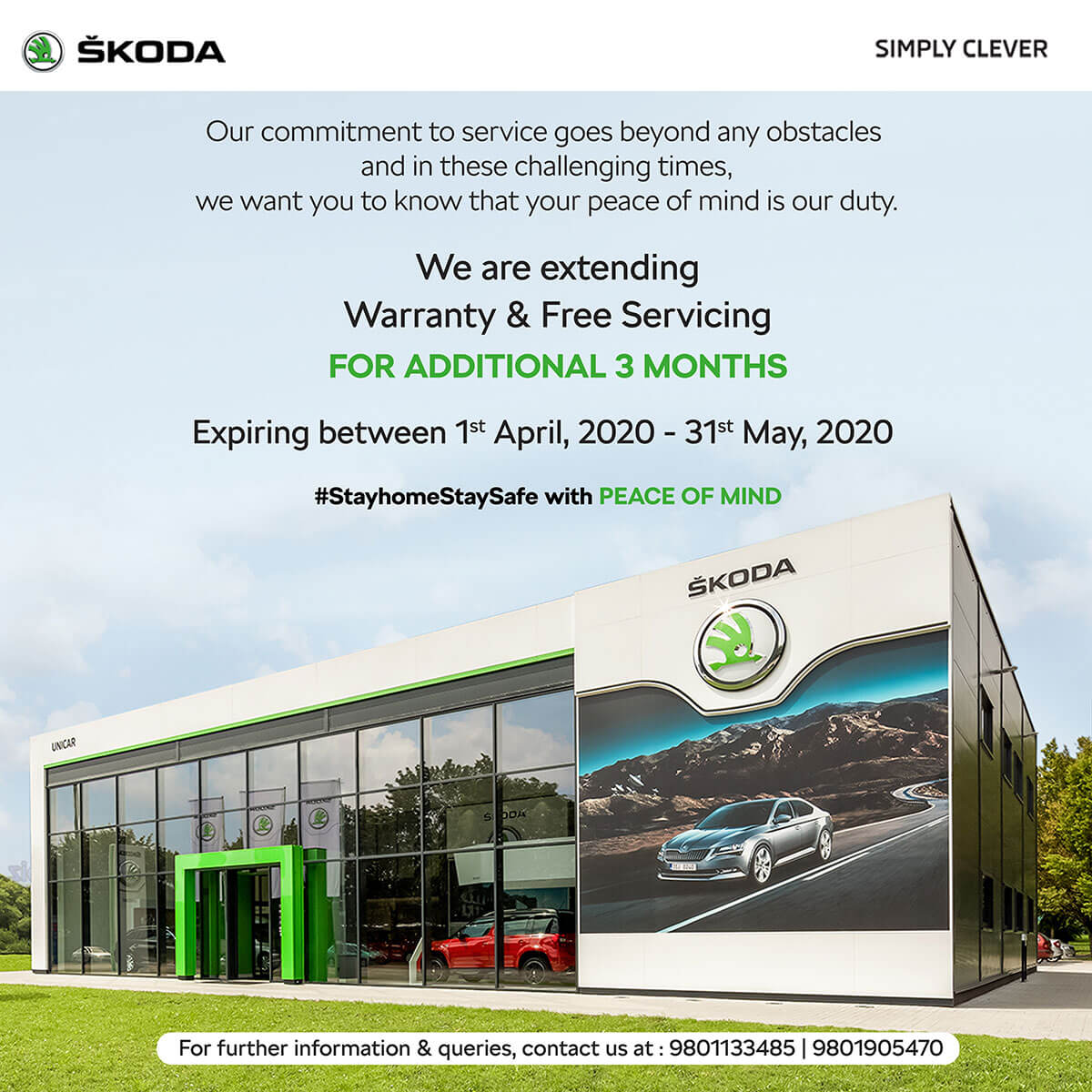 Ford:
Ford Nepal has extended the warranty period till 30th June 2020 for customers whose warranty is expiring between 15th March and 31st May 2020. Similarly, customers with vehicles due for free service between 15th March and 31st May 2020 can avail of their free service till 30th June 2020. There's an extension in the periodic maintenance schedule service till 30th June 2020 as well.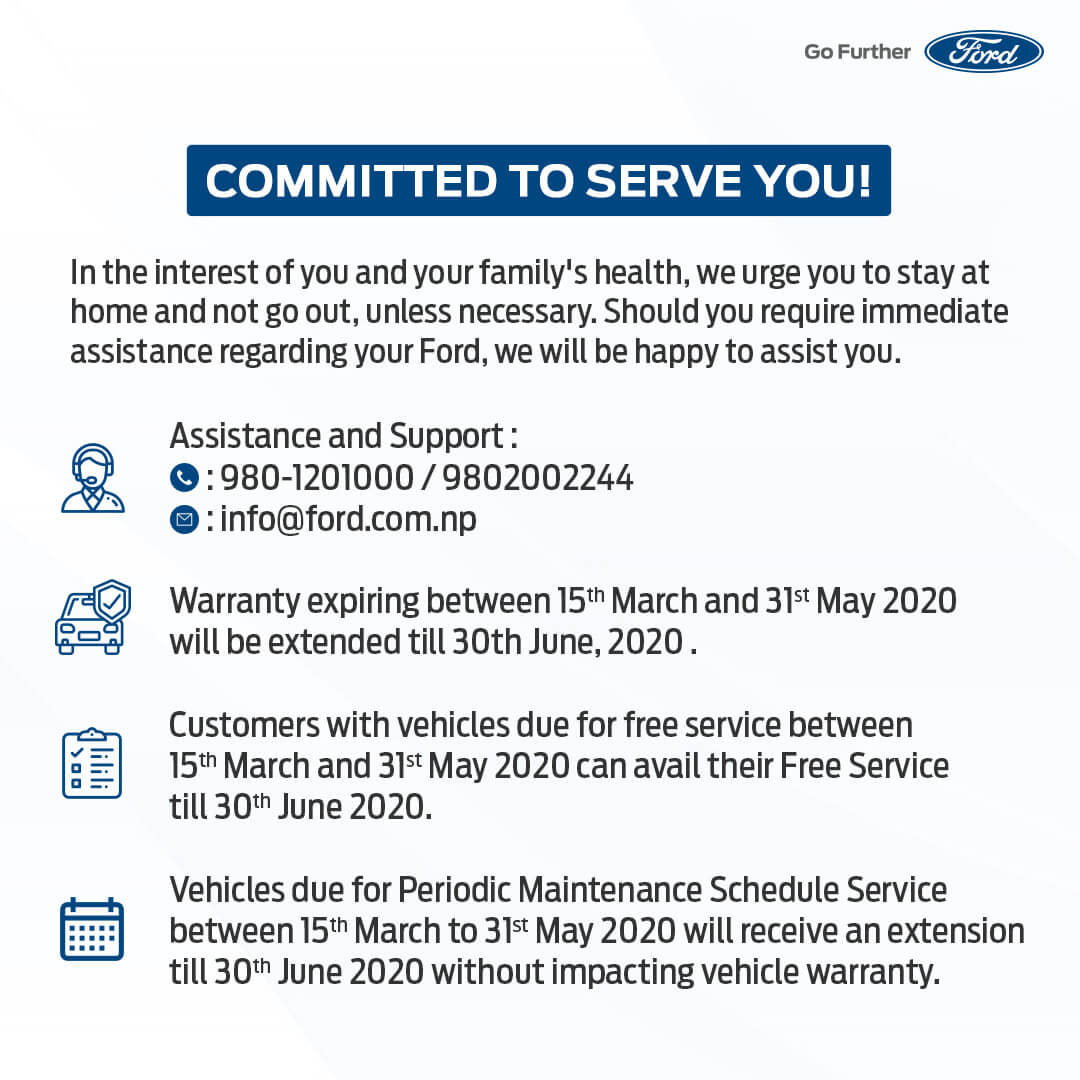 Volkswagen:
Volkswagen in Nepal has extended its warranty and free servicing program by an additional 3 months for warranty and free servicing expiring between 1st April 2020 to 31st May 2020.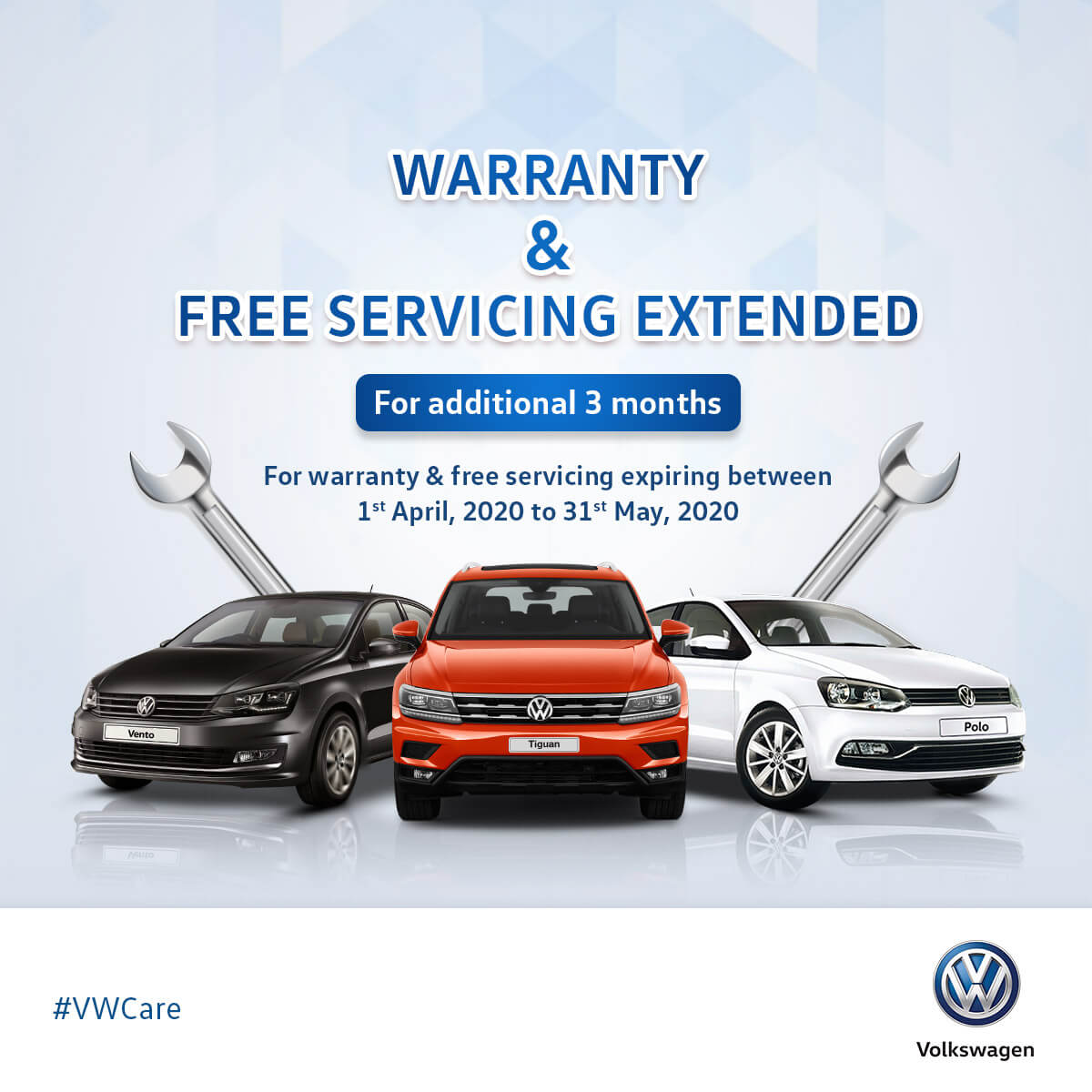 Datsun:
Datsun Nepal has introduced emergency servicing facilities for all the frontline health and government officials.