The SARS-CoV-2 a.k.a Coronavirus (Covid-19) which emerged in Wuhan in the Hubei province of China has spread rapidly across the globe and also in India. With complete lockdown and closure of plants in many towns and cities, the Indian Automotive Industry is headed towards a massive slowdown. As per reports, the sector would face pressure from not only the supply side but also the demand side and exports, if the spread of COVID-19 persists for more than two months both domestically and globally.

Photo for reference
The disruption in the availability of raw materials from China and the shutdown of the plants are critically hampering production across all segments,  namely Passenger Vehicles (PV), Commercial Vehicles (CV), Three-Wheelers (3W), Two-Wheelers (2W) and gravely affecting Electric Vehicles (EVs). This is expected to worsen with the current lockdown in the country. Although the Indian Auto Industry had maintained inventory at the beginning of the year, the unfolding events are creating a serious impact on the industry.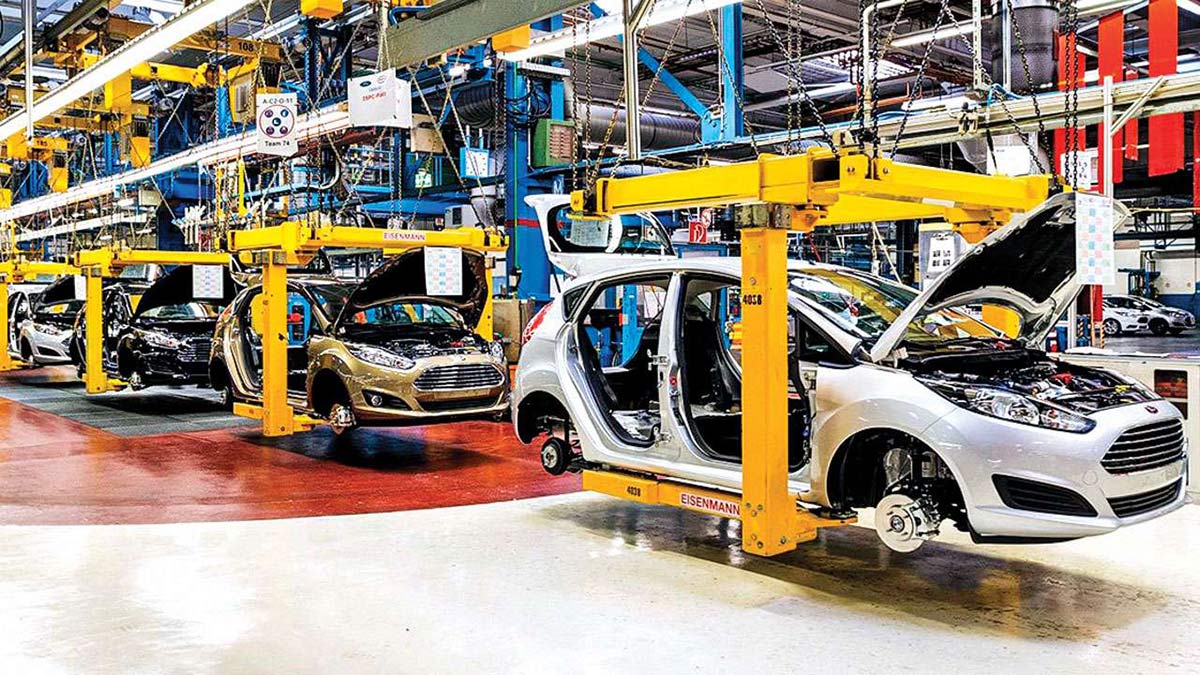 Photo for reference
Indian auto ancillaries and original equipment manufacturers (OEMs) have about 27% import dependence on China for key parts and accessories. The extended production halts in China have created supply-side risks for domestic auto companies.  Furthermore, the transition to Bharat Stage –VI vehicles has increased the reliance of OEMs on the import of technologically advanced products. As the deadline for sale and registration of BS-IV-compliant vehicles is April 1, 2020, the Federation of Automobile Dealers' Associations (FADA) in India, has filed a petition with the Supreme Court, seeking an extension in the deadline till May end. Around 7,20,000 BS-4 vehicles are yet to be sold in the Indian market.