Ford has invested half a billion dollars in Rivian, an electric vehicle startup. This is an investment that will result in a new battery-electric vehicle for the blue oval and will be based on Rivian's flexible skateboard platform.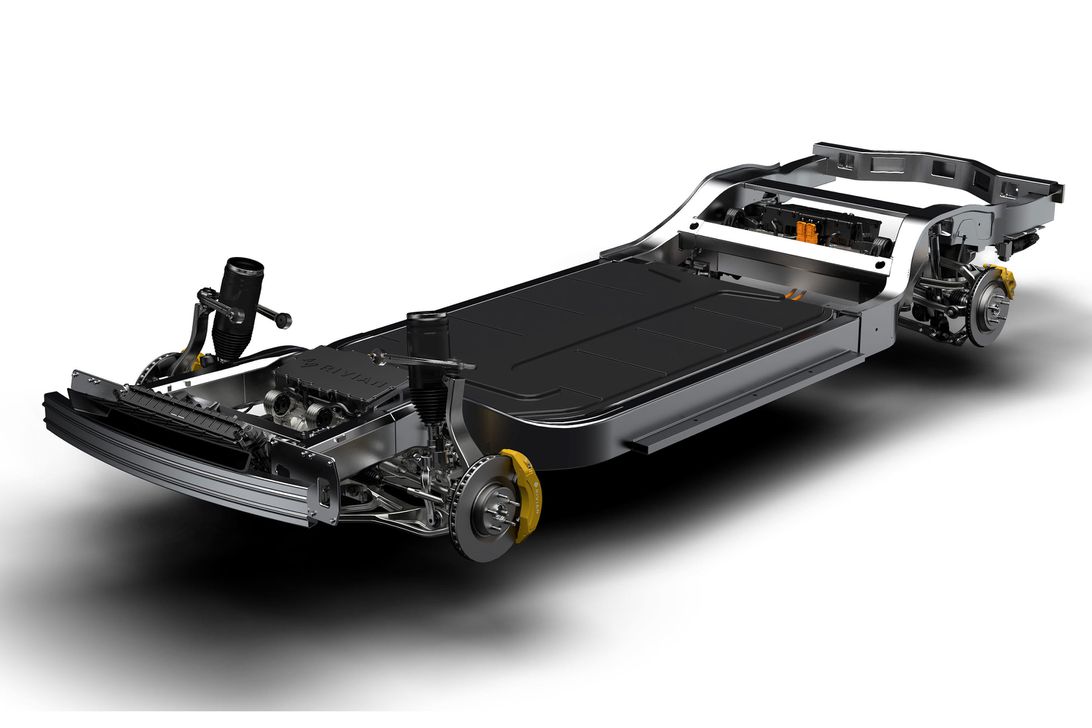 Rivian has been around for about a decade under various names but made its coming-out party only six months ago at the L.A. Auto Show, where it unveiled its first two products: the R1S SUV and R1T pickup truck.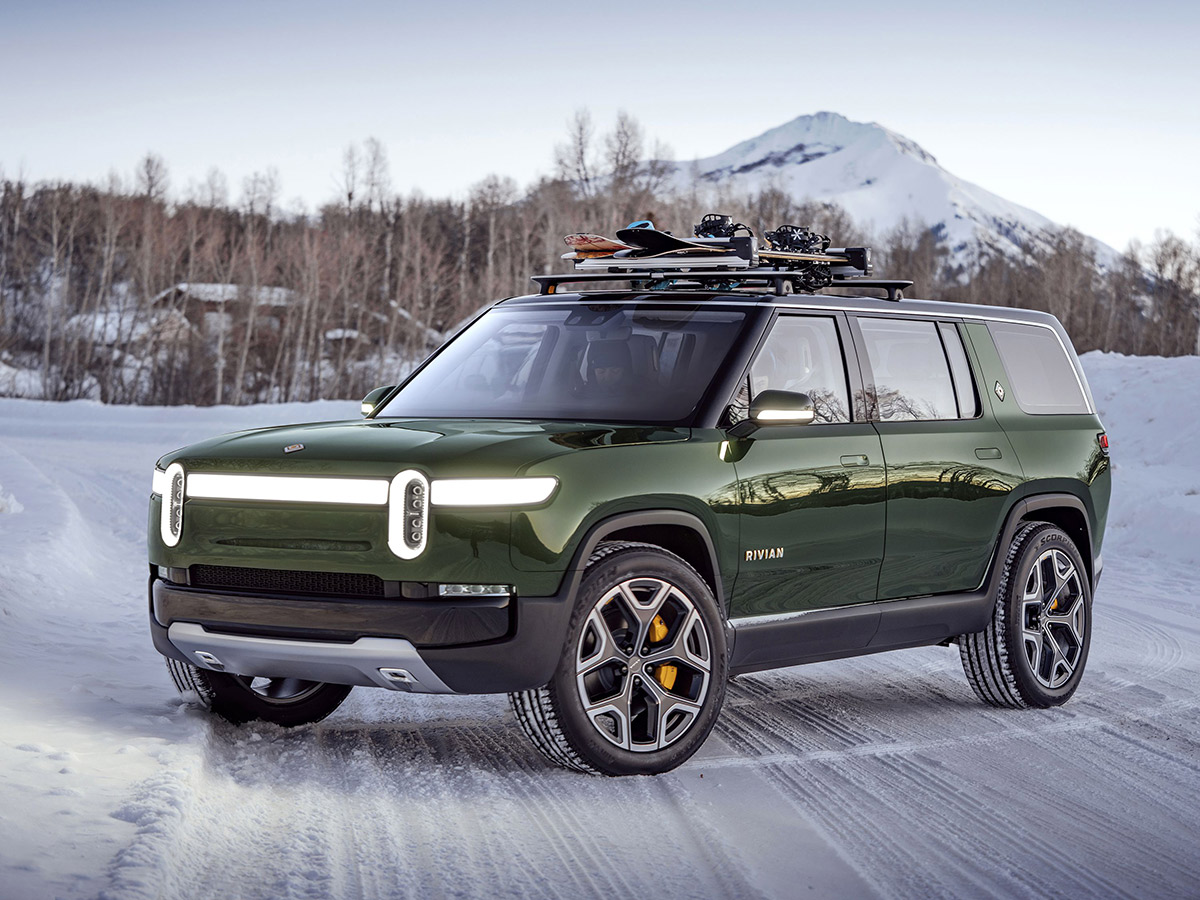 Ford offered no details about what kind of vehicle it plans based off of Rivian's technology or when it will arrive. But CEO Jim Hackett says it will be all-new and "incremental" to its previously announced $11 billion investment in developing electric vehicles. Before this Rivian had already landed a hefty investment of $700 million from Amazon.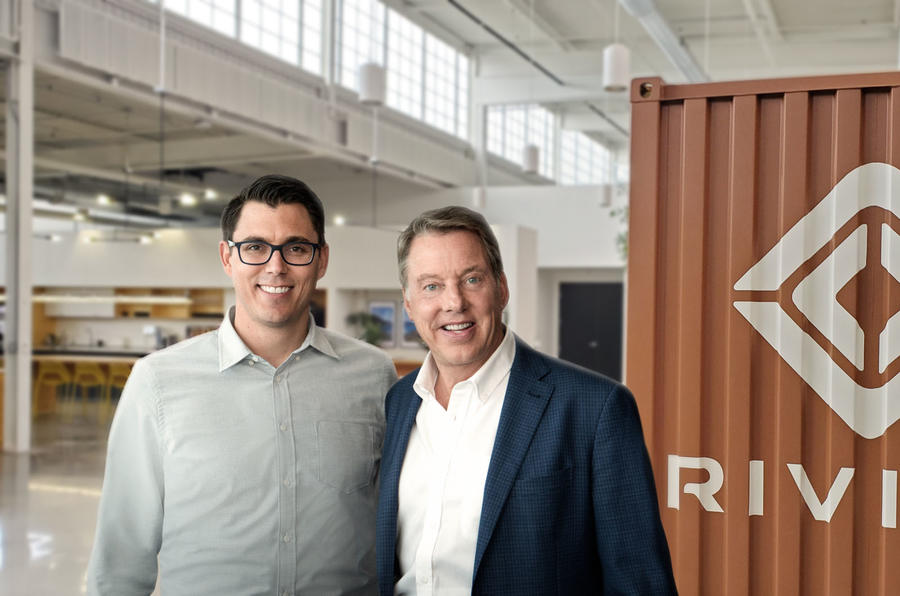 Rivian founder RJ Scaringe and Ford executive chairman Bill Ford