Helmets Nepal Pvt. Ltd, a retailer in the after sales automotive industry specializing in providing helmets and other safety gears, have inaugurated their second outlet at Chabahil.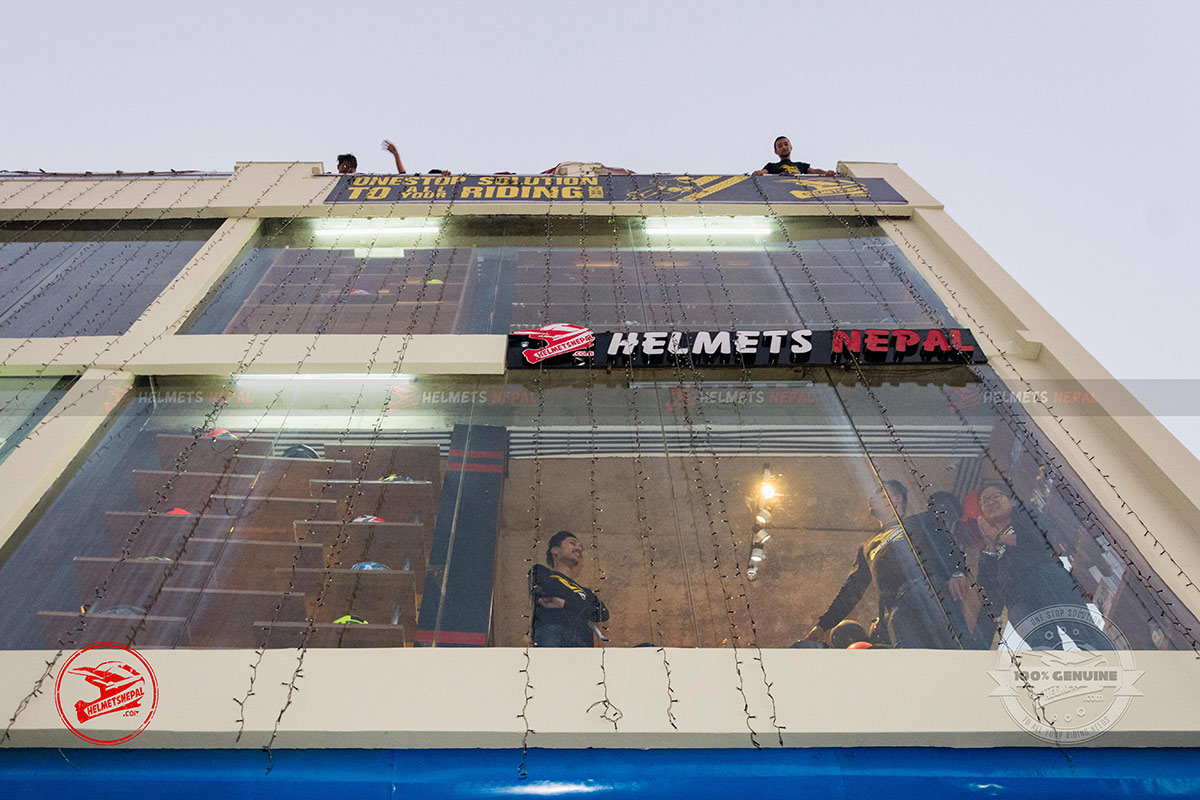 Regarding the company's recent expansion, Helmets Nepal CEO Mr. Sajal Joshi said, "We want to make sure that we provide the best customer experience to everyone who shops at Helmets Nepal. With this initiative we want to create convenience for our customer as they can choose which showroom to visit based on their location. It all adds to our vision of Thinking ahead, Building solidarity and Ensuring road safety. We are the first motorcycle safety gear and accessories industry to introduce the concept of showrooms. And now we are bringing the concept of multiple showrooms. More people will have easy availability to our safety gears which creates a safer riding community.''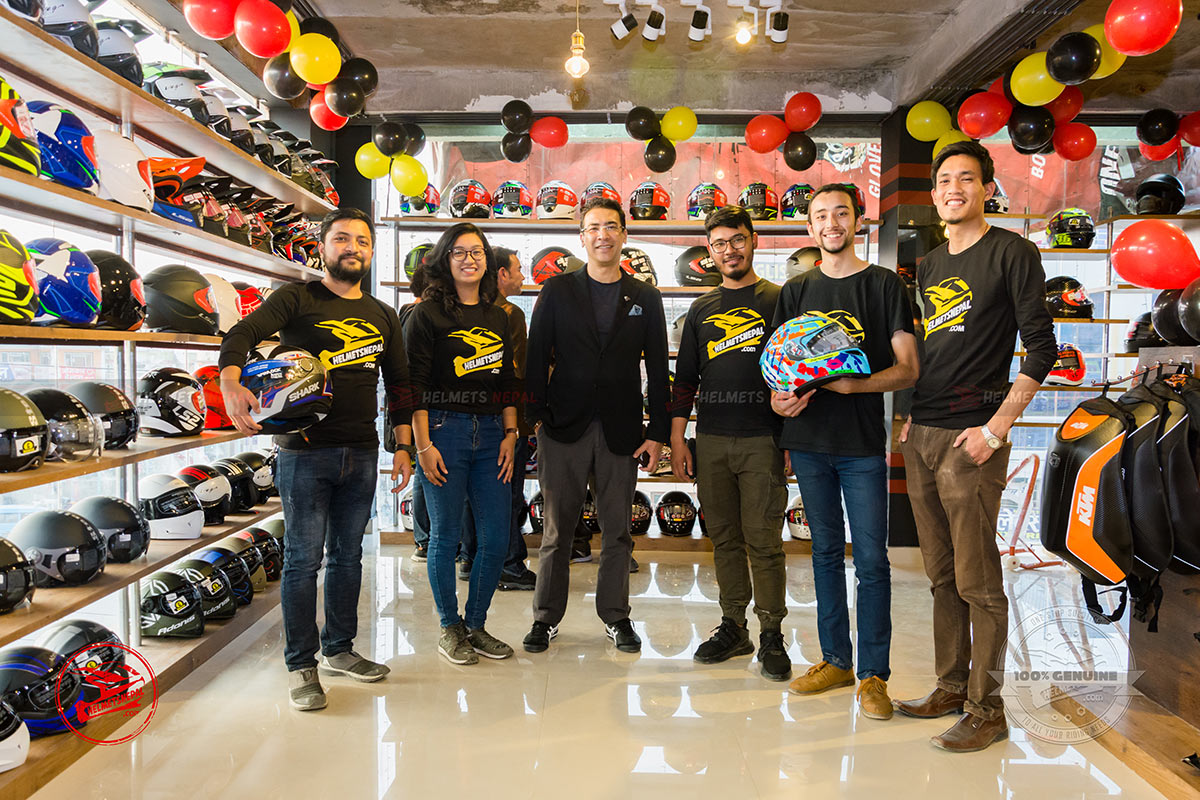 Helmets Nepal is the one stop solution to all your riding needs with safety gears from head to toe. They have different varieties of helmets from half helmets, full helmets and dirt helmets ranging from budget helmets to premium helmets for men, women, and children. They have safety apparels which include jackets, gloves, pants, and boots. They also house all kinds of products for motorcycles as well with lubricants from chain lubes to scratch removers and multiple brands of tires. For all the vlogging enthusiasts, they also provide the SJ Cam action camera.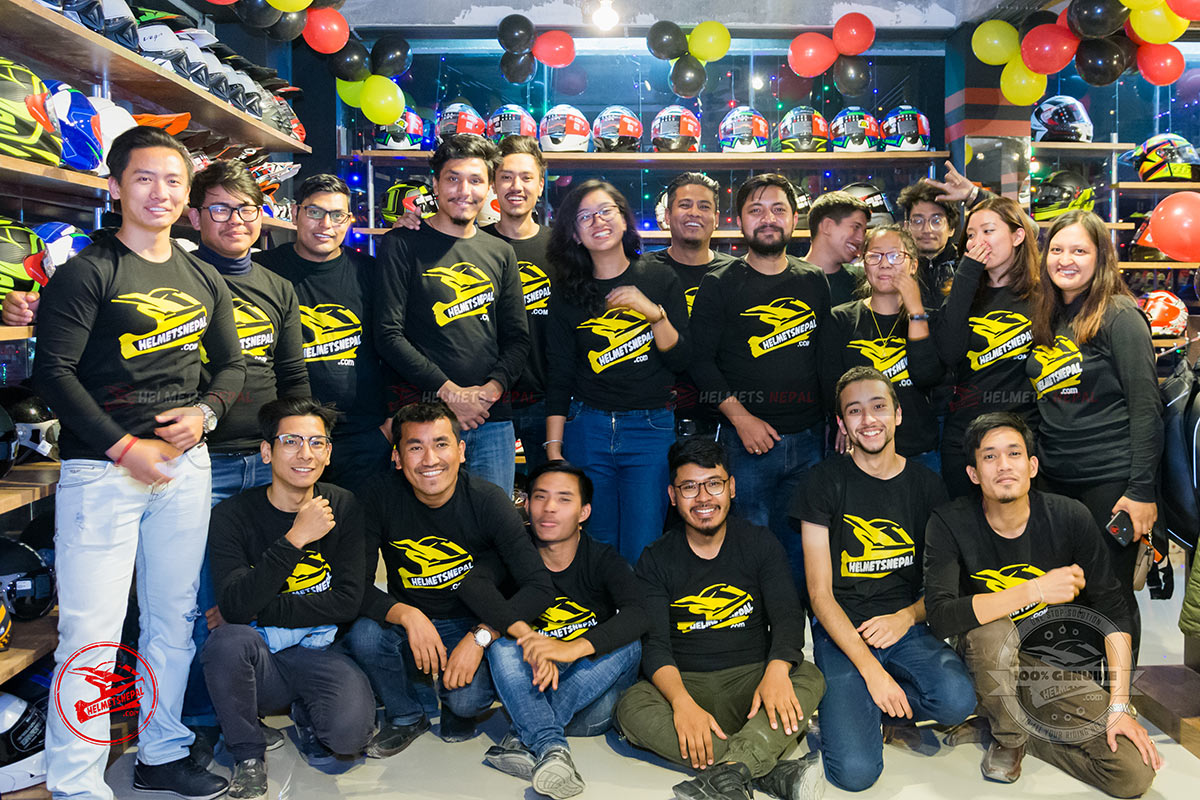 Helmets Nepal was founded on May, 2016. It is the first complete online and offline helmet and motorcycle accessories store in Nepal. With a click and mortar model, they have their own showroom at Maitighar and Chabahil and corporate office at Teku.