Hitco Pvt Ltd and ELGi Equipment Ltd recently organized customers meet program of Province No 1. Arun Kumar Masa, Head-Industrial Section, North India and Nepal; Ashok Sharma- Head- After Market division, North India and Nepal, Ankur Saxena- Country Head, Nepal and North India were present during Meet.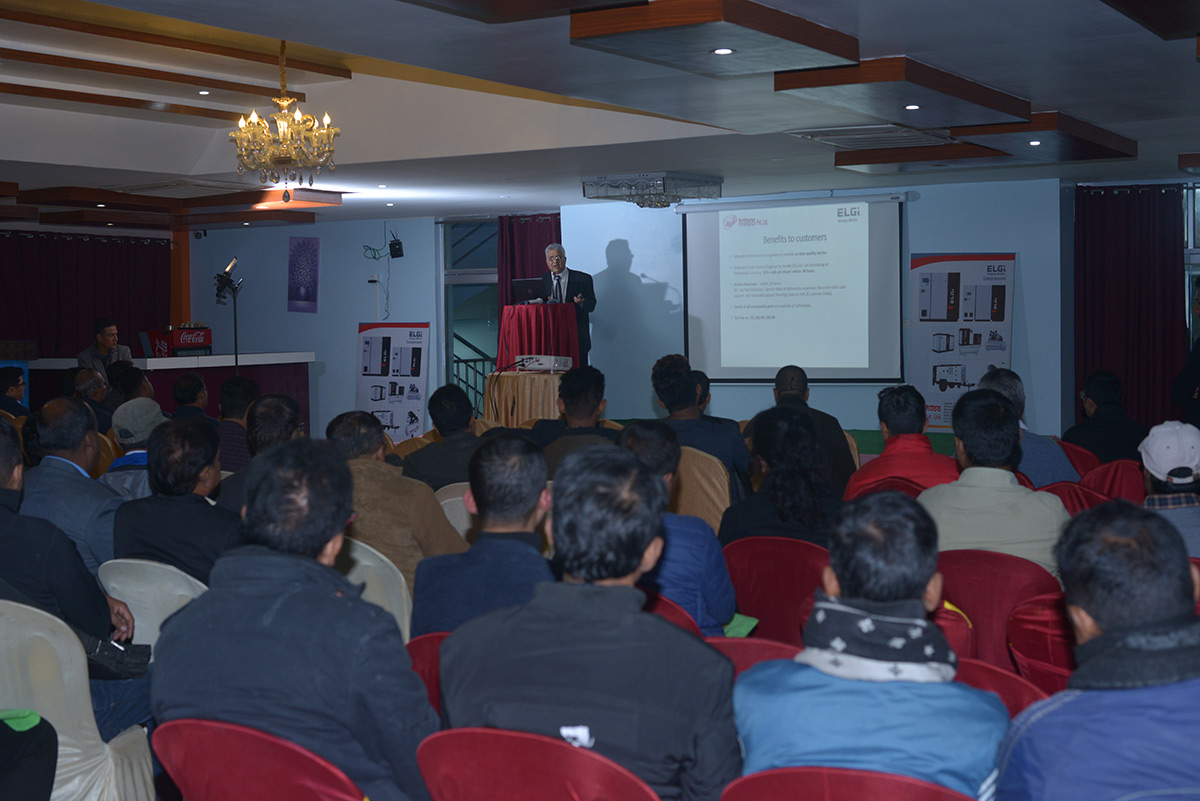 During the program, Pradeep Man Pradhan, Executive Director presented a brief introduction on Hitco's activities, ELGI Air Compressors and ATS ELGI equipment ranges like CeaseFire brand of extinguishers and material handling equipment for industries and logistics. Approximately 200 plus customers from Province No.1 attended the event. Arun Kumar Masa presented a corporate presentation on ELGI Equipment Ltd and explained activities and future growth plan of ELGI Equipment Ltd in the international market. ELGI has direct offices in 16 countries and 100 + distributors around the world.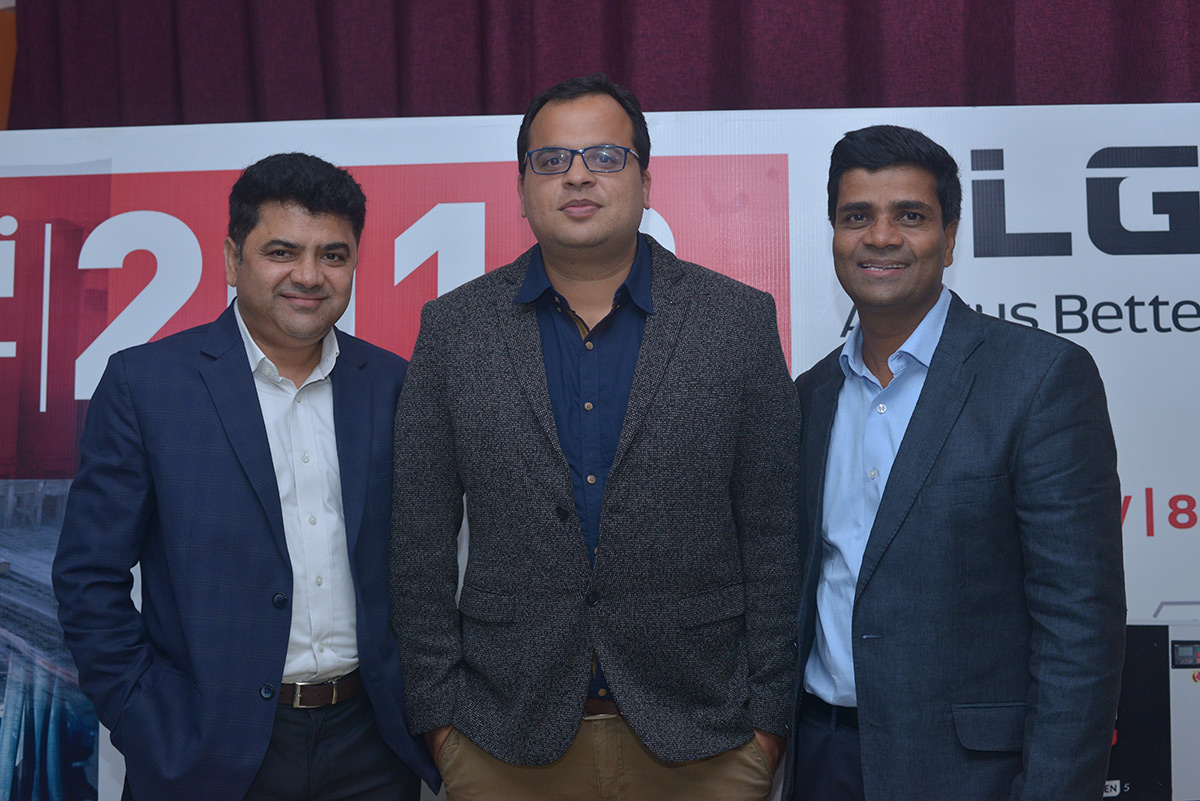 On the occasion, Ankur Saxena, presented new up gradation and energy efficiency and FAD capacity of screw air compressors. He also informed now the availability of oil-free air compressors for the Nepalese market starting from 37 kW. He further elaborated reasons for using original spares and informed up gradation of aftermarket in Nepal.