Wuyang-Honda China has released a teaser image of an all-new scooter, the teaser image of the new Honda scooter says, "What's New about Xtreme?", with the "N" and "X" in rather stylish uppercase letters. No other information regarding this new two-wheeler has been shared.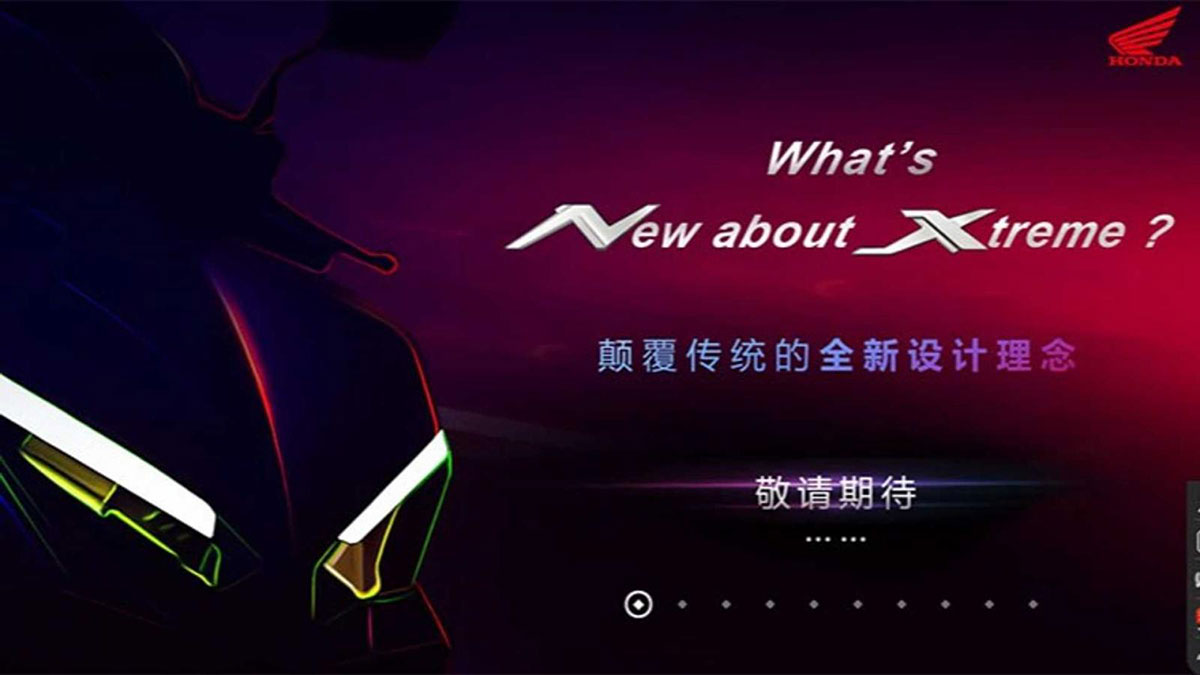 The image only reveals a silhouette of the front end of the vehicle. Going by the looks of the LED DRLs, the scooter seems to have taken an aggressive design, it could also get dual-LED headlamps.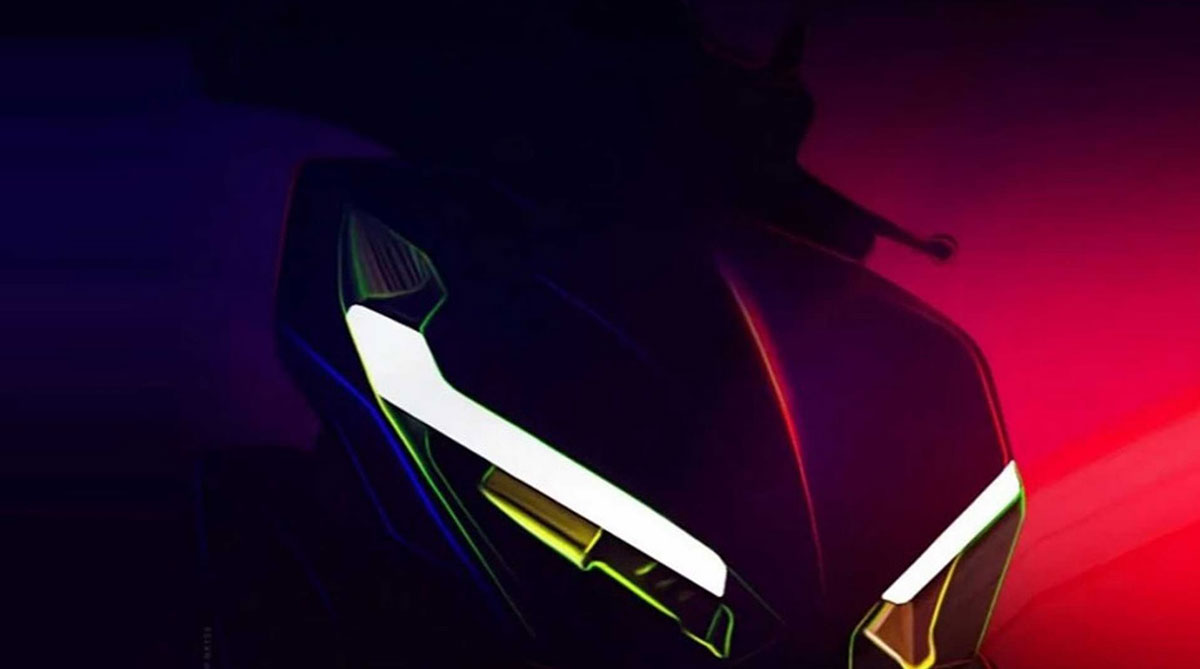 Since the teaser image has been released by Wuyang-Honda China it is safe to assume that this scooter will launch there. But as Honda is one of the largest two-wheeler manufacturers in the world they might be considering launching its new two-wheeler in other Asian markets, including India and Nepal. We will surely update as more information follows.