In order to be a part of Hyundai customer's life and as a heartfelt gesture for the support in Hyundai's journey in Nepal, Laxmi Intercontinental Pvt. Ltd, the sole distributor of Hyundai Motors for Nepal since February 2009, has introduced the 'Hyundai Pariwaar' campaign.  The company has partnered up with various companies from different sectors to provide significant value to Hyundai customer's family experience.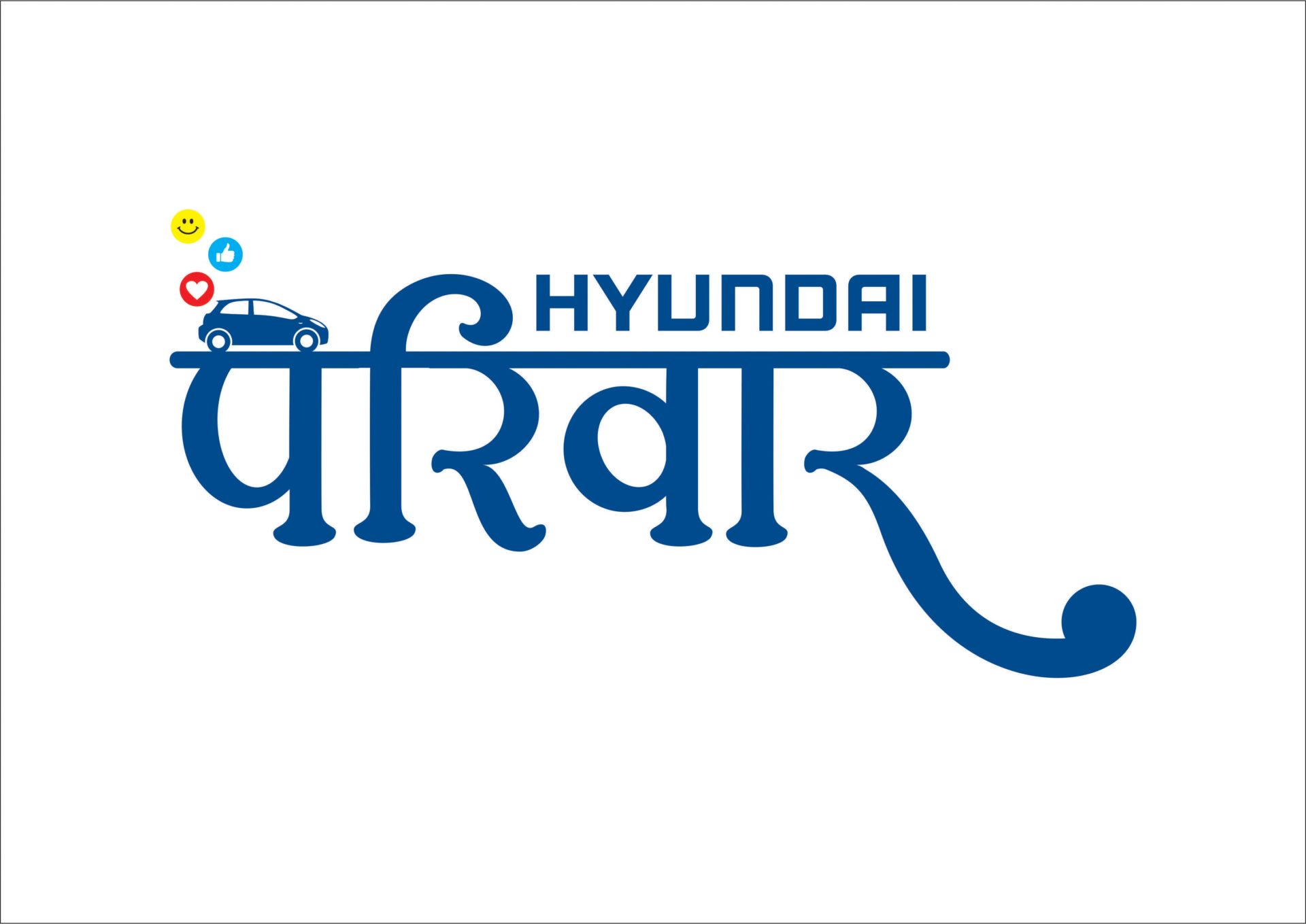 Hyundai customers in Nepal can now enjoy a wide range of benefits and premium experience in different associated partner outlets along with a variety of value-added services and discounts in the company's own outlets. Customers can enjoy varieties of benefits with the help of their Hyundai Pariwaar Privilege Card which will be provided to every customer.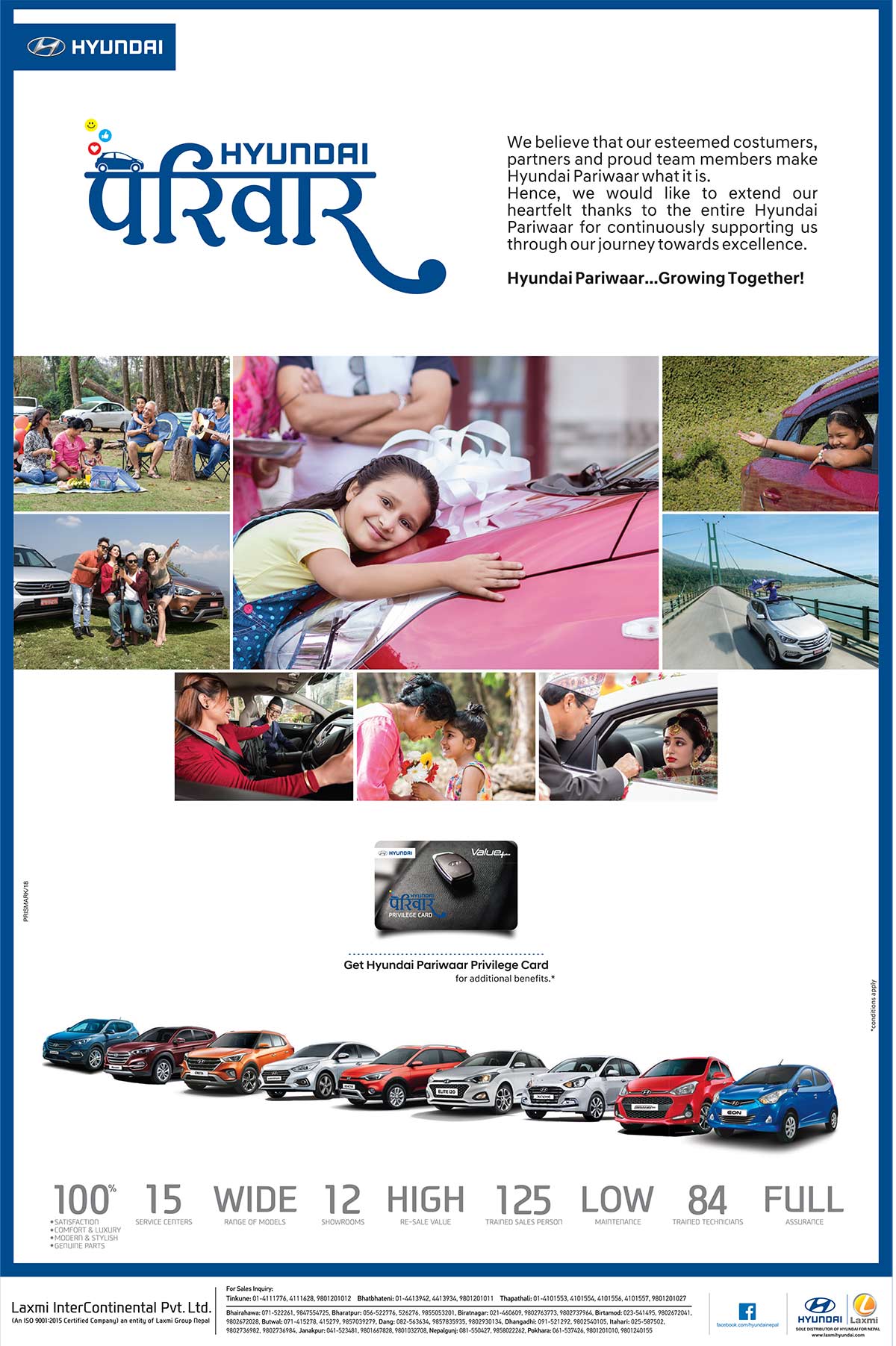 Laxmi Intercontinental Pvt. Ltd is the sole distributor of Hyundai Motors for Nepal since February 2009. After the acquisition of distributorship in 2009, Laxmi Intercontinental started working in the imports and sales of a wide range of Hyundai motors along with excellent after sales service provided to the customers. Hyundai has been a leading brand in four wheeler segments with its best quality of products and services delivered to the customers throughout this journey. With highly trained and experienced team of Hyundai, the company is consistently aiming towards the satisfaction of Hyundai customers by adding significant value to their life from any possible way the company can.