Hyundai has rolled out a new version of its Sonata Hybrid which comes equipped with the world's first Active Shift Control (ASC) technology and solar roof system. The solar roof on Hyundai's new Sonata Hybrid adds 1300km of range per year with six hours of daily charging under the sun.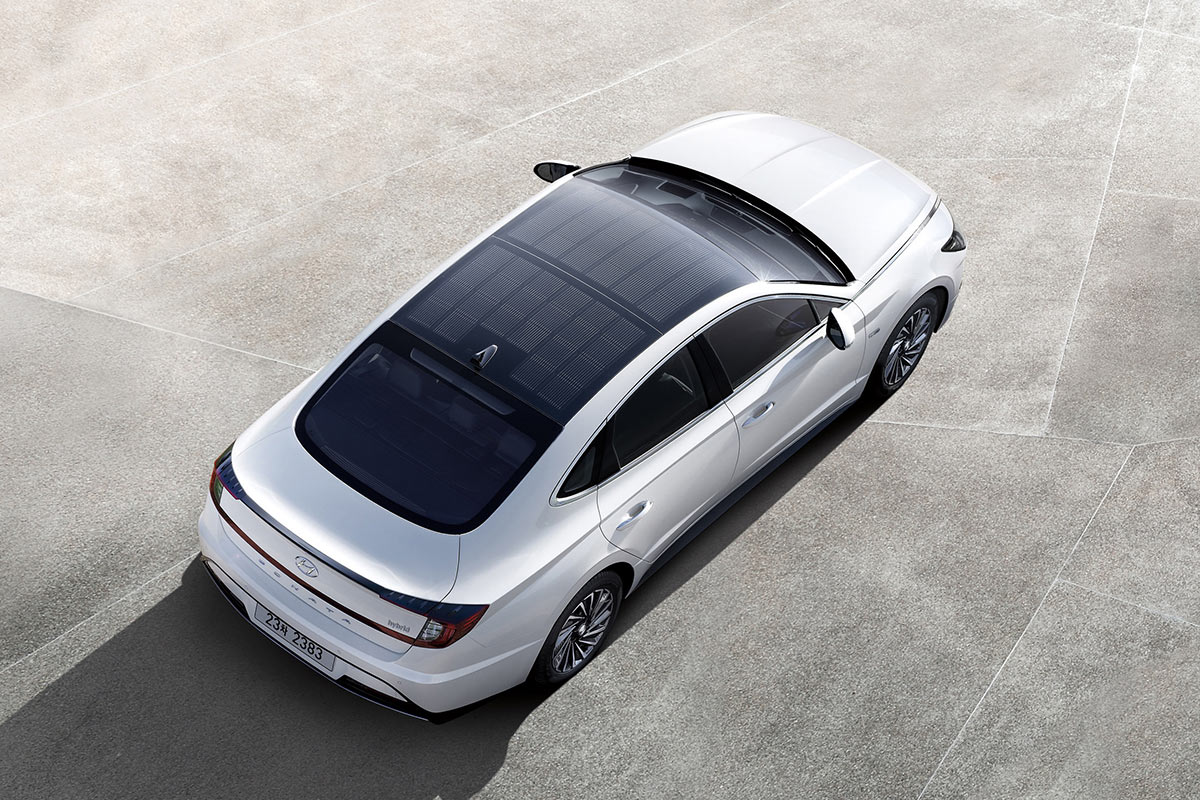 Under the hood, the Sonata hybrid is equipped with Smartstream G2.0 GDi HEV engine and 6-speed hybrid transmission. The engine's power output is 15o BHP and maximum torque is 188 Nm. The vehicle's electric motor delivers a power output of 51 BHP and maximum torque of 205 Nm. Combined system power output is 192 BHP and vehicle also boasts combined fuel economy of 20.1km/l.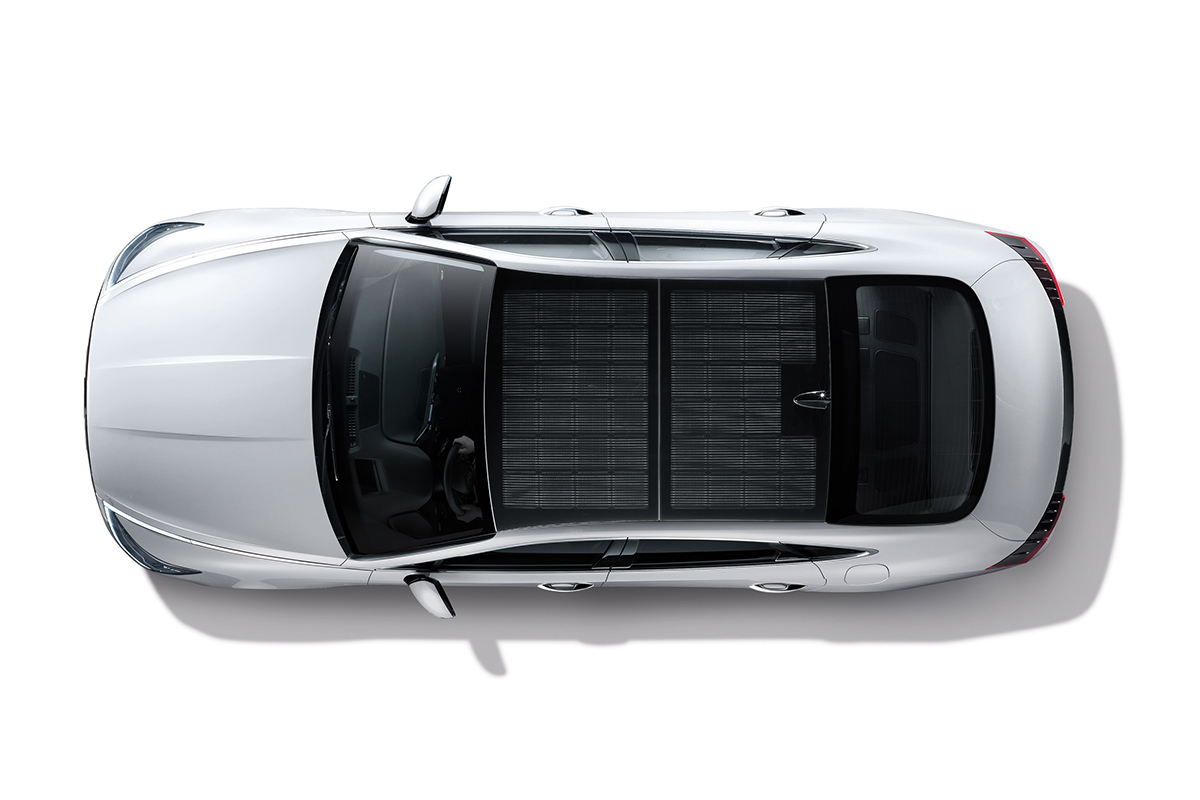 The Sonata Hybrid also boasts what the Korean automaker refers to as Active Shift Control. ASC applies new control logic software to the Hybrid Control Unit (HCU), which then controls the electric motor to align the rotational speeds of the engine and transmission, ultimately reducing gear shift time by 30%. Hyundai says this technology improves the dynamic driving experience and fuel economy of the vehicle.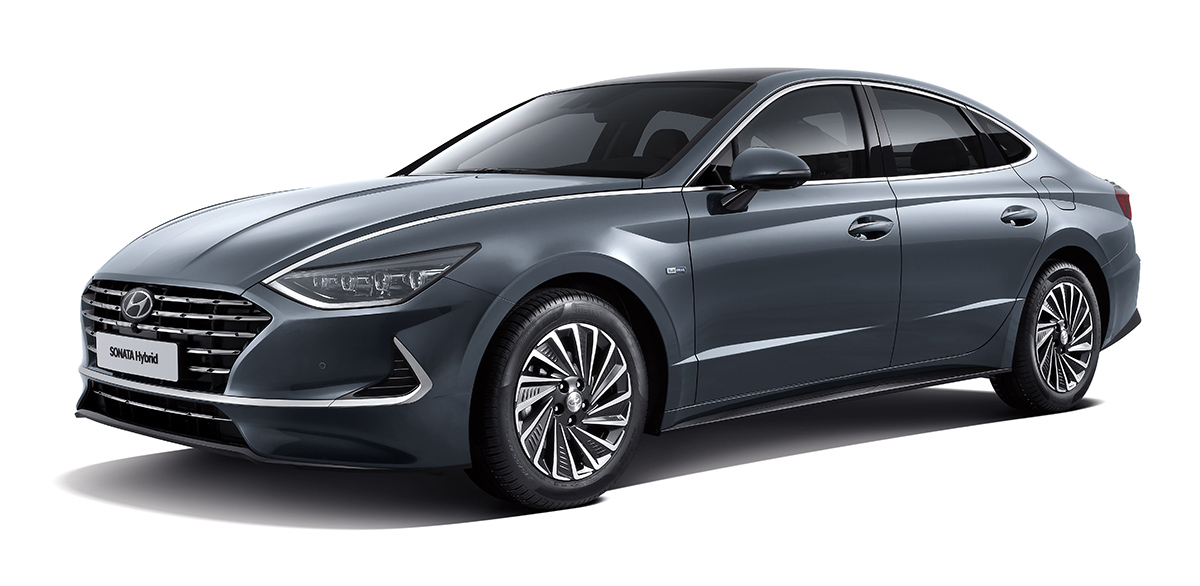 Continuing from the new-gen Sonata, the Sonata Hybrid boasts hybrid exclusive design with enhanced dynamic elements. The hybrid model is equipped with cross hole cascading grille, rear spoiler, and alloy wheel which not only accentuate the look and feel of an eco-friendly vehicle but also provide fine-tuned aerodynamics. It also gets the latest high tech convenience features such as Digital Key that uses a smartphone to unlock and start a car,  Forward Collision-Avoidance Assist and Lane Follow Assist.