Vazirani Automotive, a new Indian car company, has revealed its Shul turbine-electric hypercar at the Goodwood Festival of Speed. While DC Design was the first Indian manufacturer to launch a sports car in the Indian market, our neighbors have made another mighty leap in automotive development by unveiling the Vazirani Shul, India's first hypercar.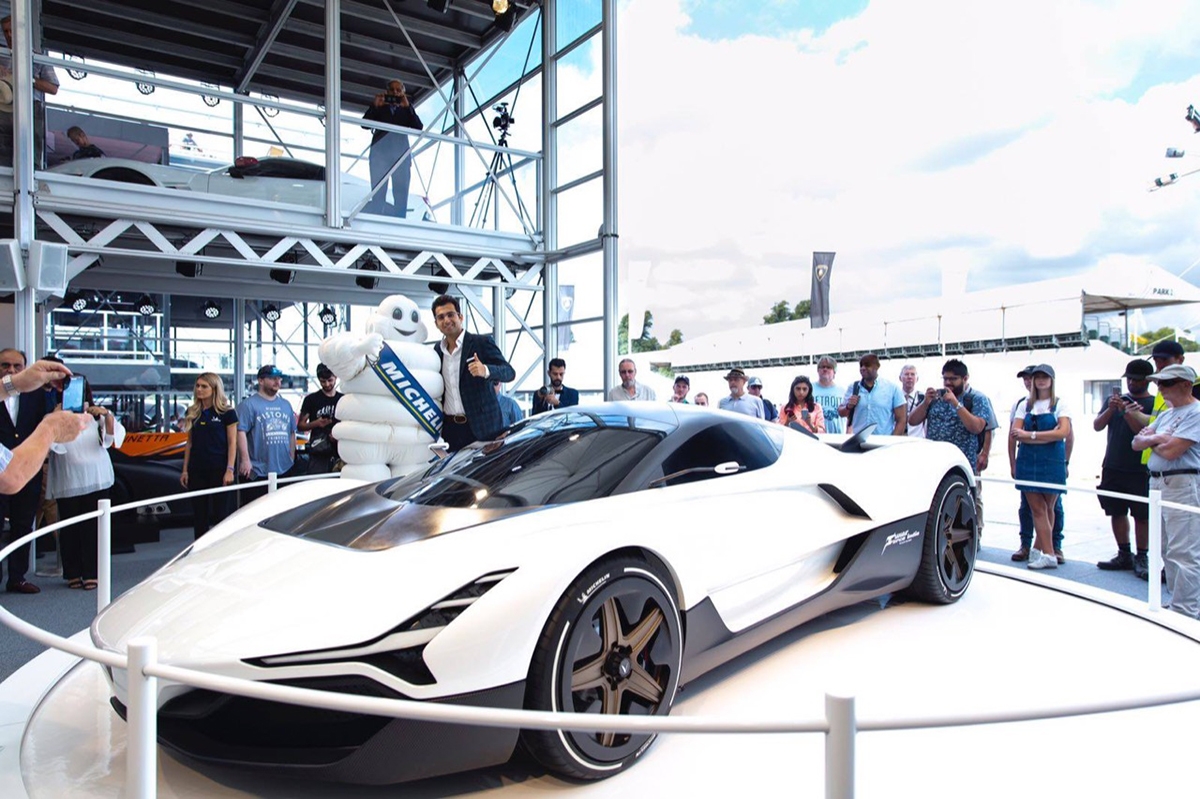 The car uses a jet turbine-electric powertrain that enables it to mix rapid, torque-heavy performance without compromising on range. They've developed a turbine that allows drivers to use regular petrol so they can rely on existing infrastructure.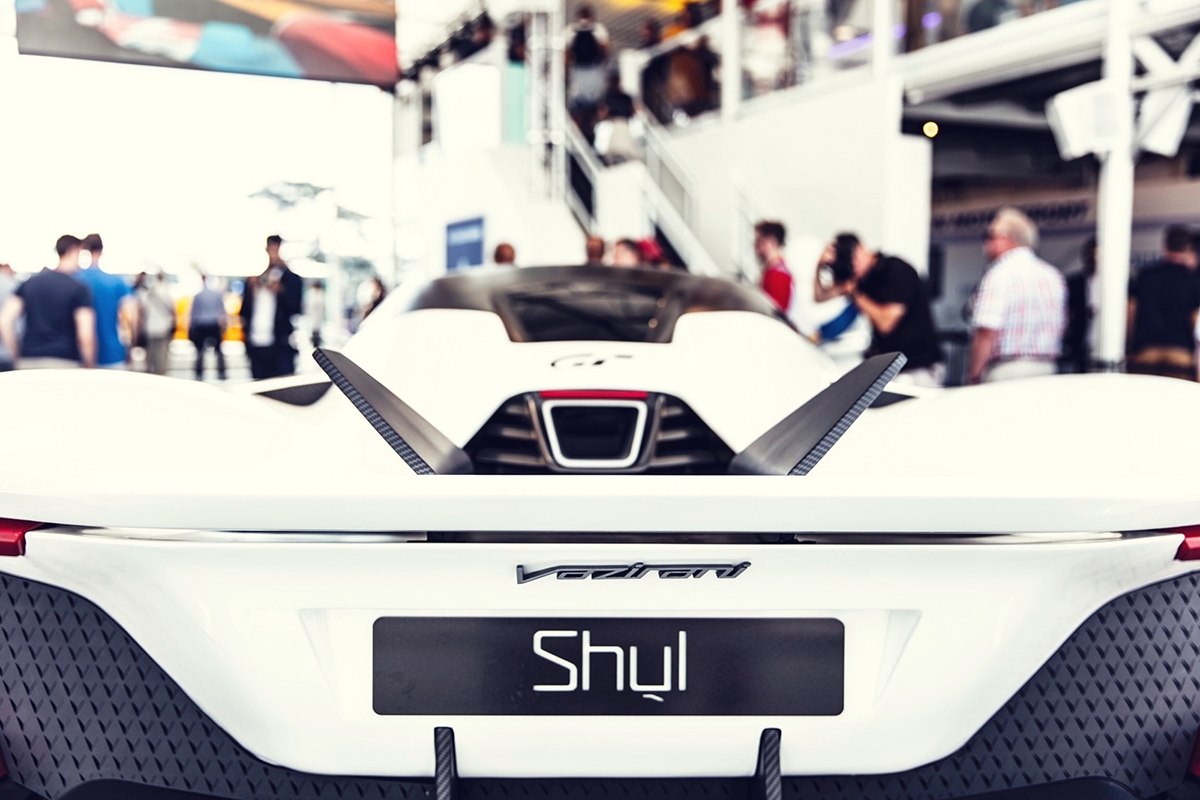 Excerpts from their press release:
Utilising a revolutionary Jet Turbine Electric powertrain encased in a suit of carbon-fibre, we are addressing this problem. Since the turbine acts as an onboard generator, charging the batteries on the go, we get the opportunity to use a lightweight battery pack. This not only reduces the weight considerably but also addresses range anxiety and adds a sound element to elevate user experience. The mission is to make an electric car so sexy and engaging that we can transition even the most stubborn petrol heads to a cleaner future.
The company's emphasis in design stems from our founder, Chunky Vazirani's passion for design. "I've been an art lover but for me cars are the greatest form of art because they have movement, they almost come alive." He graduated from the Art Center College of Design in California and worked as a designer around the world at Land Rover, Volvo and Yamaha, Jaguar and Rolls-Royce. 
Developed under the guidance of Kazunori Yamauchi and his team at Gran Turismo, the Shul marks the beginning of a new category in the game called 'Inspire Gran Turismo'. The company will also work closely with India's first and only Formula One team to further develop the Shul. "I am delighted to see the launch of the first ever Indian Supercar. Sahara Force India is the first and only Indian entry in the Formula One World Championship and the team has achieved fourth place in 2016 and 2017. It is only logical for us to collaborate with Vazirani Automotive to advise mainly with aerodynamic design and participate in this important milestone in Indian automotive engineering."- Dr. Vijay Mallya, team principal of the Sahara Force India Formula One Team.
The design of Vazirani Shul boasts of a touch of McLaren and Aston Martin design elements. Its design shows off a balance between art and science unlike other hypercars which are solely designed by engineering. Set to be produced in limited numbers, the Shul will get LED head and tail lamps, distinctive body contours, aerodynamic accents and twin winglets at the rear.