After officially confirming the development of an electric motorcycle last year, Kawasaki now has released a series of short videos showing clips of this electric bike in action. The electric bike is to be called the Kawasaki EV Endeavor.
Possessing the equivalent of 27 hp of power, the Kawasaki EV Endeavor makes use of a clutch and four-speed gearbox instead of a single-speed unit used by other electric vehicle manufacturers.  Kawasaki says the bike has a range of approximately 100km.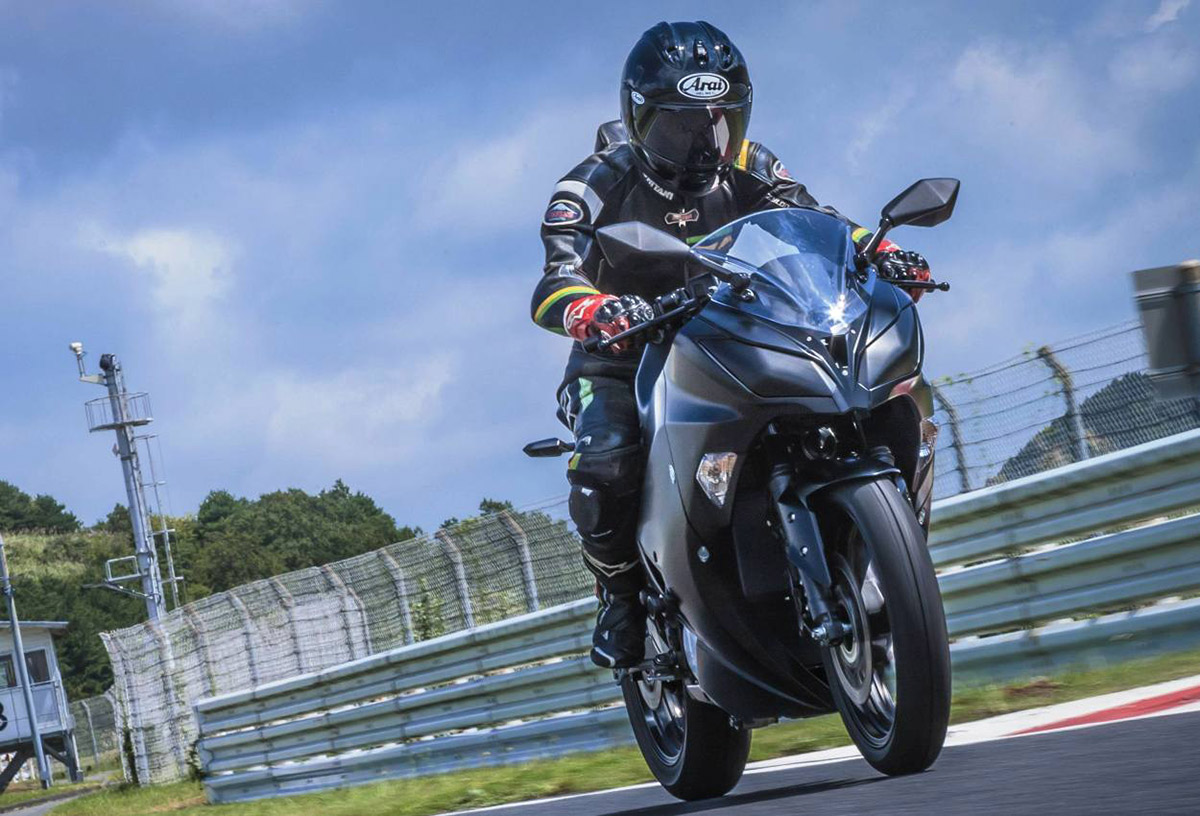 The Kawasaki EV Endeavor uses a familiar middle-weight Kawasaki road bike suspension and brakes plus the same trellis type chassis technology as used on many Ninja and Z family machines. This compact motorcycle has a size similar to a Ninja 650.  At the core of the 219kg vehicle is a battery pack rechargeable via a quick CHAdeMo style charging system or a conventional 100-240V domestic supply.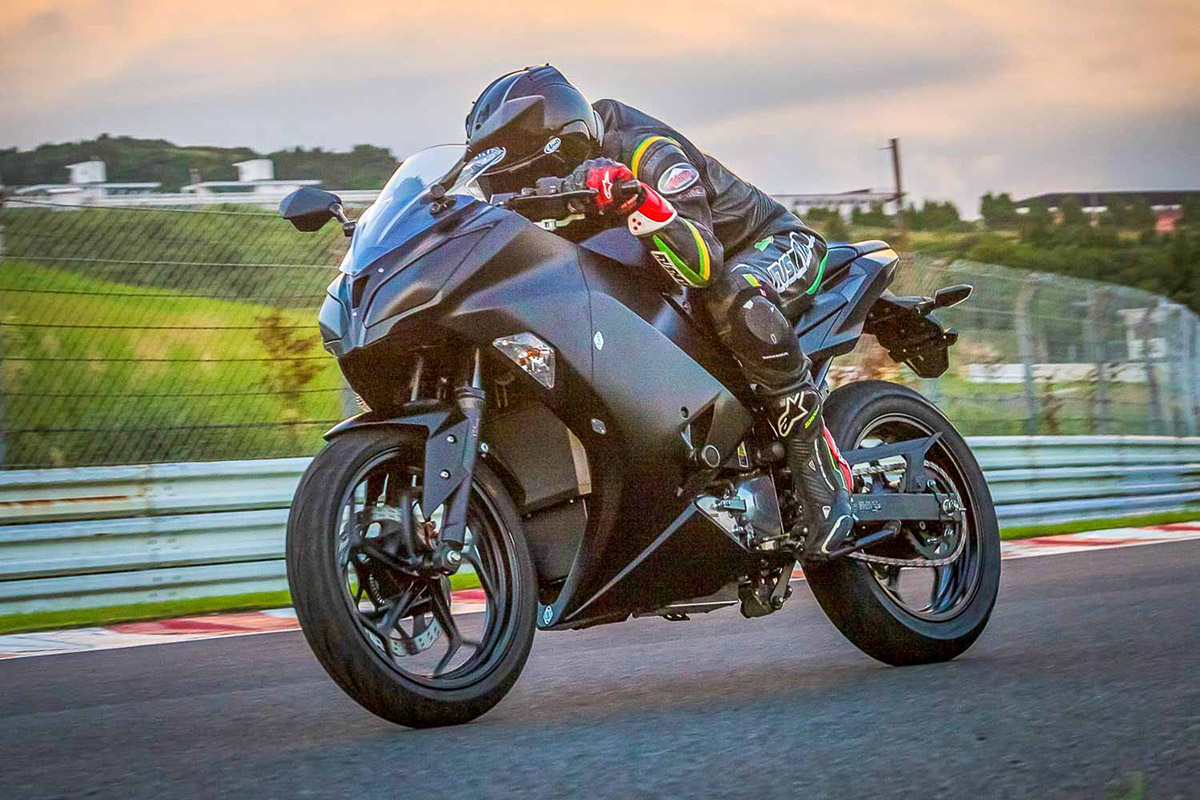 Mooted as simply a research project, Kawasaki has not yet given a date or a year for a possible launch. However, the bike now has an official name and it could actually be launched in the near future.