Kia Motors Corporation has officially opened its new Indian production facility today in Anantapur district, Andhra Pradesh. Following a USD 1.1 billion investment by Kia, the new Kia Motors India (KMI) manufacturing plant is now fully operational. The grand opening ceremony takes place just two years after construction began in the fourth quarter of 2017. The KMI plant is the new production home for Kia's first 'made in India' product, the Seltos compact SUV, with other models to follow in the future.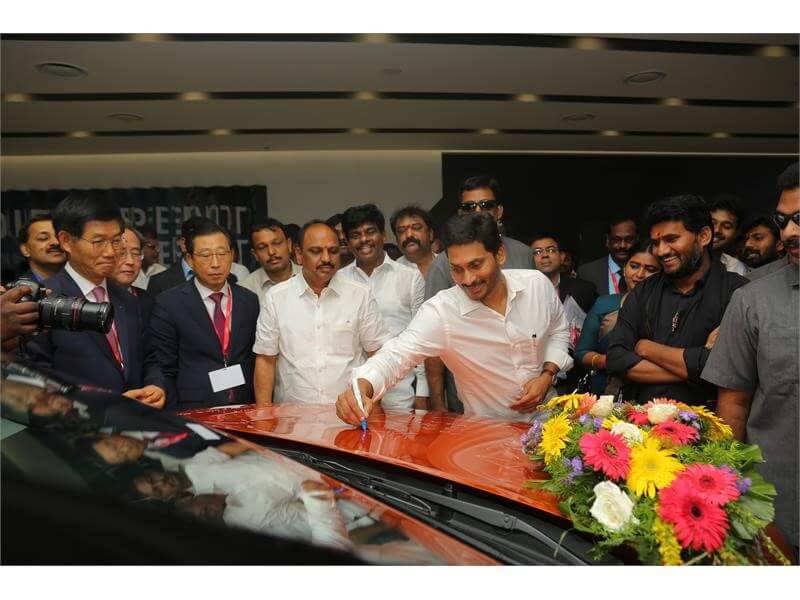 The inauguration ceremony was attended by the Honorable Chief Minister of Andhra Pradesh Shri Y. S. Jagan Mohan Reddy and His Excellency, Mr. Bongkil Shin, Ambassador of the Republic of Korea to India. The ceremony was led by Mr. HanWoo Park, President, and CEO of Kia Motors Corporation, Mr. Kookhyun Shim, Managing Director and CEO of Kia Motors India, and key leaders from Kia Motors India. "We are proud to open our new production facility in Anantapur today," said Han-Woo Park. "Now fully in operation, our new plant allows us to serve the growing Indian car market, and export models like the Seltos to markets across the world in major regions. In the longer-term, it will also become a vital part of our global production network."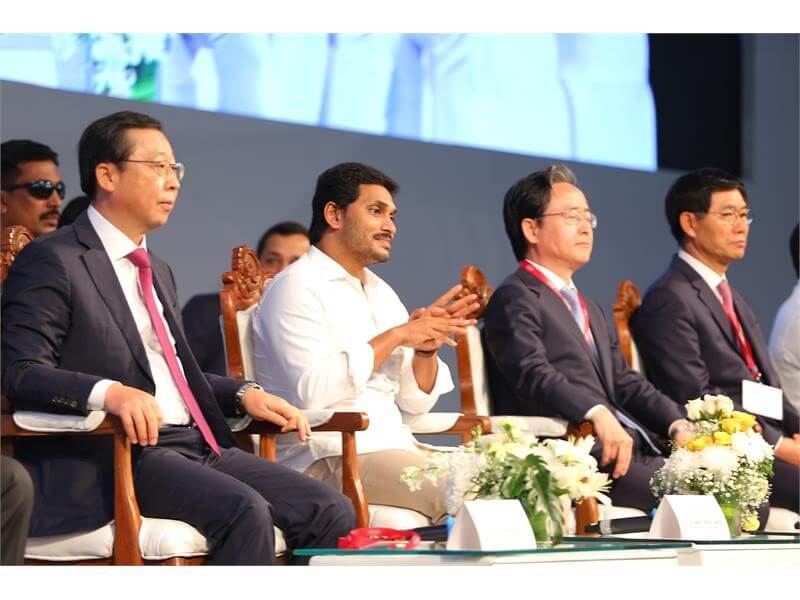 The first model manufactured by KMI is the new Seltos compact SUV. The Seltos, launched in India in August, was met with strong sales. A total of 40,649 units were sold as of November 2019. Kia's plans for the Indian new car market include the production of additional models at KMI and an expanded product portfolio. Kia will commence the production of its premium MPV model at KMI in early 2020. The brand also plans to introduce a new sub-compact SUV model to the market later that year, strengthening its Utility Vehicle brand image in India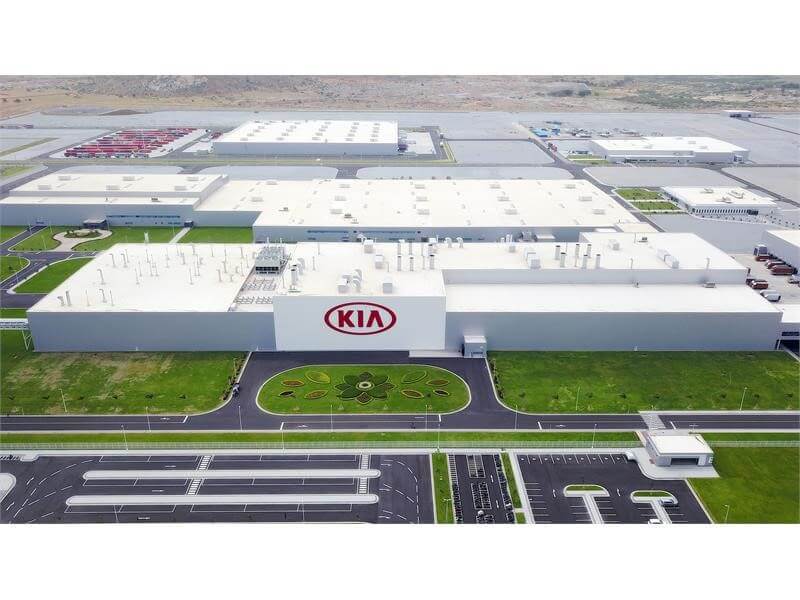 The Anantapur production facility is capable of producing up to around 300,000 units each year, boosting Kia's total global manufacturing volume as it enters the world's fifth-largest new car market. The plant occupies around 23 million square feet (2.16 km2 / 536 acres) and incorporates facilities for stamping, welding, painting, and assembly. In addition to gasoline and diesel variants of the Seltos, production of future electric and hybrid vehicles was put into consideration when designing the KMI plant production lines.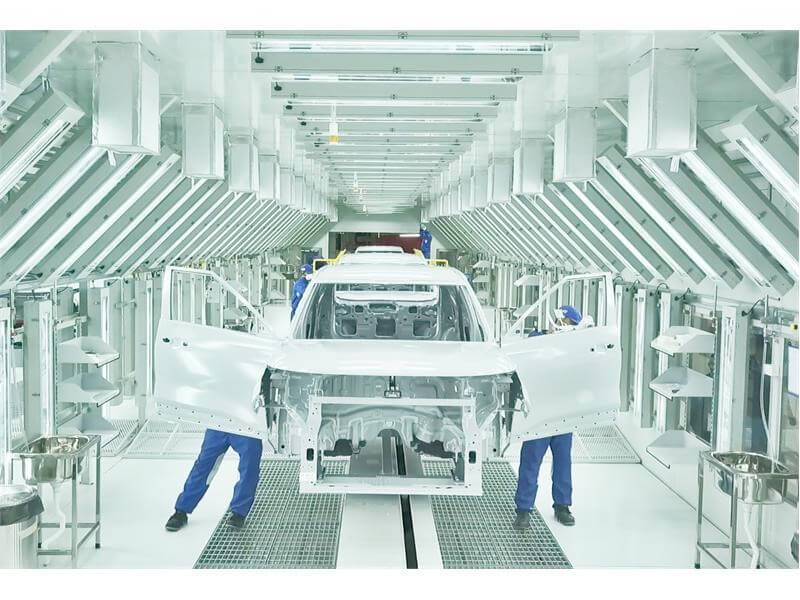 The plant is equipped with more than 450 robots, helping to automate the press, body and paint shops, as well as the assembly line. Additionally, the area around KMI is home to numerous supplier companies' facilities. Kia's presence in Anantapur has helped to create over 12,000 new direct and indirect jobs across the region.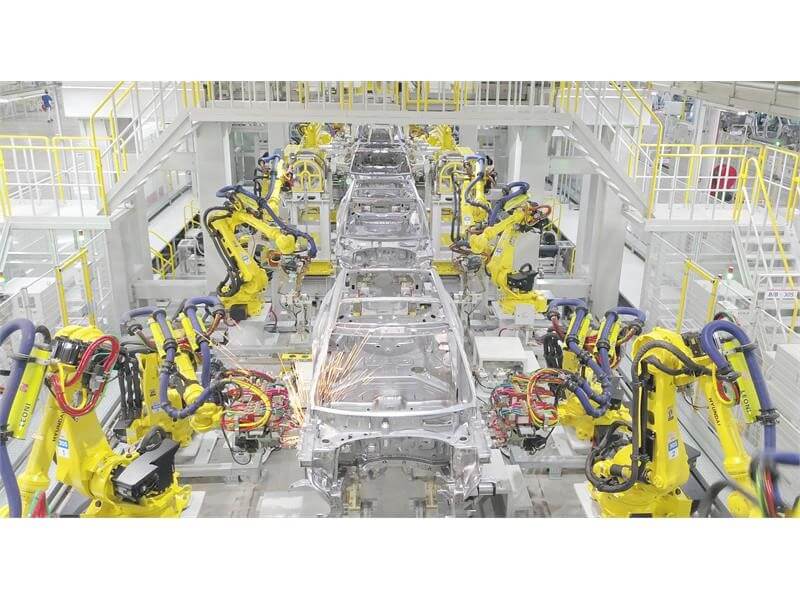 The facility also aligns with Kia's global focus on quality, with a control center ensuring the highest manufacturing standards. The final stage of the plant's production process is an advanced quality assessment and evaluation, carried out in tandem with suppliers to enable all parties to benefit from findings. Kia's quality control measures ensure continuous improvements to product quality, bolstering the brand's hard-won reputation for reliability.