Laxmi Commercial Vehicles Pvt. Ltd. (Formerly known as GOLDFISH International Pvt. Ltd) has opened an SML ISUZU Flagship Service Center & has Lunched all-New GLOBAL SERIES Truck & Tipper. Laxmi Commercial Vehicles Pvt. Ltd. is a subsidiary of Laxmi Group and is now an authorized distributor of SML ISUZU vehicles for Nepal. It's been a year already that the company has started providing the best sales & service experience to the customers across the country.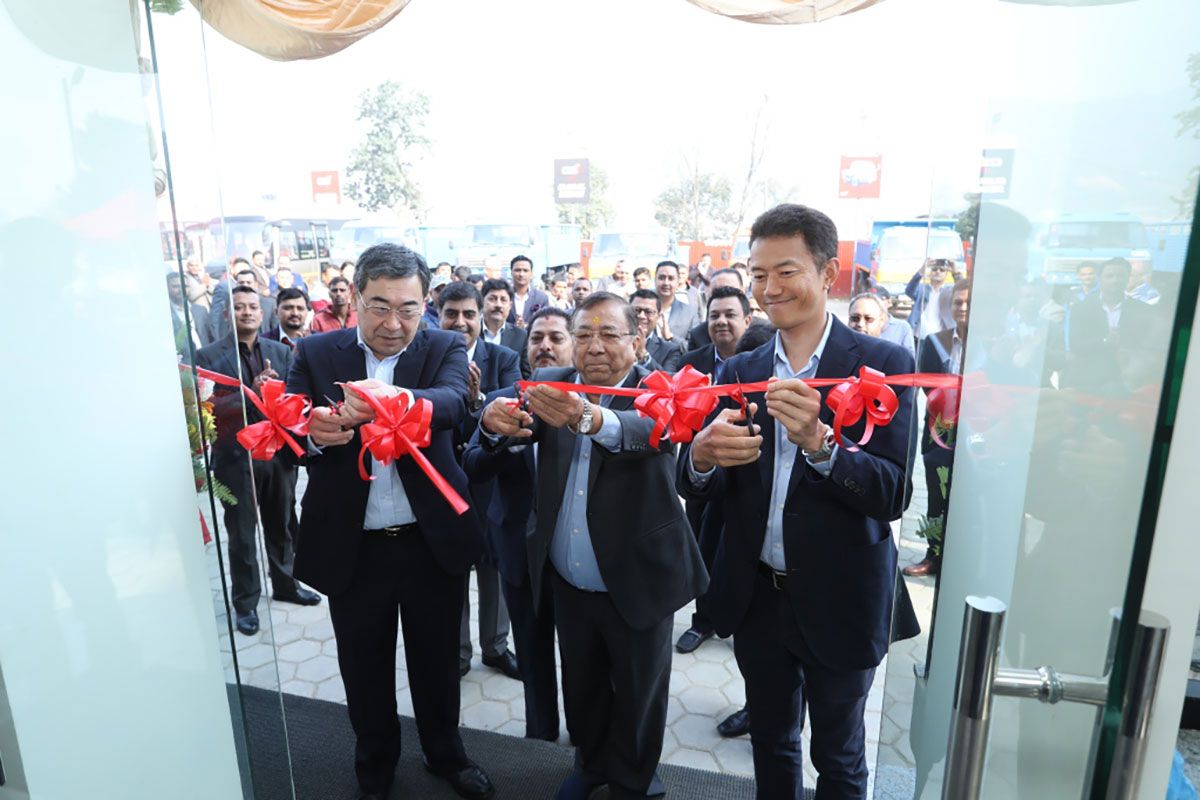 Today the company has inaugurated an SML ISUZU flagship 3S Service Center in the name of GFI services Kathmandu at Gurjudhara, Naikap. The service center has an area spanning 100,000 sq.ft. It consists of a separate wing for Sales, Service, Spare parts, PDI Center and Stock Yard.  This 3S Centre is well equipped with the latest equipment for vehicle repairs, Adequate Qualified Technicians and experienced engineers.  At this facility, we will be providing service to more than 18 Vehicles per day and the service van facility has also started from today – this is to provide spot service.
Today at the event the company has also unveiled the most awaited New GLOBAL SERIES Truck & Tipper for Nepali Market. The new launch is based on the ISUZU design philosophy named "GLOBAL SERIES". The new truck & Tipper are a treat to look at which epitomizes the modern international looks. The vital combination of the ISUZU's Global Experience & Japanese Technology has been adapted to suit the needs relevant to Nepali Customers. The all-new series offers best – in – class fuel efficiency, increased driver comfort, better drivability, higher uptime, and superior reliability, optimized maintenance cost & optimum loading capacity.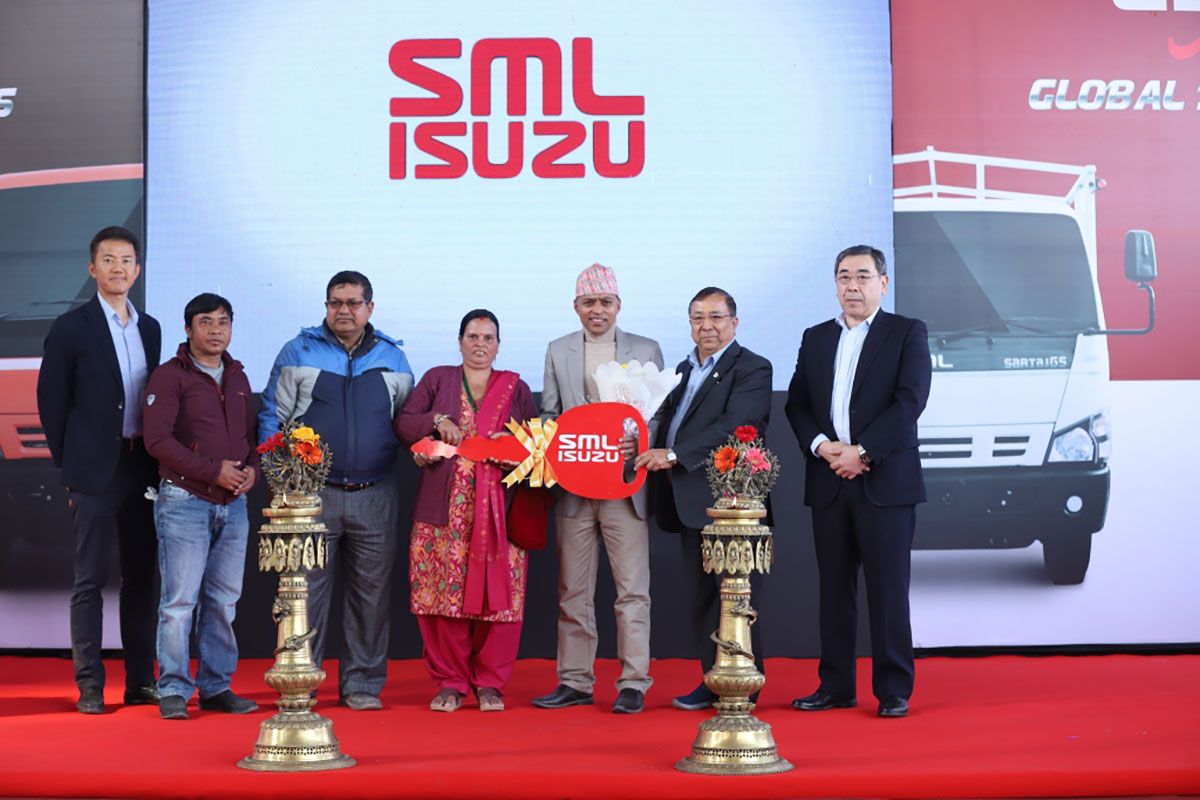 Laxmi Commercial Vehicles Pvt. Ltd. has already introduced different models of School buses, Commercial / Private Buses, Trucks and Tippers which is already accepted and preferred by customers and is best for Nepalese road conditions. The vehicle line up consists of S7 series – Buses, Standard – Buses, Executive LX Coaches, eco MAX – Buses, Samrat & Super series – Trucks & Tippers and Sartaj 4WD.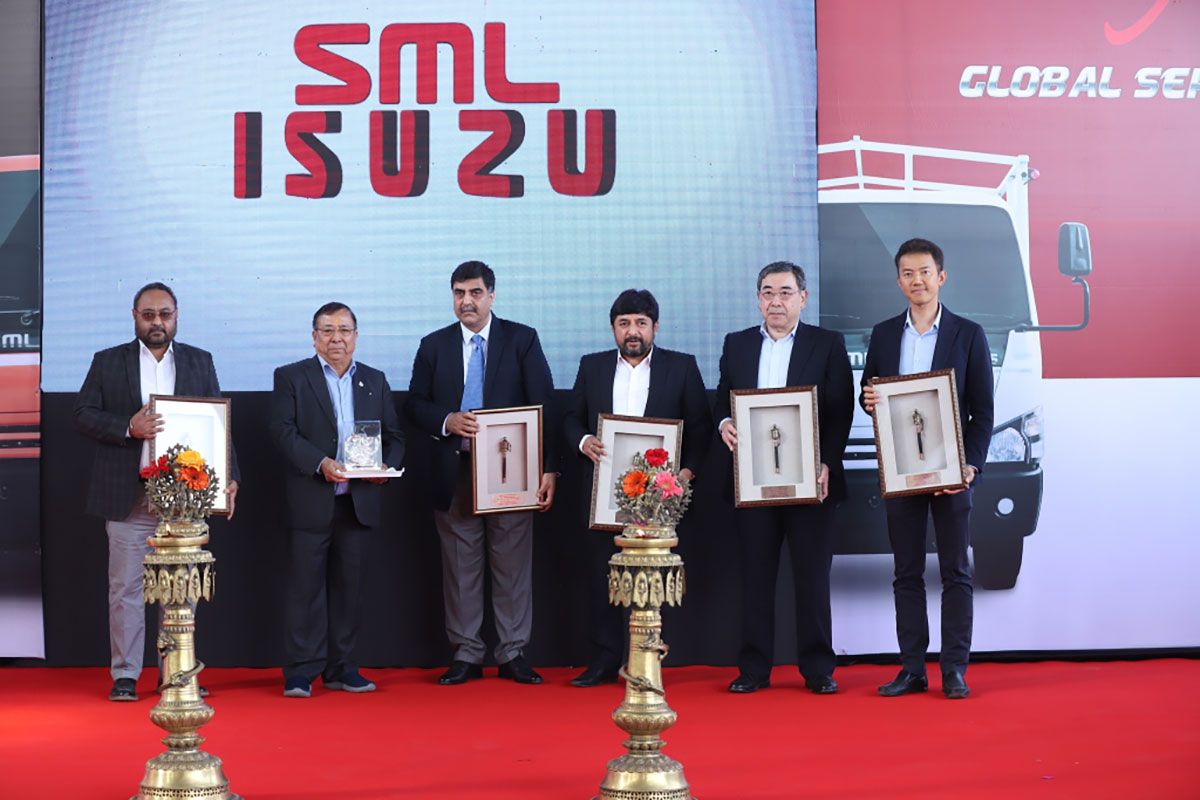 Laxmi Group is a well-established Manufacturing and Trading House with various companies under its name. In order to create a distinct identity in the automobile sector, it started the Automotive Division several years ago and Laxmi Commercial Vehicles Pvt. Ltd. falls under this division.