Marc Marquez will try and make a superhuman astonishing return to MotoGP this weekend, just four days after fracturing his right humerus in Sunday's season-opening Spanish Grand Prix. The reigning World Champion had successful surgery on Tuesday, with MotoGP Traumatology Specialist Dr. Mir saying the Spaniard could at best hope for a Brno return in two weeks. Marquez crashed heavily on Sunday on the exit of Turn 3 in the latter stages of the race and was diagnosed with a fractured right humerus.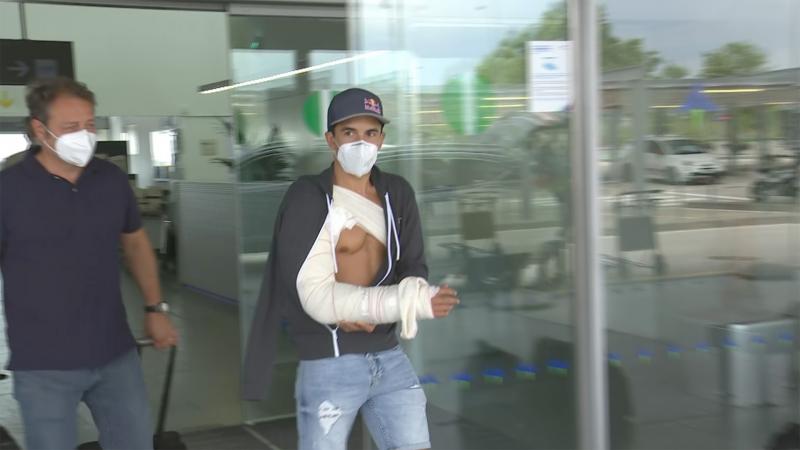 The eight-time World Champion is currently traveling to Jerez where he'll then undergo a medical check, with the hope of being passed fit by the MotoGP medical team so he can then participate in this weekend's race.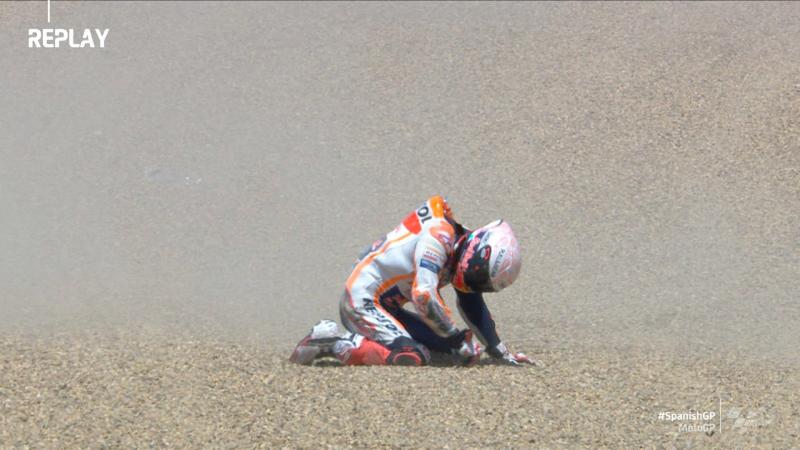 Is Marquez planning on doing a Lorenzo?  The Spaniard broke his left collarbone, got operated, returned to the track, and finished fifth when he raced at Assen in 2013.