The thing about convertibles is that it gives you an unsolicited source of freedom. You're cruising down the highway singing along to your playlist, you put on your favorite shades and slow down to coast. You pull a switch which opens up the roof above you and tucks it away, with your foot firmly on the gas you start gathering pace again and what you feel then is wind in your hair, ecstasy in your mind and joy in your heart that has never been and will never be replicated by any other sunroof in the world.

What we have here today is the Pinnacle of freedom amongst cars: The Mercedes SLC Red Art Edition. And it is the only one in the country, which is why reviewing it would be redundant. Consider this a note of gratitude from passionate individuals.

Every car we review, we always have two things in mind, to put the cars through a tough test but giving safety the main concern. Things weren't like that with the SLC, this is the first car that had us nervous to our bones. In the short time we got to drive it around a closed premise, our main concern was to be as careful as we possibly could.
The SLC is unlike anything we have ever driven, you sit mere inches above the ground and yet you feel like you own the streets when behind the wheel. Everything inside is bespeaking of the brand and feels exquisite to touch and when you step outside and look at it, that is when you fall in love with it over and over again. This is one of those cars that we don't need to talk about a lot to tell you it's good… So we won't. Instead, we'll just let you behold this beauty.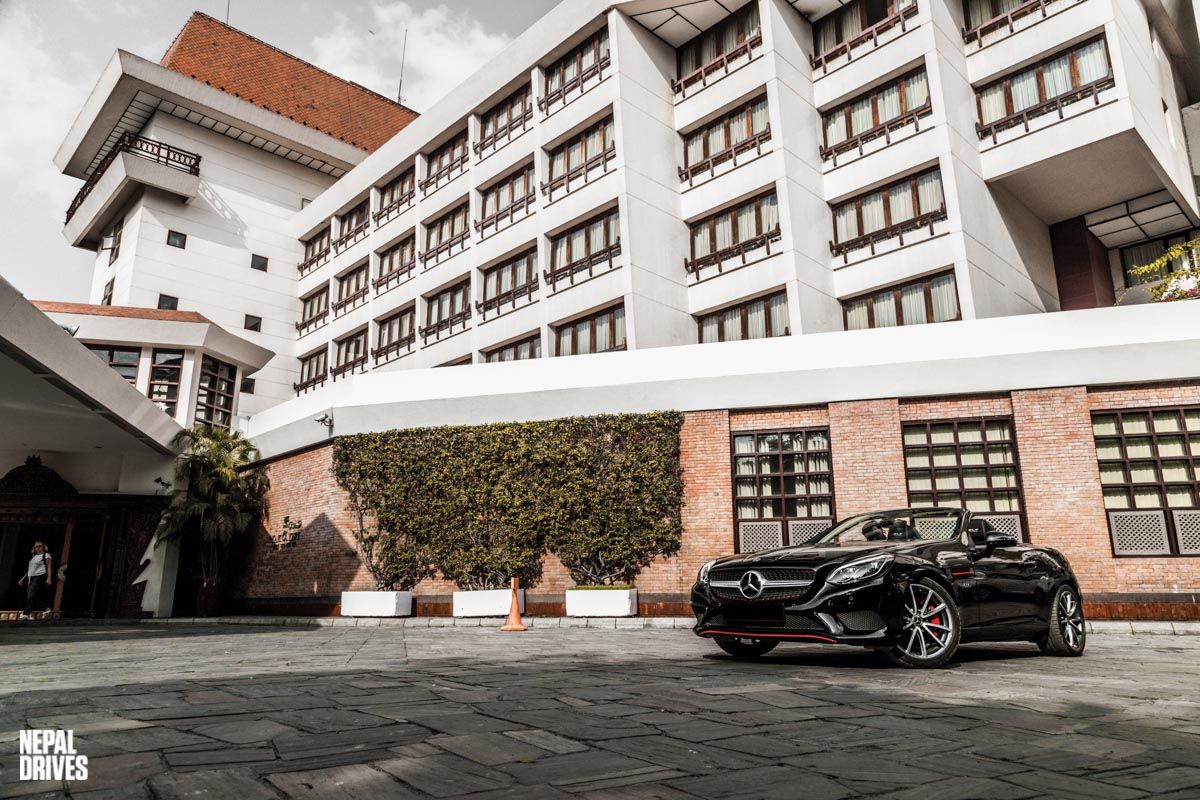 Our first issue started with the Ford Mustang GT review which was nothing short of a dream come true, and now, 11 issues later, concluding our first volume with the Mercedes SLC, we have to say… The Mercedes SLC is the best car we've driven over the course of these 12 issues