Morris Garages will be bringing the electrified ZS SUV at the NADA Auto Show this year. The MG ZS EV comes at an aggressive price tag of Rs. 49.99 lakhs which includes a 7KW AC charger, making it one of the most affordable all-electric cars in Nepal.  MG says the EZS is the family-friendly electric car that majors on space and practicality, setting new standards as the most high-tech MG yet.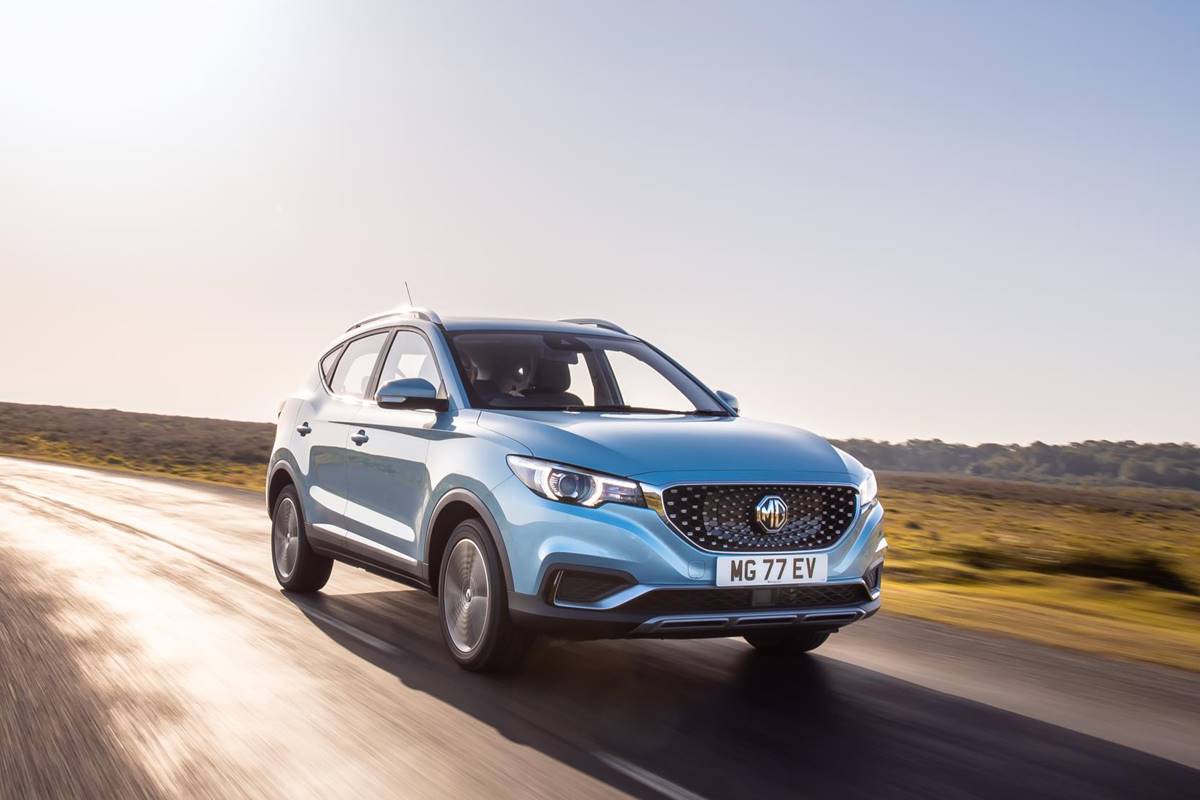 The EZS EV is powered by a 44.5 kWh water-cooled battery with rapid-charging capability that will enable it to be recharged from 0-80% in 43 minutes, while domestic charging on a 7kW unit takes six-and-a-half hours from 0-100%. The five-seater EZS boasts an impressive range of 428 kilometers in one full charge, and the power cell comes with an 8-year warranty. Power figures of the ZS EV stand at 148 Bhp and 350 Nm of torque.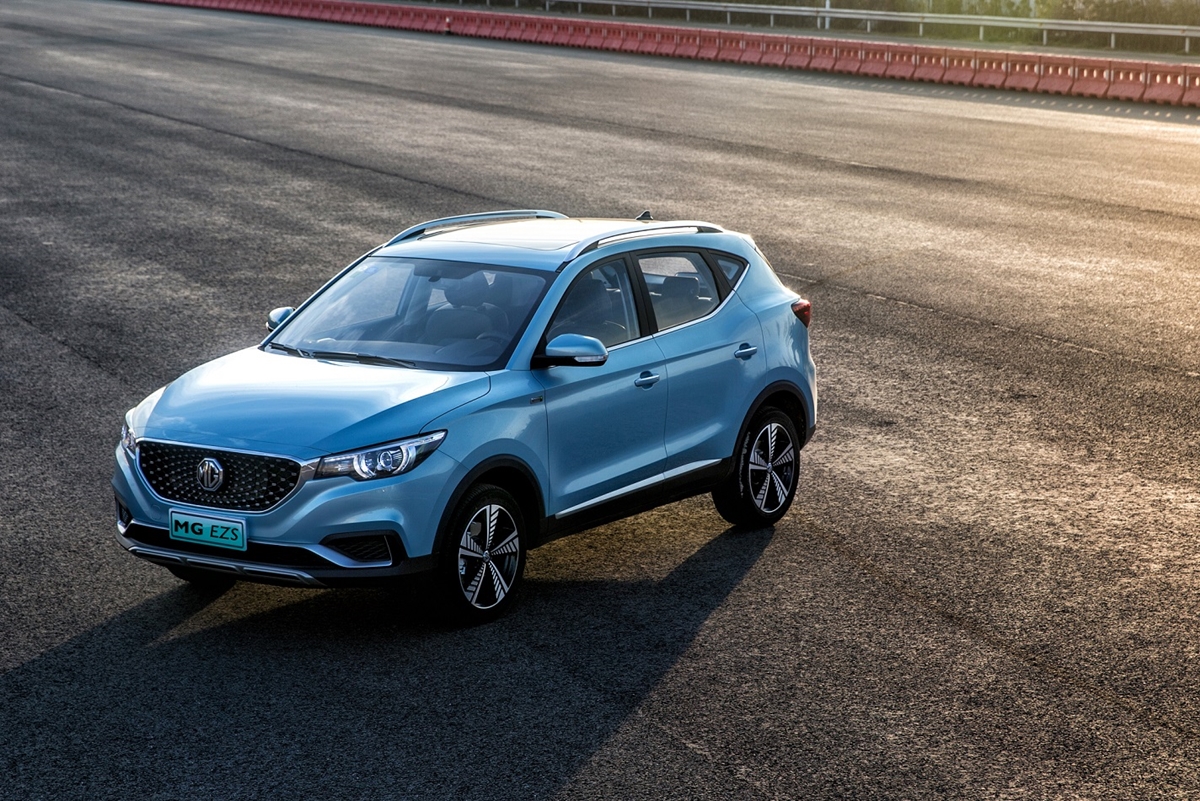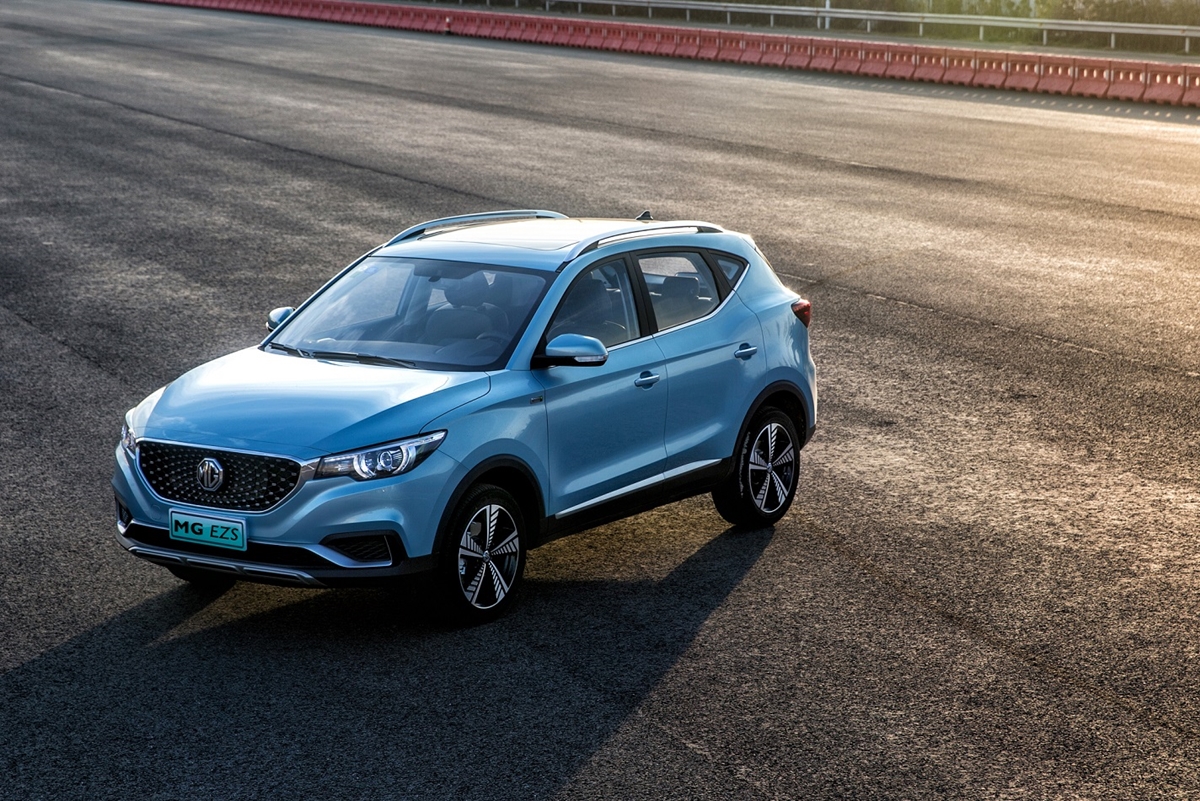 The EZS is equipped as standard with a new panoramic, sliding sky-roof to further enhance the sense of space within the cabin. Furthermore, Apple CarPlay and Android Auto allow for seamless integration with owners' own technology, while DAB Radio, keyless entry, and satellite navigation enhance the level of technology found within this family-friendly electric SUV.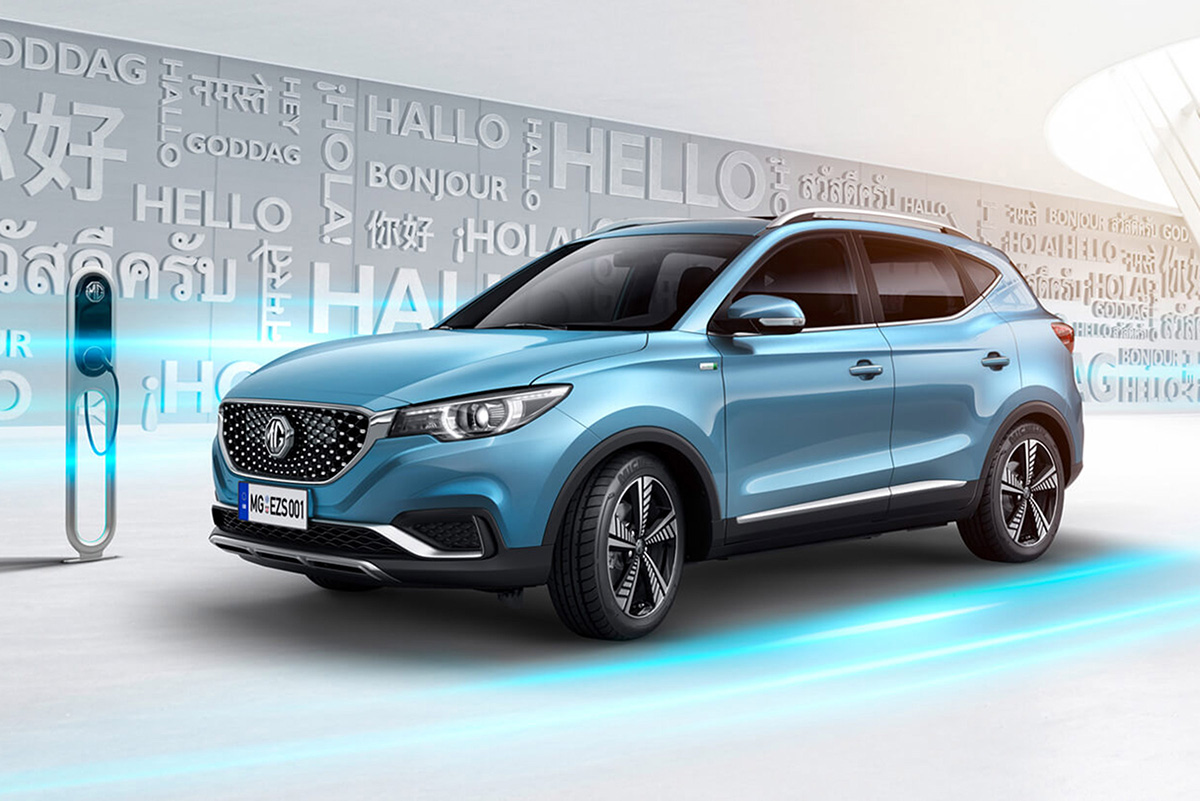 The EZS will come loaded with a long list of standard safety equipment including a suite of advanced driver-assistance systems (ADAS) presented as a first for MG. New standard features such as Adaptive Cruise Control, Traffic Assist featuring automatic low-speed steering, Blind Spot Detection, Autonomous Emergency Braking, and Pedestrian Alert Control System add to the ZS EV's compelling suite of high technology.
Stall no: A*1