The first of two Airbus A330-200 of  Nepal Airlines has landed in the capital. The twin-aisle widebody aircraft has been purchased as an agreement with the US-based AAR Corporation. Nepal Airlines is expected to receive the second Airbus by August. The national flag carrier plans to start the first commercial flight with the new Airbus A330-200 aircraft to Dubai on August 1 and gradually to other destinations like Japan and Korea.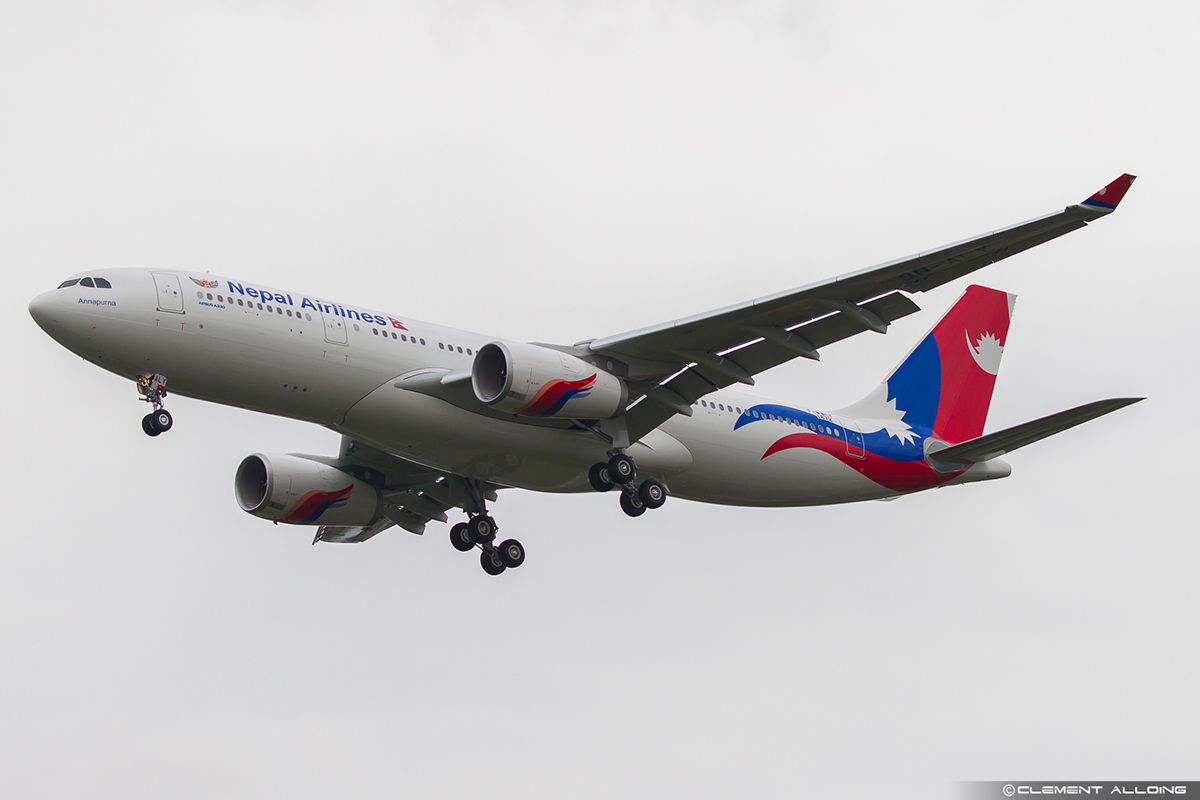 The A330 Family – which includes Airbus' highly-efficient A330-200 – offers the most spacious cabin of any widebody aircraft in its category, allowing for a range of cabin interior possibilities. The 274-seater-wide-body aircraft will have a seating configuration of 18 Business-Class and 256 Economy-Class seats with touchscreen infotainment system. The widebody aircraft provides all passengers with an abundance of personal space, and the modern cabin allows for 18-inch wide seats that can bring a level of comfort and relaxation to long-haul flights, even in economy.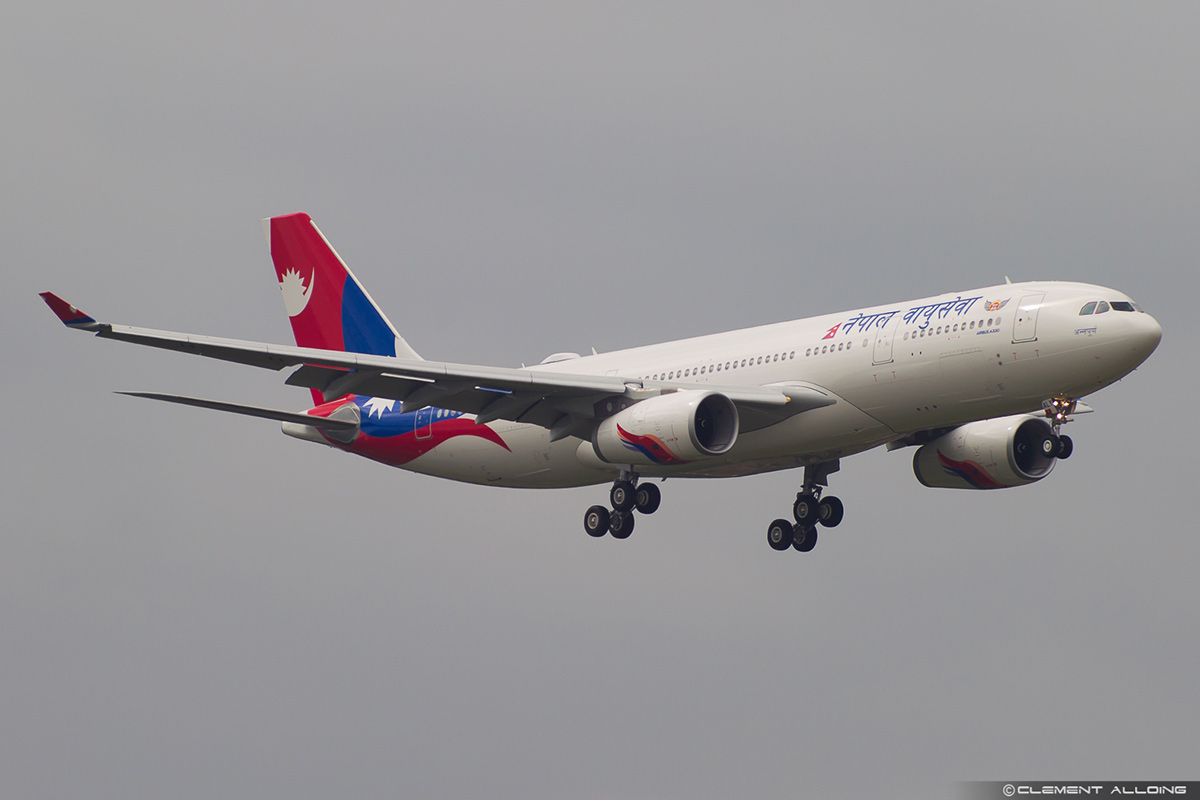 The Airbus A330-200 has a range of 13450 km. The aircraft measures 58.82m in length, 17.39m in height and a wheelbase of 22.20m. Wing span is 60.30m while maximum fuel capacity is 139090 litres.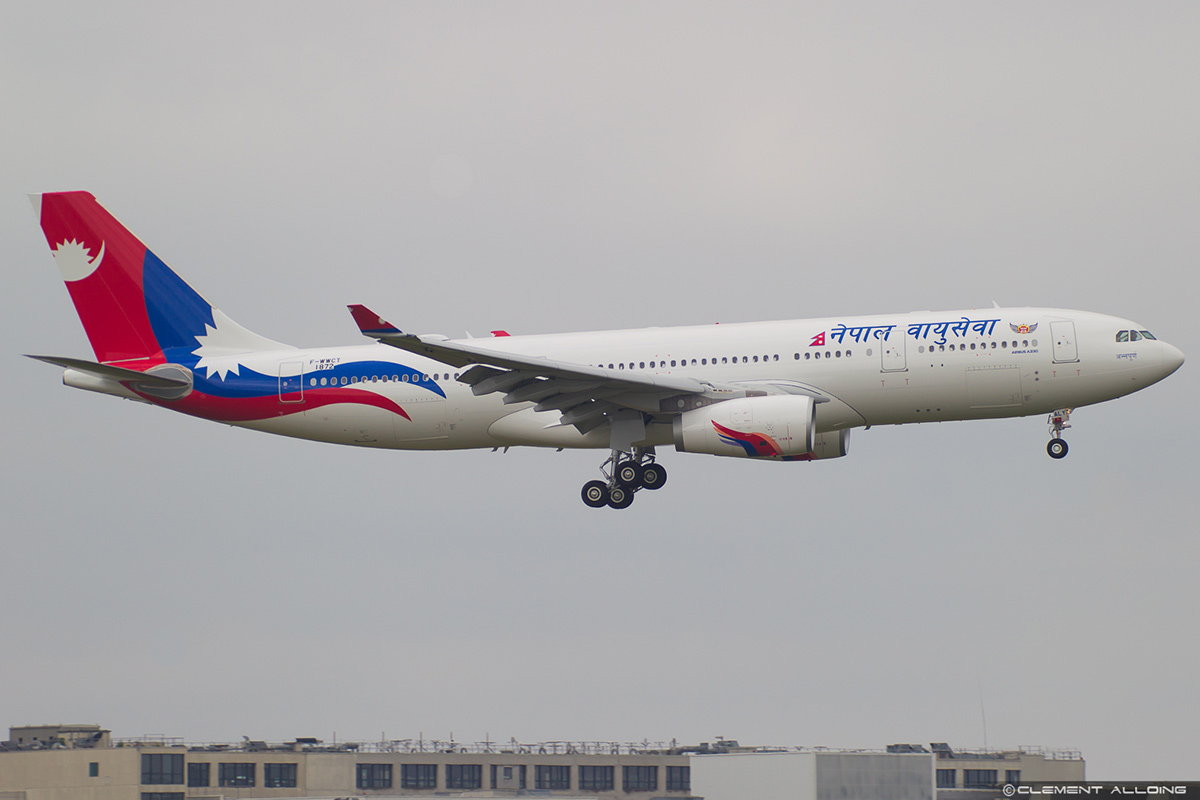 Benefitting from over 20 years of continuous incremental innovation, the A330 is the most modern and reliable family of aircraft in the sky. A330s also provide the quietest cabins in their class, while ambient lighting options add to the A330-200's stylish and classy design and help reduce the effects of jetlag.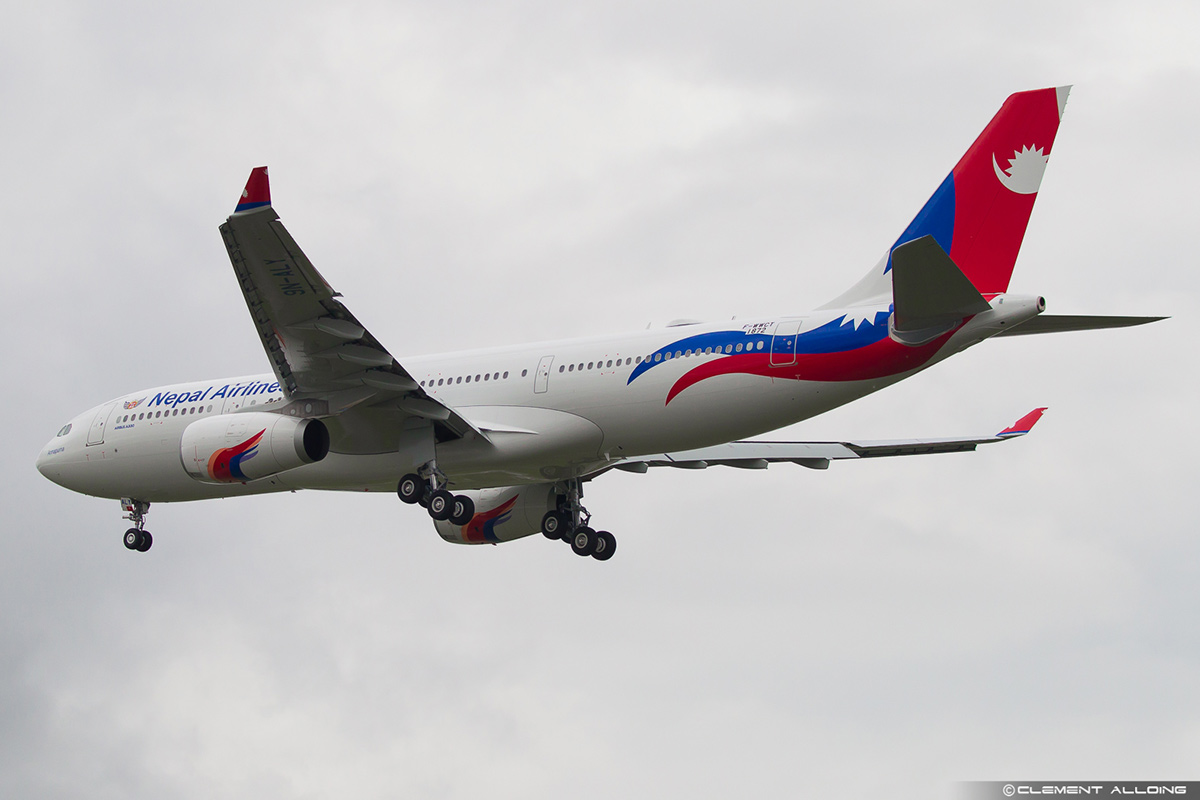 Like all Airbus aircraft, it uses the revolutionary fly-by-wire digital control system. With an operational efficiency of 99.4 per cent, it's no wonder that airlines trust the quality of the A330-200's design. It is also an ideal complement to its sister aircraft: the all-new A350 XWB.