Motorcycle enthusiasts who have been on the edge of their seats can finally rejoice, because BMW Motorrad is finally introducing its world-class motorcycles to the Nepalese market. BMW Motorrad is scheduled to hit the roads of Nepal in early December this year.
Torque Motor Trading has been authorized as the official dealers for BMW Motorrad in Nepal. Renowned for their premium build quality and performance, Torque Motor Trading assured that these premium bikes will be affordably priced with an even lower cost of ownership.
This comes as very good news for anyone and everyone who has had hopes of someday owning a BMW two wheeler. The company will initially be launching the G310GS & 310R models (313cc).
BMW Motorrad has a legacy of designing motorcycles that bring together unparalleled riding pleasure, pure performance and assured quality in a unique combination. When BMW Motorrad announced its foray into the sub-500 cc premium segment, it created a stir in the motorcycle industry. With the much-awaited BMW G 310 R and BMW G 310 GS, BMW Motorrad will not only enter but redefine this segment.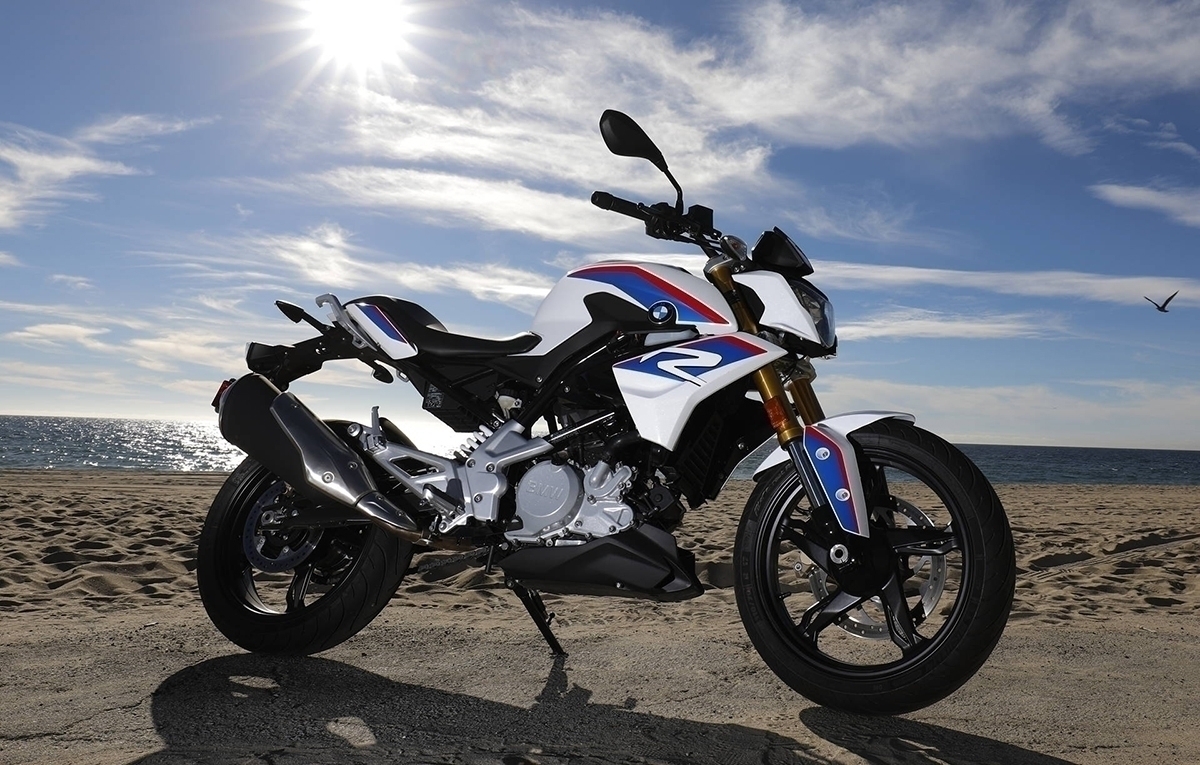 Newly conceived from scratch, the BMW G 310 R represents everything BMW Motorrad stands for: innovation, quality and powerful product substance. Designed specifically for the world market, it takes the typical BMW premium aspiration to the segment under 500 cc. The BMW G 310 R embodies the pure essence of a BMW roadster and offers dynamic performance and comfort, both in town and out in the country.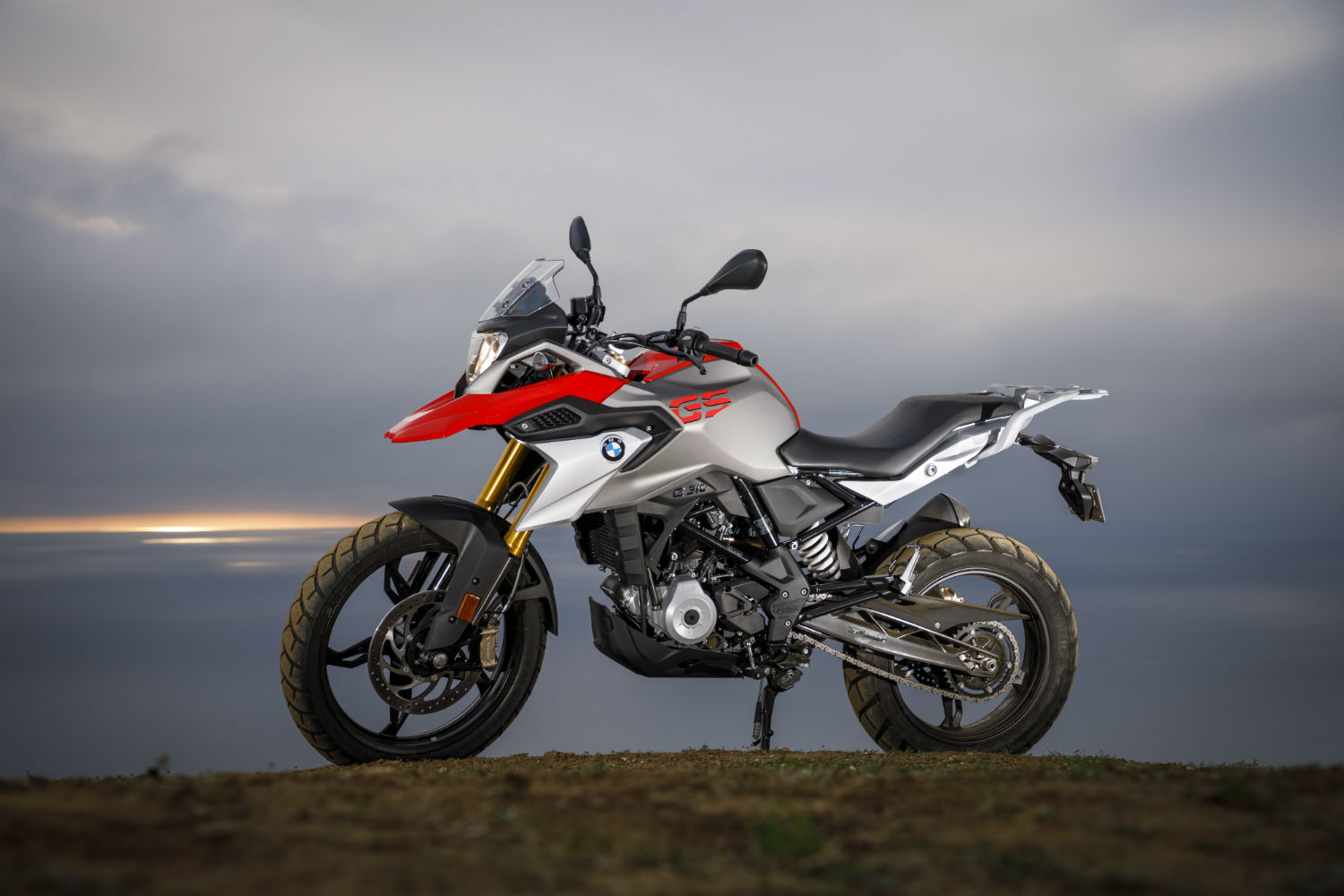 The BMW G 310 GS takes this excitement a step further into the typical GS territory that stands for robust adventures on two wheels. The BMW G 310 GS is a genuine GS: a highly contemporary product with a level of versatility that is currently unrivaled in the segment. Nimble and agile in traffic, yet supremely robust over tough terrain, its agility opens up a whole new world of riding experience.