Nissan has applied for trademarks for a new logo and a new Z performance badge in the UK and select South American countries. The all-new brand emblem may start appearing on the Japanese automaker's new-age models later this year.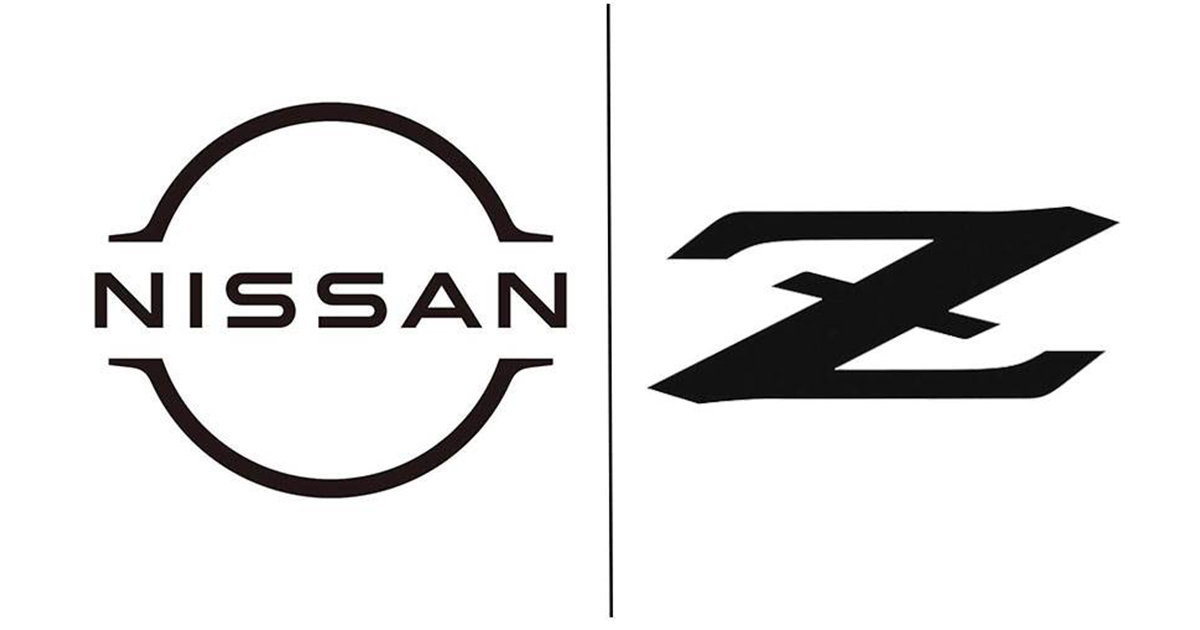 The all-new Nissan logo has a sleeker design. The new logo still has the company's name in all-caps in the middle, though now the top and bottom arcs have been re-designed and are no longer connected. The newly designed Nissan logo has a flat two-dimensional appearance. It is in white and black colors, the latter being one of Japan's most popular choice in the auto world.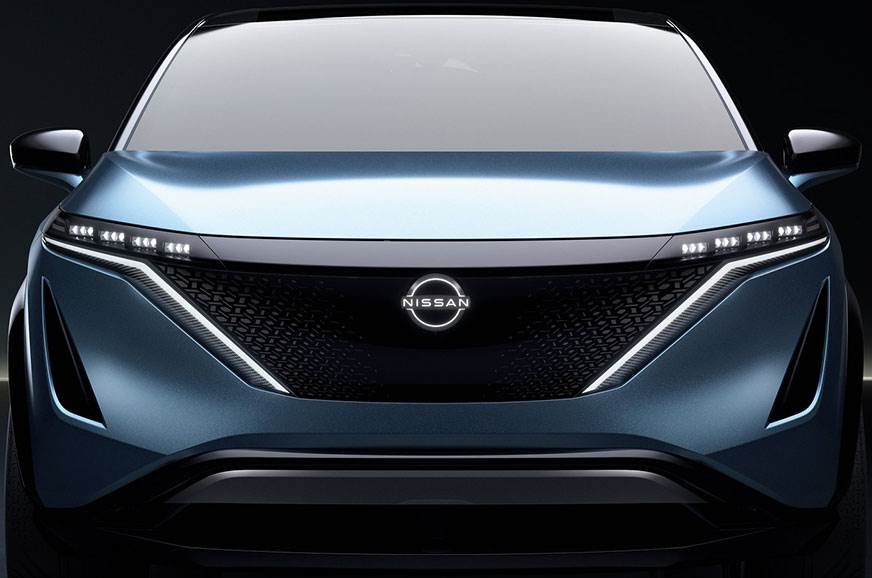 The all-new Nissan logo apparently takes inspiration from that of the Nissan Ariya Concept all-electric crossover and the Nissan IMk electric Kei car. The Nissan Ariya Concept builds on the Nissan IMx concept from the 2017 Tokyo Motor Show and represents the company's new design language. Its production version is expected to go on sale in 2021. That model should feature the all-new brand logo.