Paramount Motors Pvt. Ltd has recently been appointed the Distributor for Mazda in Nepal. Globally Mazda has been selling the likes of  Mazda 2 hatch, Mazda 3 hatch and sedan, Mazda 5 MPV, Mazda 6 sedan, Mazda CX-3 compact crossover, Mazda MX-30 electric SUV, Mazda CX-5 crossover SUV, Mazda CX-9 SUV,  Mazda BT-50 pick-up truck and Mazda MX-5 and MX-5 RF lightweight sports car. Out of all the models, the ones currently available in Nepal are Mazda 2, 3, 6, CX-3 and CX-5. Now that the distributorship has changed hands we would definitely love to see the likes of the Mazda MX-30, Mazda CX-9 and the Mazda MX-5 driving down the Nepalese tarmac.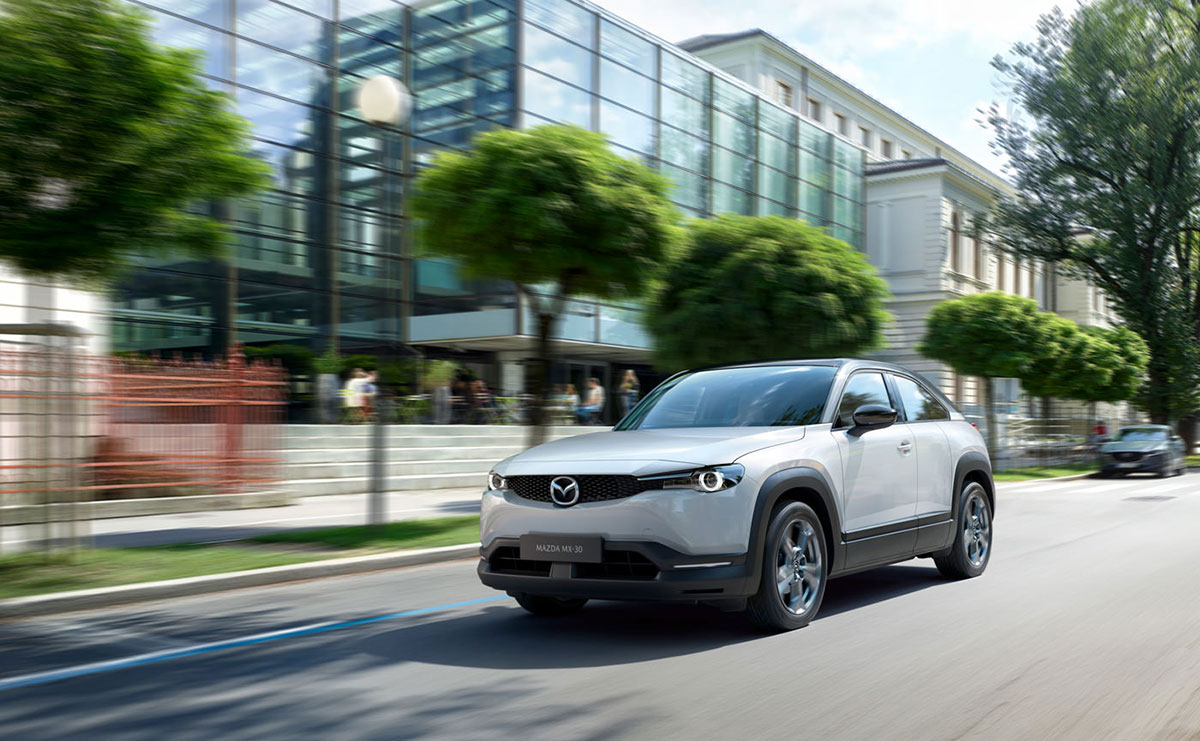 As the new year has brought in a piece of good news for the company, this, however, not the time to celebrate. So instead the company has requested all Nepalese citizens to stay safe at home during this Coronavirus outbreak. The entire globe is dealing with COVID-19 and to curtail the spread of Coronavirus pandemic the country has been on lockdown for more than weeks. Supporting the preventive measures are taken by Nepal Government during this crucial situation the company urges Nepalese citizens and our customers to wash their hands frequently, use masks, avoid the crowd and stay safe at home and follow safety measures to avoid further spread of the virus.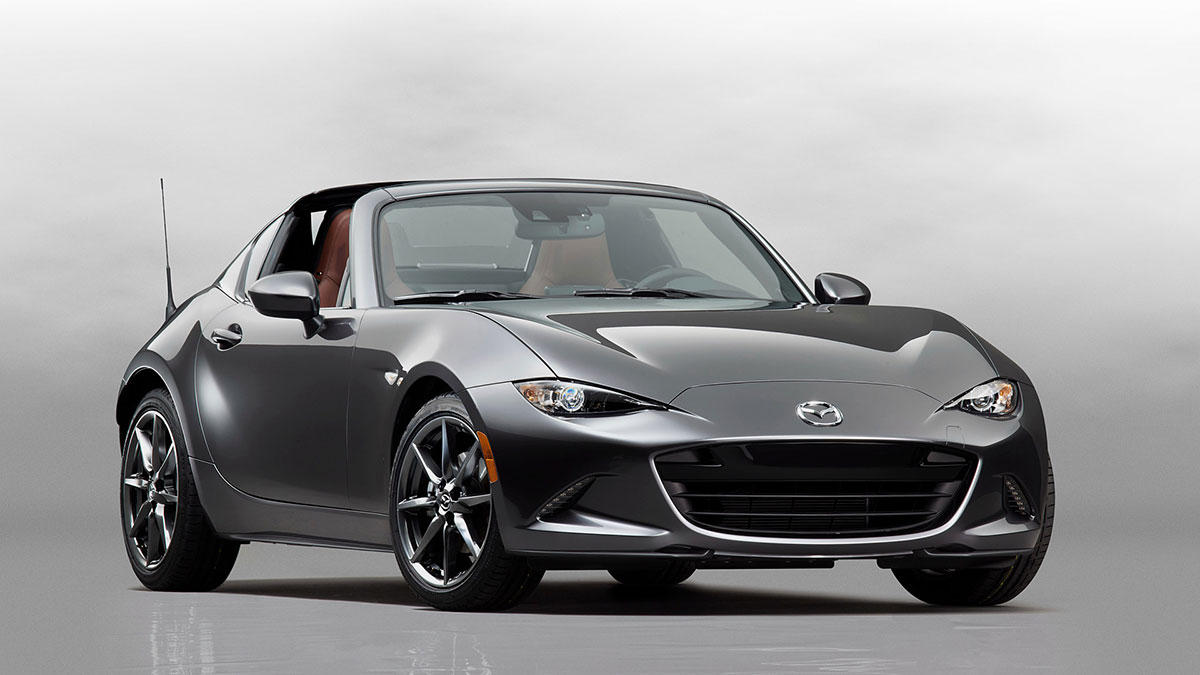 Paramount Motors Pvt. Ltd. has also informed its existing Mazda Customers that if they face any problem with their vehicle or require servicing during this lockdown they can call the company's customer service on the following number 9801155092 for further information.