Shangrila Motors Pvt. Ltd., the authorized distributors of Peugeot vehicles in Nepal, is offering the Peugeot Partner Tepee EV at a pre-budget price of Rs 55,00,000.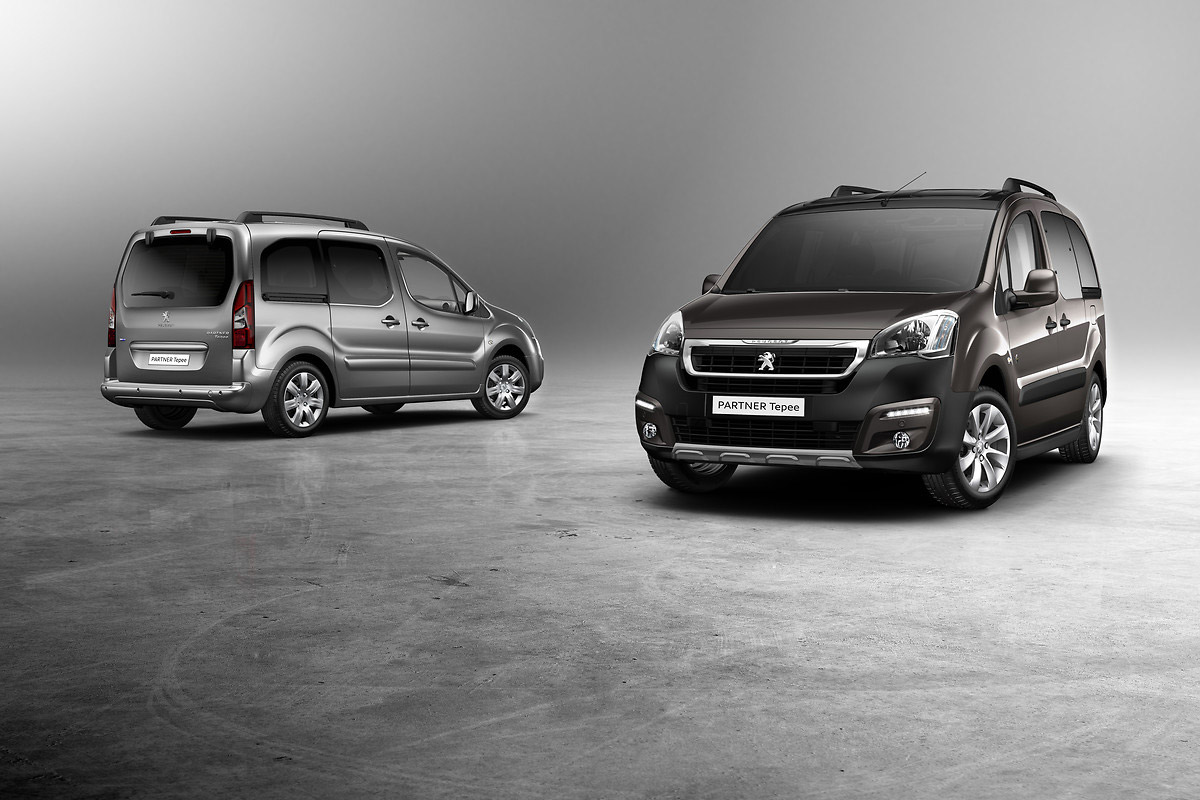 The Partner Tepee EV is powered by a 22 kWh battery that can give you a range of 170km in a single charge. The electric motor delivers  67 BHP and a max torque of 200Nm. Similarly, it can get you from 30 to 60kmph in just 4.2 seconds before reaching the top speed of 110kmph.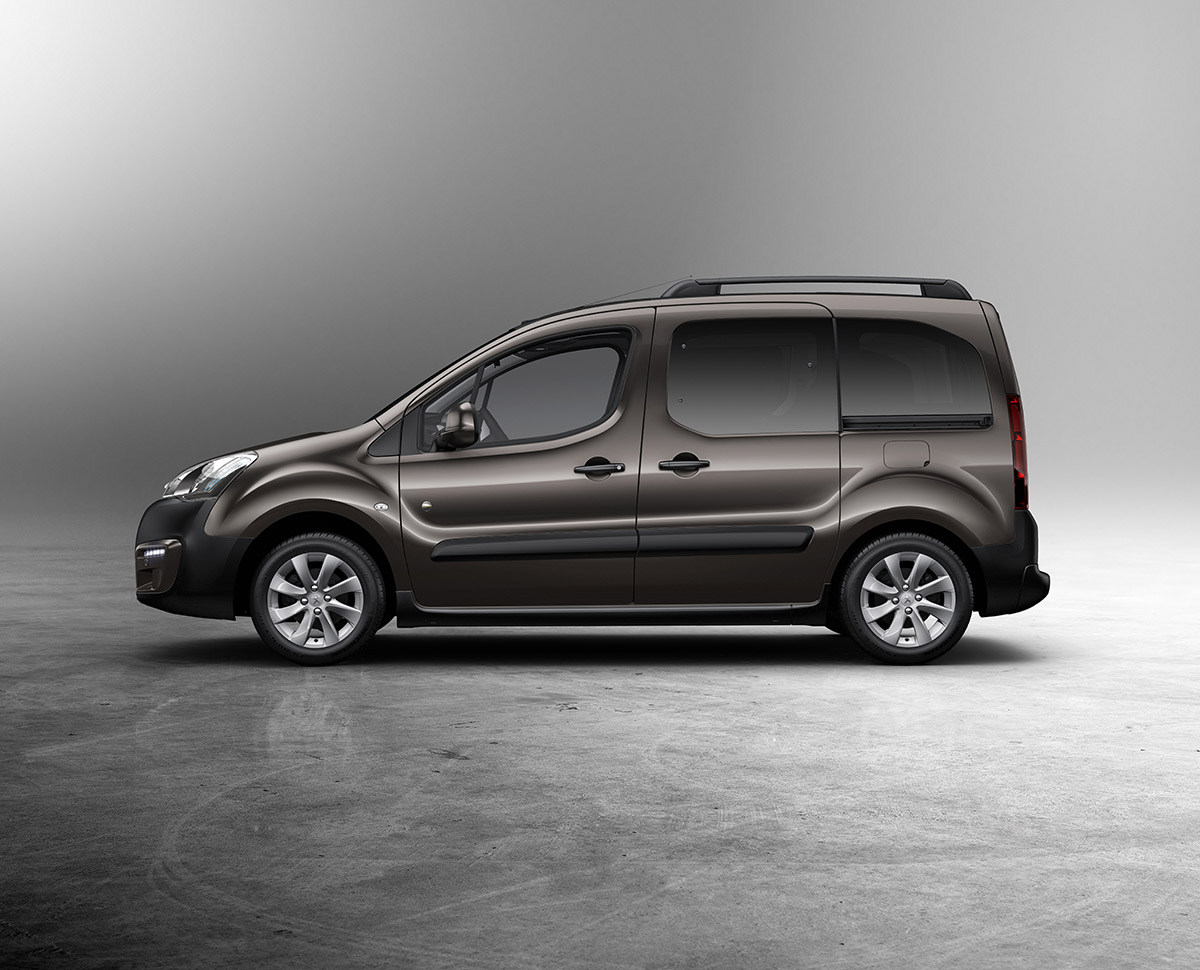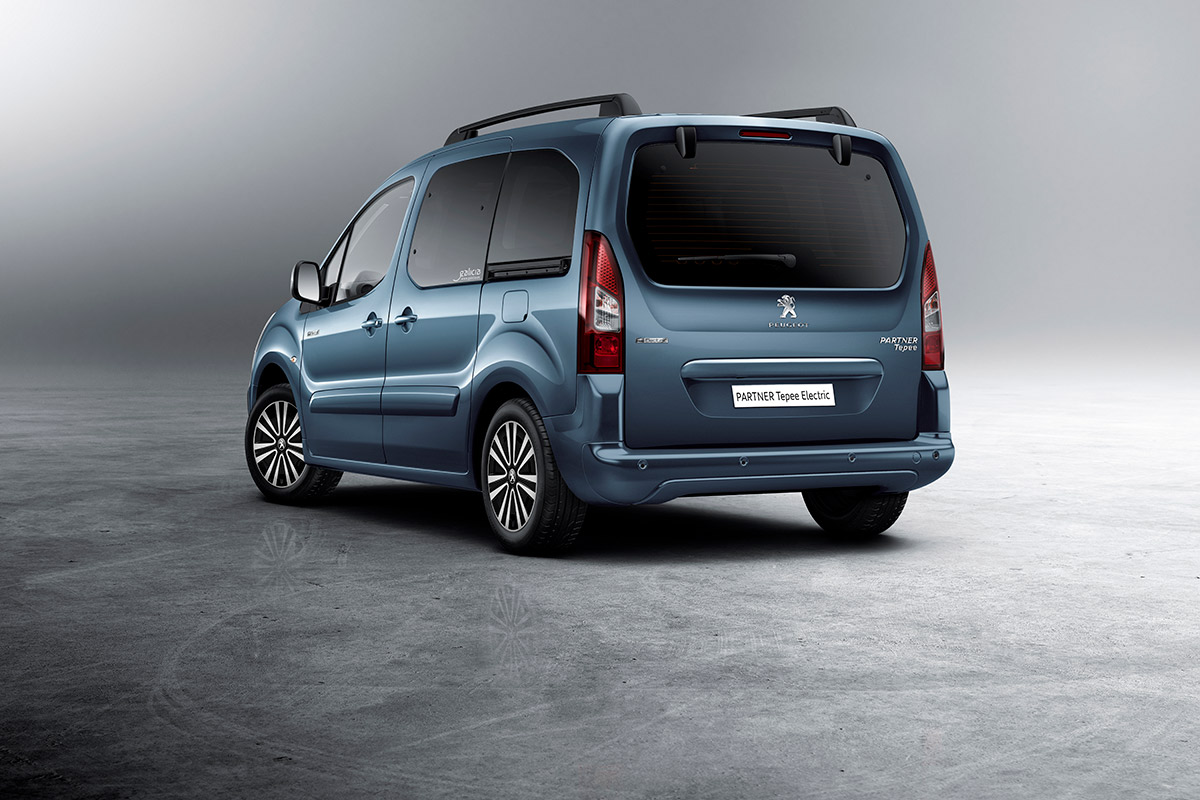 The Partner Tepee EV is a well-equipped five-seater MPV with the possibility of removing the three seats in the second row to free up a flat floor.  Boot volume among the best in the category, with up to 1,350 litres with five passengers and 3,000 litres with two passengers and the seats in the second row removed.  With a 200mm ground clearance,  it offers everyday practicality. You can use it for commercial as well for transport or other businesses such as travel and tours.
Safety includes ABS, brake assist, and a passenger and driver's airbag with side and curtain airbags fitted as standard. Other features include Cruise Control, manual air-conditioning and LED daytime running lights, Touch-screen Infotainment System with DAB digital radio and a Rear View camera, Parking Sensors, Automatic Headlights, and Rain-sensing Wipers too. Its versatility and driving experience will appeal to budget-conscious families wanting to own an EV and businesses for commercial use.
More details here