In an event held at Birgunj, Piaggio Three Wheelers and MV Dugar, the sole authorized distributor for Piaggio vehicles in Nepal have launched the Ape City Deluxe three-wheeler commercial commuter. The new Ape City Deluxe now comes with a more powerful engine, better gradability, more spacious and comfortable and most of all… a much better mileage.
The chief guests in the event were Mr. Sudhanshu Agarwal, Vice President of Piaggio Vehicles India, Piaggio export manager Mr. Dipak Kumar and Piaggio head of operations Mr. Bijay Mahato and Mr. Bed Prakash Sharma, General Manager for Dugar Brothers and Sons. In the same event, 100 successful deliveries of the Ape City Deluxe were made to their happy customers.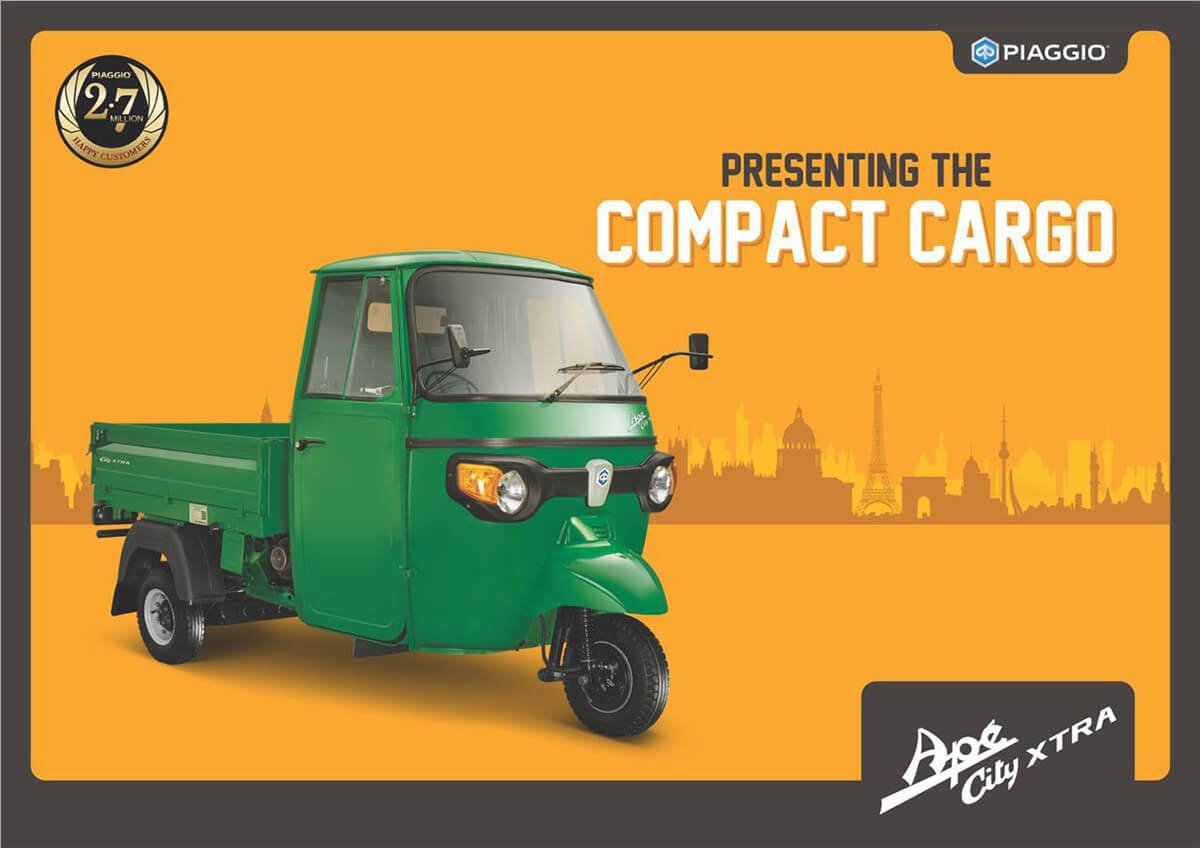 The company has also launched the Ape City Xtra, a compact cargo variant of the Ape City designed for hauling loads.