2 Ride Holding Group, the parent company of Shark helmets has just acquired the Italian helmet maker Nolan. The 2 Ride Holding Group provides a full range of accessories for motorcyclists (helmets, leather goods, clothing, luggage, saddlery, etc.). It currently has five brands – Shark, Bering, Bagster, Segura, and Cairn. Nolan's parent company, The Nolan Group, currently owns 3 brands- Nolan, X-lite and Grex.

Founded in 1972, Nolan is recognized both for the style and the 100% Italian manufacturing quality of its products. Nolan Group is currently the only company in the sector to produce all of its helmets in Italy through a fully-integrated production process, from the receiving of the raw materials to the final assembly of the product. It is one of the largest manufacturers of helmets in Europe, with over 400,000 helmets manufactured per year, and a team of 360 people working in a single location. The company also has N-Com, an internal division dedicated to the development of communication systems.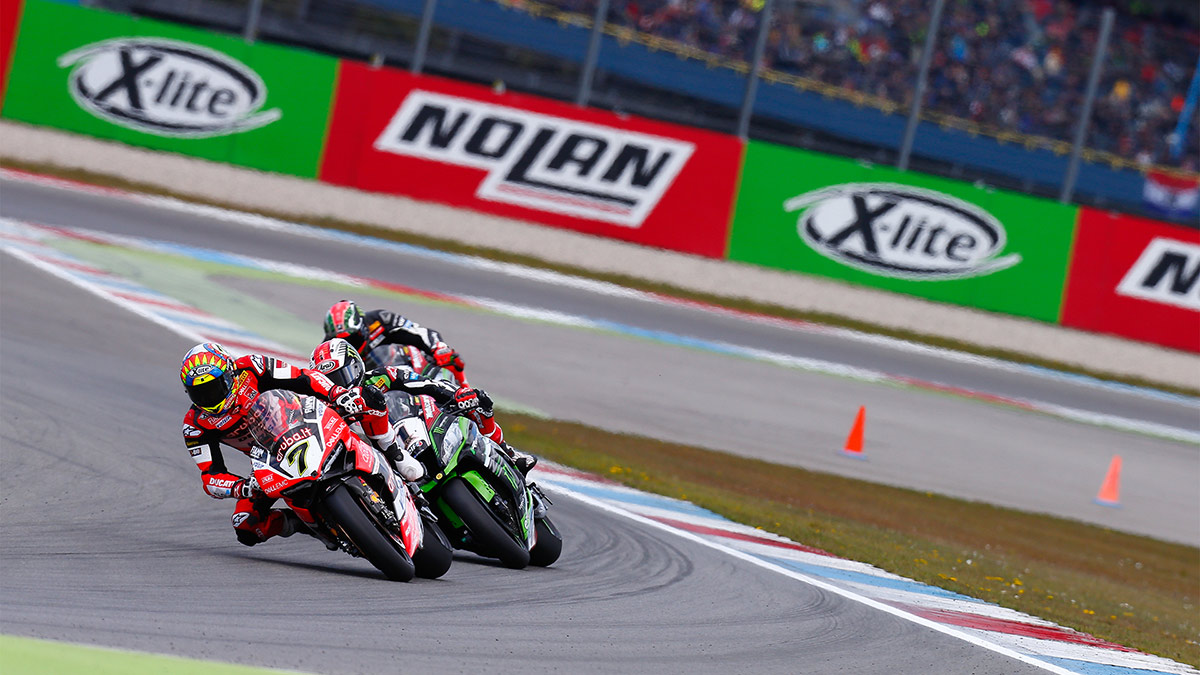 The alliance of its brand portfolio of Shark, Bering, Segura, Bagster and Cairn with those of Nolan Group (Nolan, Grex, X-lite) represents an opportunity for 2 Ride Holding to reach €150M in turnover in 2019 and to establish its position as the European leader in the protection of the individual in motorcycle and outdoor.
"We're thrilled to be concluding this merger," said Patrick François, President of 2 Ride Holding. "Our intent is to optimize all this Italian, French and European expertise in order to offer our global consumers more protective and easier-to-use products. The Nolan and Shark brands, as well as their respective teams, both embrace the same values, dedicated to the safety of our riders, whether on a motorcycle or any other means of transportation.
Bike Minded Pvt. Ltd., a subsidiary of Jyoti Group, is the authorized distributor for Shark helmets in Nepal. The company offers sales, customer support, warranty and racing support in the domestic market.