Shiro Helmets, a Spanish high-quality motorcycle helmets and accessories manufacturer, is officially rolling out its products at the capital's Genesis Cafe on June 23rd,2018. With more than 25-years as a manufacturer, Shiro is one of the most internationally recognized brands.  The Spanish brand has been offering quality helmets and accessories for both professional and casual rider in more than 68 countries.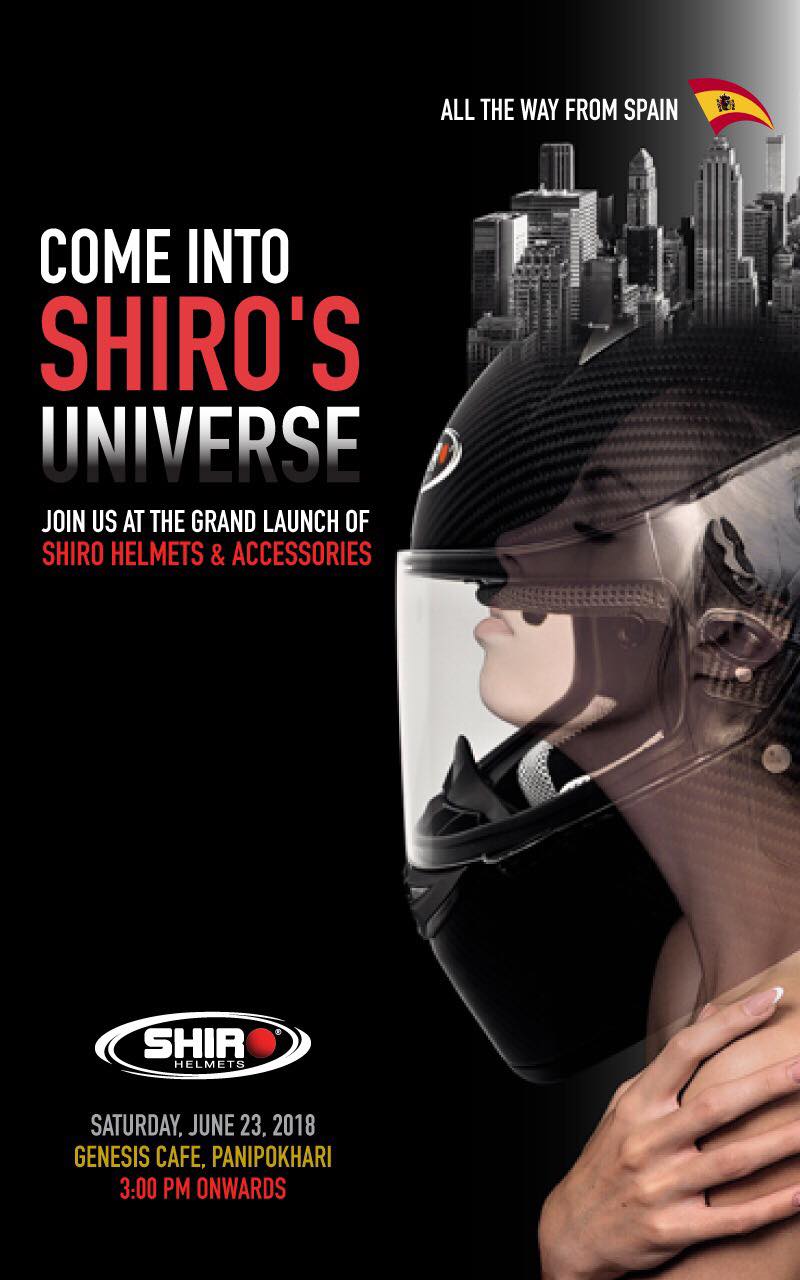 Globally Shiro is recognized as a brand that offers riders a guarantee of safety, quality, design, and comfort.  On top of that, the brand has also been sponsoring alliances with brands of recognized prestige. All their products comply with the most recent and strictest approval regulations as well.
The brand offers an extensive catalogue of designs, from Full Face and Flip-up to Off-road, Xtreme and Jet helmets. The company also has a comprehensive collection of equipment and accessories.