The all-new Skoda Octavia has grown 19 mm in length compared to its predecessor, to 4,689 mm. At 1,829 mm, it has gained 15 mm in width. Coupled with a wheelbase of 2,686 mm, this allows for an even more generous interior than in the previous generation. All this means that the all-new Octavia hatchback is the most spacious car in its class. Luggage capacity has increased by another 10 liters to 600 liters. The modified dimensions also make for new proportions.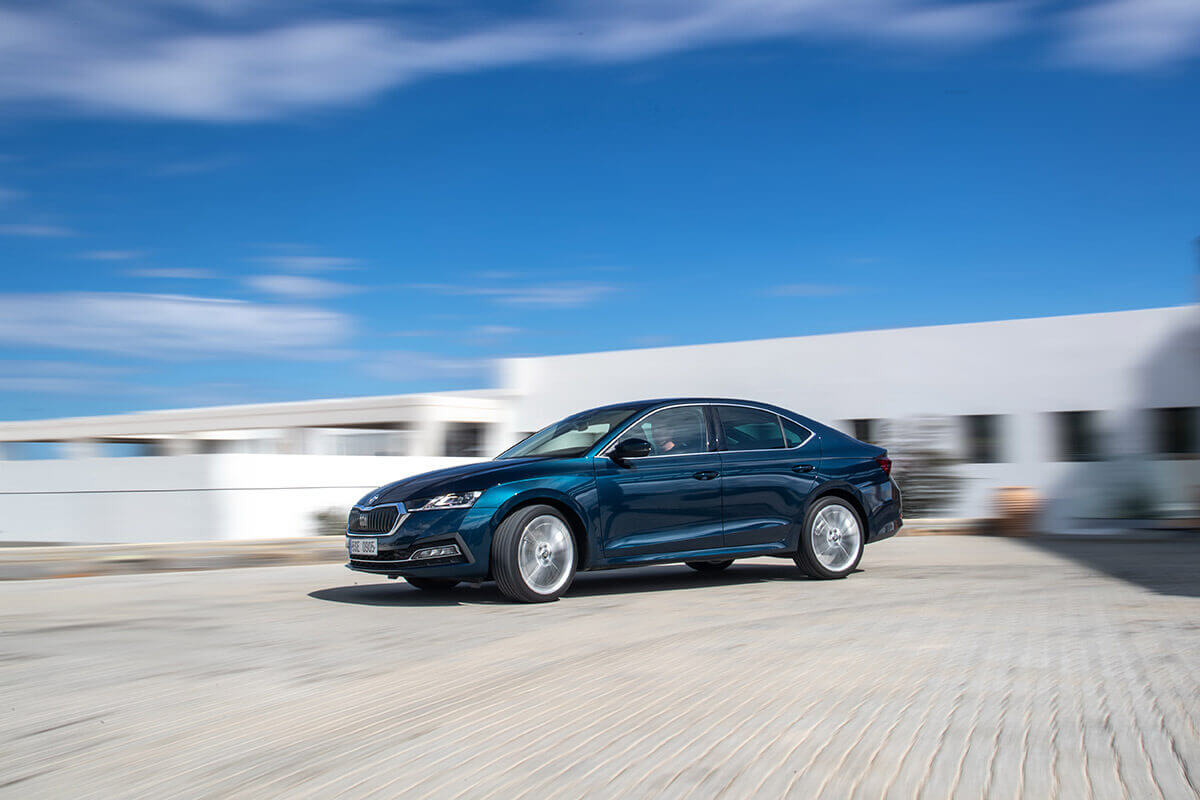 The latest Octavia is available with numerous new assistance systems, some of them making their debut in a Škoda model. The new Collision Avoidance Assist supports the driver by actively increasing the steering moment in the event of an impending collision with a pedestrian, cyclist or another vehicle – ideally preventing the accident through a controlled evasive maneuver. Another new system, the Turn Assist, can detect other vehicles early on when turning in the face of oncoming traffic at an intersection, allowing it to warn the driver or even automatically stop the vehicle. The Exit Warning system lets the driver know if another vehicle or a cyclist is approaching from behind when opening the car door. The Local Traffic Warning function automatically flags up hazards in the car's immediate vicinity, such as a tailback ahead.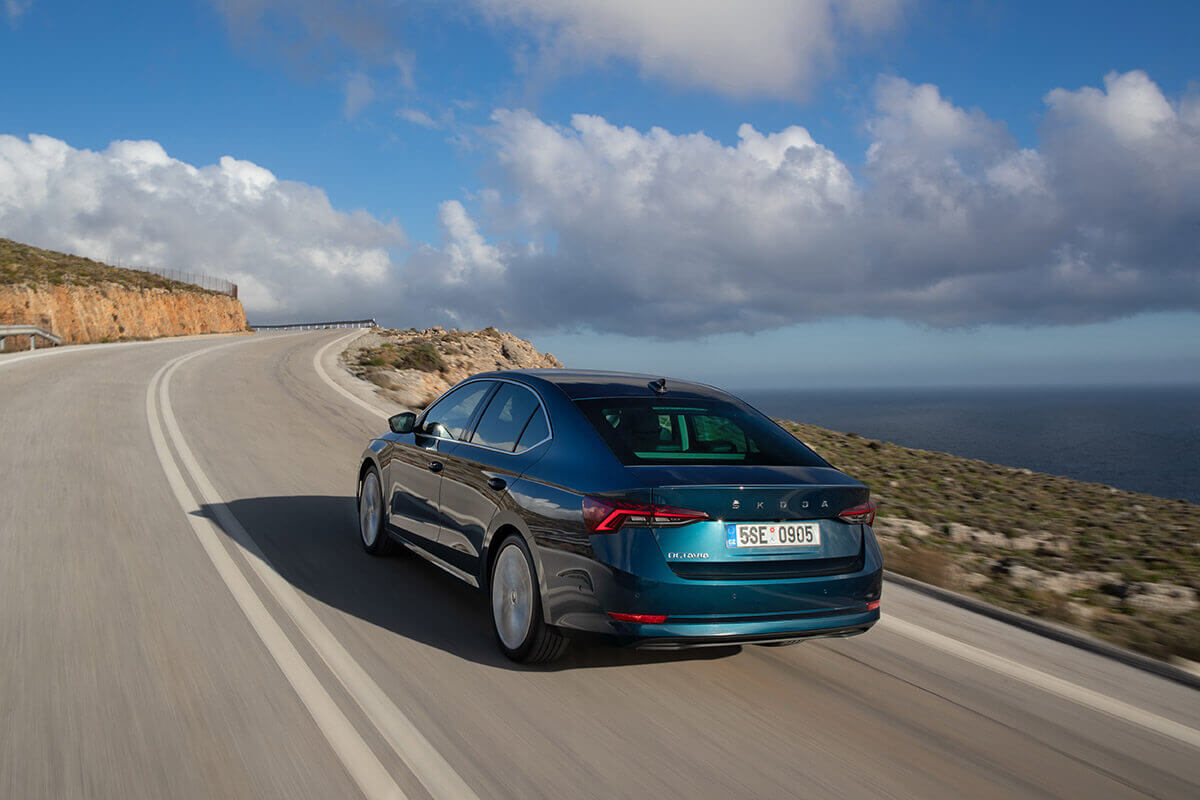 Outputs range from 110 bhp to 204 bhp. The Octavia iV takes the brand's key model into the age of electric mobility. And the new model generation also marks Skoda's first use of mild-hybrid technology, making the new Octavia petrol variants yet more economical. Meanwhile, the latest-generation EVO diesel engines emit up to 80 percent fewer nitrogen oxides, courtesy of the new "twin dosing" process, where AdBlue is injected selectively upstream of two SCR catalytic converters arranged in series. And in the natural gas-powered Octavia G-TEC, 17.7 kilograms of compressed natural gas (CNG) enable a range of up to 523 kilometers in its, particularly eco-friendly CNG mode.