Moving away from the usual Vaio laptops, Bravia TVs or the PlayStation gaming console Sony came to CES 2020 with something unexpected… a concept car. Named the Vision-S this concept takes the shape of a sleek EV with a highly advanced autonomous driving system and looks like a family-friendly Porsche Taycan. Sony didn't develop the Vision-S on its own as it teamed up with Magna Steyr – manufacturers of the Toyota Supra, BMW Z4, Mercedes G-Class – for the car's platform.

Alright, numbers, Sony hasn't given many details but the Vision S is powered by a pair of 268-horsepower electric motors capable of a 0 to 100 km/h time of 4.8 seconds and a top speed of 240 km/h which should be plentiful.

Inside, the Vision S receives a screen heavy treatment with the dashboard being almost entirely screen, even the ORVMs are a pair of cameras that feed the video inside the car on both the A-pillars. The cabin receives an all-white scheme with minimal design cues that make the interior look modern without looking overly futuristic. Sony says the Vision-S concept has been equipped with 360 Reality Audio providing a superior sound quality from the speakers, including those embedded into the seats.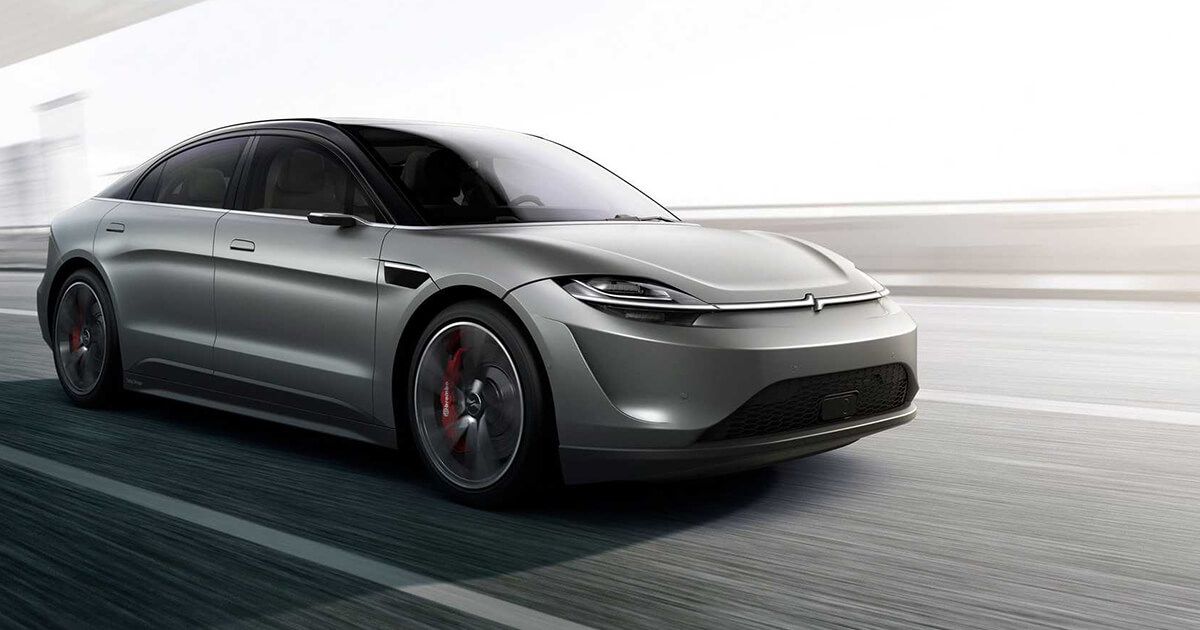 There is not a word about the chances of transforming the concept into a production vehicle, but at least we are hoping it will virtually available in the next PlayStation game.