The name of the highly anticipated 45X hatchback has been released by Tata. While there was plenty of speculation regarding the nomenclature of the awaited hatchback, the name is finally out in the open, the 45X will be called the "Altroz". Tata Motors had filed a trademark application for the name 'Tata Altroz' only a few days ago. The name is derived from the word 'Albatross' which is a sea bird. , Tata says the Altroz will "stand for agility, performance and efficiency" and will boast "best-in-class performance and in-cabin space".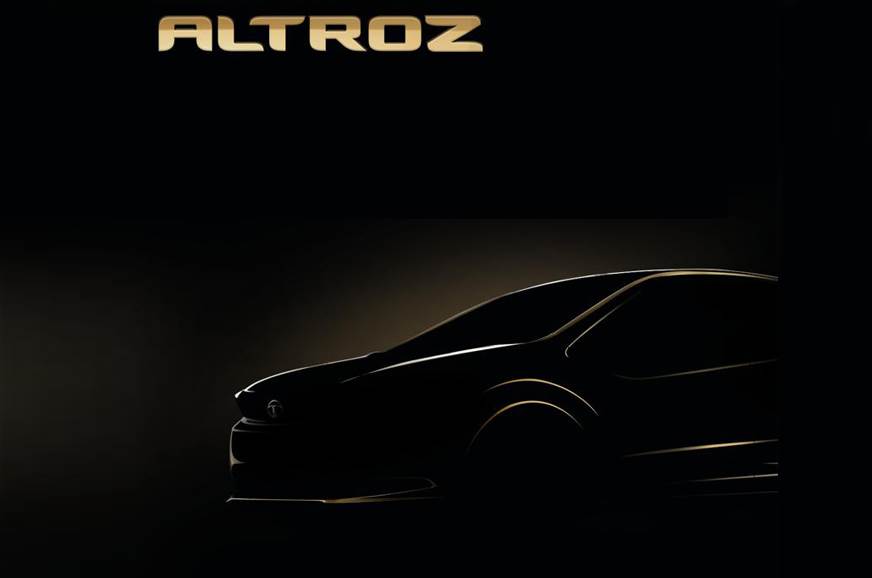 The Altroz is expected to be powered by the 1.2-litre, naturally-aspirated engine from the Tiago and the 1.2 litre turbocharged petrol from the Nexon while the availability of a diesel engine is still uncertain.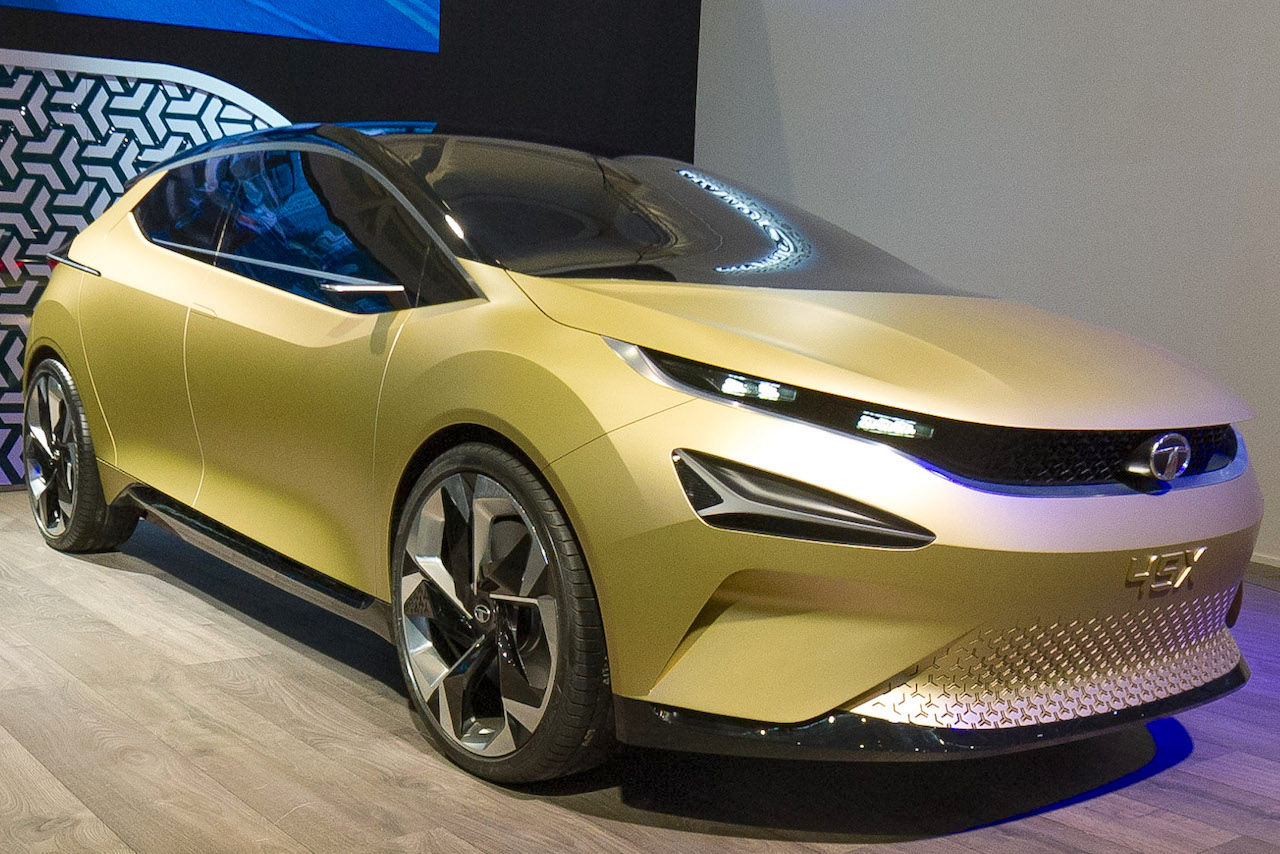 The Altroz is the second car from Tata to follow their Impact Design 2.0 language, previously seen on the Harrier SUV. While the production-spec version of the Altroz will debut at the 2019 Geneva Motor Show, the production-ready will likely launch during August of this year.