Tata Altroz has become the latest recipient of the 5-star adult safety rating from Global NCAP, the foremost global car assessment programme. This makes Altroz not only the second vehicle from Tata Motors to achieve this, but also makes it the second passenger car in the Indian automotive industry to make it to this level, after the Nexon, which was awarded this distinction in December 2018.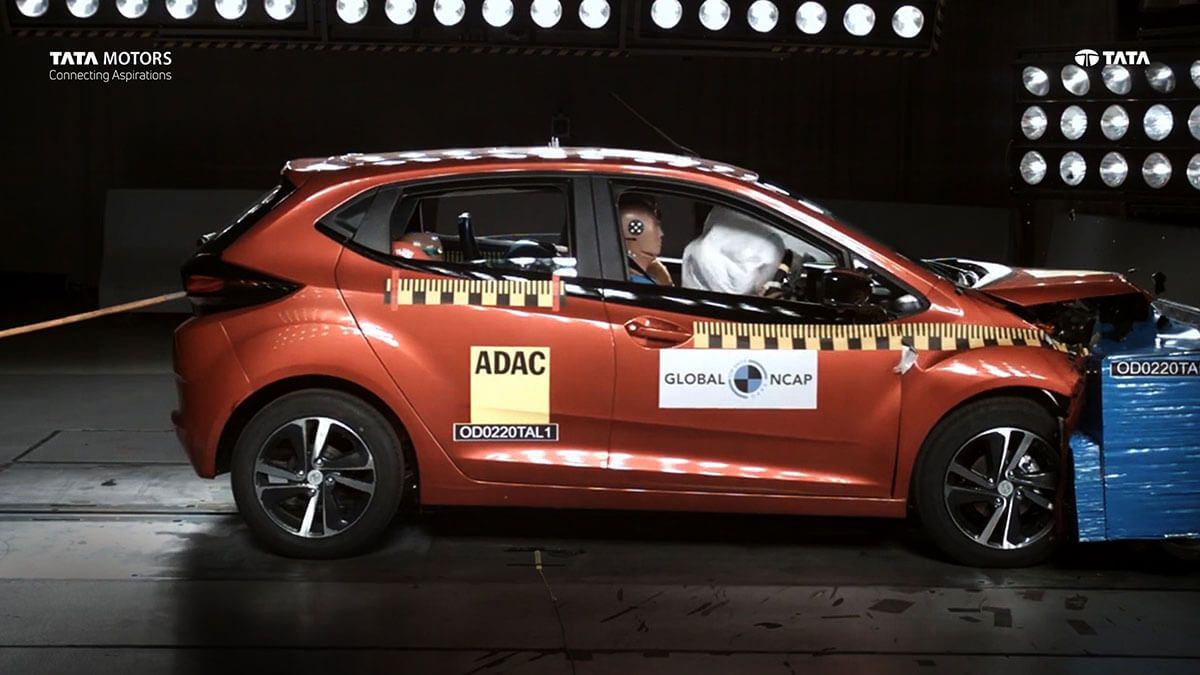 The Tata Altroz has been designed to offer world-class protection to its occupants, which was been hitherto lauded in media reviews of the car. This landmark achievement by Tata Motors is also a testament to the fact that the automotive industry in India is capable of delivering the highest global standards of safety in vehicles.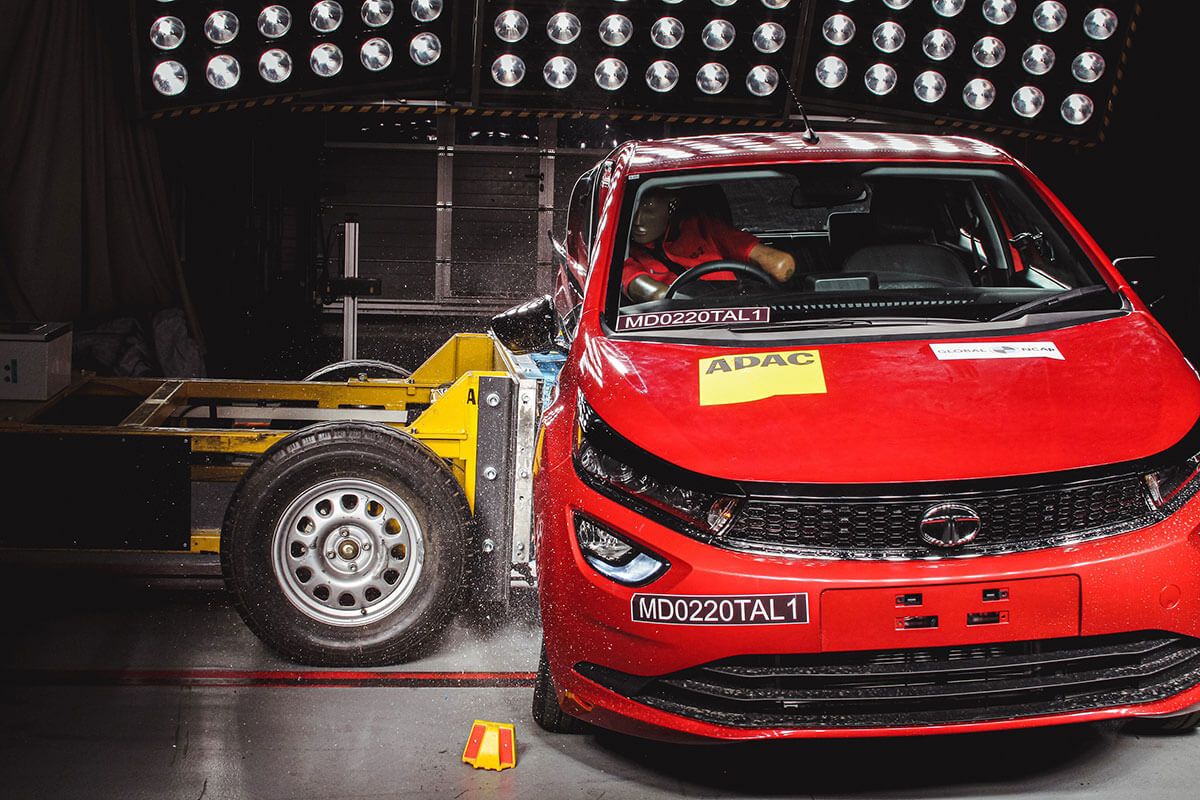 The Altroz's structure and overall safety have been evaluated through the Global NCAP crash tests. The car has been tested for both front and side impacts. The combined evaluation of both the tests by Global NCAP has resulted in a full 5-star rating. Altroz has also achieved a notable 3-star for child occupant safety. Keeping in line with this achievement, safety has also been kept as a critical aspect of the Company's theme for Auto Expo 2020, which takes place next month.