1000 Horsepower. 15592 Nm of torque. 0 to 60 mph in 3 seconds.

These numbers stress the staggering anticipated performance metrics of the upcoming Hummer EV, GMC's first all-electric truck.  That's a statement! (See if they can pull it off)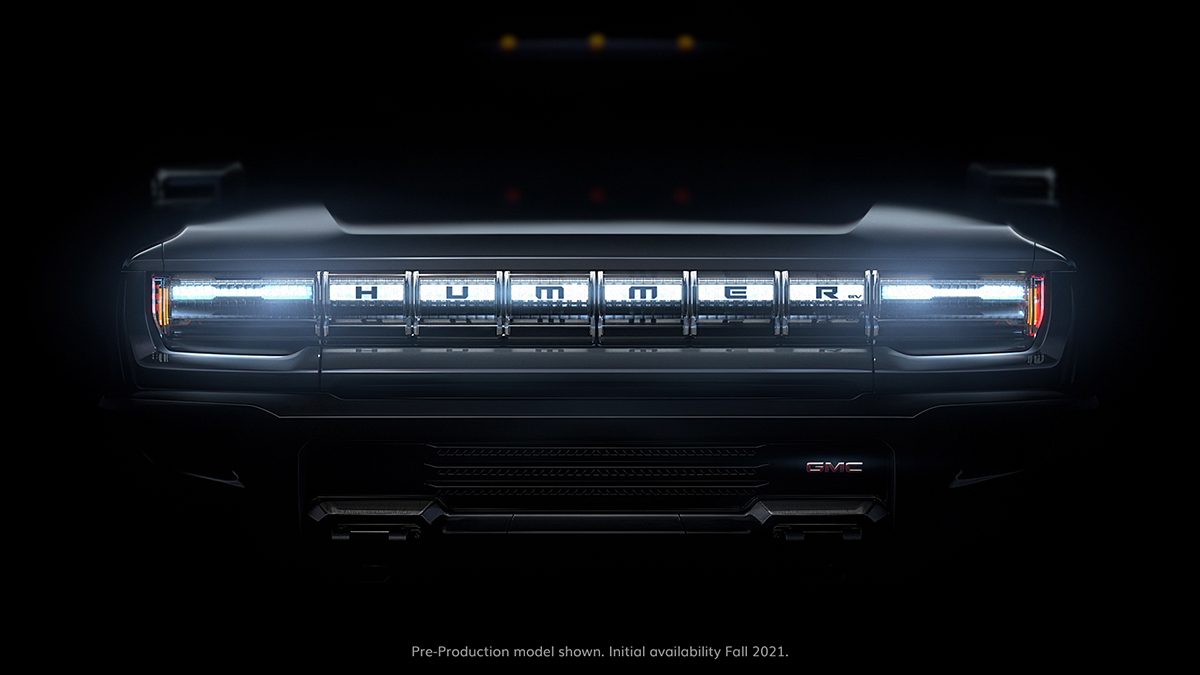 Unfortunately, GMC hasn't revealed all the details like the battery capacity, range, and charging, etc.  For now, the company has been revealing the Hummer EV's impressive performance metrics on its social media channels. GMC will preview the Hummer EV in a 30-second Super Bowl TV spot this weekend in an ad titled "Quiet Revolution", before it debuts in full on May 20, 2020, and goes on sale in the fall of 2021. The spot highlights the anticipated performance of GMC's all-electric super truck, which will generate remarkable metrics in terms of horsepower, torque and acceleration while providing incredible on- and off-road capability.  The Hummer EV will be built in Michigan at General Motors' Detroit-Hamtramck assembly plant.