The X5 is not only an all-new BMW, but is also the first car in an entirely new segment – it is the world's first-ever Sports Activity Vehicle. Through its refinement,  elegance, finish, design, and character into one complete whole, the X5 stands unique in the market.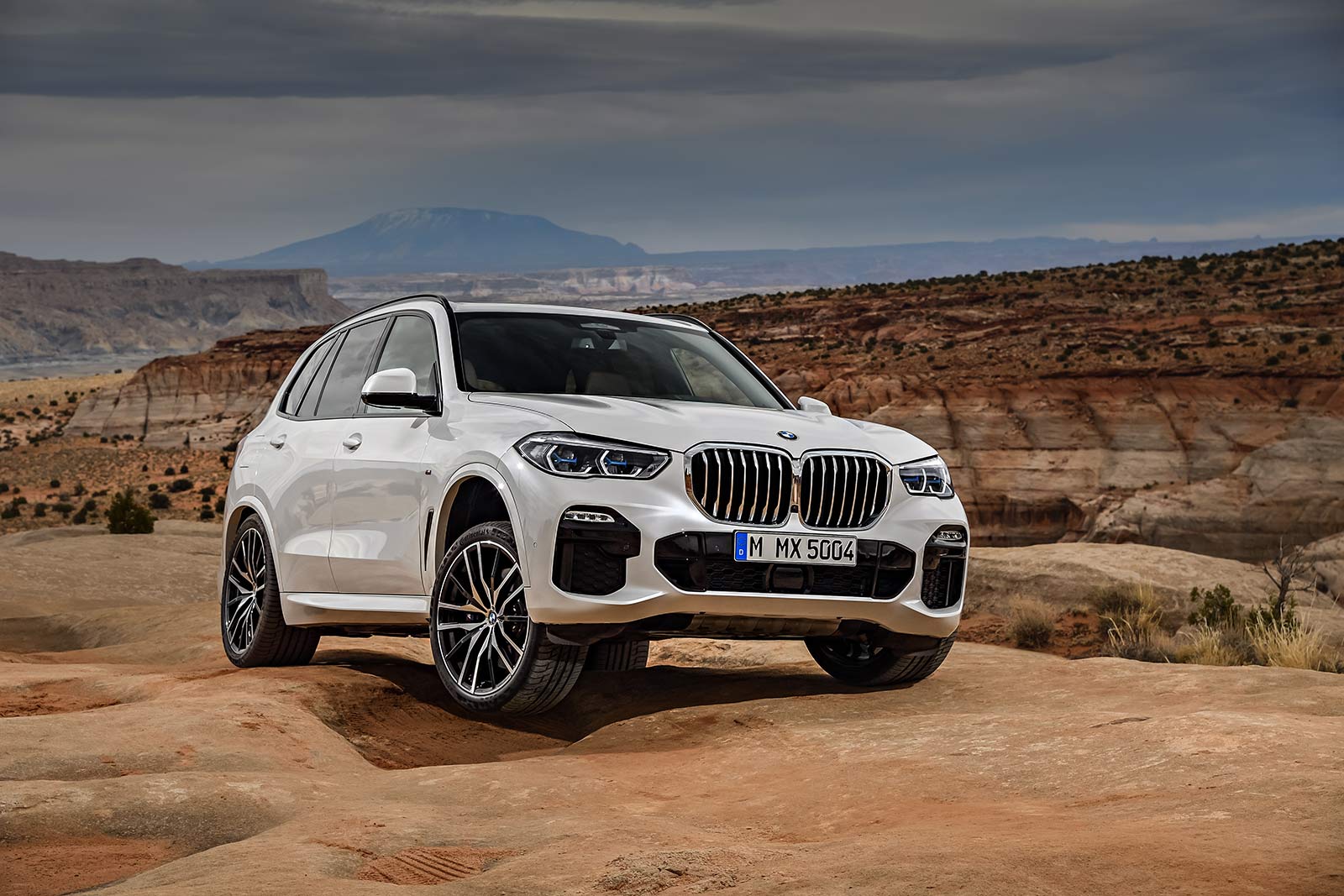 The BMW X5 – the globally best-selling car in its class, with more than 1.3 million units sold since the launch of the first generation sees BMW once again setting the benchmark for powerful design, interior spaciousness and luxury, versatility, driving pleasure, efficiency and innovative equipment features.
You might call the X5 a passenger car specially developed for this new market, combining the most advanced four-wheel-drive technology with driving and comfort features typical of BMW. A choice of TwinPower and M Performance petrol and diesel engines are matched to a new eight-speed Steptronic gearbox and the latest version of xDrive for maximum comfort, capability and performance.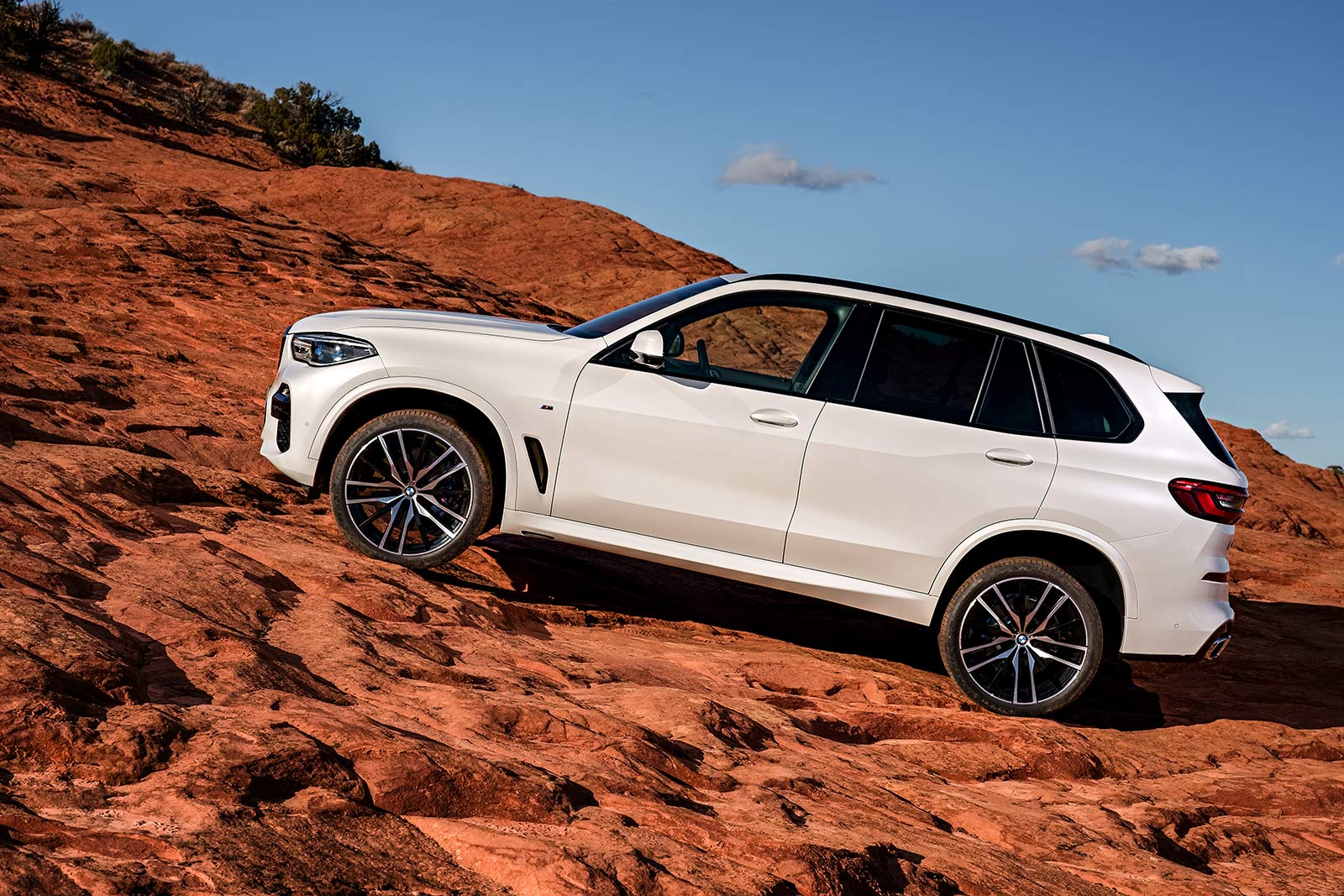 Measuring 4.66 metres in length, 1.72 metres in height, and 1.87 metres in width, the X5 clearly exemplifies BMW's agility and manoeuvrability while providing a very compact, even muscular, appearance for a car of this size. Compared with other vehicles able to handle rough terrain, the X5 with its unitary body and BMW's well-known F.I.R.S.T. safety package sets the standard in terms of occupant safety and partner protection. Fitted with up to 10 airbags, it provides the same safety as BMW's large saloons, with frontal, side and head airbags at the front, plus side and head airbags at the rear.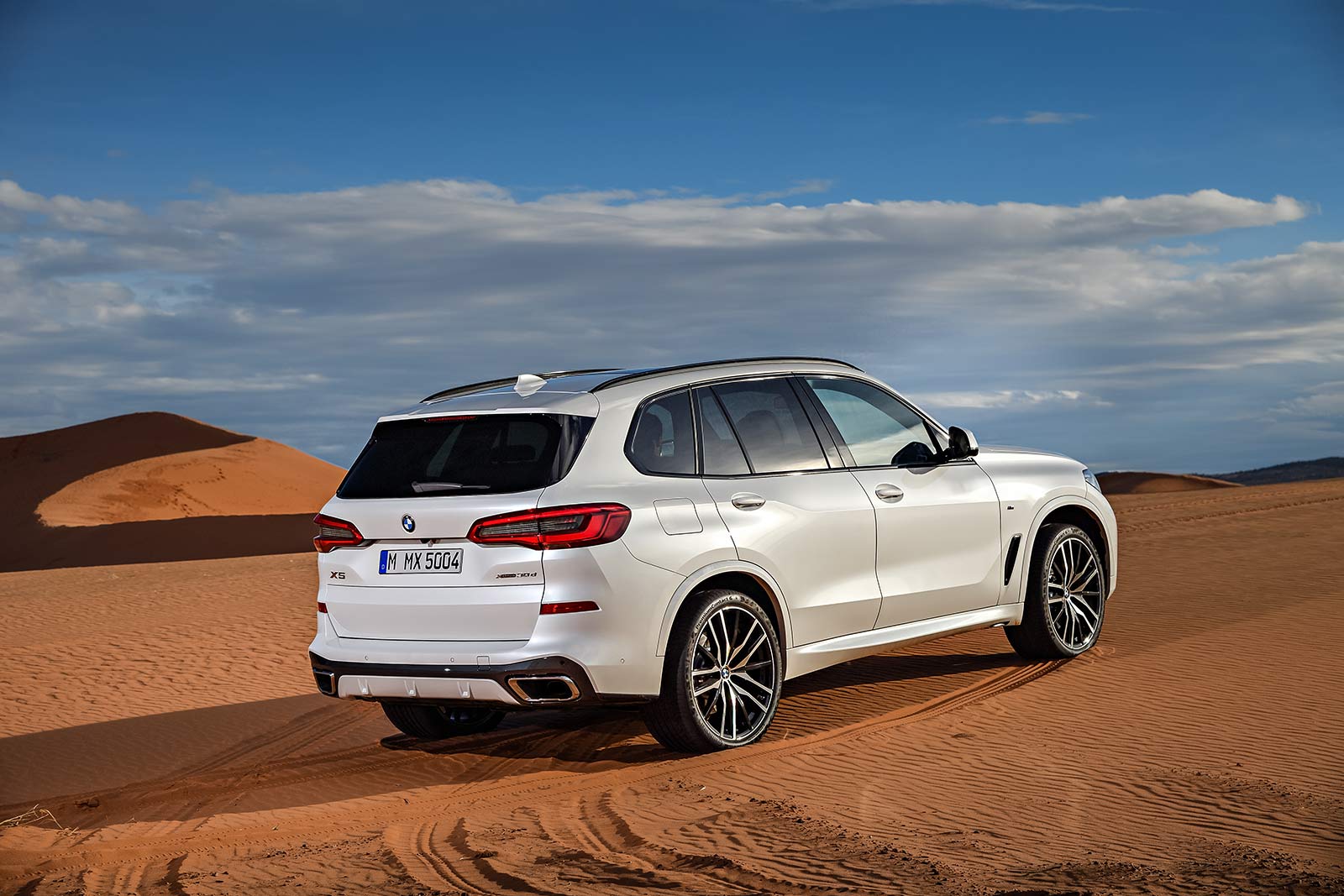 Contrary to conventional offroaders, the X5 comes with a unitary body, independent suspension, and DSC Dynamic Stability Control, the most advanced and sophisticated electronic chassis control system in the world. To accommodate the wider range of operating and running conditions with the X5, DSC is supplemented in this case by ADB-X (Automatic Differential Brake) as well as "intelligent" HDC (Hill Descent Control) technology. A further feature of the X5 is the high-performance brake system providing the same stopping power as in a BMW 7 Series saloon.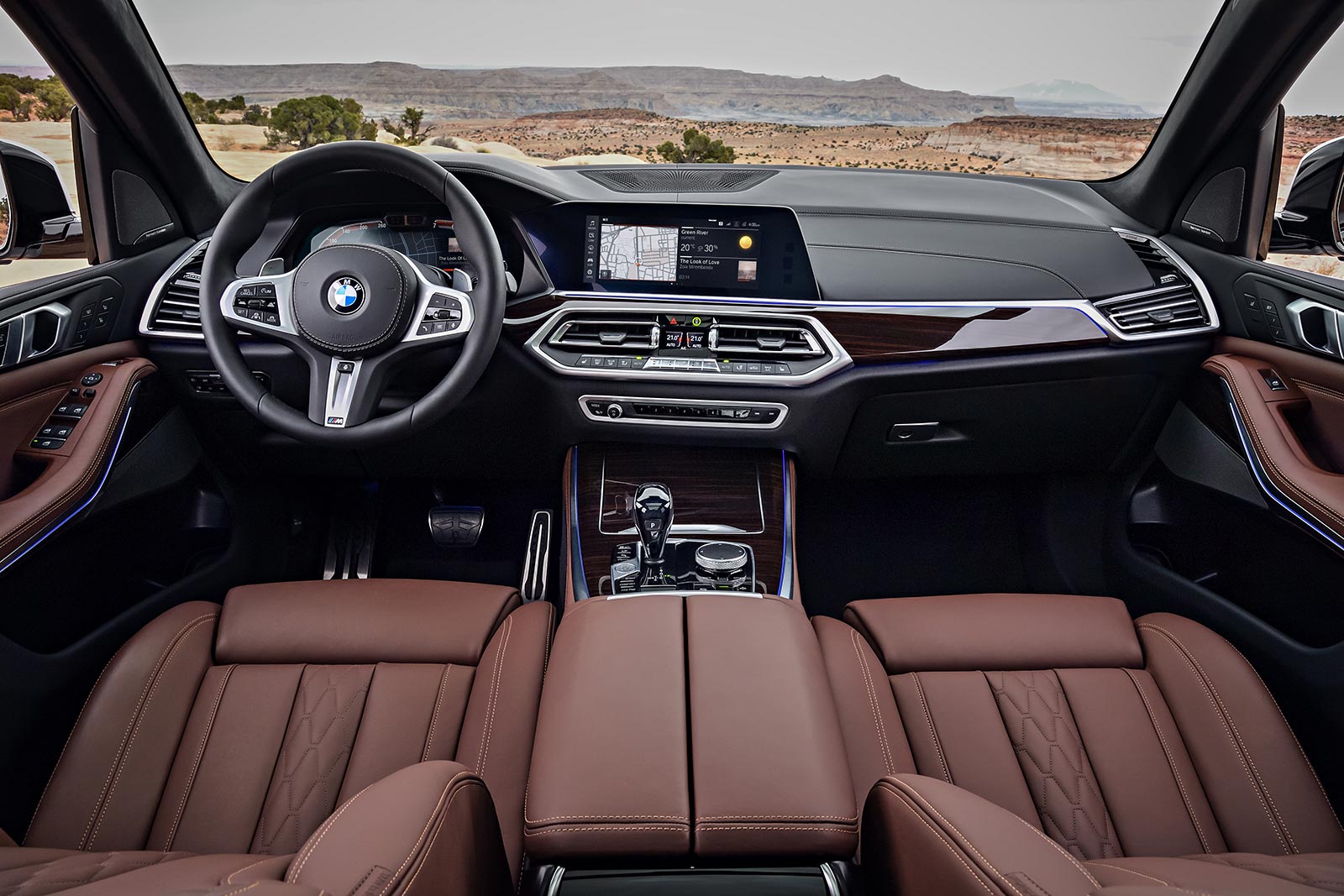 The X5 4.4i offers all the amenities one can rightly expect of BMW also when it comes to the car's superior equipment: From A for the activated carbon filter in the automatic air conditioning fitted as standard through M for the multi-function steering wheel and P for the two power sockets in the luggage compartment all the way to W for the windscreen with laminated high-security glass, the new X5 comes with all the features and amenities required for a sporting but comfortable style of motoring.