The all-new Toyota Rush marketed by UTS has gone out of stock even before the vehicle set tires on the streets of Nepal. The pre-booking for the vehicle was opened on April 11, 2018. Since then, two different lots have been completely booked and sold out.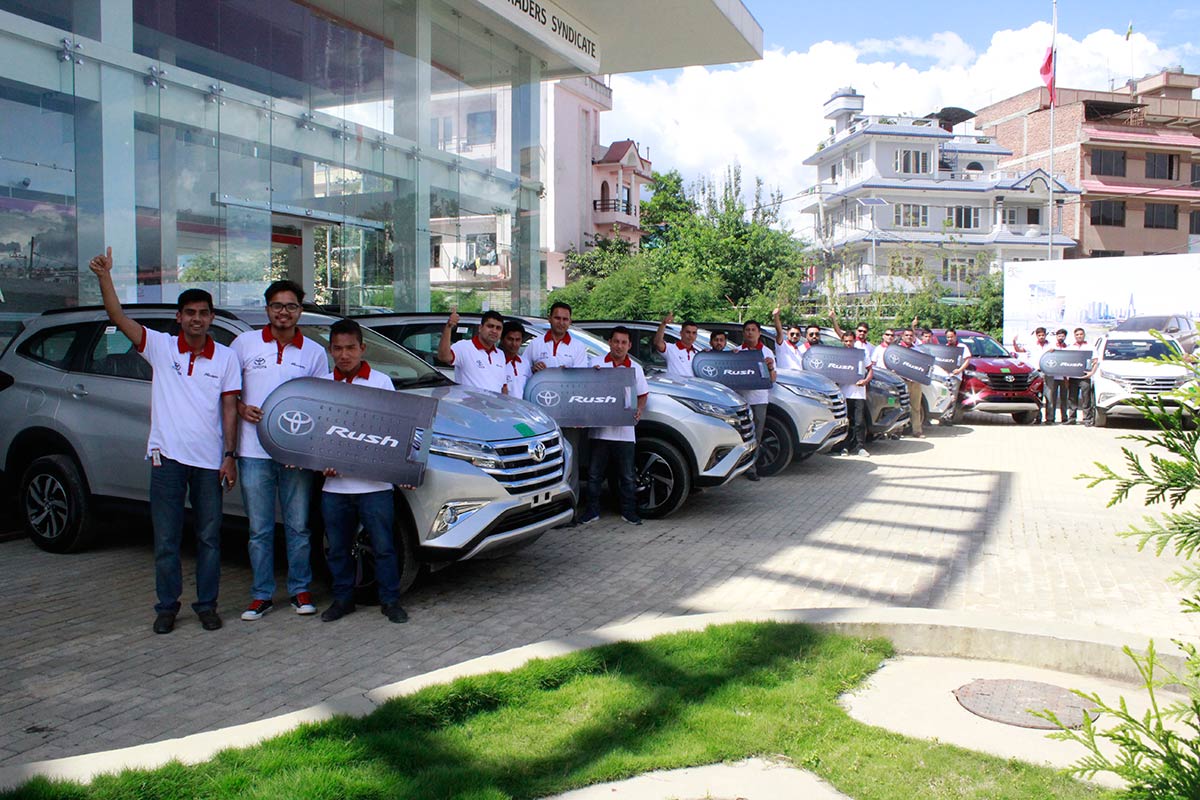 Toyota says the Rush is speculated to be 'a perfect fit' for the roads and terrain of Nepal. lt is considered by experts to be an ideal machine which defines the term'SUV'. The training camp for the vehicle was conducted by UTS, which turned out to be a huge success among the staff and technicians.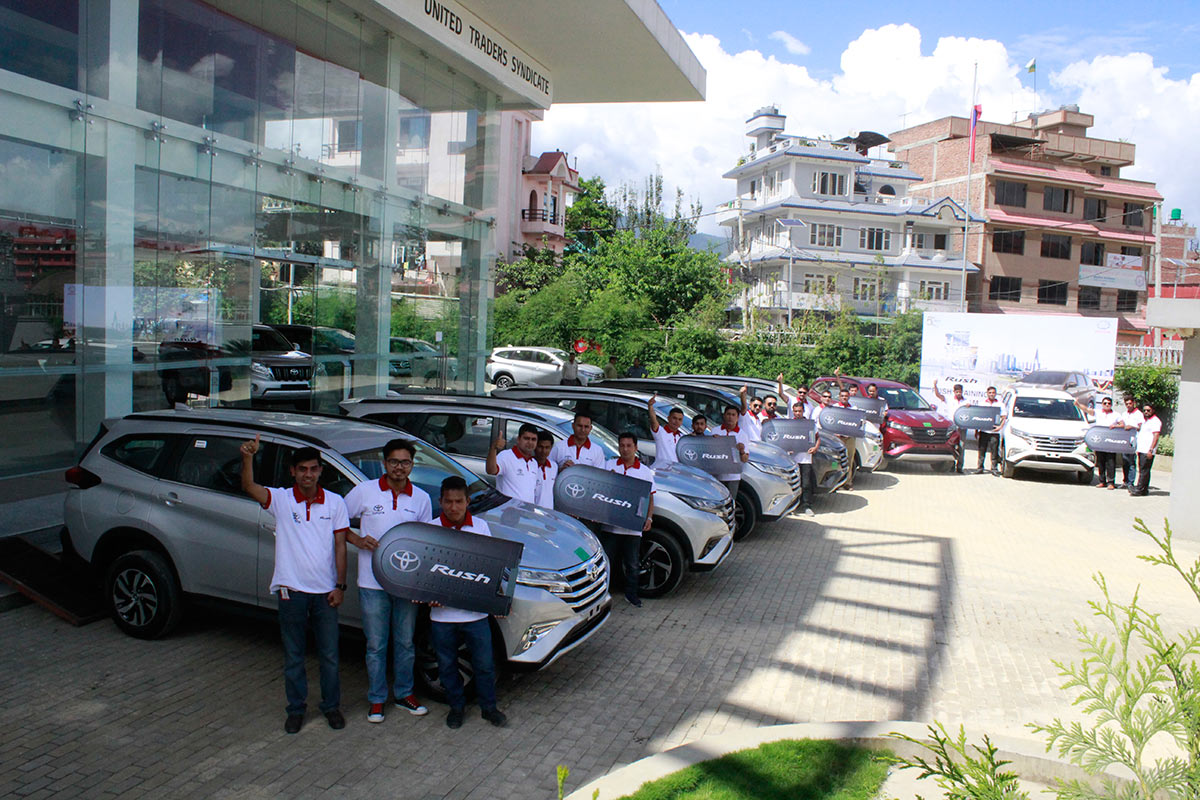 The delivery of Toyota Rush is scheduled to begin on July 20,2018,11 am onwards. Rush is expected to take the market by storm and make a huge impact on the lifestyle of Nepalese Drivers.
For more on the Toyota Rush,  visit here