xBhp, India's oldest and biggest lifestyle motorcycling platform, community and print magazine since 2002, has started out on a 15000 kms road trip from New Delhi, India to Sri Lanka via Nepal, Bhutan, Myanmar, Laos, Vietnam, Cambodia, Thailand, Malaysia, and Singapore. This 15000 km ride spanning 11 countries in 90 days is called the #GreatAsianOdyssey.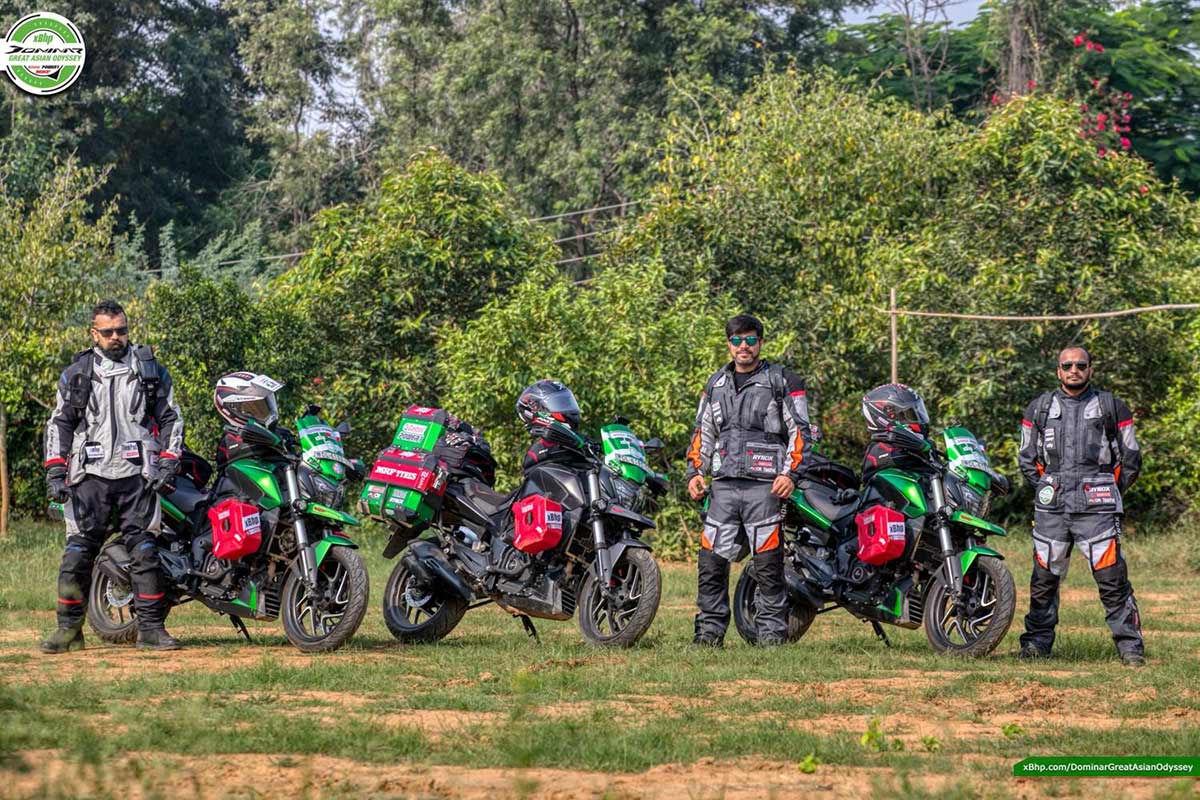 Their ride will end in Sri Lanka on the 17th of January 2020. xBhp says the aim of this ride is to show how beautiful this region is to an audience in India. There will be a total of 11 riders on this ride, from various walks of life from around India that will join. You can follow #xBhpDominarGreatAsianOdyssey to track the ride and also visit xBhp.com/DominarGreatAsianOdyssey
And that is not all, xBhp also intends to connect with the local motorcycling community throughout this journey. Therefore, an evening meet and greet program is being organized on October 18, 2019, at the capital's Genesis Cafe.  Please click here for the event details.