Himalaya Roadies, the Nepali version of the blockbuster Indian franchise tv show 'MTV Roadies' has returned back for a third season. Clearly the first two seasons of Himalaya Roadies have made it one of the most anticipated and awaited TV shows in the country, particularly amongst the youth.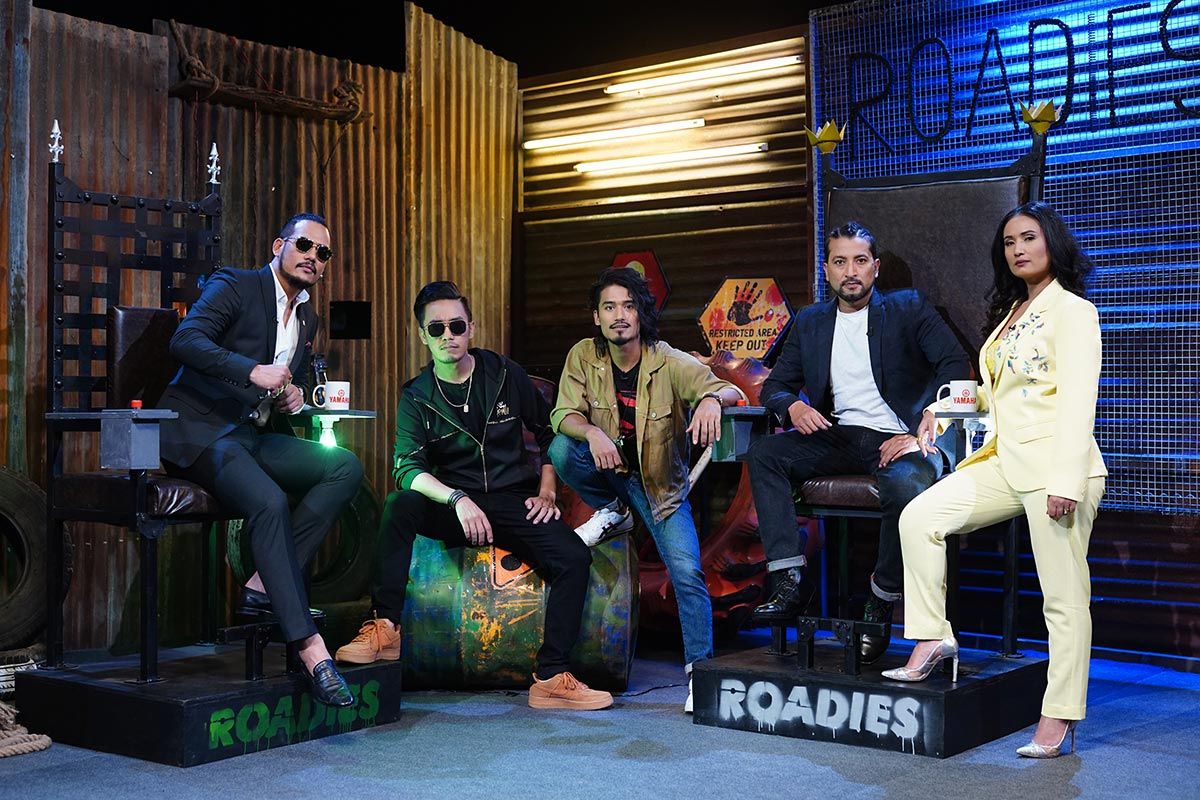 The third season which is titled 'Himalaya Roadies – Blood, Sweat and Tears' will air every Monday at 8 PM on Himalaya TV HD. It will continue to be hosted by the popular Raymond Das Shrestha. He will be joined by the popular actress Deeya Maskey and Ashish Rana, a Nepalese rapper, actor and television personality who goes by the name of 'Laure'.  Also, joining the trio this season is model and actor Anoop Bikram Shahi and Samman Shrestha, Winner of Season 1.


"This season is intense. The rivalry is what we get to witness. Not just between the contestants but between the gang leaders who are willing to do anything and go to every extent to put their gang members on the top. No denying that Himalaya Roadies is one of the biggest and the most daring reality shows in Nepal, it will also provide youths with an opportunity to express themselves as the fearless along with a winner prize and a title of a Roadie" quotes the Director, Aman Adhikari.

This year too, the contestants will have to prove their mettle in thrilling tasks with Yamaha's FZ range of motorbikes as their companion.  Speaking about this continued association with Himalaya Roadies, Vikram Paudel – Marketing Head at MAW said, " The Roadies Show is designed to challenge the contestants on every aspect – spiritual, physical or emotional and will definitely be the survival of the fittest. This is where the Yamaha FZ Series comes in. It is built to overcome every hurdle and perform the best when things go rough and tough. This is the reason why we chose the Yamaha FZ Series to be a part of the Himalaya Roadies."