Bajaj has taken the wrap off its first electric scooter in India and in doing so has become the first mainstream Indian motorcycle brand to enter the electric space and simultaneously reentered the scooter segment with the launch of the all-electric Chetak. "Chetak" a name you have probably heard many times if you are old enough, a name that has been revived after 14 long years. The original Chetak was a popular scooter of the 60s-70s, take a look and see if you recognize.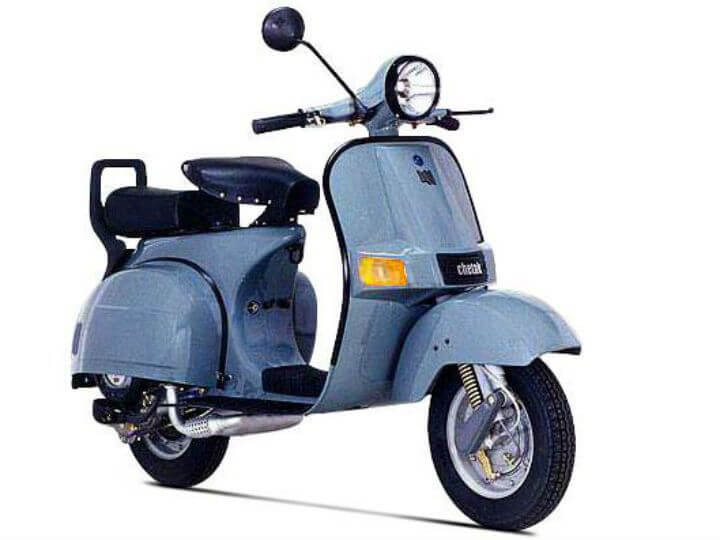 The new Chetak comes with an all-electric heart and an equally stylish body to go with it. The Chetak features a horseshoe-shaped LED headlight with daytime running lights and feather touch-activated electronic switches and sequential scrolling LED blinkers. It sports a rigid frame clad with sheet metal body panels and a tubular single suspension. The powertrain uses a single-sided cast Aluminium swing arm which houses the traction motor that drives the wheel through an automated gearbox.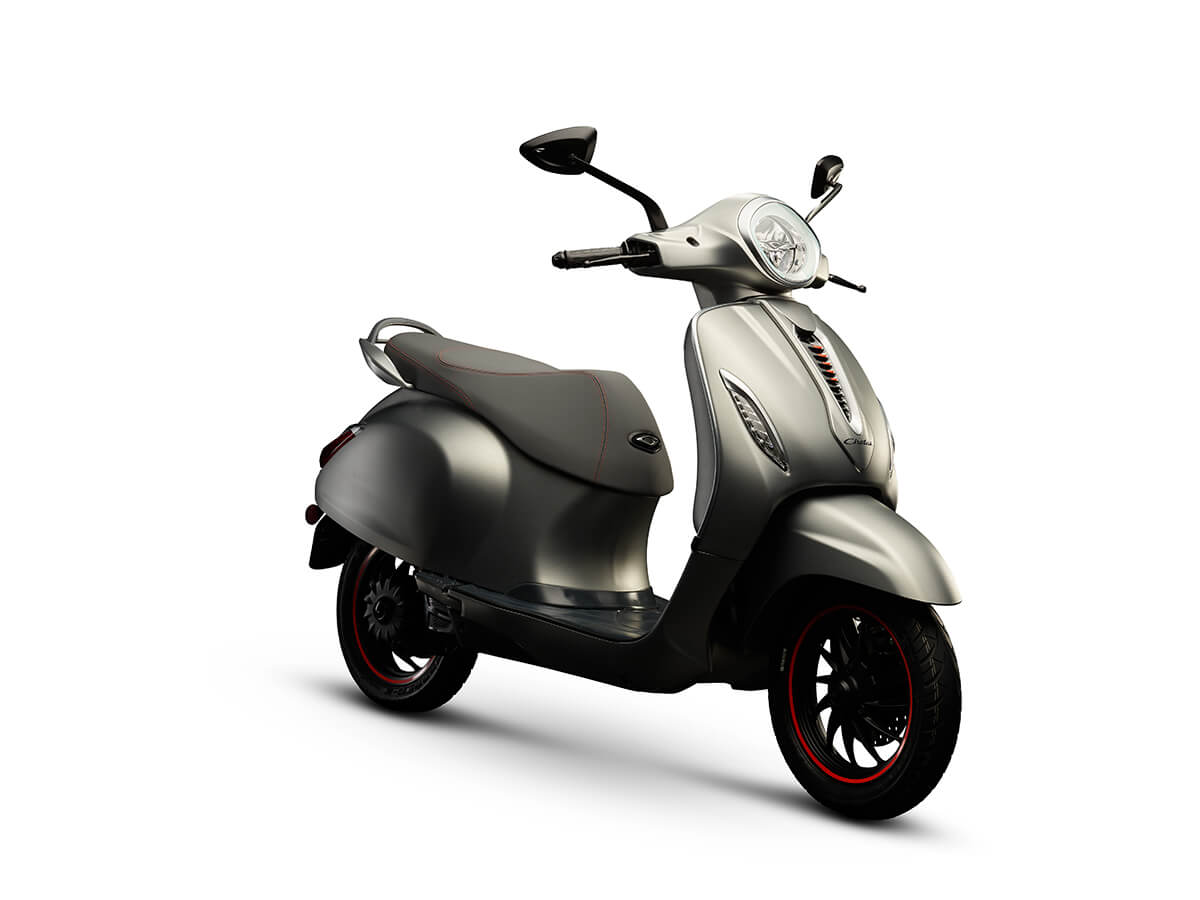 Powering the Chetak is a 4kW electric motor with an IP67-rated lithium-ion battery pack which Bajaj hasn't shared the capacity of as of yet. The Chetak can run for 95 km on the Eco mode and 85 km in the Sports mode.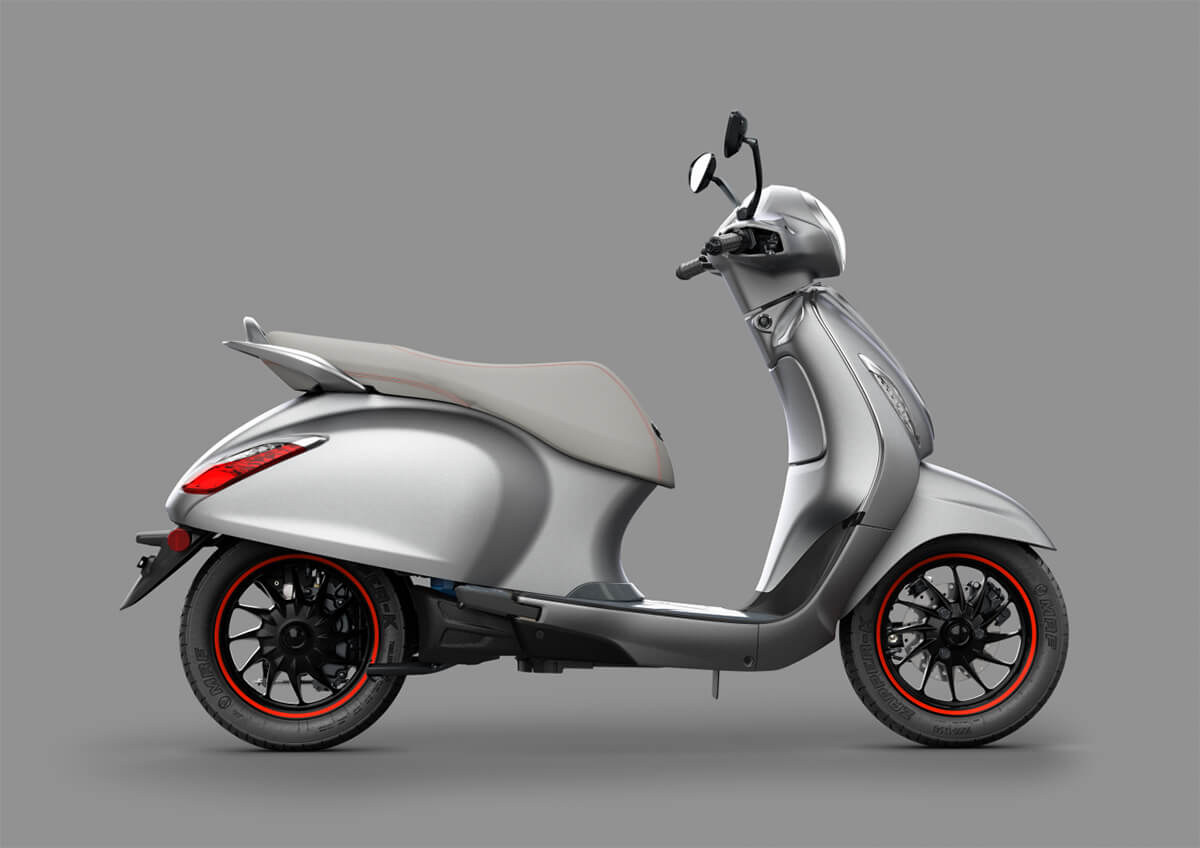 Chetak's battery will take 5-6 hours to get fully charged. There is no option of a fast charge. The batteries are not swappable and are fixed to the vehicle. The Chetak will make use of a standard 5 amp electric socket for power which is the same used by a cell phone.