This is the Centodieci, this is the limited-edition model from Bugatti that celebrates the company's 110th birthday. To commemorate the special occasion, Bugatti went back to its roots and created the Chiron based Centodieci while paying homage to the landmark EB110 supercar. Introduced in 1991, the EB110 was the first car launched by Bugatti, following its revival by Italian businessman Romano Artioli.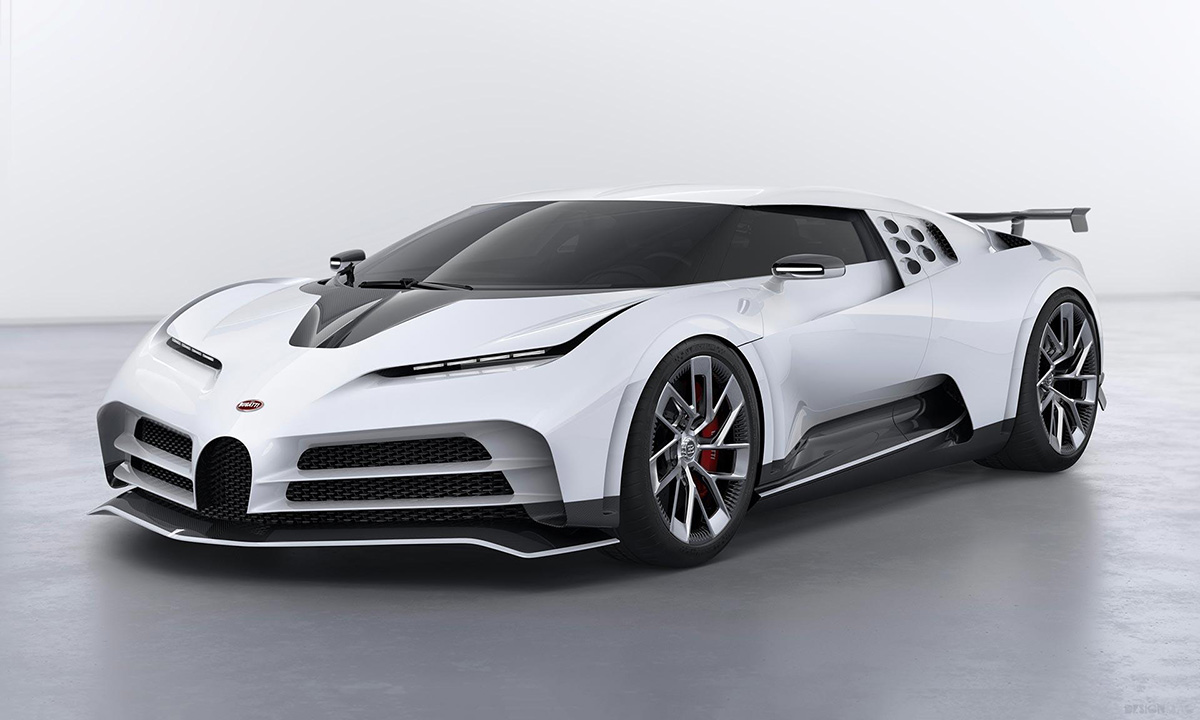 The Bugatti Centodieci features a number of elements inspired by the EB110, including a similar grille design, a windscreen that wraps around an invisible A-pillar and a five-aperture side air intake. Bugatti has a modern spin on EB110's defining features that have helped the Centodieci stand on its own. We will just let the pictures do the talking.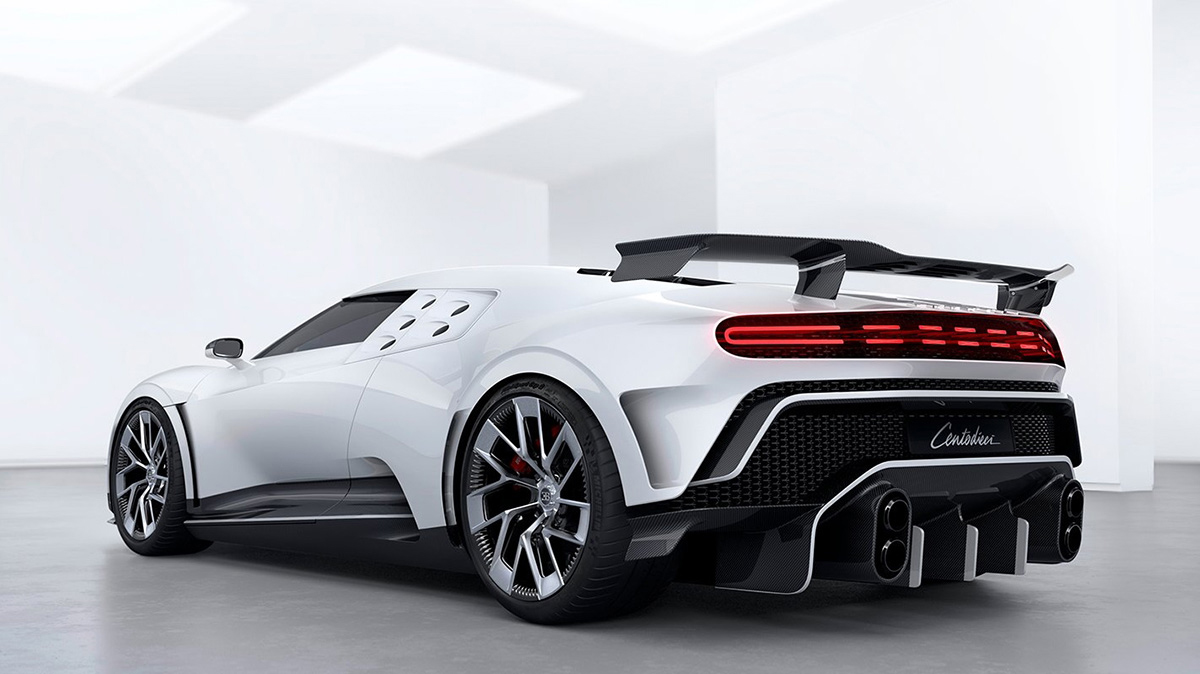 The Bugatti Centodieci offers an exclusive take on the Chiron. It's made largely with carbon fiber to keep weight in check, and it's powered by an 8.0-liter W16 engine, quad-turbocharged to 1,600 horsepower at 7,000 rpm, a 100-horsepower increase over the Chiron. Looking back, the EB110 used a quad-turbocharged, 3.5-liter V12 rated at just a tiny 560 horsepower.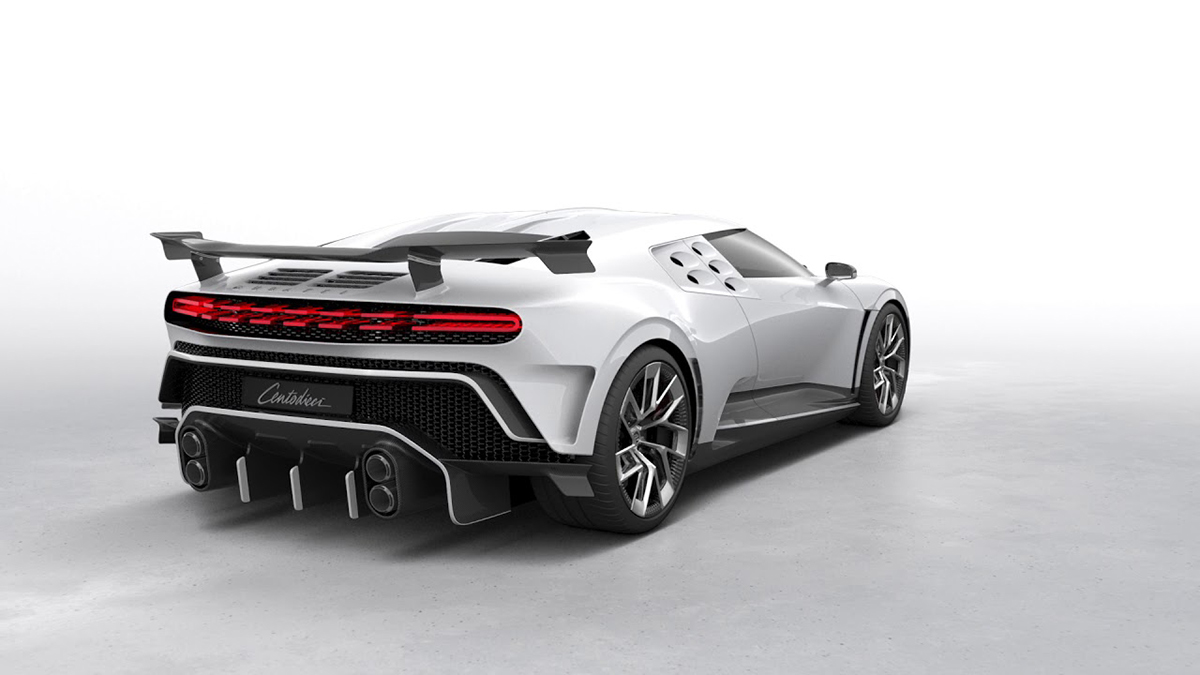 According to Bugatti, the Centodieci has a 2.4 second 0-100kph time, covers 0-200kph in 6.1 seconds and can reach 300kph from rest in just 13.1 seconds, which means by the time an average car reaches 80 kph, the Centodieci has already reached 300 kph. Here is the kicker, only 10 of these works of art will be made. The 10 examples of the Centodieci that Bugatti plans to build have already found a home. The French firm reached out to its most loyal clients shortly after it started the project, and it had no trouble selling the entire production run in spite of a base price pegged at 8 million euros (nearly $9 million).