Ford has revealed that its all-electric Mustang Mach-E will receive a semi-autonomous hands-free driving function. The system, called Active Drive Assist, is expected to make its way into the Mach-E in the latter half of 2021. Unveiled back in late-2019, the Mach-E is Ford's first bespoke electric SUV and a direct rival to the Tesla Model Y in international markets.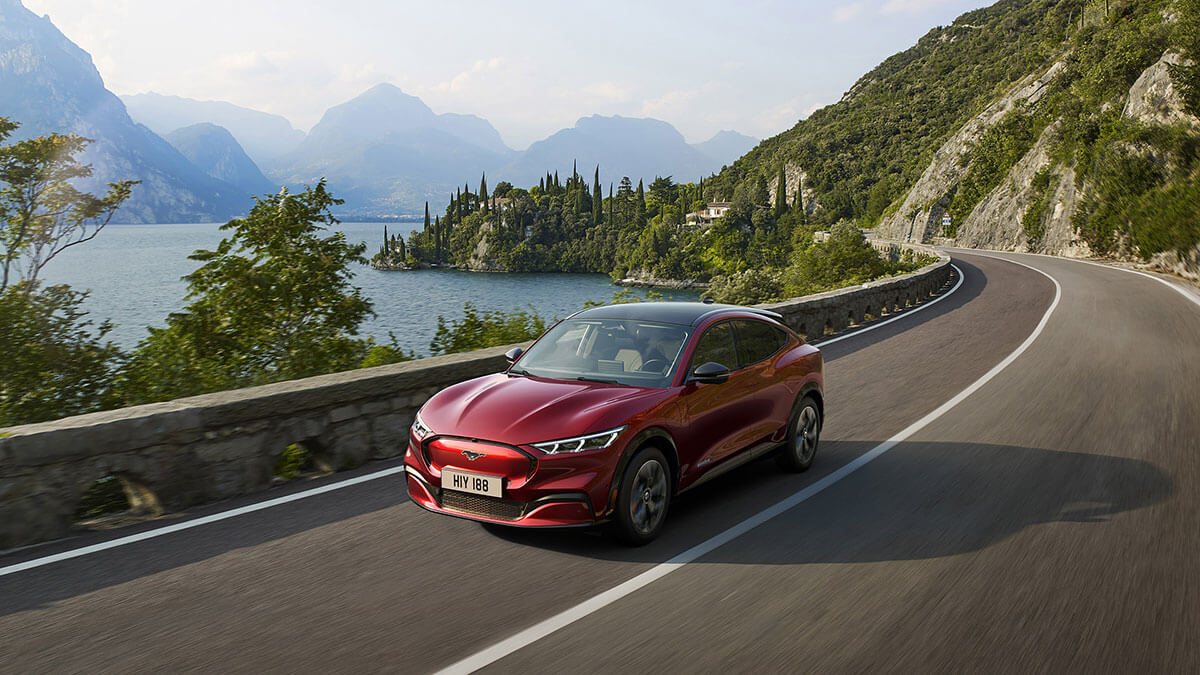 The car will be able to effectively drive itself on certain mapped routes, allowing drivers to take their hands off the steering wheel. However, the company says that the system will continuously monitor the driver via an infrared camera inside the cabin, to ensure they keep their eyes on the road. On the chance the driver is distracted from the road ahead, the system will ask the driver to retake full control of the vehicle.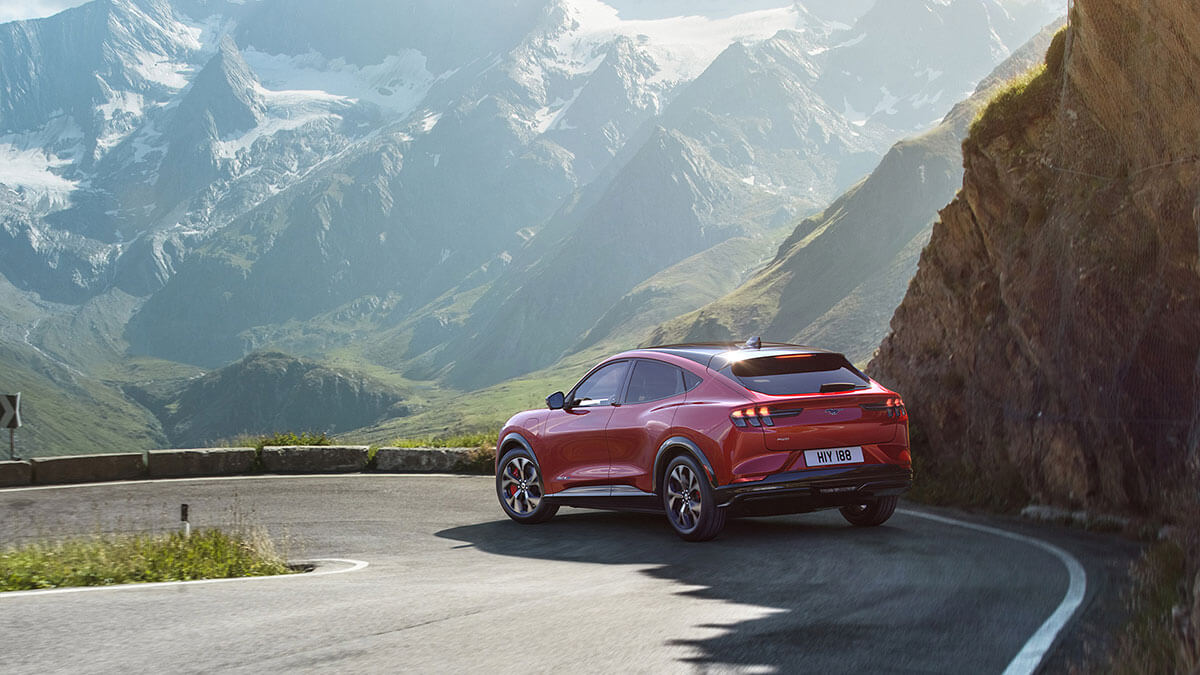 Ford says the software for the system will become available as an over-the-air (OTA) software update on models equipped with the optional Co-Pilot360 Active 2.0 Prep Package. The optional package consists of the necessary hardware – like extra radar sensors and infrared cameras within the cabin – required for the system to function. The hands-free driving function will initially only be functional on highways in the US and Canada. Also part of the package will be Ford's Active Park Assist 2.0 that allows the vehicle to park itself.