From the stables of Ford's Performance lineup came the F-150 Raptor, a vehicle inspired by desert racers and designed to go fast off-road. What Ford then did, was use that formula on the Ford Ranger, bringing to the world the Ford Ranger Raptor.  Now, with that, the Ford Ranger Raptor has the demanding task of living up to its "performance pickup" name. And to see if it does live up to its name, we try out the Ranger Raptor in the proving grounds outside of the valley.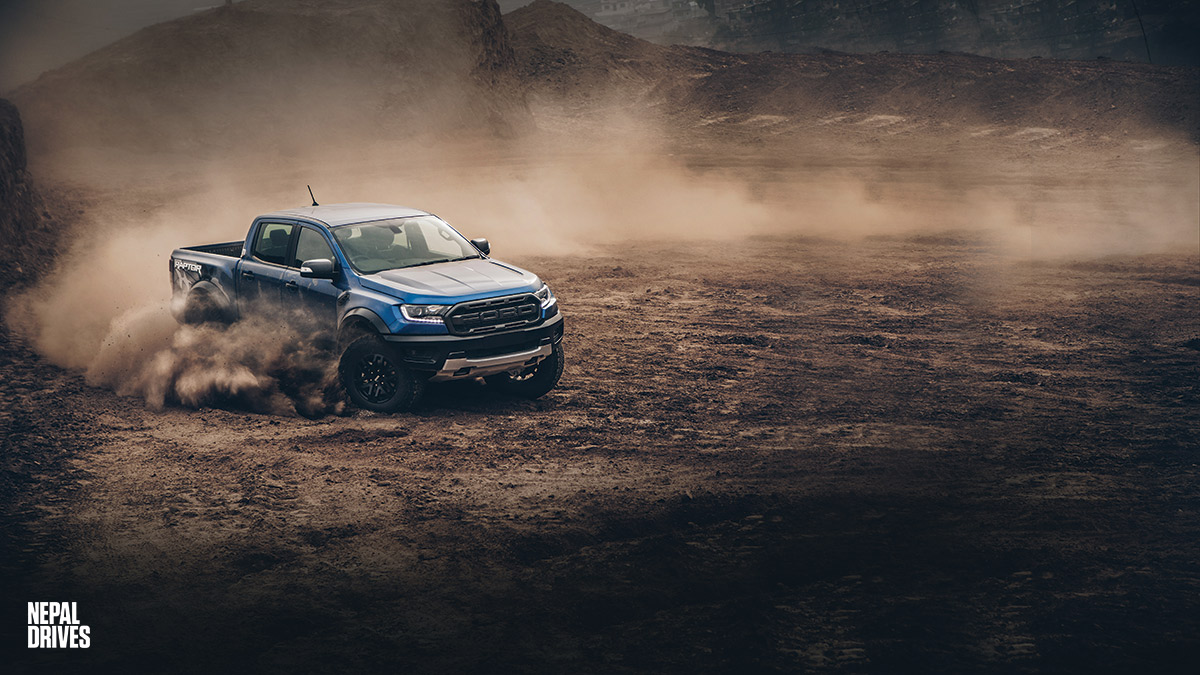 What really makes the Raptor…
 … a Raptor are the chassis, tyres, and suspension. They have made the ladder frame more robust with sections constructed from higher strength steels, added stiffeners and a chassis-mounted front bumper system while a 2.3mm bash plate protects the engine.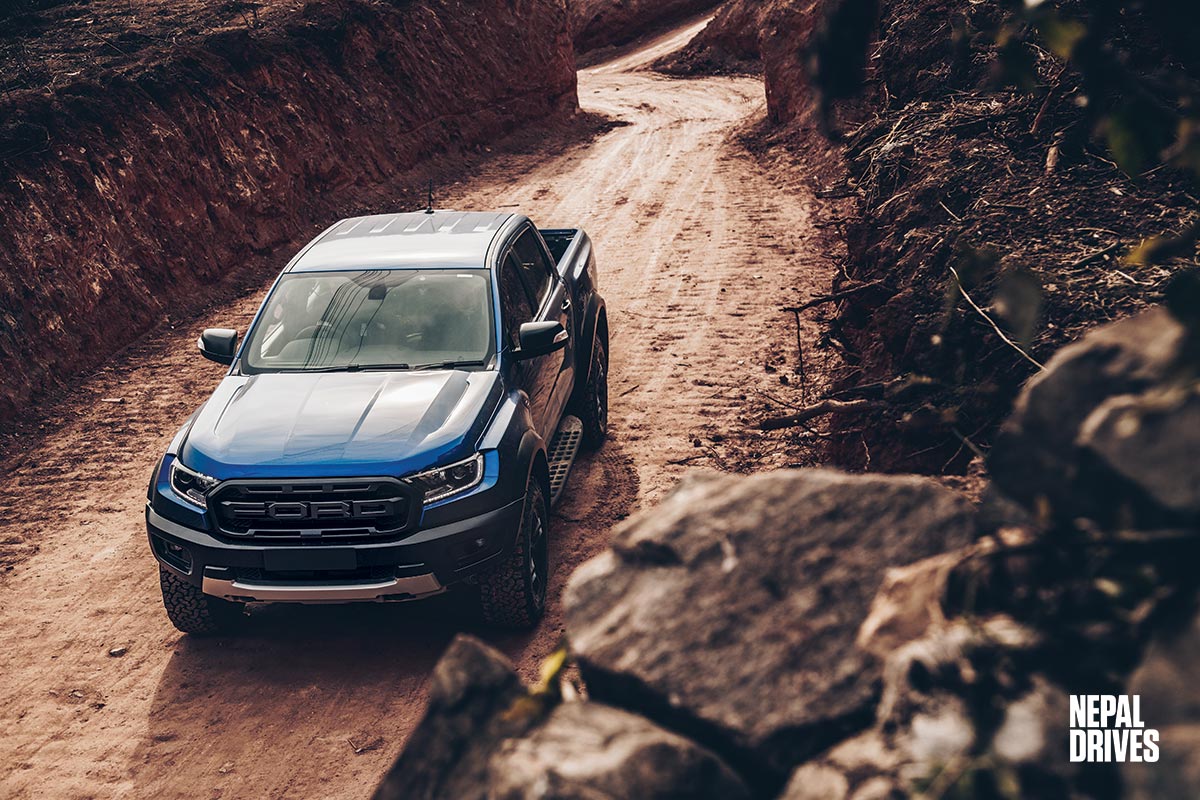 There is also a 150mm increase in track width, which improves the center of gravity and inherent stability of the vehicle, and gives enough room for the taller, wider rubber and bigger suspension parts. It also gets wider suspension parts with lighter cast and forged aluminum control arms. And in the rear, the solid axle is located by upper and lower trailing arms assisted by a Watt's linkage to maximize vertical travel while controlling the lateral movements.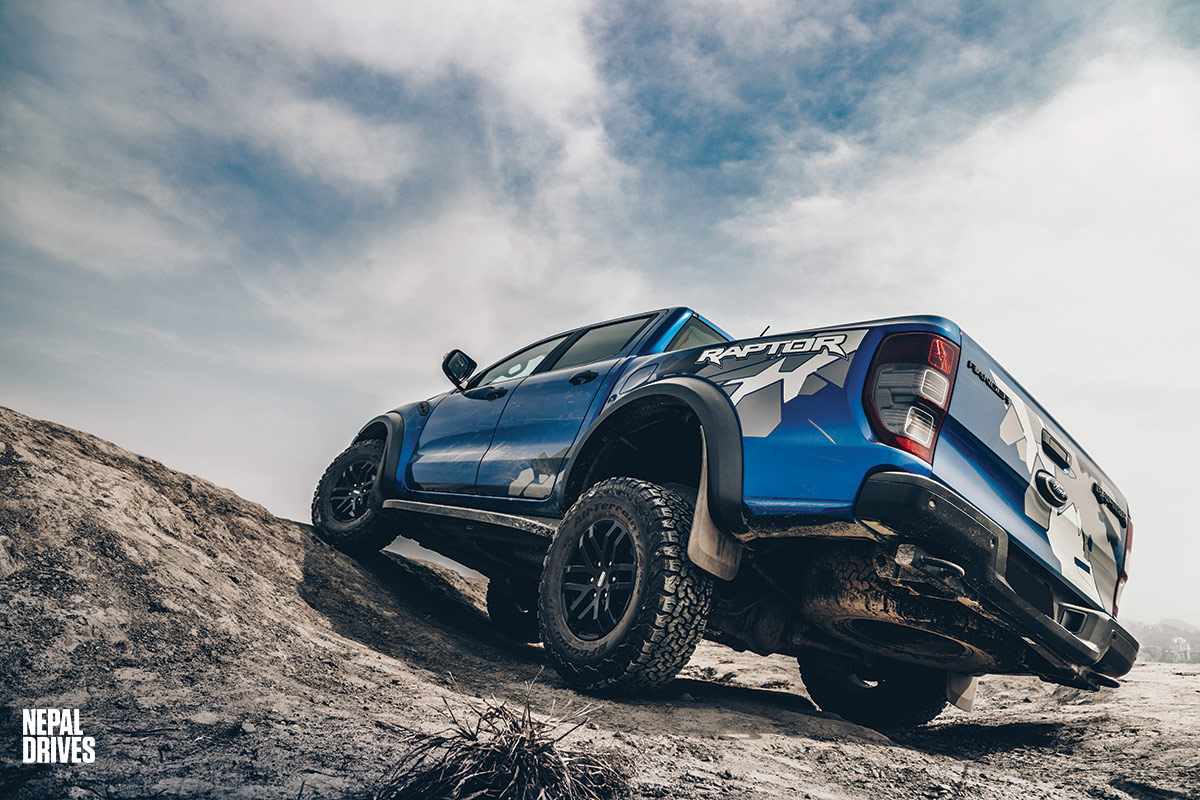 A 50mm increase in elevation takes the ground clearance to a towering 283mm. The specially developed, all-terrain, aggressive three-ply tyres come from BF Goodrich. Undertaking the shock absorbing duties are 2.5-inch Fox shockers which are tuned with the soft coils to give a ride that takes on anything in its path.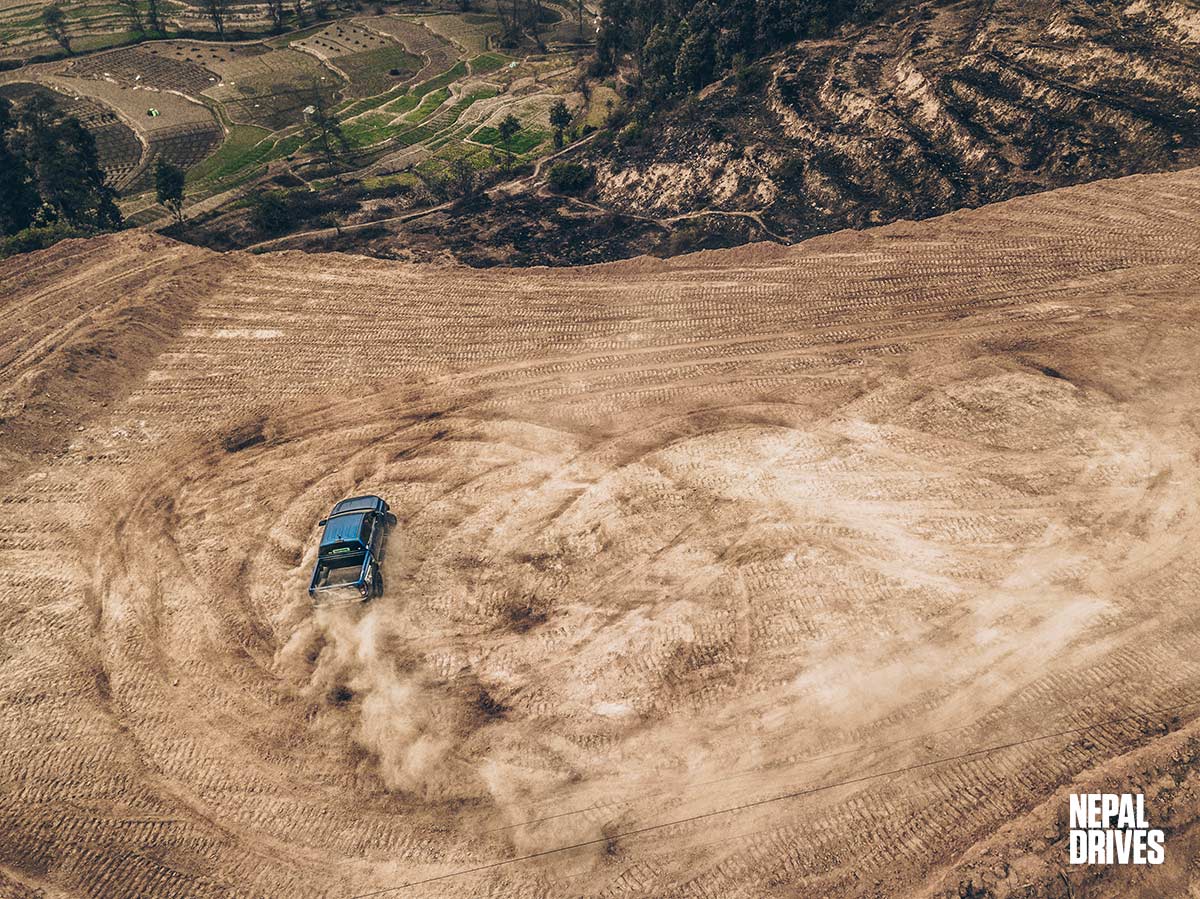 And it performs even better when you really push it to work harder. On the tarmac, the big suspension also works well, but the plain and simple fact is that the Ranger Raptor was built to move fast on off-road, and that is where it excels.
 Where are the upgrades?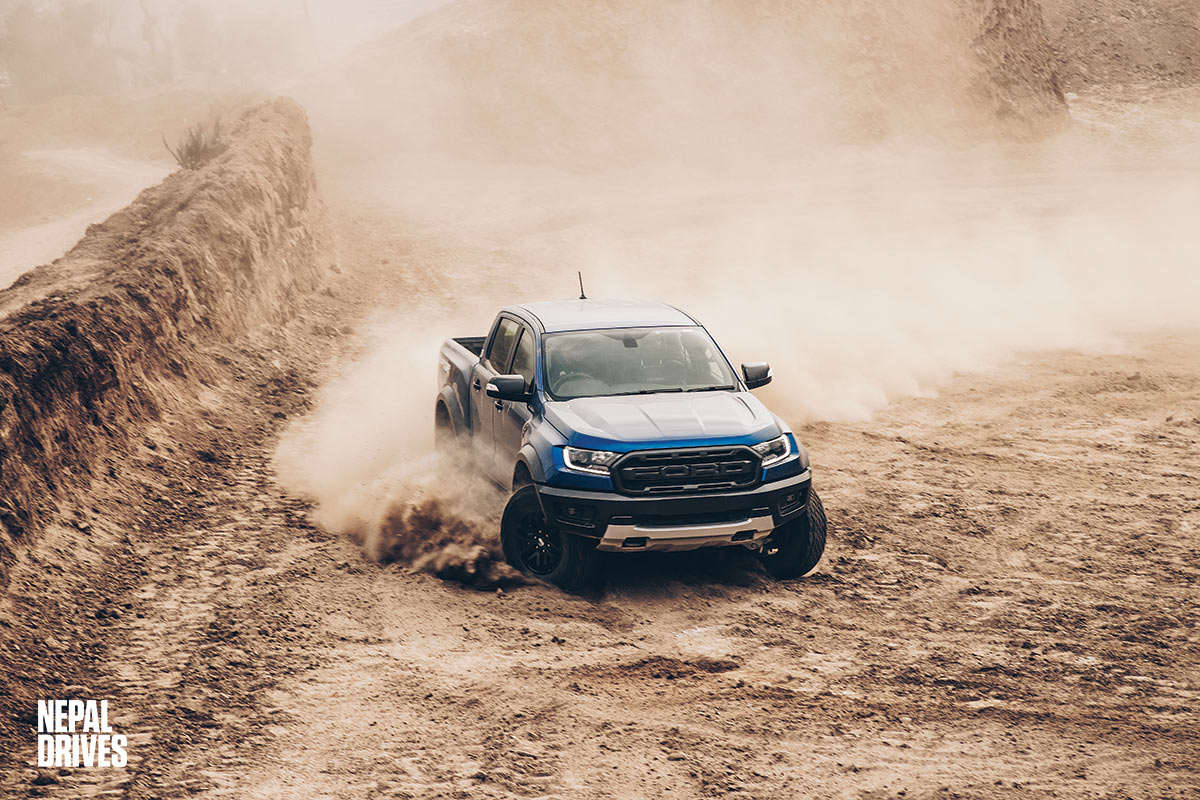 When compared to the Ranger WildTrak, the Raptor is taller (1848mm vs 1873mm), longer (5326mm vs 5398mm) and wider (1860mm vs 2028mm). It is also heavier (2239kg vs 2332kg) and gets less towing (3500kg vs 2500kg) and payload (1525kg vs 758kg) capacity. The compromise in the towing capacity and payload is a tradeoff made for a suspension and chassis set-up that is designed to handle high-speed off-road action.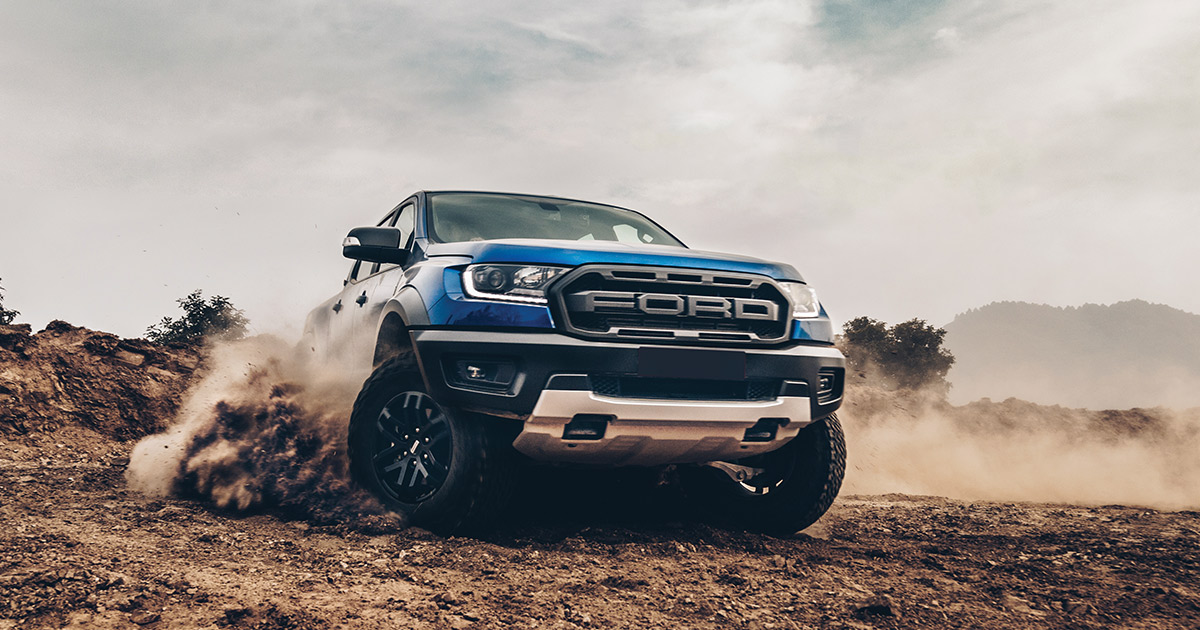 Speaking of high-speed off-road action…
… the Ranger Raptor takes its duties extremely seriously. The moment you think you're going a little too fast or heading for a rut a little too fast, the Ranger Raptor will quickly prove you wrong. This thing was built to knock your socks off, and it will do just that. You can hit crazy speeds on offroad trails and the Raptor will take it in stride, without any complaints.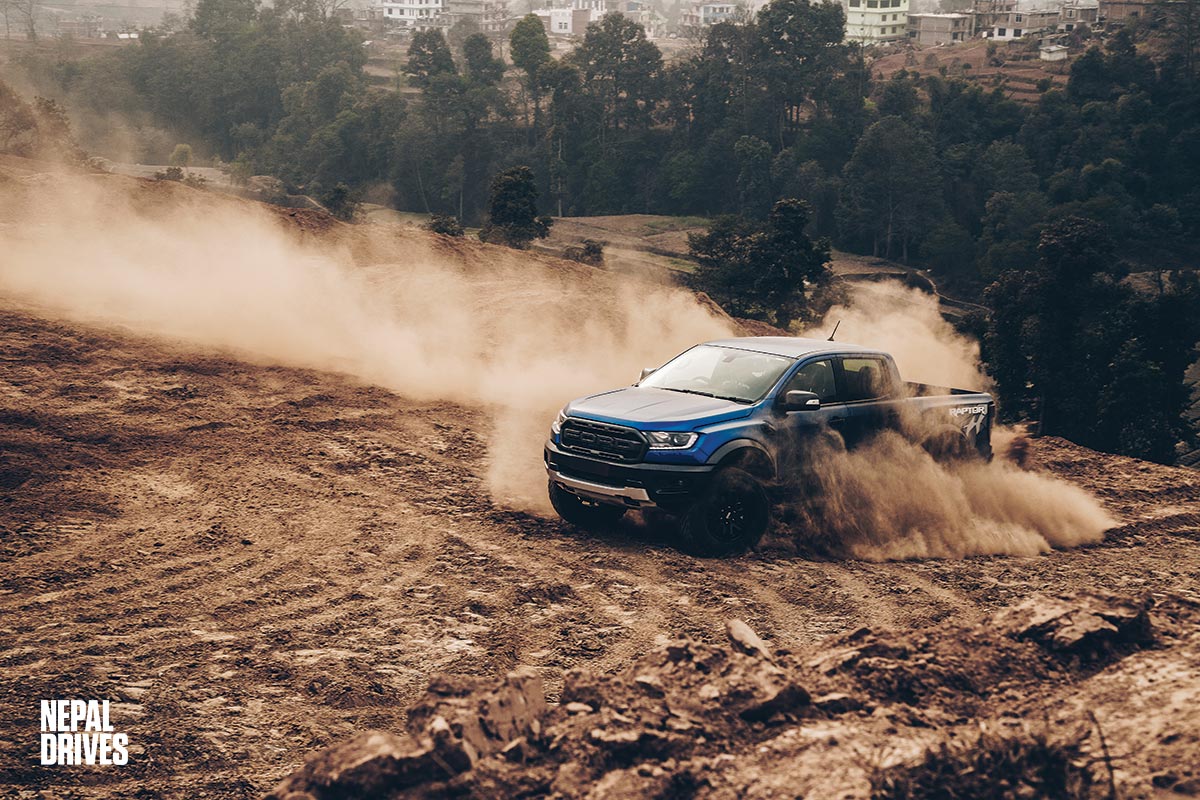 A 2.0 Liter bi-turbo Eco blue diesel engine beats at the heart of the Ranger Raptor, producing 210bhp and 500Nm of torque. It performs best under the 100kmph mark with plenty of grunt in the lower ranges. The suspension works wonders in maintaining the behemoth while it annihilates terrains. The 10-speed gearbox also works seamlessly.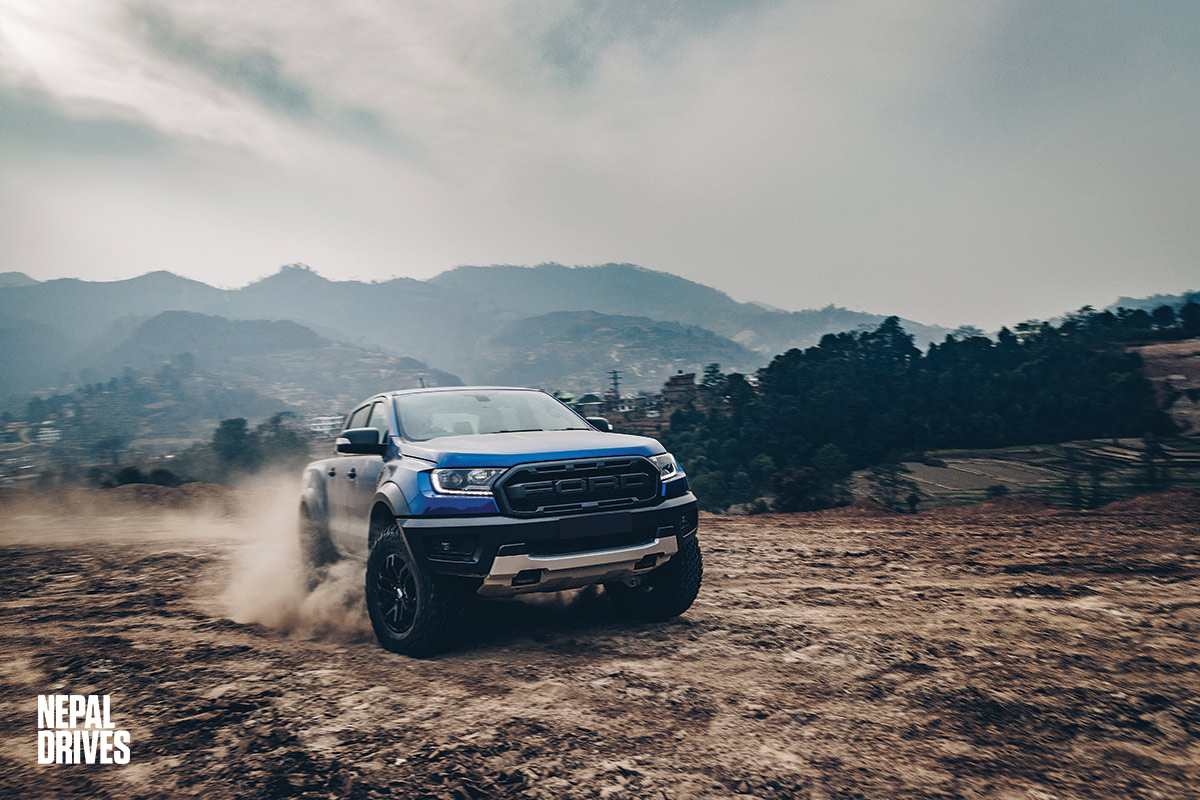 You also get a selection of off-road modes in the Terrain Management System that helps modulate the ESC, gearbox and throttle tuning. Rock mode dulls the throttle and tightens ESC response, while Mud/Sand tightens up the throttle and lets the gearbox hold a gear for some extra revs and wheelspin. The Raptor also has a unique mode: Baja which is what you choose for maximum off-road performance. There isn't any adjustability around the suspension, rather it's all in the steering, throttle, gearbox, and ESC.
All in all, the Ford Ranger Raptor is a proper beast that really proves its worth when the tarmac ends. Thankfully, the interiors are very well built and a nice place to be in while you're wreaking havoc outdoors. The 8.0-inch Sync 3 system is great and has all of the connectivity you'll want. You also get features like lane-departure warning, automatic headlights, traffic sign recognition, and keyless entry/start. It also has some nice magnesium paddles mounted at the steering wheel, which are nicely functional for when you want to choose your own ratios.
 Our say…
The Ford Ranger Raptor is a simple machine. It is a performance pickup truck that is built to go really fast and hard on offroad trails and that is exactly what it will do. It lives up to the promise it makes and for any offroad fanatic, it provides the ultimate experience.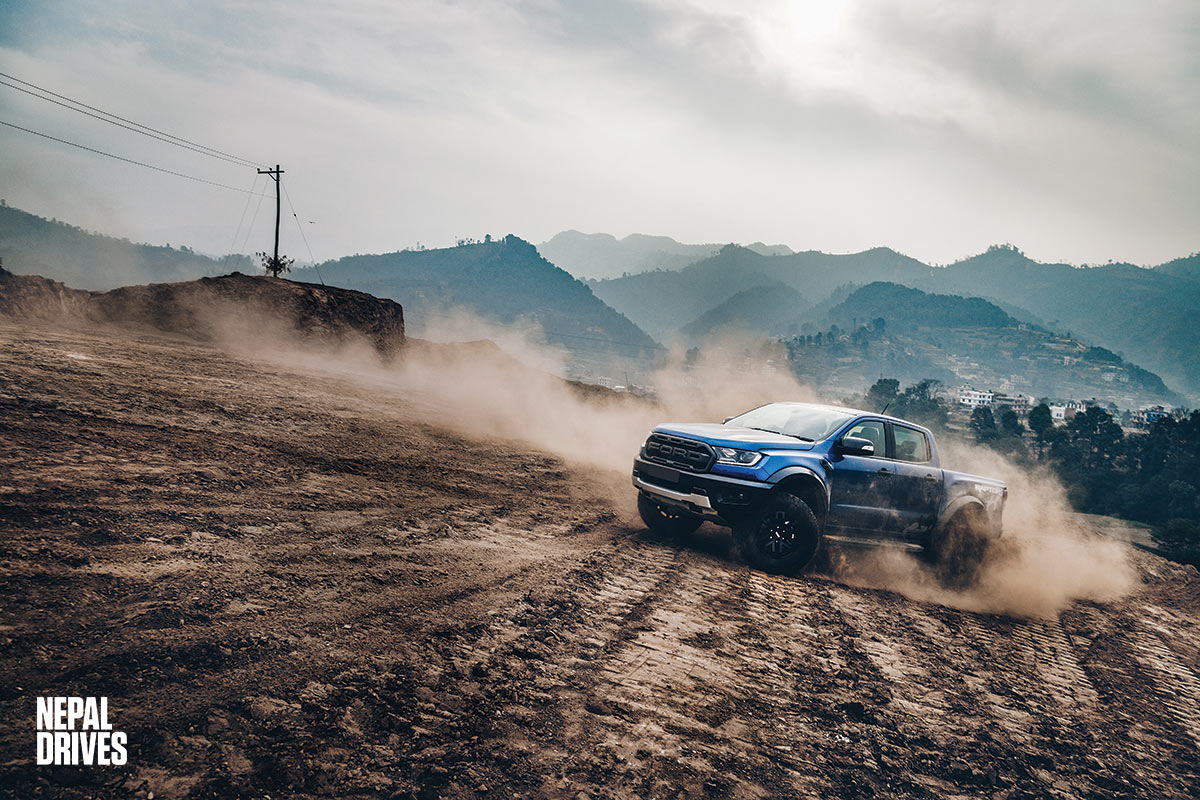 If you're looking for a pickup that has good towing capacity, utility and all-around usability, this might not be it for you. But if you're looking for a pickup that has a mean demeanor and isn't afraid of going all out in places normal pickups only dare to tiptoe, the Ford Ranger Raptor is for you.