Hyundai Motor Company has announced the launch of its new IONIQ brand dedicated to battery electric vehicles. Under the IONIQ brand, Hyundai Motor will leverage its industry-leading manufacturing know-how in EVs to introduce three new dedicated models over the next four years with more innovative models to follow. The creation of the IONIQ brand is in response to the fast-growing market demand and accelerates Hyundai's plan to lead the global EV market.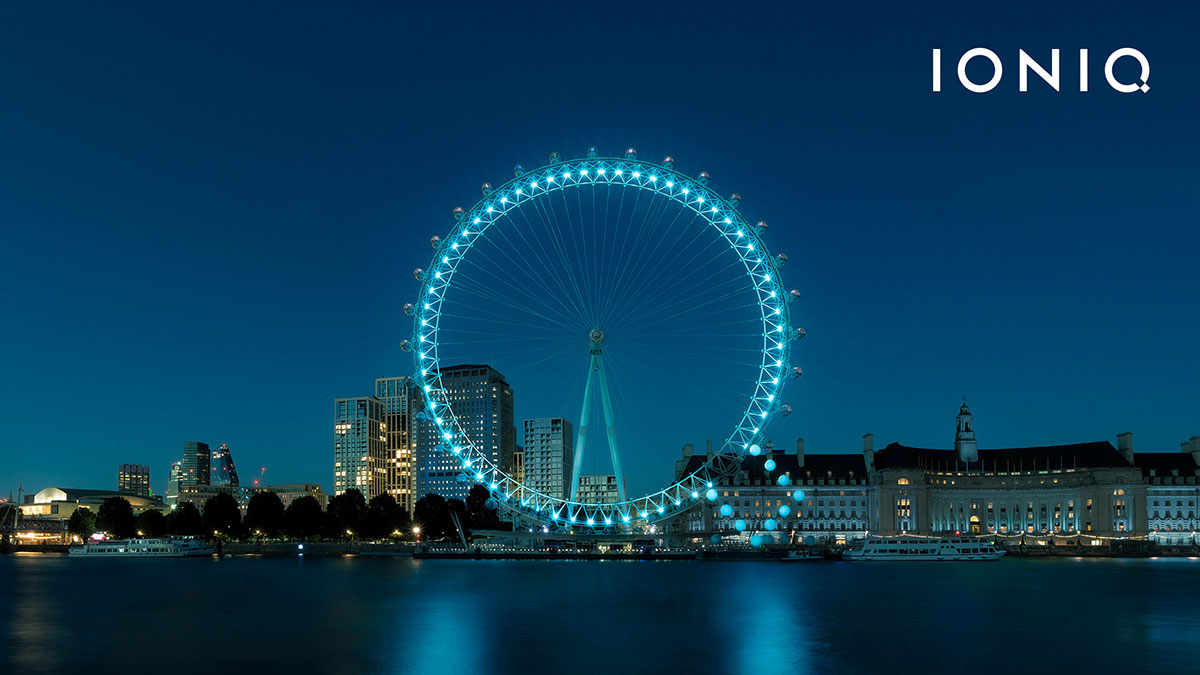 Hyundai first introduced the term IONIQ, which fuses "ion" and "unique", when it announced Project IONIQ, long-term research, and development project focused on eco-friendly mobility. Based on the project, Hyundai in 2016 introduced a vehicle named IONIQ. Hyundai will be launching a range of numerically named EVs under the new brand, with the even numbers used for sedans and the odd numbers for SUVs.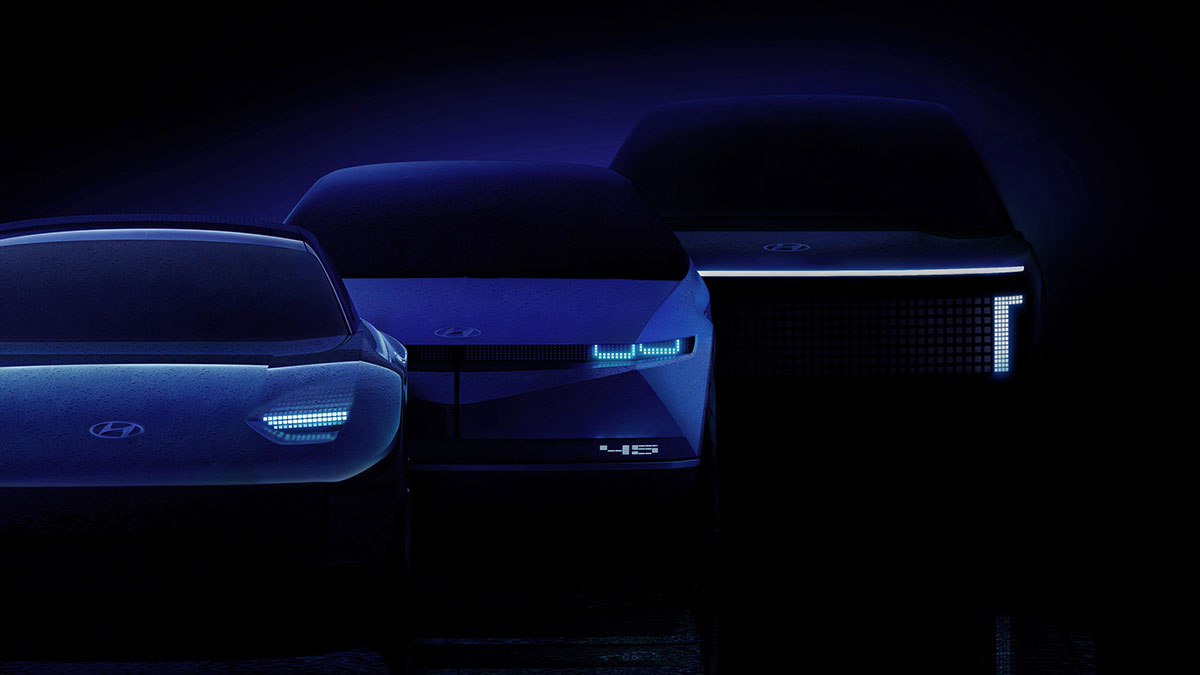 The first model under the IONIQ brand will be the IONIQ 5 midsize CUV that will launch in early 2021. IONIQ 5 is based on the concept EV '45', which Hyundai unveiled at the International Motor Show (IAA) 2019 in Frankfurt as a homage to its very first concept car.  In 2022, Hyundai will introduce IONIQ 6 sedan, which is based on the company's latest concept EV 'Prophecy', unveiled in March; followed by IONIQ 7, a large SUV in early 2024.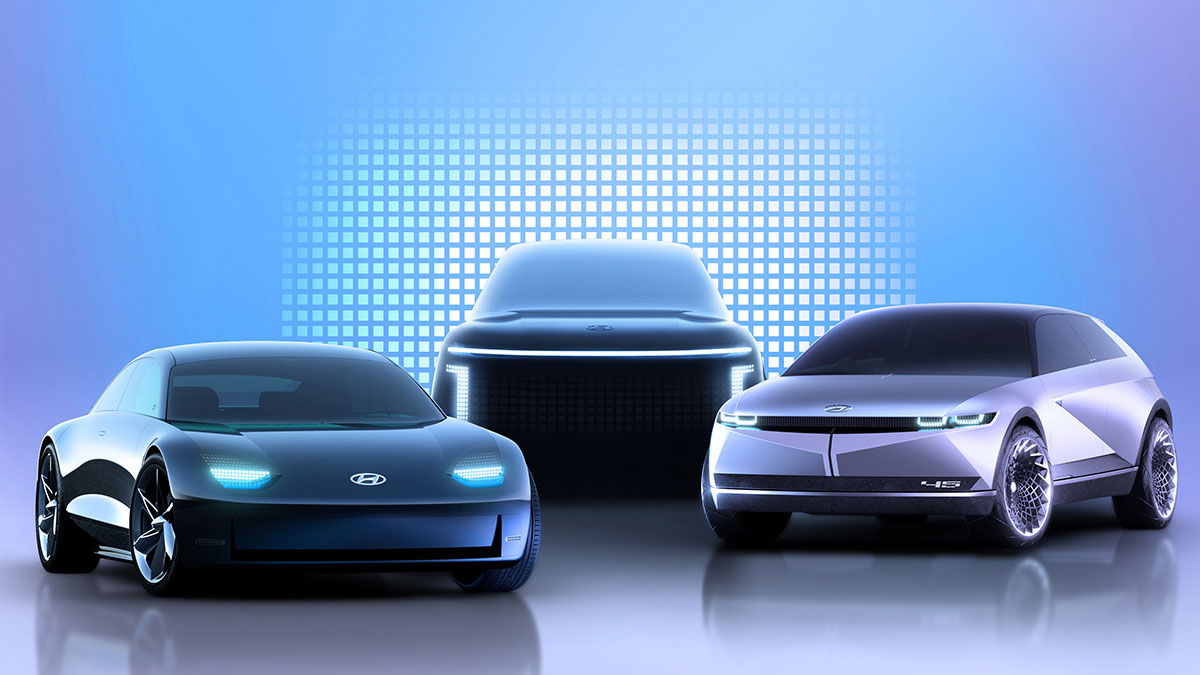 IONIQ brand models will sit on an Electric Global Modular Platform, known as E-GMP, that will enable fast charging capability and plentiful driving range. Hyundai Motor Group recently announced that the group aims to sell 1 million units of battery electric vehicles and take 10 percent share to become a leader in the global EV field by 2025. Under Strategy 2025, Hyundai Motor Company itself aims to become the world's third-largest automaker of eco-friendly vehicles by 2025, with 560,000 BEV sales in addition to FCEV sales.